3 WAYS TO IMPROVE YOUR SPRING STYLE
Spring is in the air, and although we welcome the warmer days and lighter nights, it is renowned as a particularly awkward time for fashion. Too cold for shorts, but sometimes too warm for a coat – so what does one wear? It's tough to master the spring style, so we have provided you with a guide to ensure your wardrobe re-fresh is a breeze. Read on to learn about how to infuse your wardrobe with some fresh energy, and how to be one step ahead of the rest.
1. Lots of layering
In a time where the weather is especially unpredictable an outfit that you can alter to be warmer or cooler is needed. Layering is a great option for the chillier days, but whilst being a practical technique, it is a great current fashion trend also.  
The Bomber jacket is a classic and timeless option which adds to an outfit a layer of warmth whilst still looking on trend. It is the go-to casual jacket – super easy to throw on and off.
Whilst being great for everyday attire, the jacket can also be dressed to look appropriate for a business casual look too. A bomber jacket in a shade of navy is a great option. Navy is a versatile option that will give a touch of colour without going overboard.
The 'Cavani Bomber jackets' are perfect for the layered look.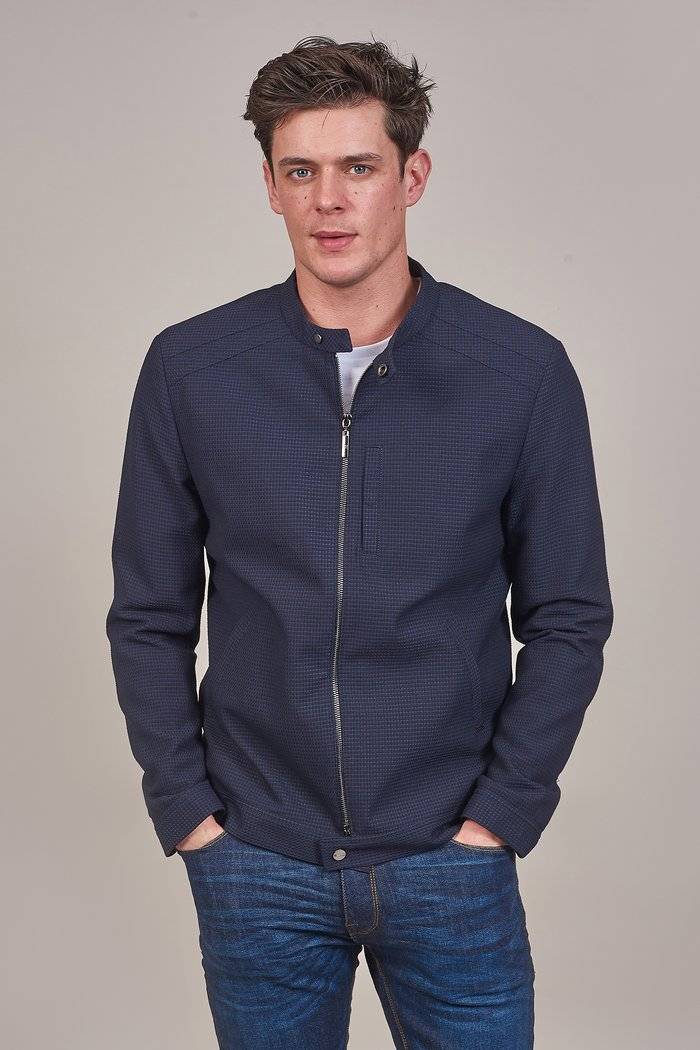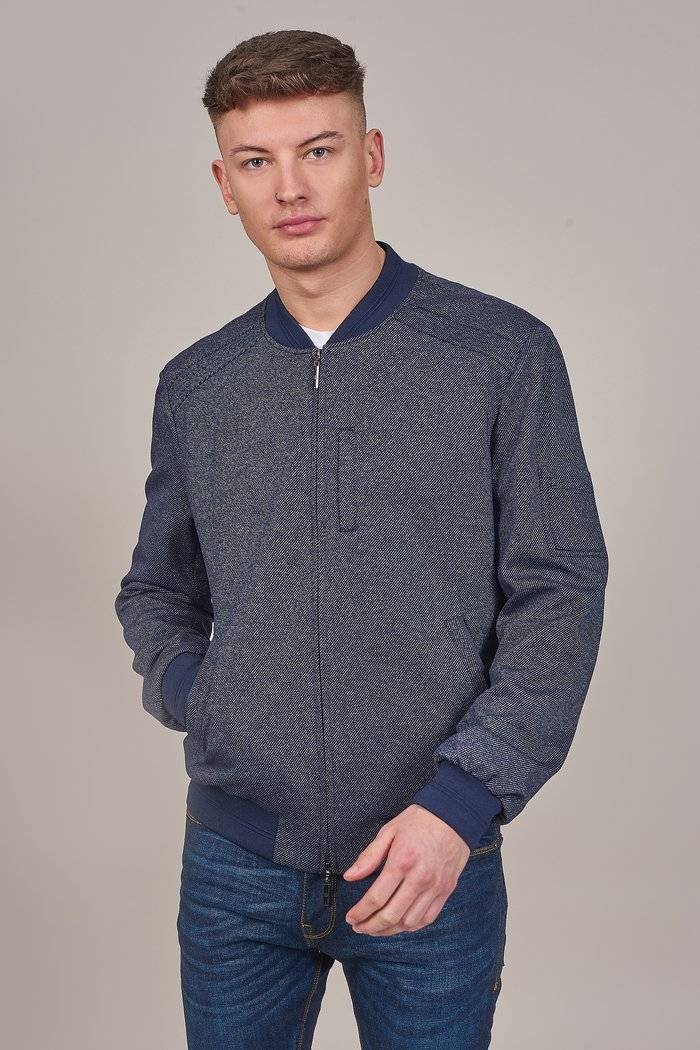 The Blazer is another garment that can be layered to add warmth and style to an outfit - not too dissimilar from the bomber jacket but perhaps a more formal option. Great for a sit-down meal or a meeting, a blazer is sure to add some class to your ensemble. Opt for a coloured or patterned option to make it the statement feature of your outfit.
There are many versions of the blazer that come in different colours, styles and materials. This is great as it means that there are different options of blazer available to suit the ever-changing spring conditions. A heavier wool based option is great for chillier days where as a cotton based blazer is best suited to a warmer environment.
Try the 'fratelli dark navy tweed style blazer with subtle check' as a wool based option or the 'fratelli grey check tweed style blazer with burgundy trim' as a cooler cotton choice.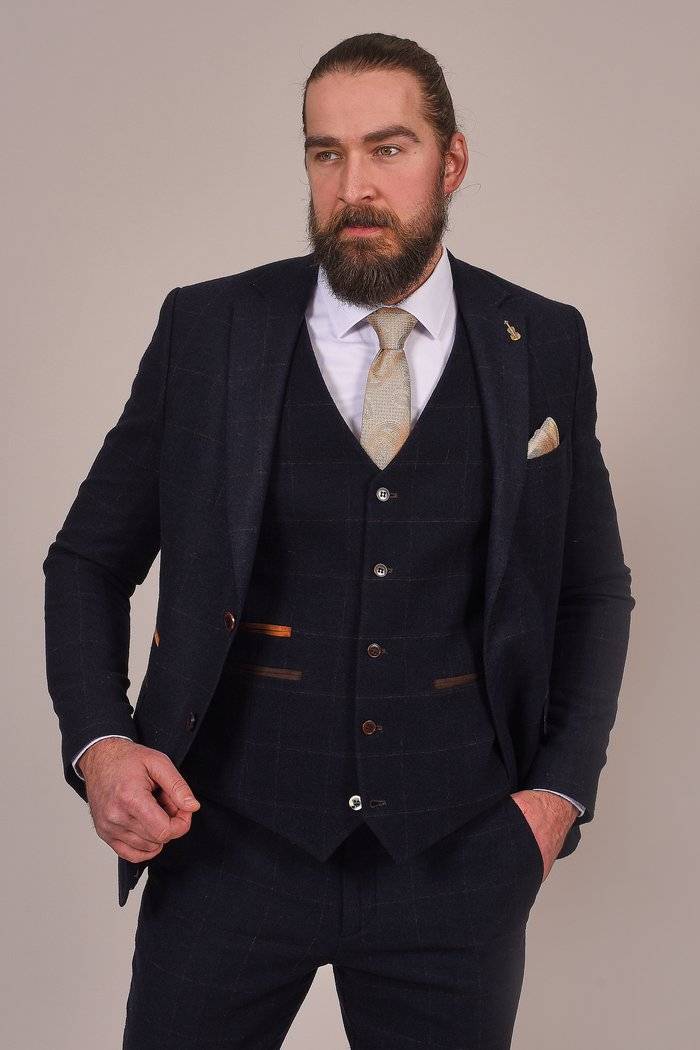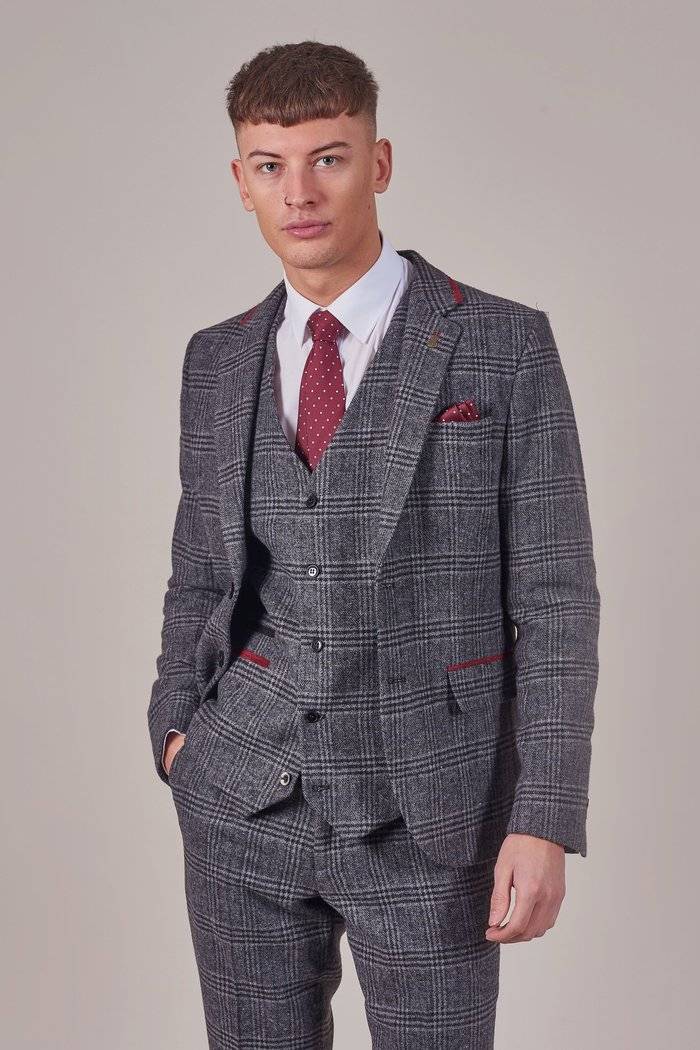 Another great layering option is to include a sweater into your outfit. We suggest that your sweater is cotton as this material is breathable - perfect for adding a layer on a frosty day without becoming way too warm. Start with classic neutral colours such as grey, or if you are feeling trendy, try a statement colour such as red.
Try the 'Guide London cotton sweater' in either black, red or grey for a complete spring style.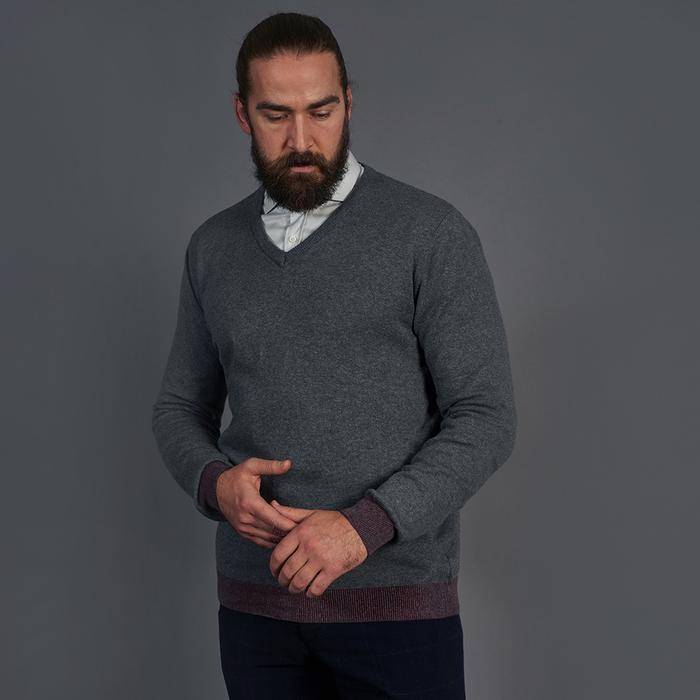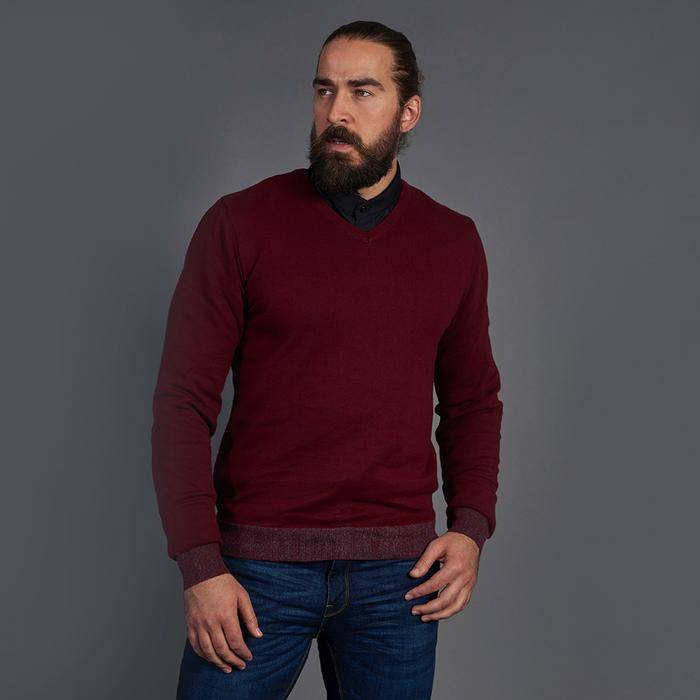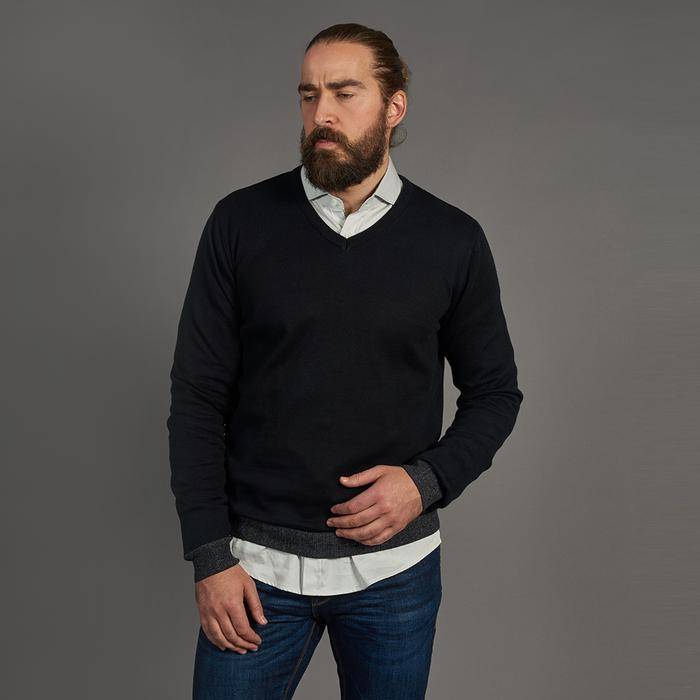 2. Swap winter warmers for spring alternatives
Over the months you are bound to have stocked up on plenty of warm garments to get you through the cold season. It is now the time to put these away to avoid endless sweating. Don't worry though, you don't need to splash out on a whole new wardrobe. Work with what you already have so that you won't break the bank. Your suit trousers will look great paired with a polo or t-shirt, in the same way that your blazer will look trendy alongside your shorts. However, a few wardrobe extras will never go a miss, if you're in the mood to treat yourself read on to discover our recommended picks for this spring.
A shirt is a classic essential to any man's wardrobe for both casual and formal events. A short sleeved option is a great choice for better comfort whilst keeping in line with the smart aesthetic. They will allow for movement and are sure to keep you cool this spring.
Try our 'Guide London cotton short sleeved shirts' in either white, navy or pink, to stay cool this spring.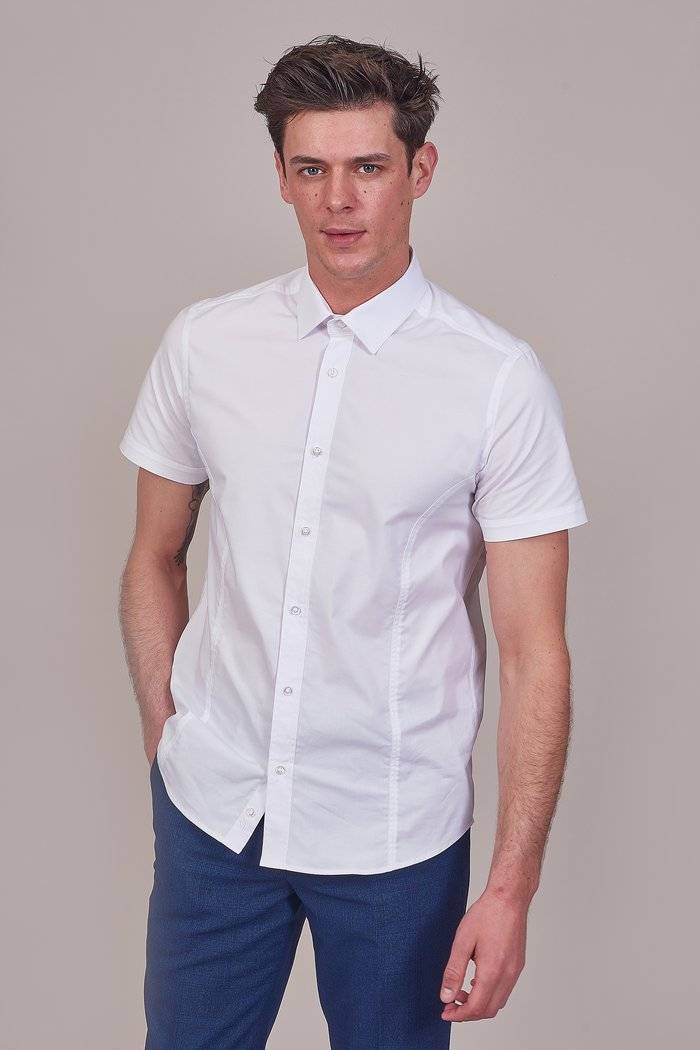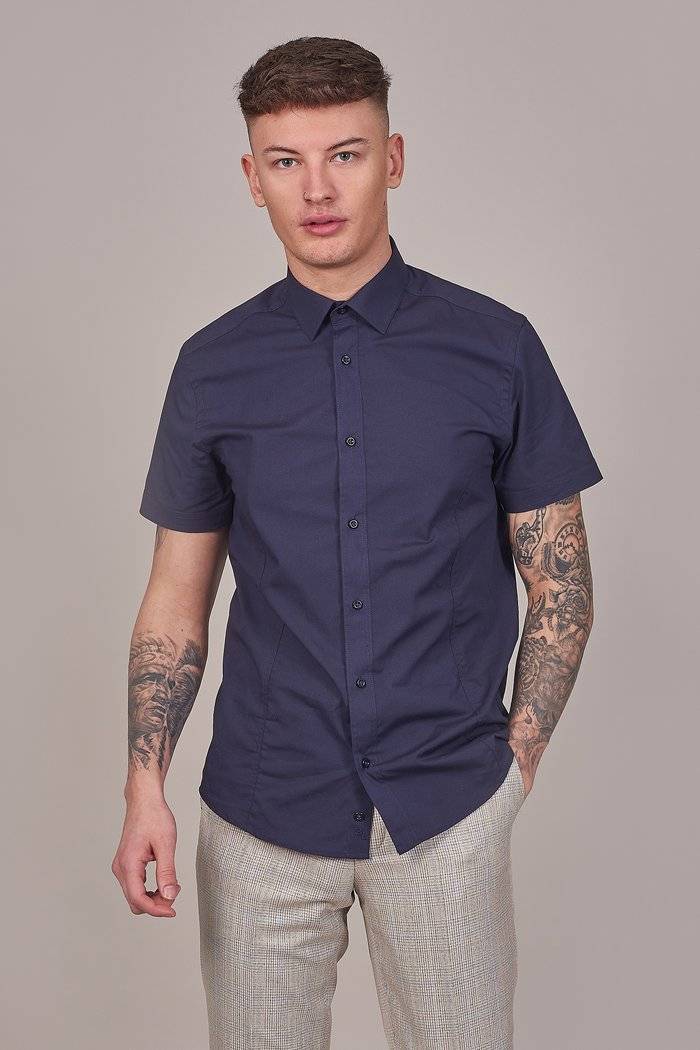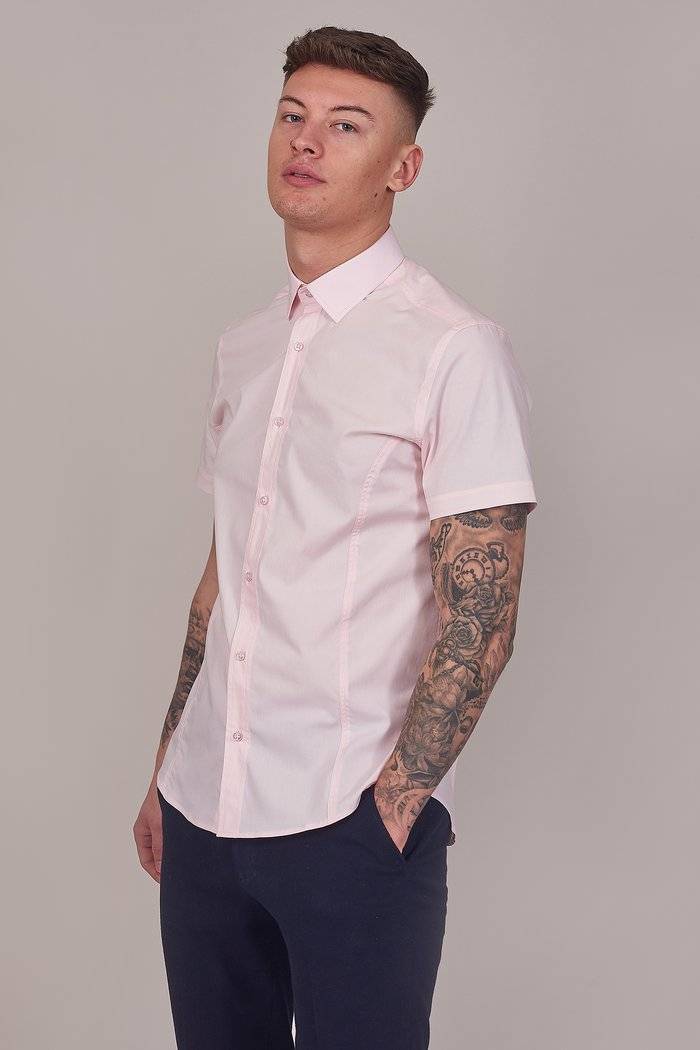 Due to the pre-mentioned changeable weather, it's a good idea to always have a coat on hand. Your wardrobe right now is revolving around transitional outwear, a heavy winter warmer is sometimes too much. When the weather is hard to read, you should pick a Mac style coat – lightweight yet effective at retaining heat when required. This sleek option is timeless and classically stylish – a great choice to gain your money's worth.
We suggest that you firstly purchase a neutral coloured Mac such as neutral, Khaki or grey.
3. It's all about the accessories
Here are Master Debonair, we strongly believe in the small details of an outfit, no matter what the occasion or season may be. Accessories should always be considered - it's sometimes the little things that leave the biggest impressions. Here are some suggestions on how to prepare your accessories for this year's spring.
Footwear is an important and very noticeable element to any outfit. You want something smart yet comfortable to suit the weather.
A slip-on brogue is a great option for a warmer day. You can be cool, comfortable and stylish in these so what's not to love.
For a cooler day, a boot is a great and trendy option. They are not too dressy nor informal and so are perfectly versatile. Your boot will be your trusty footwear companion this spring.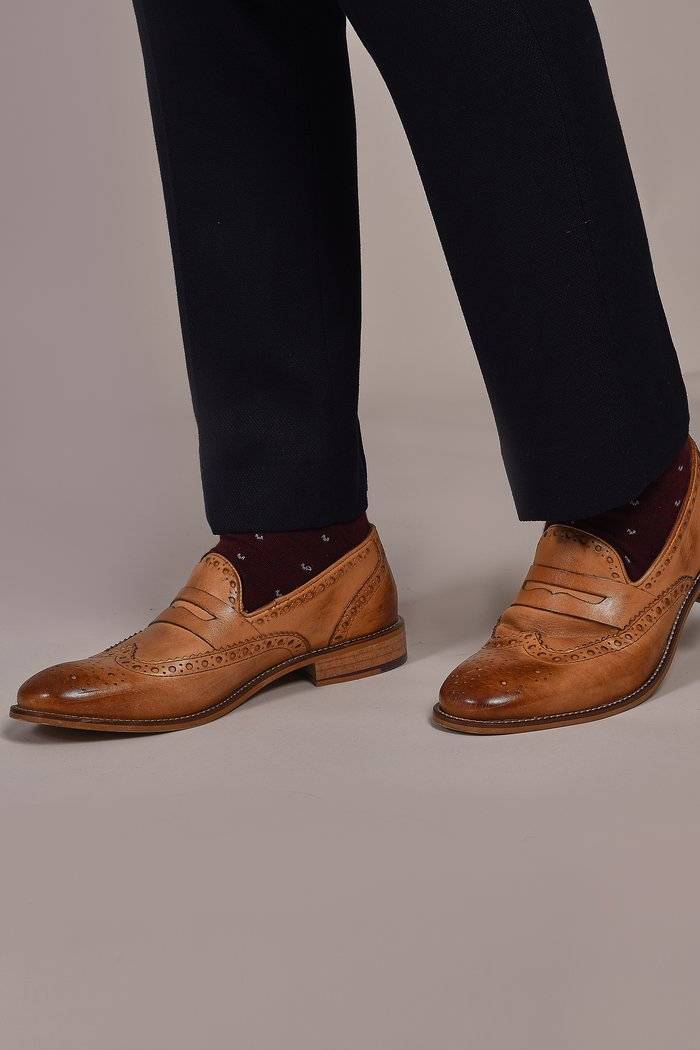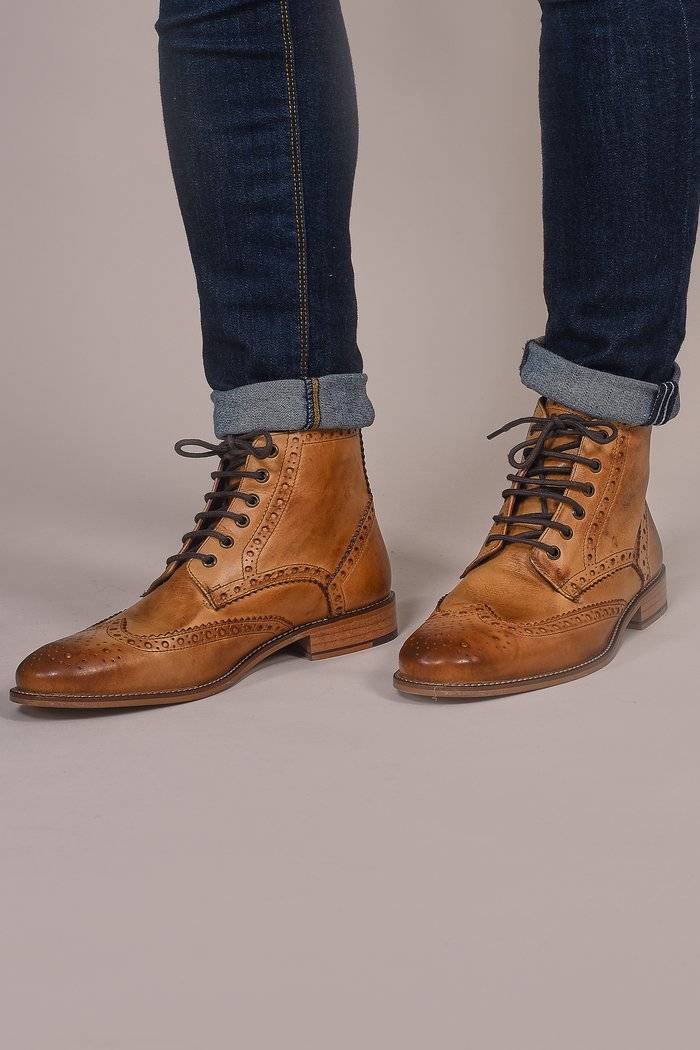 We also suggest that you keep warmer accessories such as a scarf or flat cap close by to have convenient in case of an unexpected weather change.
As well as the warming benefits, hats make your outfit look complete and polished. It can also be the case that wearing a hat in warmer weather can keep you cooler rather than letting the sun touch you directly.
The scarf is a fantastic menswear piece that has a strong masculine history behind it – they were used in the militaries to identify soldiers. Wearing a scarf not only insulates the neck but adds an element of class to your outfit.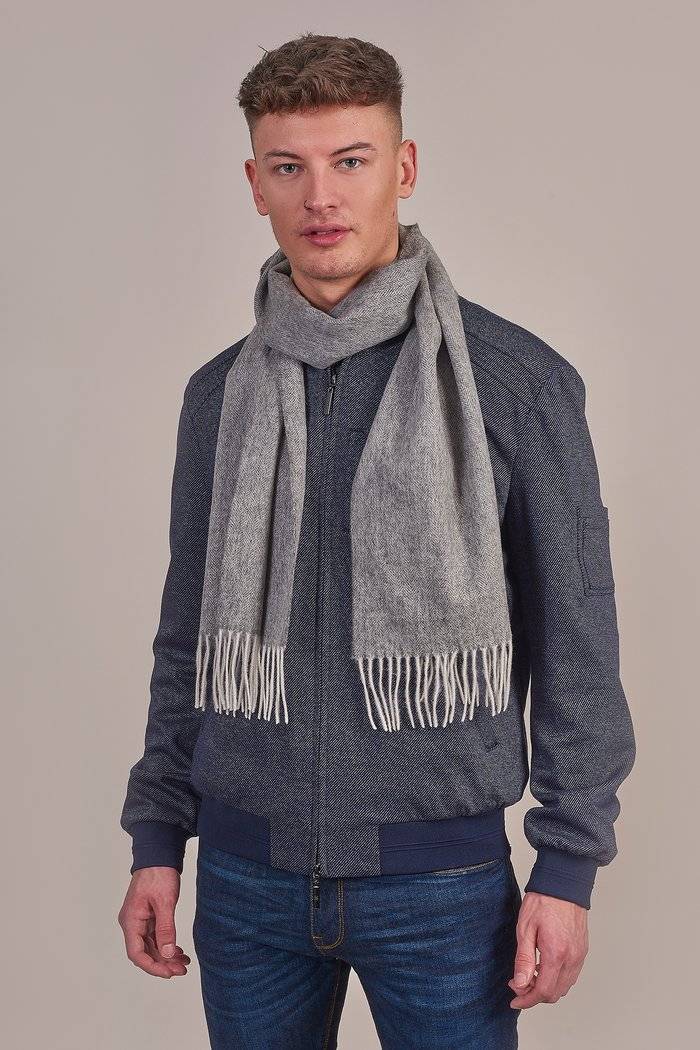 To conclude, spring is a time when you can experiment with different garments through the art of layering. It's important to have a variety of options to prepare for the unpredictable conditions.  
For this season, washed out or neutral colours are great, but there is always opportunity for a pop of colour.