---
5 STYLES THAT NEVER GO OUT OF FASHION
There are many fashion trends that catch our eye, but not very many stay in the limelight for very long. Master Debonair have scoured through the good and the bad and picked out the top 5 timeless fashion trends that aren't going anywhere anytime soon.
---
We recently discussed how flat caps have been claimed to be 'granddad' style but the reasoning behind it is because they are a timeless fashion accessory. The flat cap was born in the 1920s and has stood its ground ever since. Renowned celebrities like footballer David Beckham and film director Woody Allen, and people of all ages and class statuses have been seen wearing them time and time again. Here at Master Debonair we love the flat cap and know you do too. Take a look at our favourites and shop our whole collection.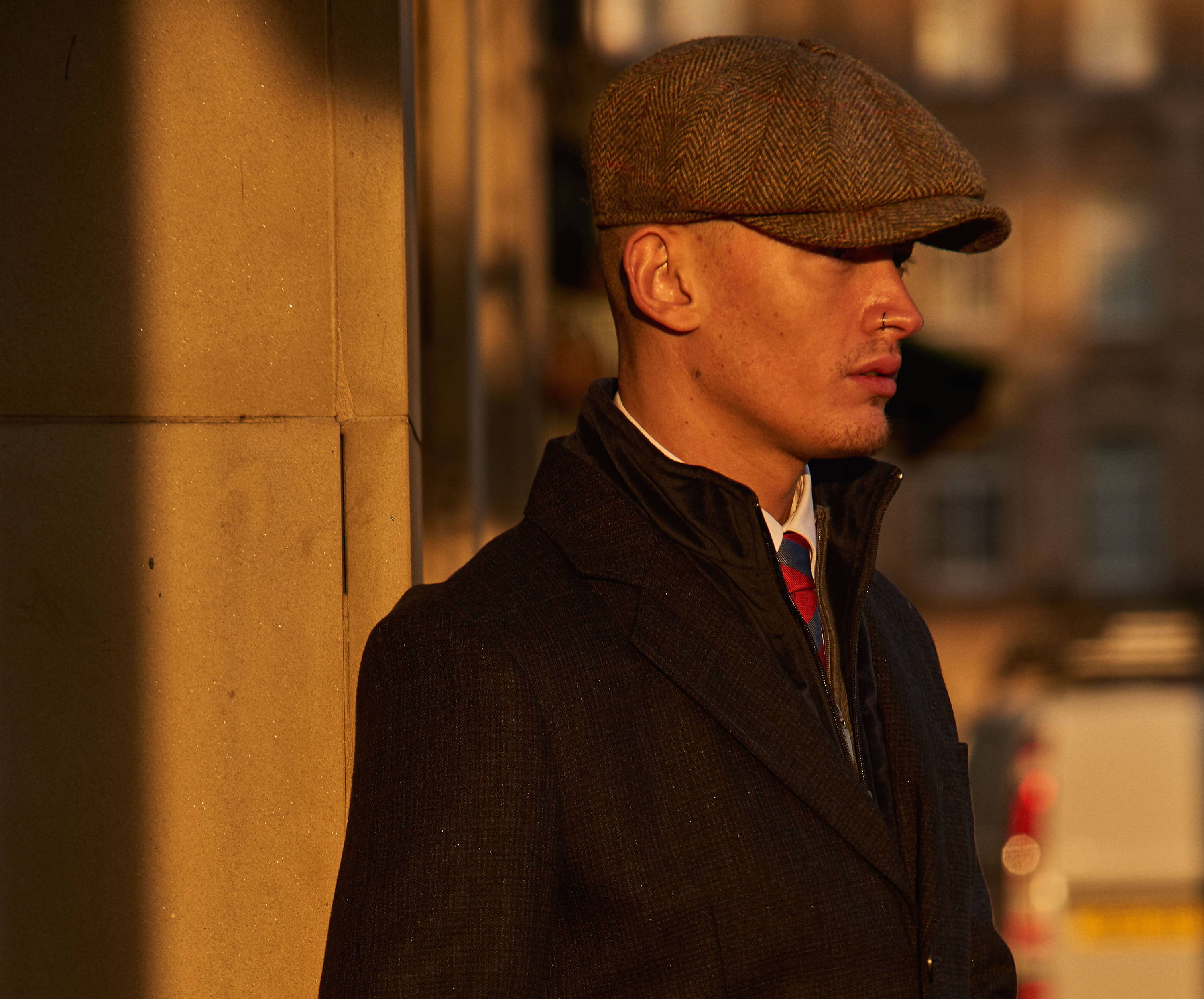 ---
Brogues are a fashion trend that will never go out of style. Paired with suits, jeans, chinos and even shorts they are a true all-round fashion style. They were originally known for their sturdiness and associated with outward-bound activities such as hunting, shooting and fishing. The shoes are connected to the aristocracy and paired with the upper class even though the brogue itself derived from a simple peasant idea. Once worn for practical measure, these have now become a major fashion statement across the globe. Master Debonair has an array of oxfords and brogues in numerous styles and colours so you can have your own pair of shoes that are guaranteed to never go out of fashion.
---
Peaky Blinders is set in the early 1900's which shows us that overcoats are the perfect addition to any outfit, especially in the winter months. In the show, they normally wore their overcoats in a plain wool, darker than their suit making it easy for you to match your coat with any suit. Still a widely used trend to this day, Master Debonair has a large selection of jackets and coats, whether it be tweed, check and wool to make the 'Peaky Blinders' style your own.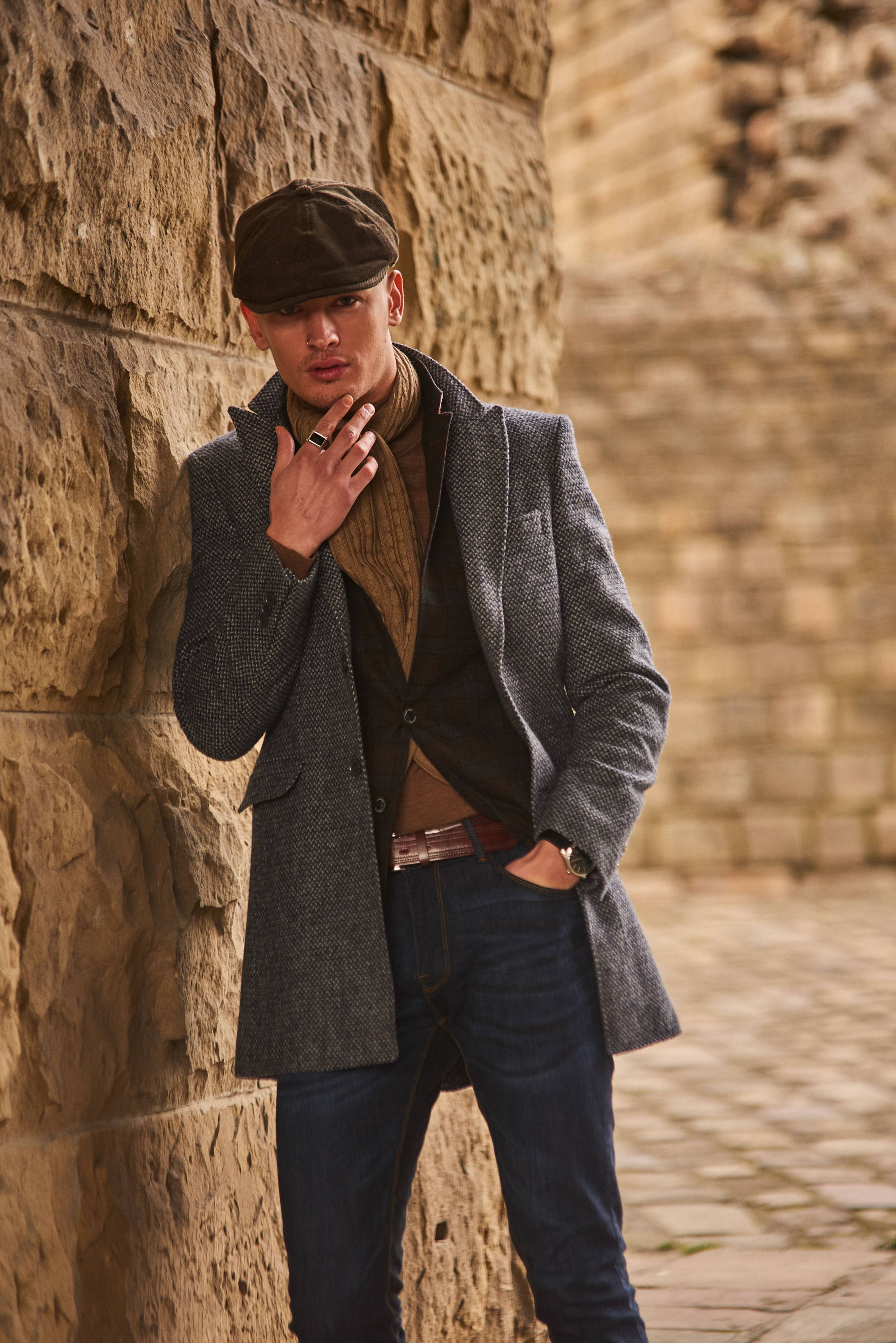 ---
Tweed is now as popular as ever and shows no sign of going anywhere anytime soon. Tweed has been around since the 19th century and has come and gone frequently in fashion ever since. This classic fabric has been a favourite of Master Debonair for a long time, being a style that'll never go out of fashion we have many different styles of tweed suits for you to be a part of this vintage trend.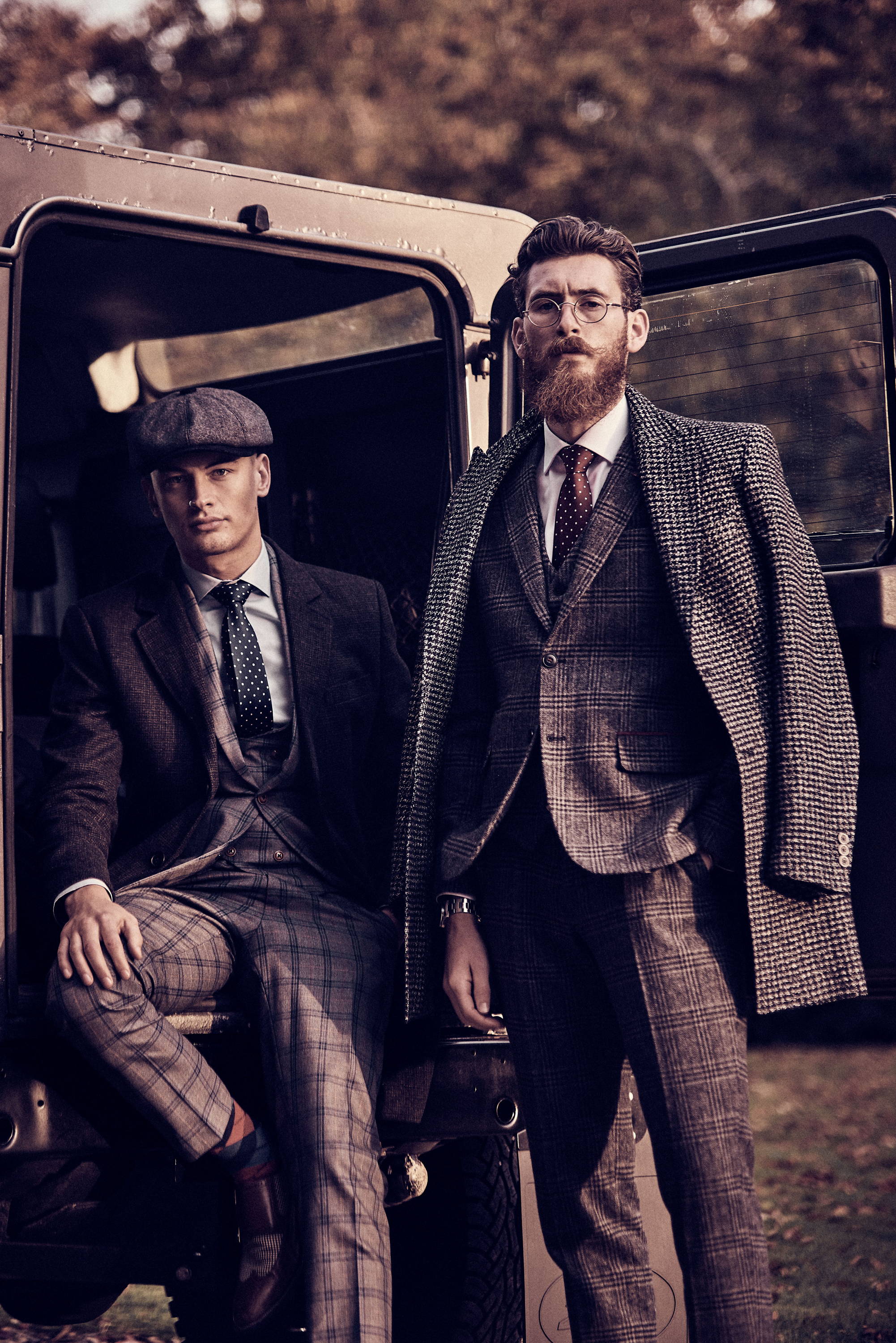 ---
The three-piece suit will always exude class. The jacket and trouser combo can be tracked back thousands of years but the three piece itself wasn't introduced till the late 1600s when King Charles the second designed the original waistcoat. Ever since, men have been wearing the ensemble for many different occasions and the three piece has been molded and brought into the modern day. It will always be a fashion trend that will never go out of style. Have a look at Master Debonair's three-piece suits and find your favourite styles.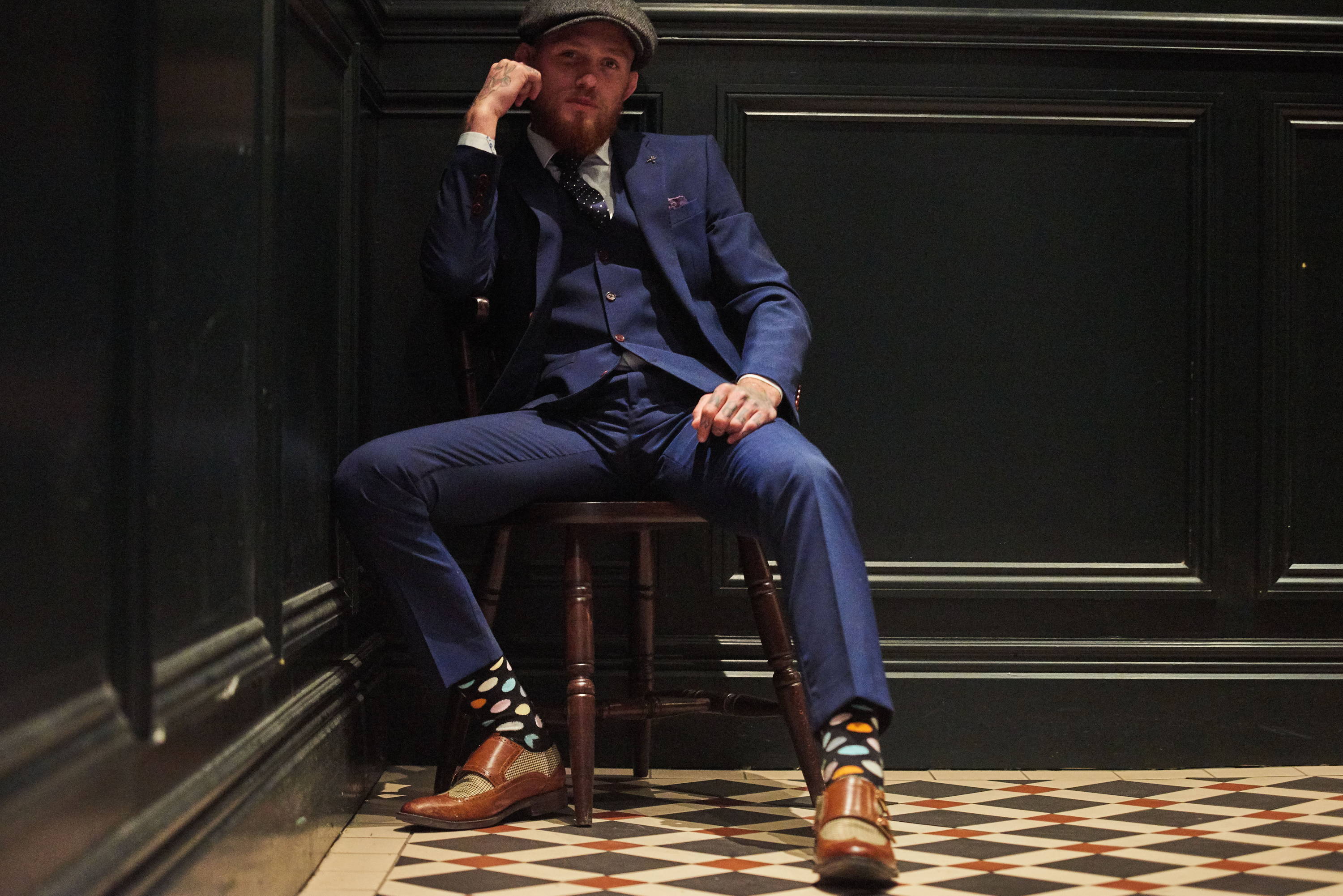 ---
---
---
---