---
Best Father's Day Gifts Of 2022
The day of all-things dads is fast approaching and If you often find yourself met with the daunting task of shopping for your difficult dad this and you're feeling a little stuck for what to opt for, and we're assuming that's the position you have found yourself in condisering you've clicked on an article titled "Best Father's Day Gifts for 2022", don't fret! Allow our guiding hand as we take you through some of our best and fail-safe mens gifts that we think should be for your consideration this year.  
1. For the Peaky Blinders Fan

---
Has the recently ended tv series, Peaky Blinders, inspired your dad to delve into the world of headwear? No? Does he just like hats? That's cool too!

Awaken his inner (less violent) Shelby or simply add another flat cap to his collection with the Gatsby Burgundy Check Wool Cap from Denton Hats.
Delightfully simple and a brilliant piece to break the realm of hats as it's extremely versatile and easy to style both casually and in formal dress
---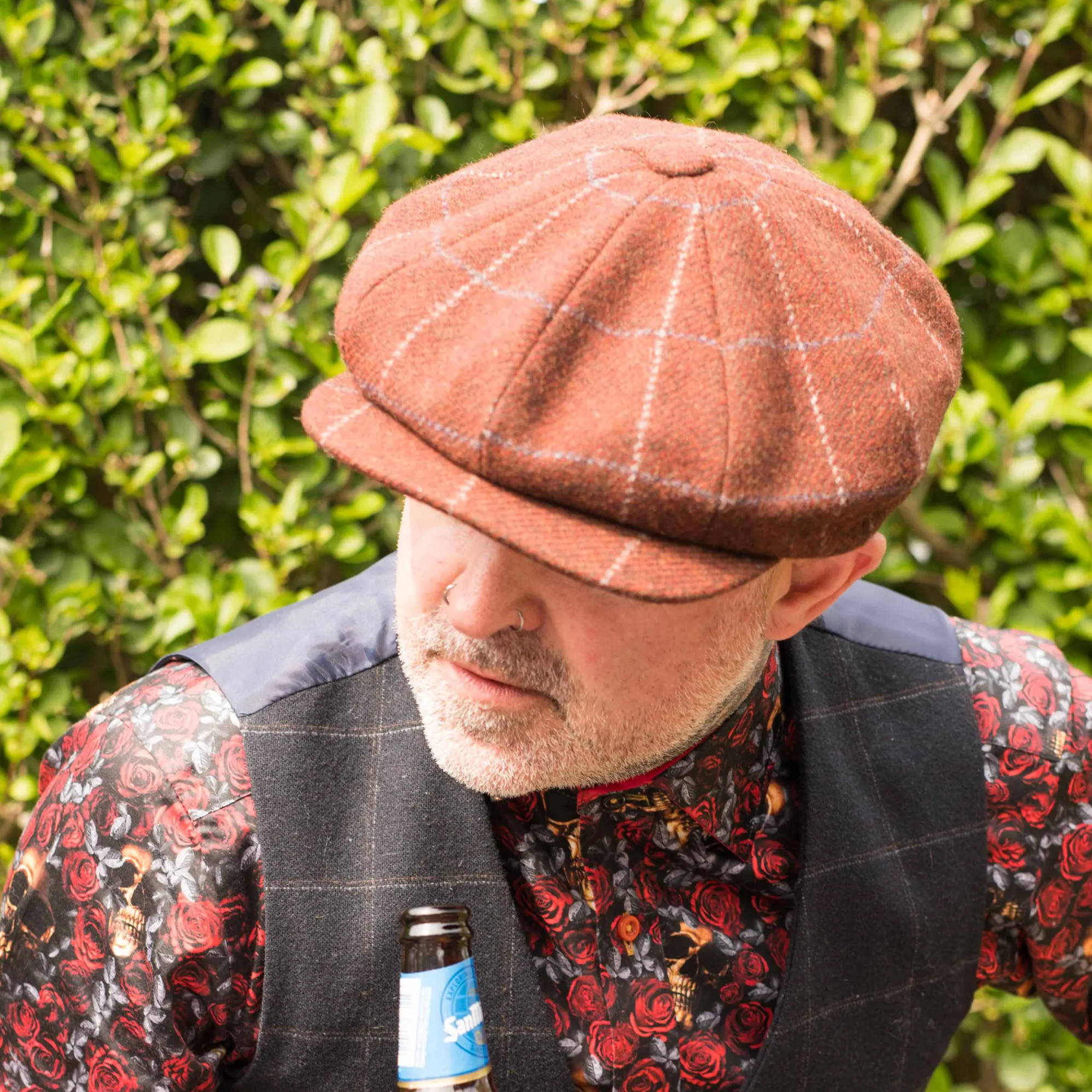 ---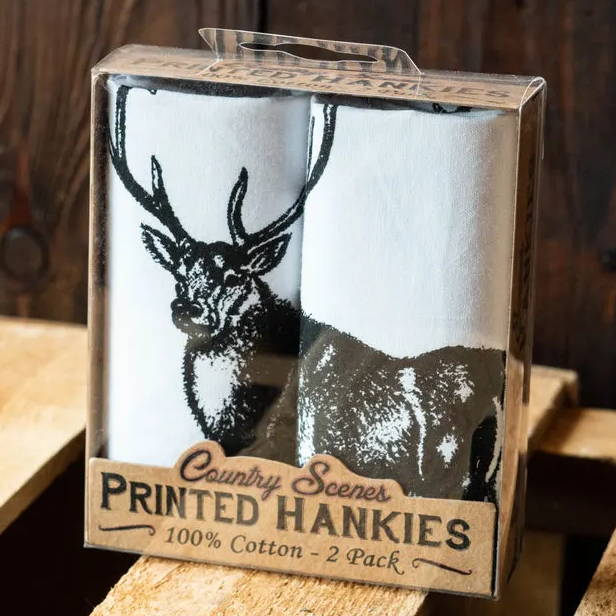 ---
2. For The Traditionalist
We're thinking a little more outside the box with this one as we know that hankies aren't for everyone, but for those who are a little more traditional and like to carry a hankie with them at all times (you know to mop a brow or an unfortunate spill) these Stag Printed Hankies are a brilliant choice.
---
---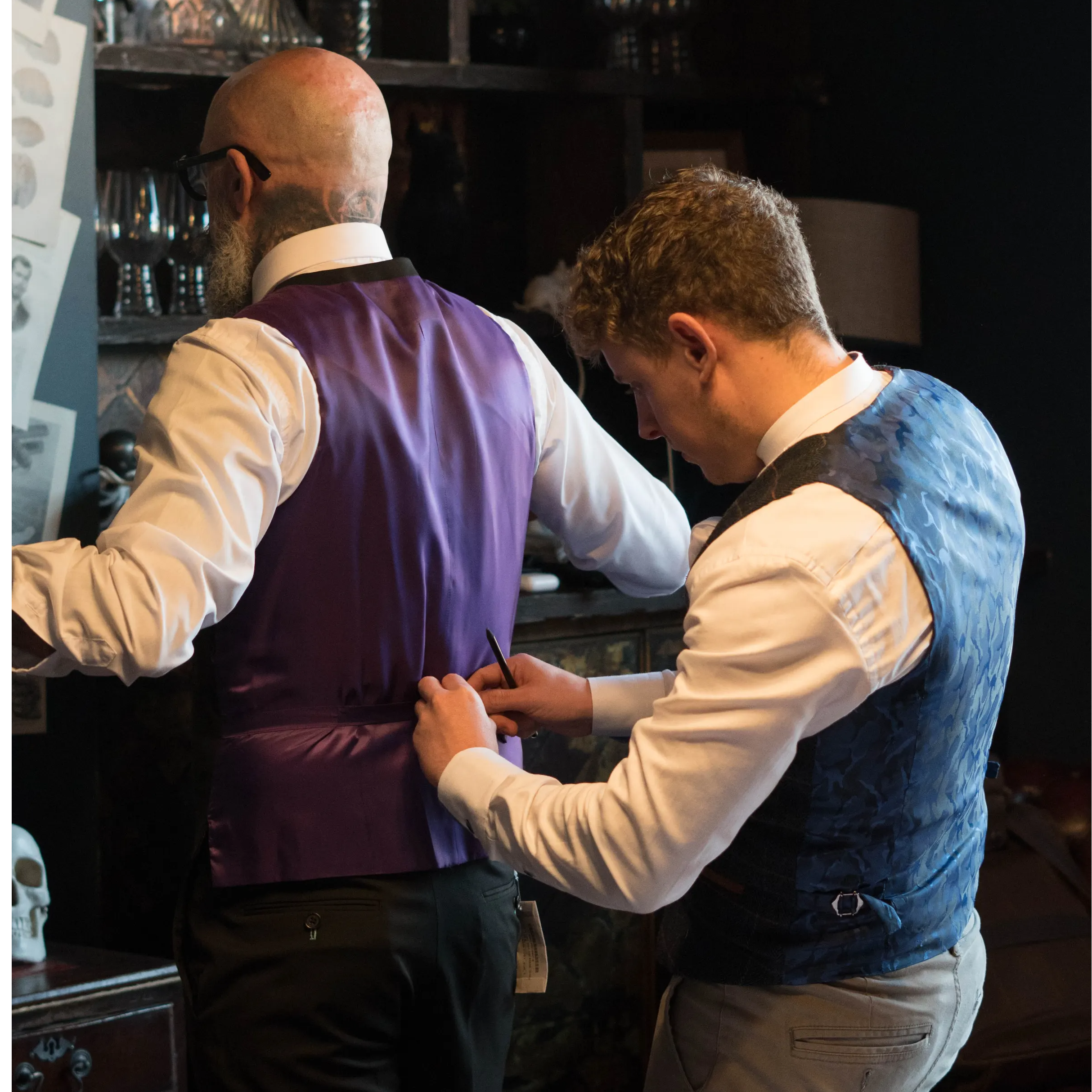 3. Help Unlock His Personal Style
Not too sure about a physical gift? Or do they just prefer something a little more experience-based? No problem. Give him the full Master Debonair experience with one of our 1-2-1 personal styling sessions.
Where he'll be treated to complimentary drinks and snacks and the full attention of one of our expert stylists in one of our Private Showrooms. Whether he needs a comeplete new style or just wants to try something new, we'll be on hand to help.  
---
4. Fantastic Facial Hair Care
As of recent
there's
been a surge in guys embracing the hairy side of life, growing out marvellous beards and moustaches
that surely have taken time and dedication to achieve
– so they
shouldn't
just be left to fend for themselves against the elements and harshness of daily life, they deserve attention to match the dedication it took to grow.
A
good
beard
shampoo
,
beard
oil
and
beard
balm
is
all that is needed to
maintai
n
a new-found mane, so if
you'r
e
shopping for
a
furry faced
gentleman
then this is a great
gift to
opt for.
---
---
5. A Time-Honoured Bi-Fold Wallet  
If there was such a category of gifts
for men
marked as "can't go wrong" then the bifold wallet
would truly be at the top of the ranks. Despite the rise of cashless payments
, there are still those who are die-hard cash carriers and
will always be delighted to receive a new wallet among their gifts – especially whe
n
they'
re
as stylish as this
tweed and leather wall
et from Harris Tweed
.
---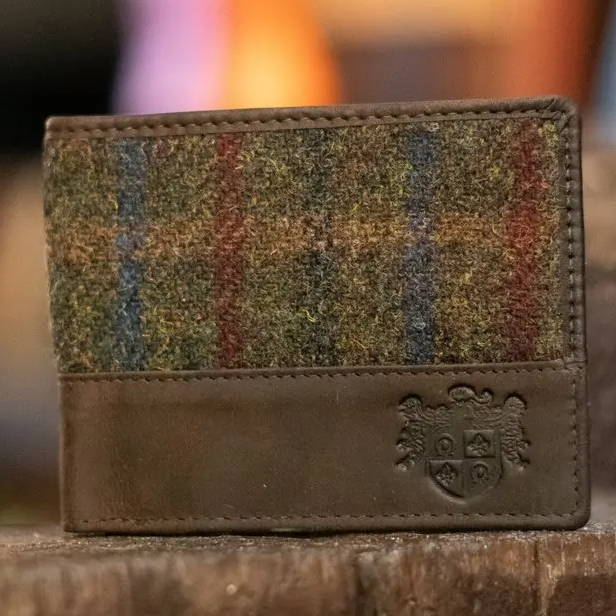 ---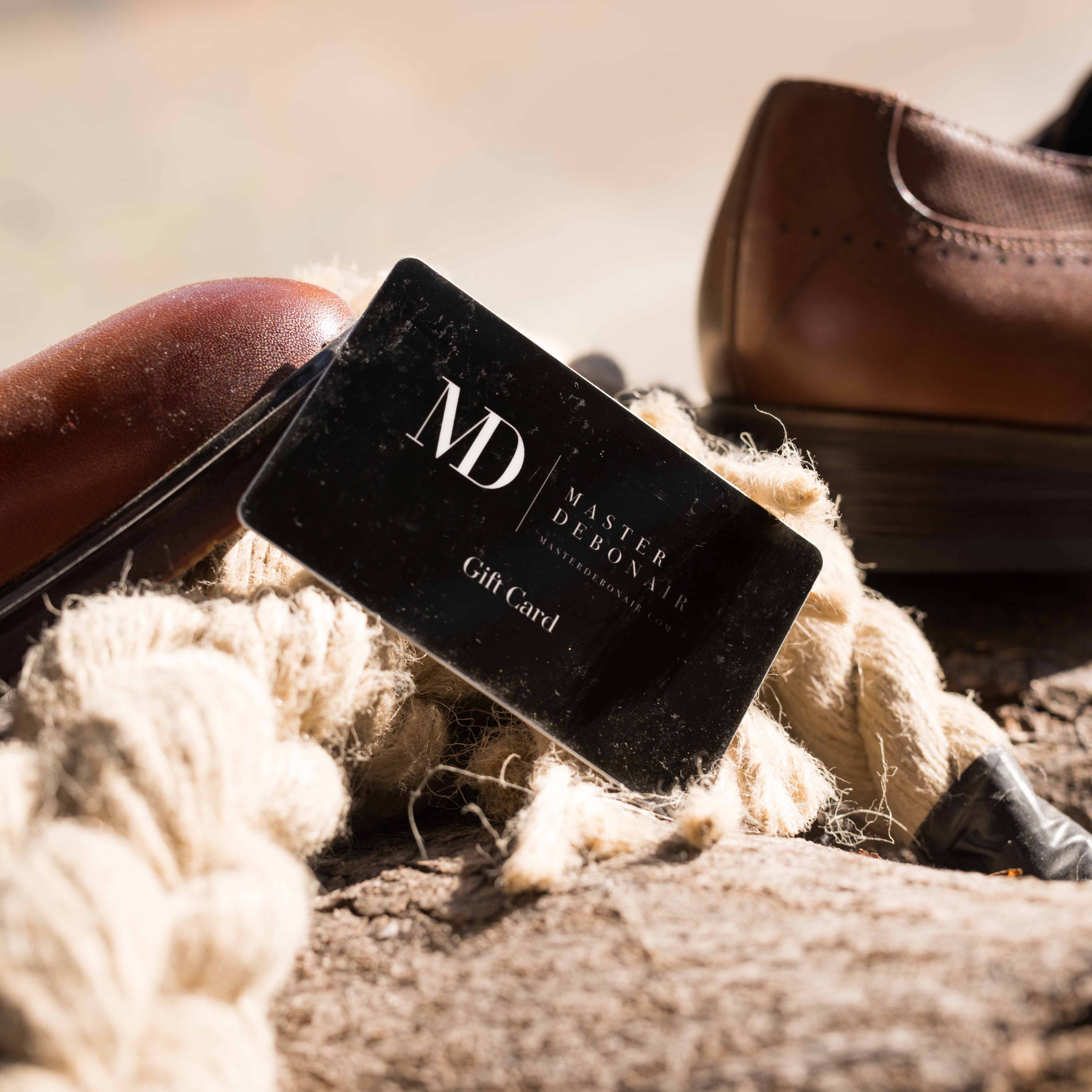 6. If You Really Haven't Got A Clue
---
If your dad truly is the most difficult person to buy there (believe us, it's more common than you think) and you don't want to risk choosing something they're not going to like but also don't want to give him nothing, you could always opt for a gift card.

That way he can choose whatever he likes and take the stress of buying off your shoulders.
---
---
MEN'S GIFTS AT MASTER DEBONAIR
We hope this guide to men's gifts has lessened your shopping strife and given you that much-needed inspiration, we're sure that whatever you choose to gift them will be extremely appreciated. What you see above is simply the surface of the selection of men's gifts and accessories we have to offer here at Master Debonair, there's plenty more for you to browse – including gift cards, if you're still really unsure what to choose.  
 
If you're after something more than a wallet or watch, then we have options for that too. We're one of the leading menswear clothing stores in the UK, originating in the North East of England and offer a wide variety of men's suits and some of the best in men's casual fashion - so, if you would prefer to give the gift of fashion then there are plenty of options for that too!