---
the gentleman's gift guide
Has the man in your life got a birthday coming up? Maybe you have an anniversary looming with no clue what you're going to gift? You could even be forward-planning for Christmas? Don't worry, we have the ultimate gift guide to stop you stressing when an important date is approaching, whatever the occasion. Here are some top-tips from Master Debonair, just click the image to shop!

When choosing the perfect gift, keep in mind:
1. Something they want
2. Something they need
3. Something to wear
4. And ... Something to pair
---
SOMETHING TO PAIR - A BELT

---
Have you bought a pair of jeans as a gift and need something exciting to go with them? Pair with a statement belt, we have a variety of leather belts on sale in a range of colours that make the perfect present. For something really special, check out our new bespoke belt tattooing service. 
---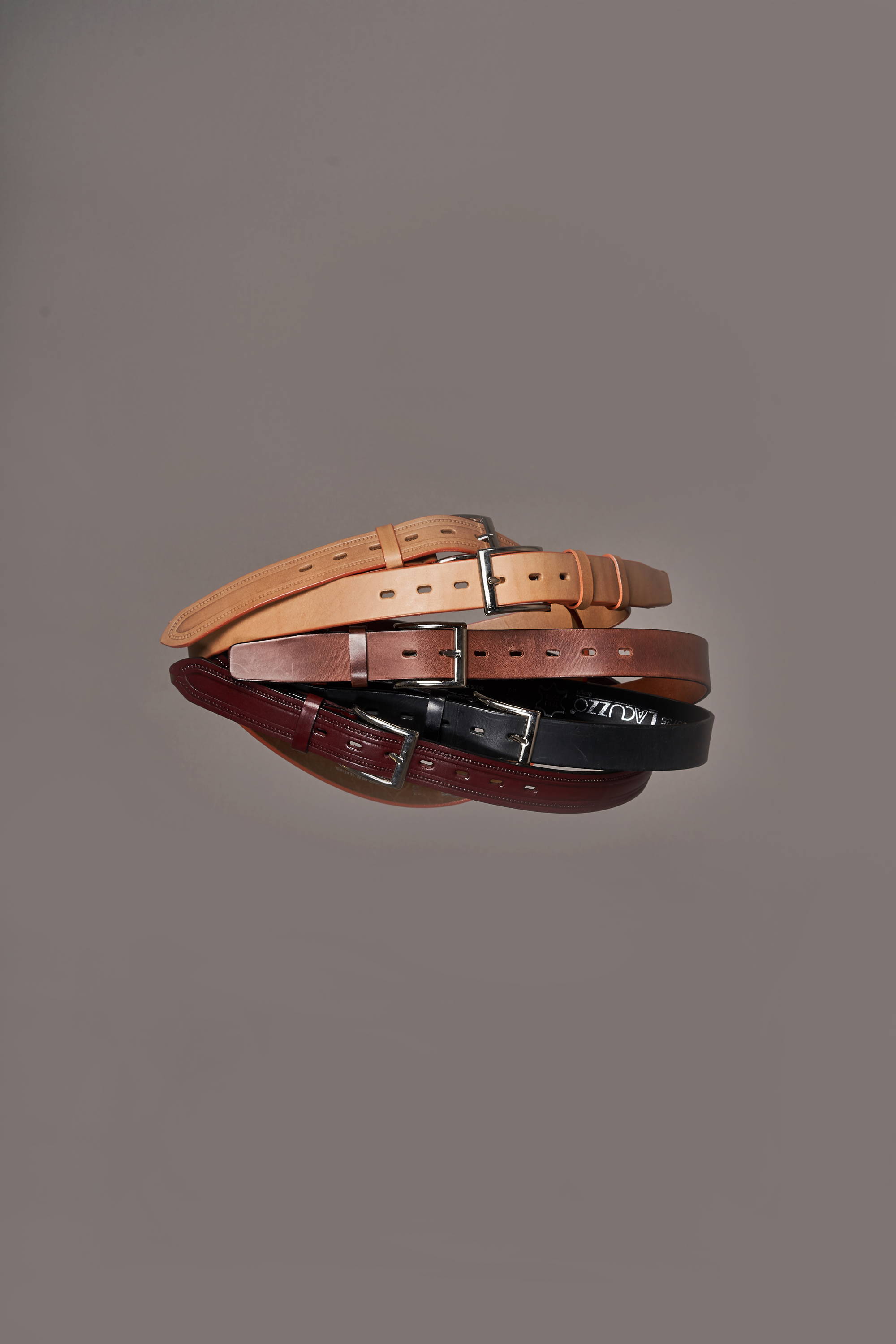 ---
---
---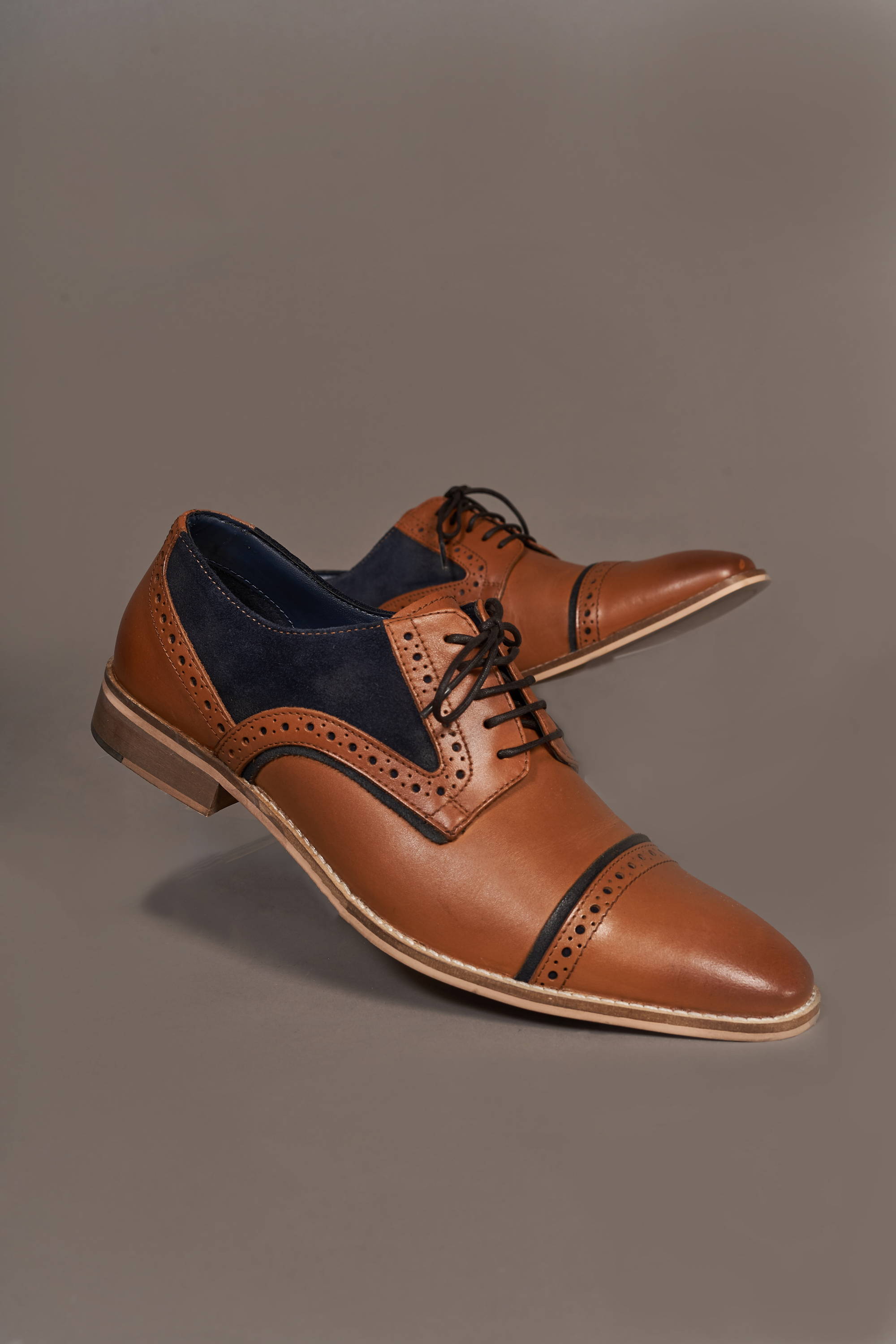 SOMETHING THEY NEED - NEW SHOES
---
Are you sick of seeing your brother in the same old pair of shoes he digs out for every family occasion? Why not shop our collection of shoes, we have brogues, loafers and trainers - a shoe for every kind of man.
---
---
---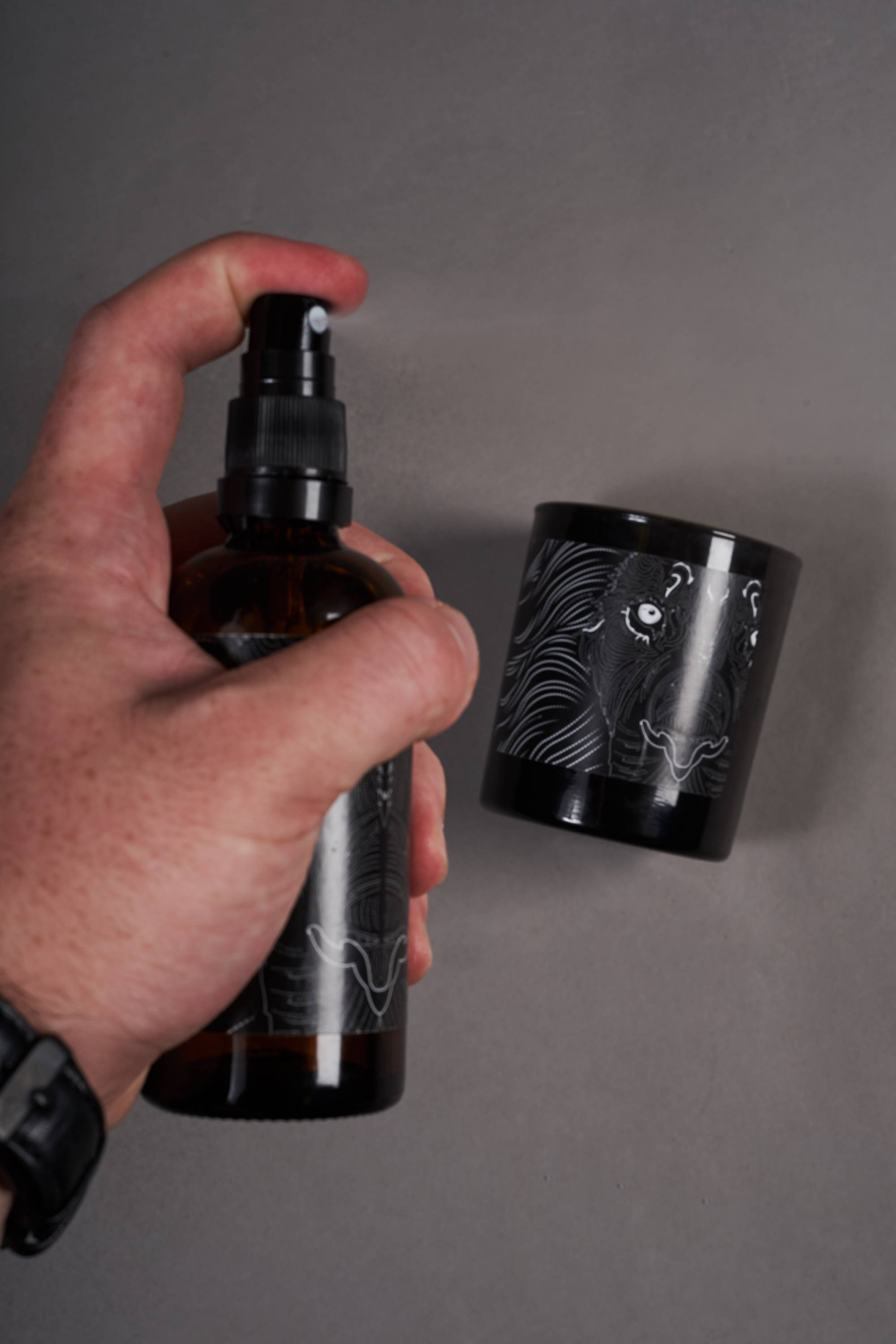 SOMETHING THEY NEED - SPRAY AND CANDLE
---
Something your brother doesn't think he wants but you think he needs... Why don't you try our new spray and candle for a refreshing smell next time you meet?
---
---
---
---
---
---
We hope our gift guide has made your occasion shopping a little bit easier this year and whoever you are shopping for loves their present. We also have a great 'Gift' Selection on our website for you to browse, tailored to every kind of gentleman in your family so you can celebrate the MD way at every opportunity!