---
THE VERY BEST, BEST MAN SPEECH TIPS AND TRICKS
If you're losing sleep over your best man's speech and are worried about choking as bad as Eminem did in 8-mile, then it sounds to us like you're in need of some tips and tricks to make sure you have your speech sorted.
At Master Debonair, we have some amazing tips for you to ensure that you deliver a best man speech that is sure to be a hit with everyone in the room!
Best man speeches can be nerve wracking. It's hard to find that balance between being a comedy genius and keeping out the insulting jokes that take things too far (of course, a little fun poking is necessary!). If you want to make the audience have tears of joy, 'Aww' noises, with a great big applause at the end then follow our tips below.
---
1. Watch your beer count
There's nothing worse than slurring your words or saying all the wrong things at your best mate's wedding, so watch your alcohol intake! A bit of Dutch courage is fine, but save the celebratory shots until after the speeches.
2. Eye contact
If you don't engage with the room, then even a perfect speech could be useless. It's a personal moment so make it personal. Glancing down to look at your notes from time to time is all good and well, but just make sure that for most of it your eyes are on the audience
3. Write it the old-fashioned way
Get out your pad and pen and start writing. It looks a lot more thoughtful than reading your speech from a phone or tablet. You want it to look like you've put the effort in, then all the words you've scribbled out makes it more endearing.
4. Don't make it too long, or too short!
Aim for 7-10 minutes. 3-5 minutes is common for a short toast, but a best man's speech is expected to be more substantial than that. Individual stories within the speech should be 1-2 minutes maximum.
5. Don't over complicate it
Your speech doesn't have to be joke after joke. If it's not natural for you to say something then don't force yourself or it might come out sounding awkward. Stay relaxed, the crowd will love a speech that's genuine and from the heart.
6. Thank those attending
A classic place to start with your speech is to thank those attending. If you're stuck for an introduction, then this is a good way to start on the right foot with the audience.
---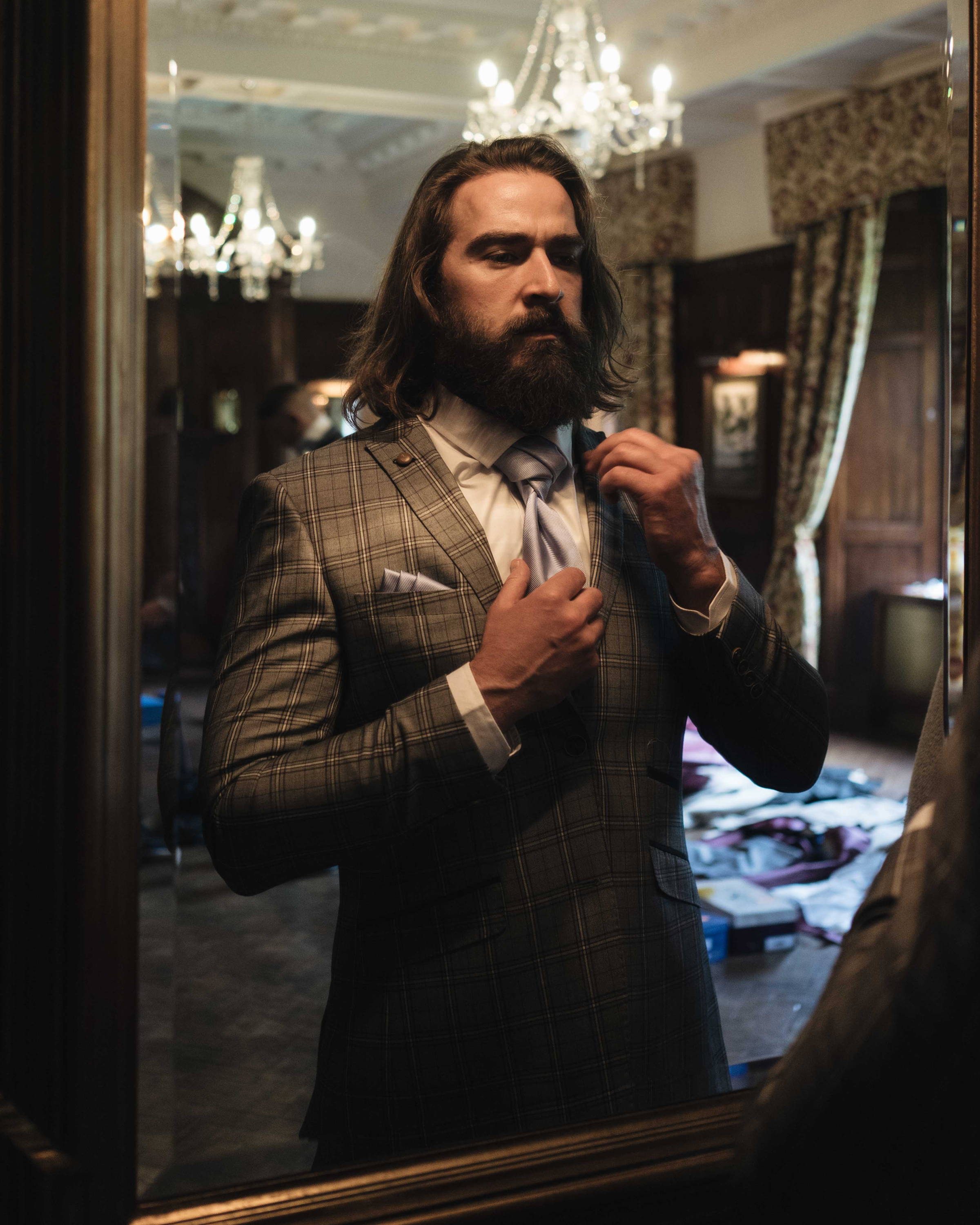 ---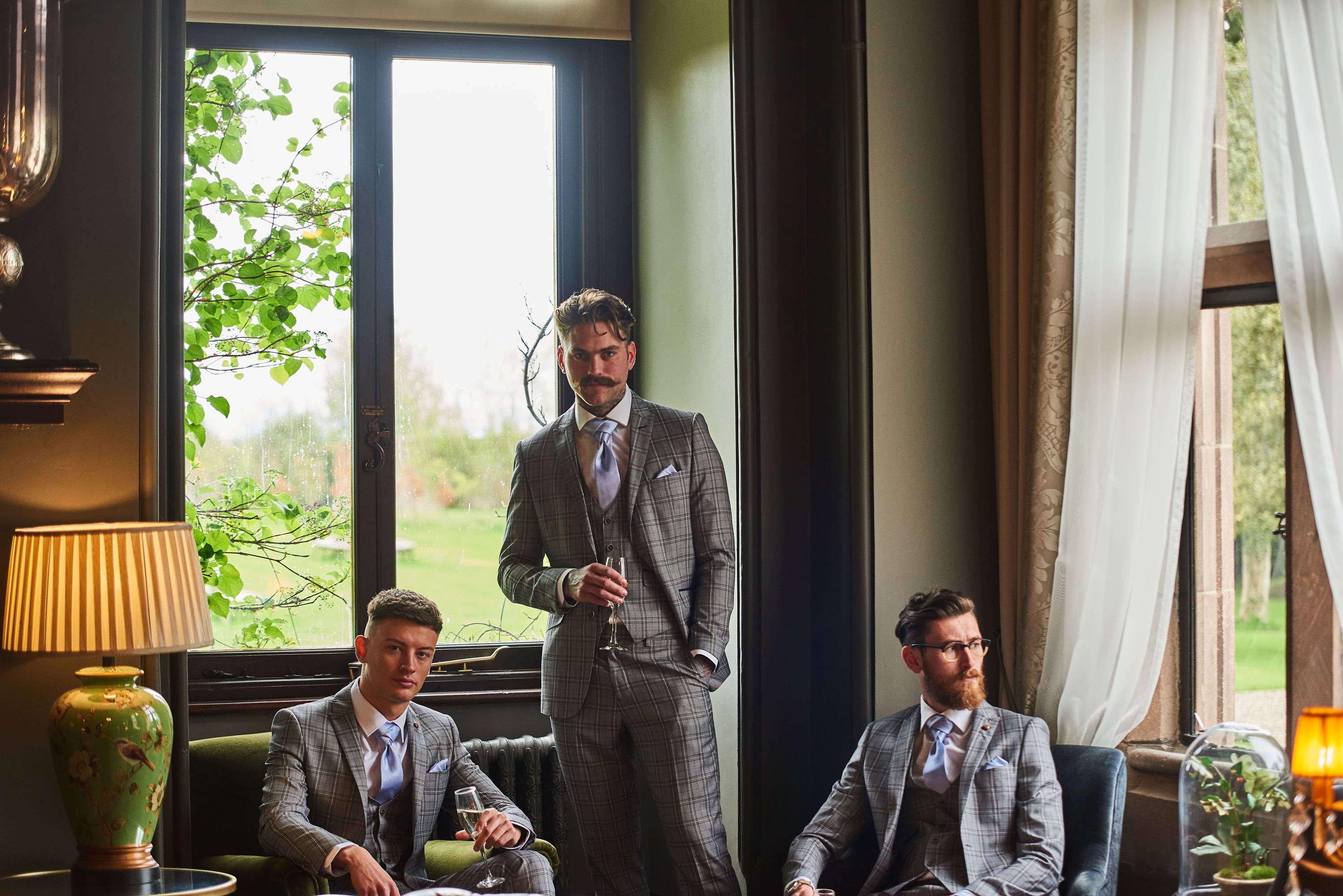 ---
7. Know your crowd
Speaking of those attending - remember who's in the room. You don't want to go embarrassing your best mate in front of his parents and maybe even boss. You also don't want to go upsetting his other half, all this aside a little roasting is obviously required - just don't overcook it.
8. Weave in a theme
A theme that runs throughout your speech can turn your speech from OK to amazing. Consider a fun and relevant theme that could ensure your stories and anecdotes link nicely together.  
Make the necessary shout outs and complement the bridal party
Score some extra brownie points by mentioning how beautiful the bridesmaids look, mention the amazing effort everyone's made and thank all that have helped towards to the wedding. Set aside a special shout out for the newlyweds!
---
---
9. End on a high
Make sure you end on a high. If you can't think of a way to end your speech then it's common for the best man to pay a compliment both about the day itself (and how nice it's been or wonderful the ceremony was), as well as to the bride and groom (how lovely they are together or how she's improved him / his life in some way).
"Raise your beer, whiskey, wine anything's fine and MAKE THE TOAST!"
It's also always better to leave the audience wanting more, so if there's stories that you didn't have time to include, then you can always add in a note of 'for more stories about GROOM, find me at the bar!'.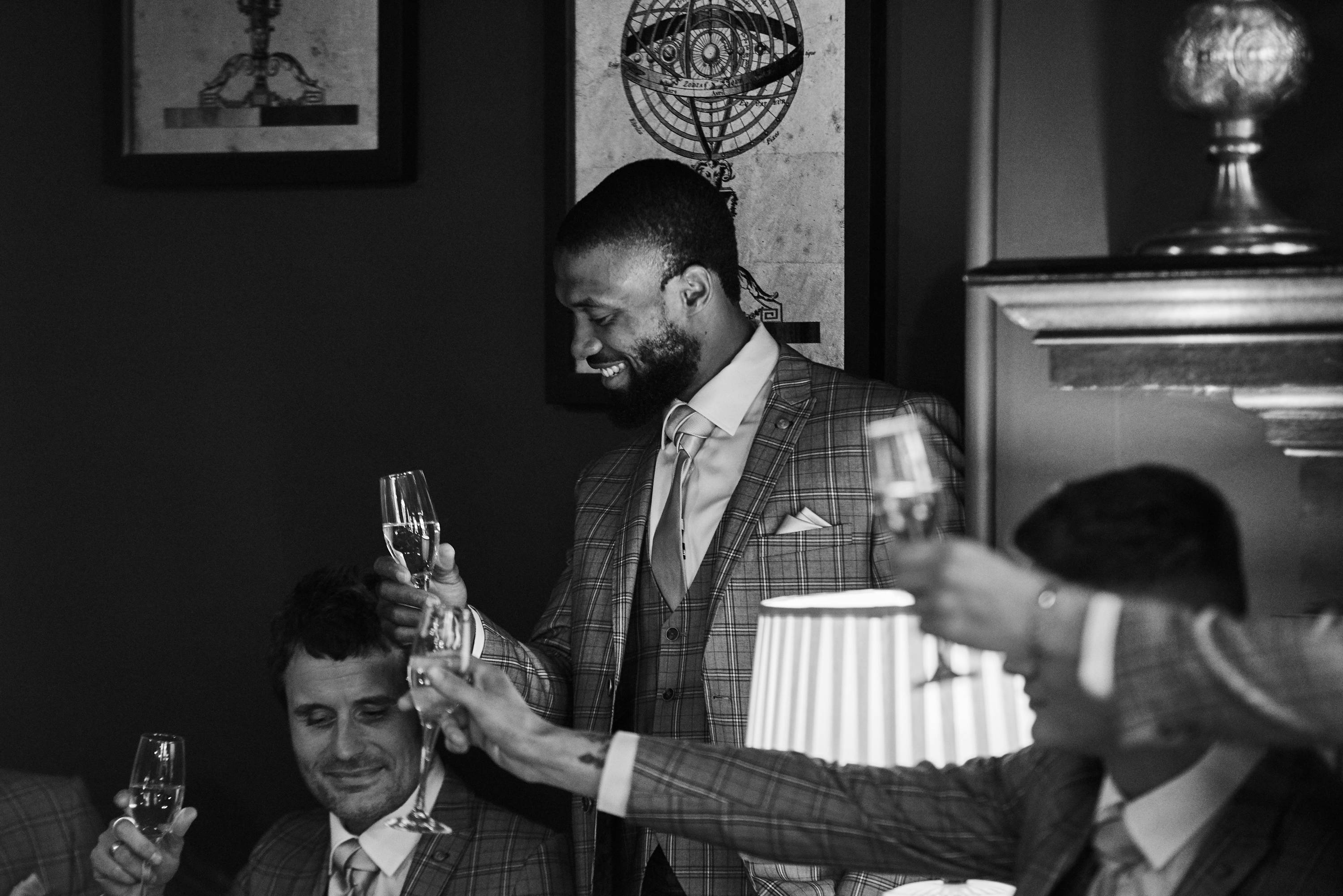 ---
10. Don't forget!
The MOST important one: Be Debonair dressed - the key to confidence
We have several suits that will be sure to get you some second glances.
---
---