---
UP TO 75% OFF! BLACK FRIDAY STARTS NOW
Here at Master Debonair we are treating you to a very generous 75% off! Pick from our snappy selection, from shirts to suits, to shoes to accessories, we have it all! Whether your Christmas shopping or just treatin' yourself DO NOT let these deals go a miss!
Browse through our full range of Black Friday products.
We have put together a couple of black Friday looks below that won't break the bank, so you can still look your best but minus the stress!
---
---
Tones of blue, light and dark greys make this look work both day and night. Great for occasions such as the races, weddings, special occasions and formal nights out. The Fratelli light grey suit is a timeless piece and easy to mix and match with other items in your wardrobe. Accessorise with our gloves and hats this winter to stay weather ready.
---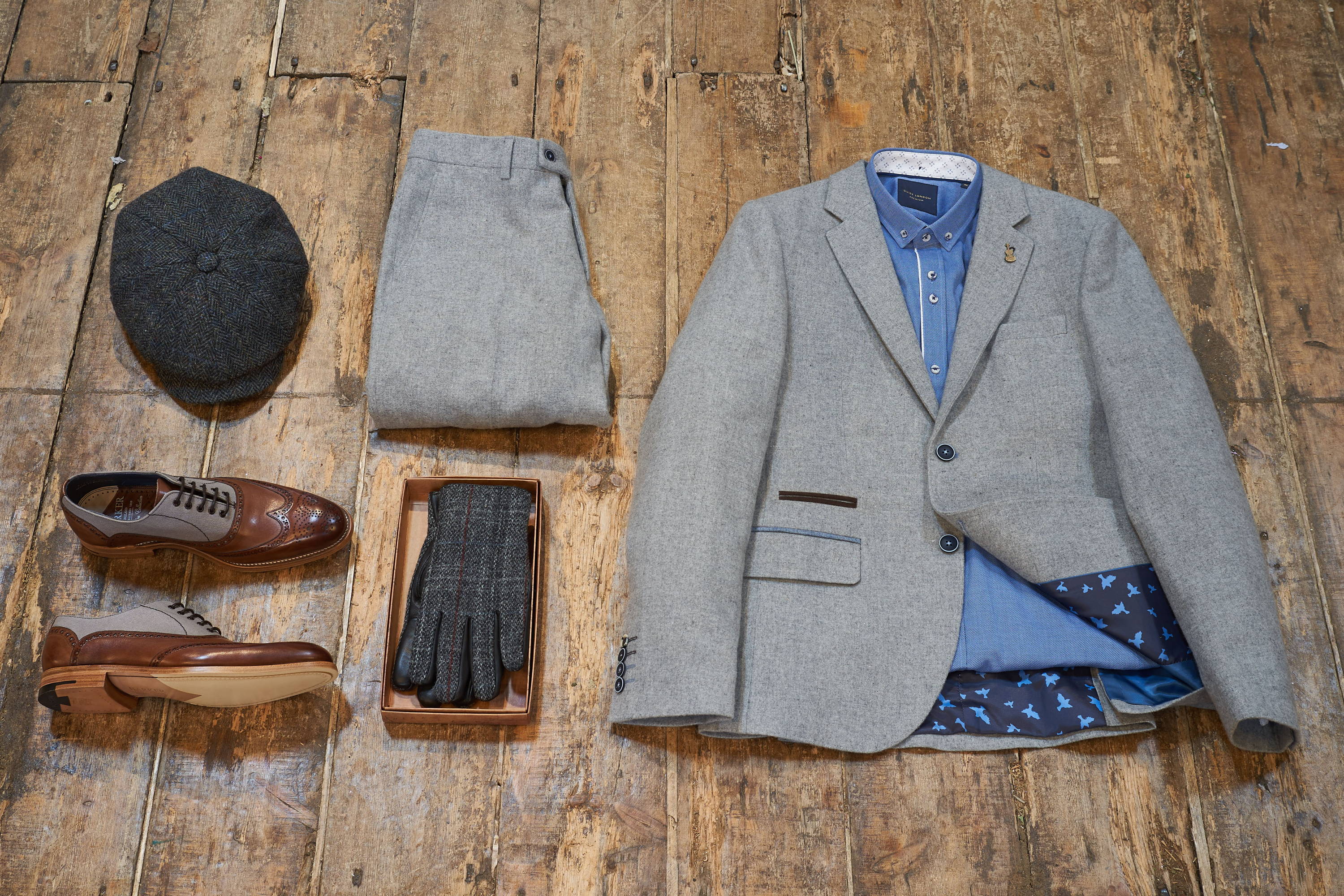 ---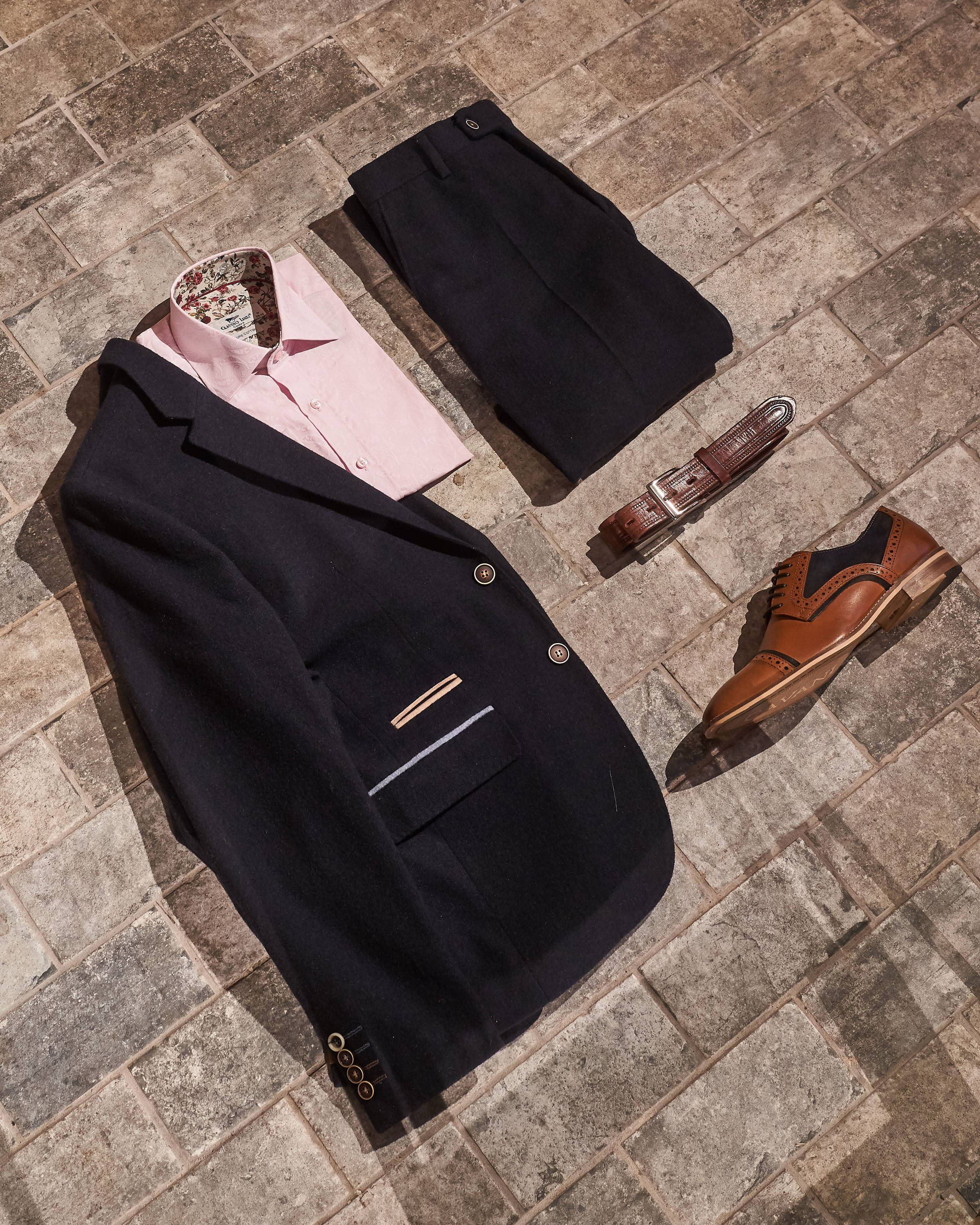 ---
Become the ultimate dreamboat in this night time look. Stroll into the bar wearing this and we guarantee (99.9%) that you will turn heads. The Fratelli plain navy suit is a classic favourite because its quality never fails to impress. The paisley pink shirt in the satin fabric adds some sensual vibes to your look, and we're sure you'll enjoy the thrill of wearing pink. When it comes to shoes you can't beat Barker for value, durability, and style.
---
---
---
The Robert Simon beige check blazer is so on-trend and looks great either worn casually with jeans or formally as a full suit. Our roll necks are a contemporary take on the old shirt and blazer combo, pair with our favourite Barker shoes so you walk like a gentleman.
---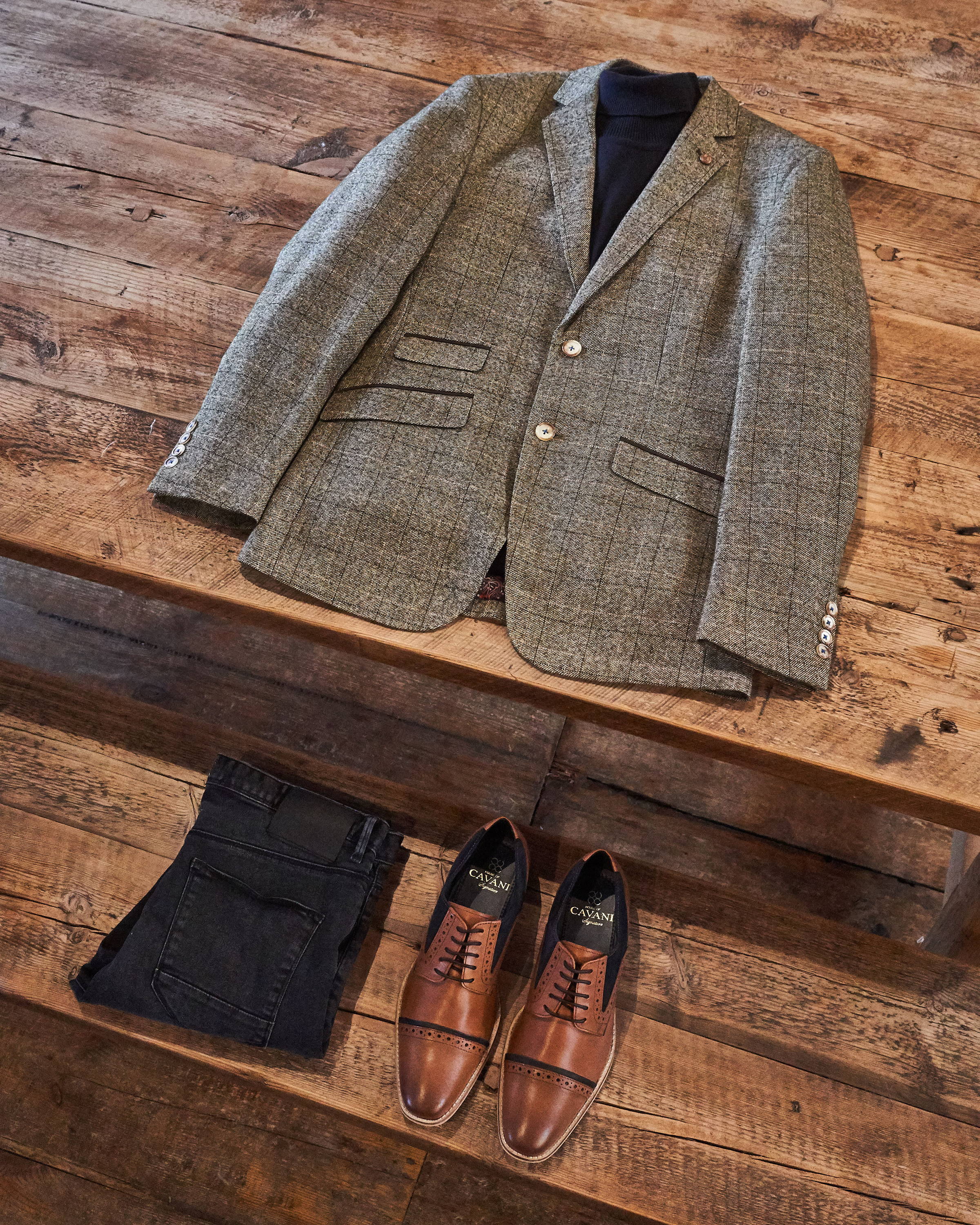 ---
SHOP ALL THREE LOOKS AND MORE AT MASTER DEBONAIR