---
Here we have the 'Alfa Romeo Spider' for this week's classic car. In March 1966 the original Alfa Romeo Spider was launched at the 36th Geneva Motor Show. Unusually, to choose a name for the new Alfa Romeo, a write-in competition was announced and the winner with the best name for the car won a brand new motor. There were hundreds of thousands of applications, the majority from Italy. However, the winner was Guidobaldo Trionfi, a man from Brescia. He proposed the name "Duetto' (Duet in English) however, due to copyright issues the name wasn't allowed, consequently the car was named the Alfa Romeo Spider 1600.
---
The Spider was based on the Giulia mechanics (an Alfa Romeo model produced in 1962), this included the twin cam inline-four, independent front and solid axle rear suspension. New principles were introduced such as crumple zones in the rear and front. The Alfa Romeo Spider CC twin cam engine had dual Weber Two Barrel side draft carburetors and produced 109 PS DIN. Inside includes five-speed manual transmission, disc brakes and 15" wheels fitted with Pirelli Cinturato tyres.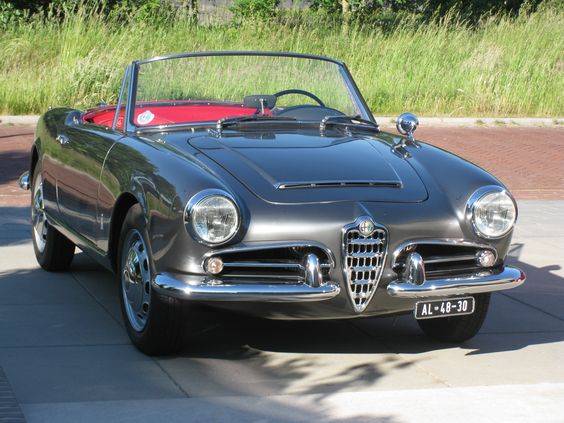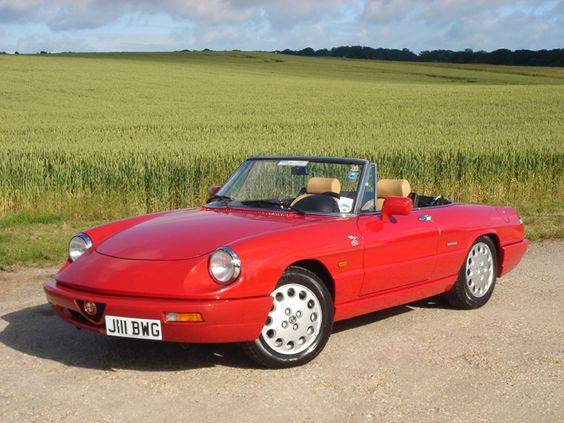 ---
SO HOW MUCH WOULD THIS CAR COST NOW?

If you're looking into buying this vehicle, it's currently valued at he price of £70,000 to £80,000 for the super-rare CSL. A good investment to make if you fancy yourself as a classic car enthusiast as three years ago these cars were valued at £50,000.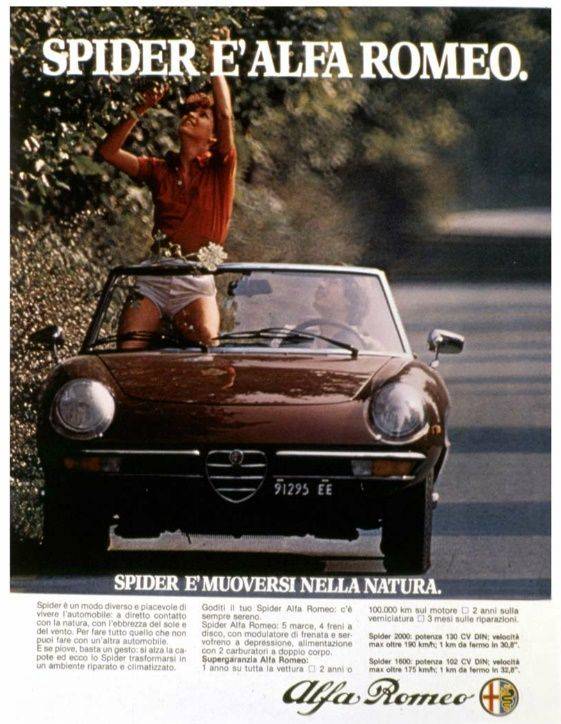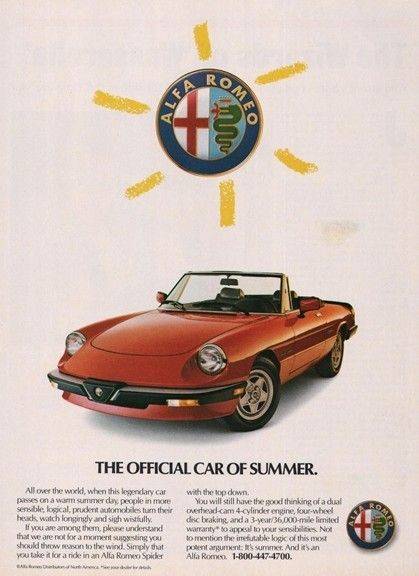 ---
WHAT TO WEAR FOR A LATE NIGHT SPIN?
You have the car but have you got the outfit to go with it? How about our new Blue Herringbone Tweed Style Coat? It will add some colour to an all black statement look in our new Guide London Black Long Sleeve Polo Shirt and DML Jeans. Drive in style this evening.