---
Mercedes SL W113 'Pagoda'
Here we have the Mercedes Pagoda for our 'classic car of the week', specifically the SL W113 model. The 'Pagoda' was a car first presented in the Geneva International Motor Show in March 1963, the year central Europe deemed to have the 'winter of the century' and heat seemed none existent. However, the drop-top was still a success. The W 113 united power and elegance combined with comfort and a safe performing drive. The SL is the first sports car worldwide with a safety body containing a rigid passenger cell and a front and rear crumple zone.  
---
The Pagoda has Far Eastern routes, designer Paul Bracq was inspired by the curved roofs of the Eastern Temples when designing the Pagoda. Hence the nickname 'Pagoda' which translates to Hindu or Buddhist temple in India and East Asia.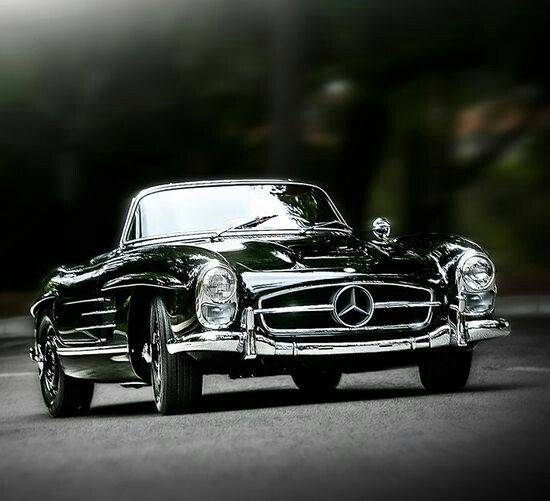 ---
HOW MUCH WOULD A CAR LIKE THIS BE NOW?

One of the most debonair cars around, the Pagoda is still available to buy. If you love classic cars and interested in the price then you're looking at around £70,000-80,000 for this classicly cool vehicle. For a Pagoda model with some TLC attached you're looking at £110,000. A collector's item at its best and arguably one of the most beautiful models Mercedes has ever designed. This exceptional motor is still in demand today.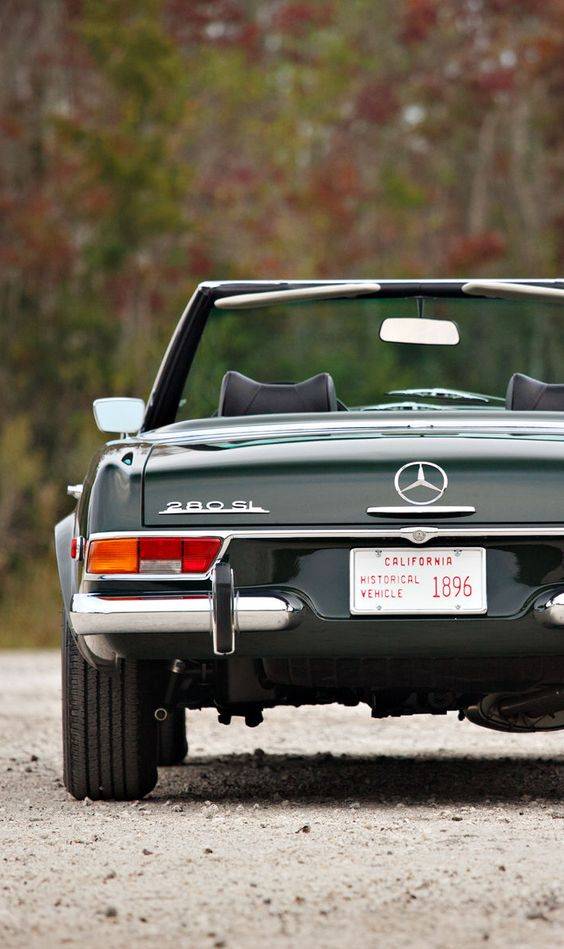 ---
WHAT TO WEAR FOR A SUNDAY MORNING DRIVE?
You have the car but have you got the outfit to go with it? Try our new Robert Simon Coat with Gilet Insert and our new Carloway Tweed Herringbone hats for the sartorial finish. Drive this Sunday in style.