---
For this week's classic car we have the 'Porsche Boxster 986'. This motor was the first generation Boxster built by Porsche, produced between 1996 to 2004, with slight moderations made in 2002. This model was inspired by the 1993 Boxster concept, which was Porsche's first road vehicle, designed as a roadster since the 550 Spyder. Originally you could buy this motor with a 2.5-litre flat six-cylinder engine but Porsche upgraded to the 2.7-litre engine in 2000.
---
WHY IS THIS PORSCHE NAMED THE 'BOXSTER'?
This classic car originated from Stuttgart Germany in the former Porsche 928 facility. Another manufacturer in Finland, Valmet Automotive, also manufactured the vehicle as it was Porsches number one seller. You may be wondering how they came to name this supercar as the Boxster. The name was derived from the word 'boxer' in reference to the cars boxer engine, and the fact that the car was a 'roadster' meaninhg the vehicle has a two seat capacity as well as a convertible top.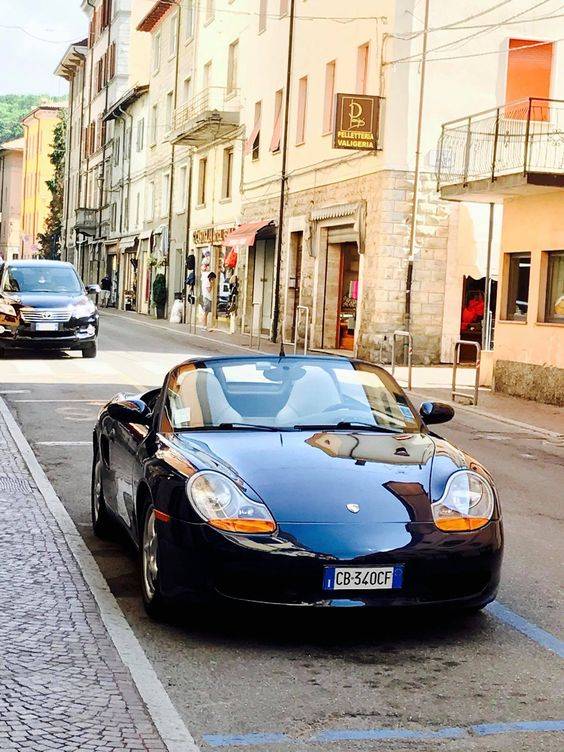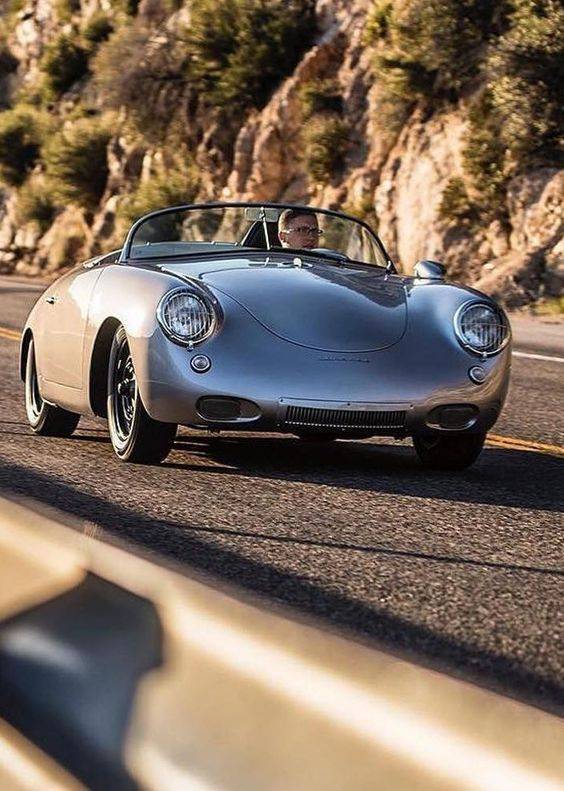 ---
BUT, HOW MUCH WOULD IT BE WORTH NOW?

Do you fancy this modern classic car? You could find a model today for only £5000. Repairs may be needed but nevertheless a car can be bought for a great value price. Finding a Porsche Boxster 986 without high mileage may be difficult, but if you do you will be looking at a higher price from £12,000, especially for a faster model with no TLC needed. However, for a classic Porsche you're looking at a good deal.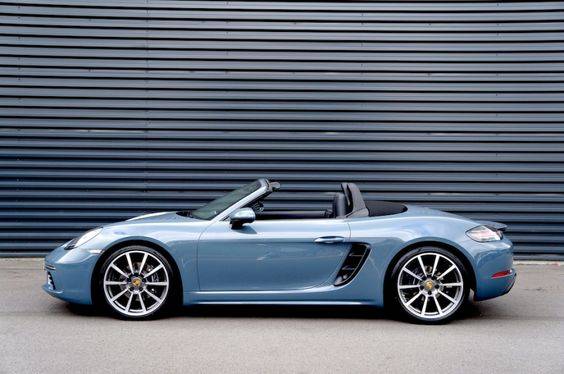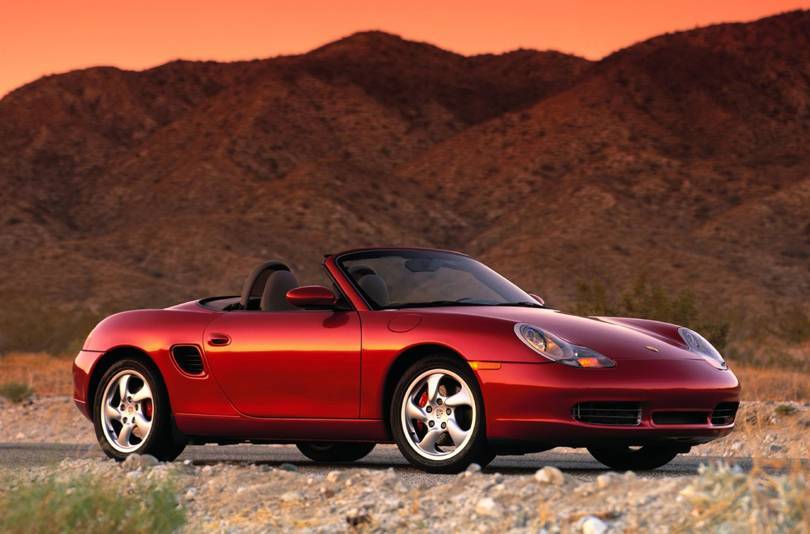 ---
WHAT TO WEAR FOR AN AUTUMN DRIVE?
You have the car but have you got the outfit to go with it? How about our new Herbie Frogg and Navy Wool Check Blazer? It will add some colour to this statement look in our new Herbie Frogg Grey Roll Neck Wool Sweater and DML Jeans. Drive in style this season.