Coronavirus Update
A message from Master Debonair's CEO, Simon Whitaker.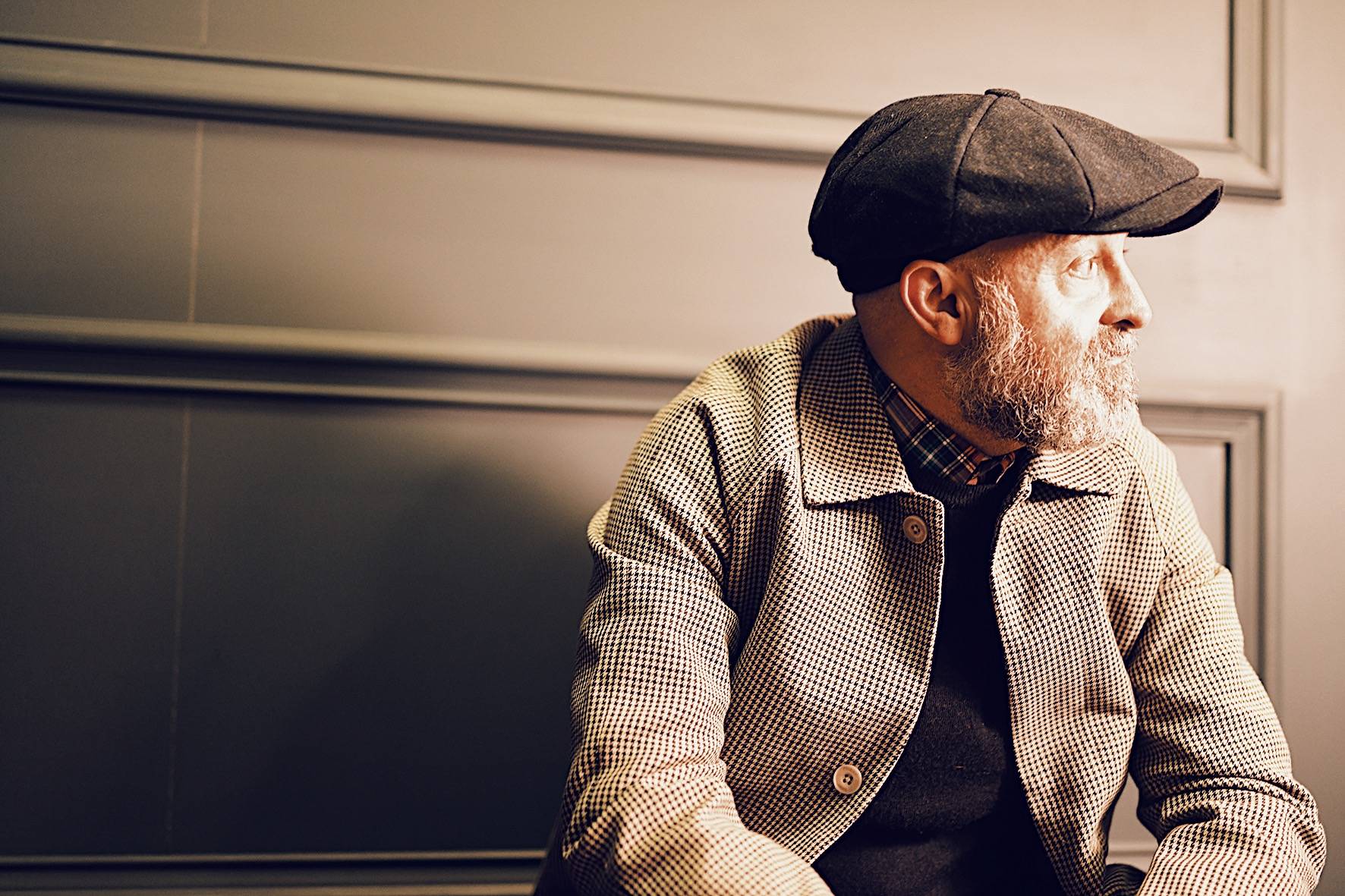 Update 23/07/2020: Masks must be worn in all of our stores until further notice.
As many of you will be aware, the outbreak of COVID-19 has seen many of us put our lives on hold. I wanted to personally reach out to you, our loyal customers, and tell you about the actions and precautions that we are taking to combat the Coronavirus.
As of today, we will be closing our stores until further notice but we will be remaining open online at masterdebonair.com - please note delivery may take up to 2-3 working days (this will be open to review). We will still be offering Free UK delivery on all orders over £50.
We are closely following the updates around Coronavirus and have put actions into place in line with the advice from the World Health Organisation. This is to ensure that we are taking the right steps and actions to keep our community, head office, retail staff, overseas partners and customers safe.
We take pride in delivering the highest quality customer service to you in all aspects of Master Debonair. Our customer services team will be on hand to help with any queries that you may have and will happily assist you with placing orders. Email: customerservice@masterdebonair.com 
Over the next few weeks, we will continue to assess the situation and provide you with updates via our social channels.
Stay safe. Wash your hands. Look after one another.
Many thanks,
Simon Whitaker.