---
DOG FRIENDLY PLACES TO GO WHILE VISITING MASTER DEBONAIR
---
Are you travelling to Master Debonair in Boldon and you're not too sure of the area? Thinking about bringing your dog? Then you'll be glad to know there are plenty of places to see in the area, as well as eat and relax, that are dog-friendly. Boldon is situated in South Tyneside, in between Sunderland and Newcastle. You are only a 20-minute drive away from Newcastle City Centre and a 10-minute drive from the coast in Sunderland or South Shields - the perfect place for you and your dog to enjoy. Most places along the coast have outside seating where dogs are allowed. However, you can never trust the English weather, especially in the North East, so here is a list of places which allow dogs inside, that do lovely food and drinks not only for yourself, but for your dog too. Click the images to check out each venue's website.
---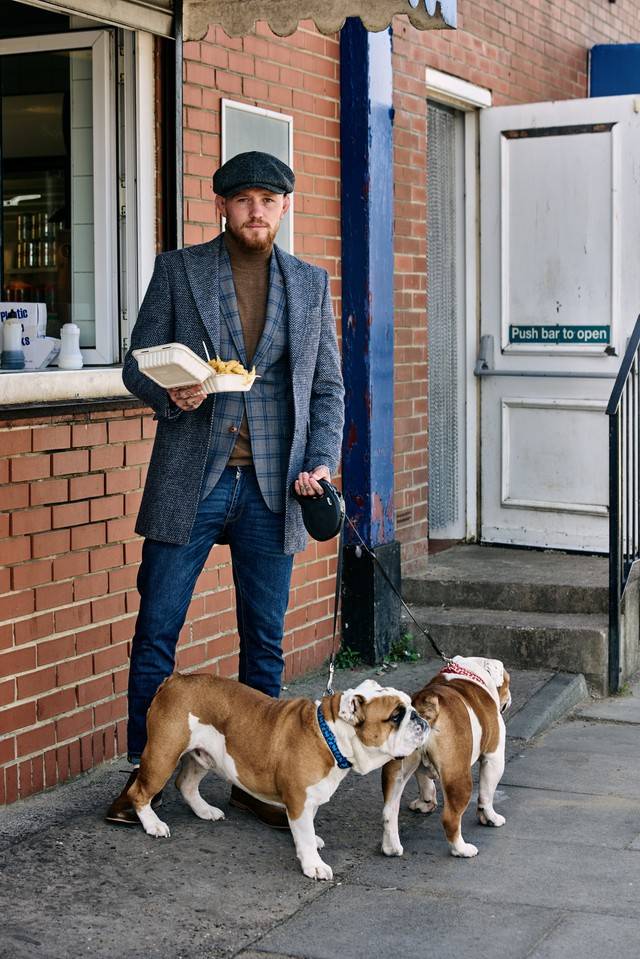 ---
---
---
---
---
---
---
As the name suggests this cafe is the ultimate dog diner. Home to dog birthday parties, dog afternoon tea and doggie beer. If you can enjoy a refreshing beverage from our in-house bar after a day of shopping at Master Debonair, why can't your dog? Check this place out while you are in the area.
 
---
---
---
---
ACCESSORIES FOR DEBONAIR DOGS
We hope to see you and your Debonair Dog visit us shortly, here are some items your dog may love!