It's been a week of Dog Tweed Accessories at Master Debonair.
Below we meet the cast...
---
Harry, Master Debonair's Rottweiler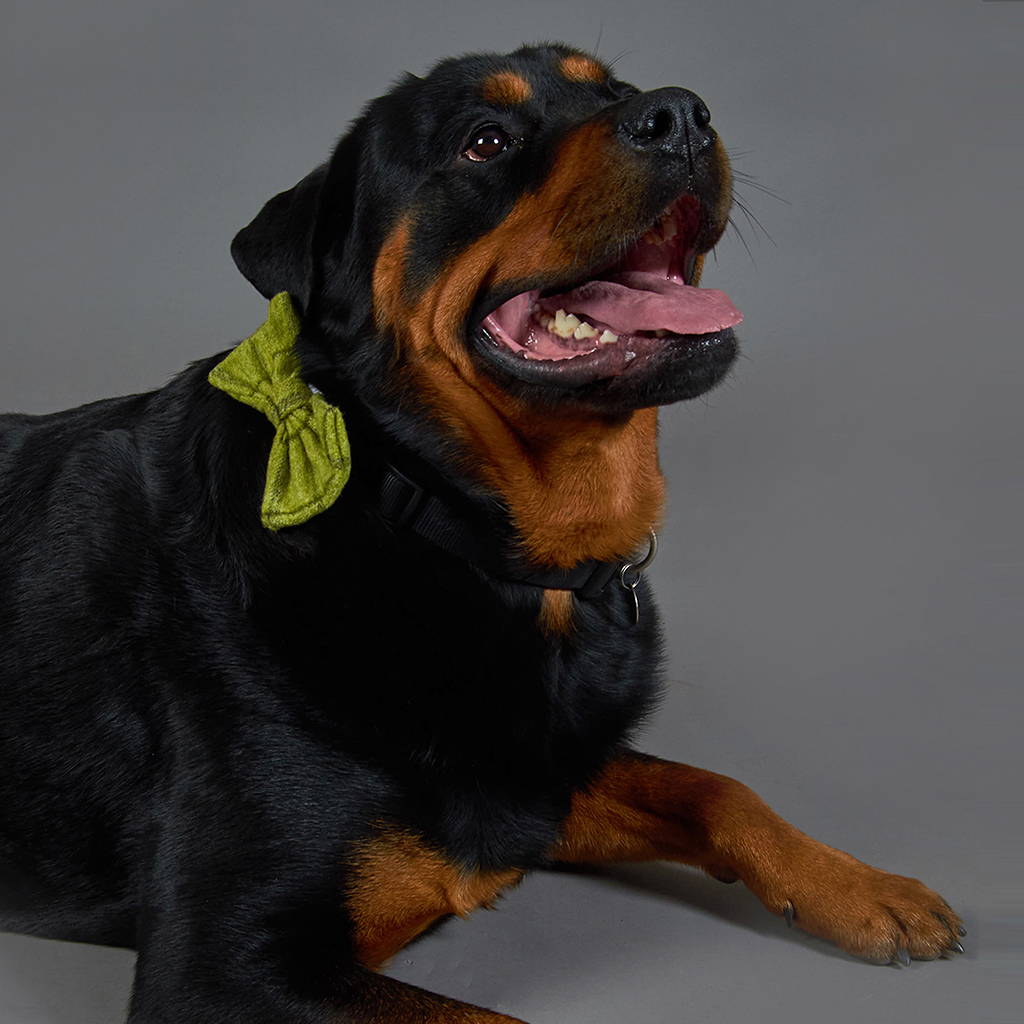 Harry launched his Instagram page in order to make some new friends. When the dog coats arrived Harry felt a little bit like Cinderella's ugly sisters due to nothing fitting… only the dog tweed bow ties. But he looked very handsome and smiled for the camera.
---
Missy, Head Stylist's Minature Daschund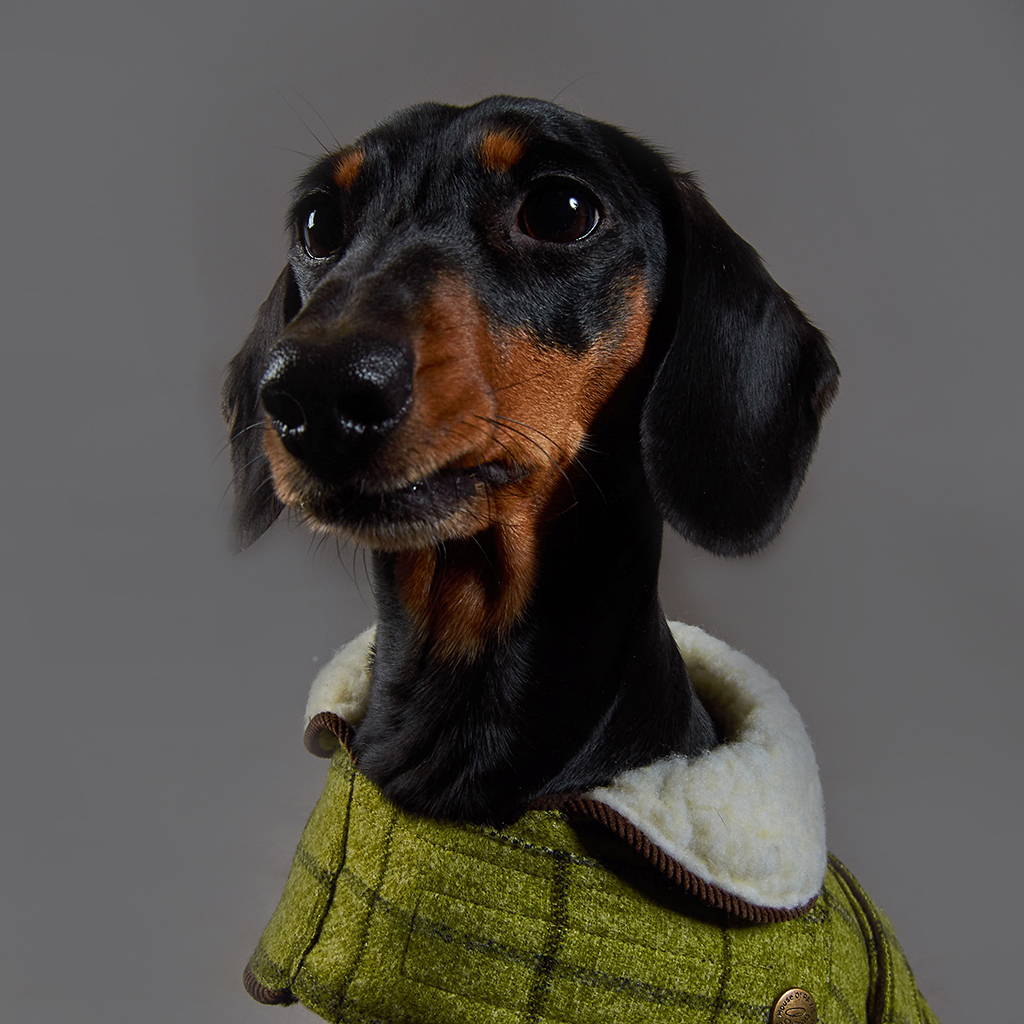 Sally our stylist's dog Missy came into HQ and was Queen B modelling Master Debonair's new dog tweed coats, waistcoats and dog bow ties.
---
Willow, Customer Service's Cavapoo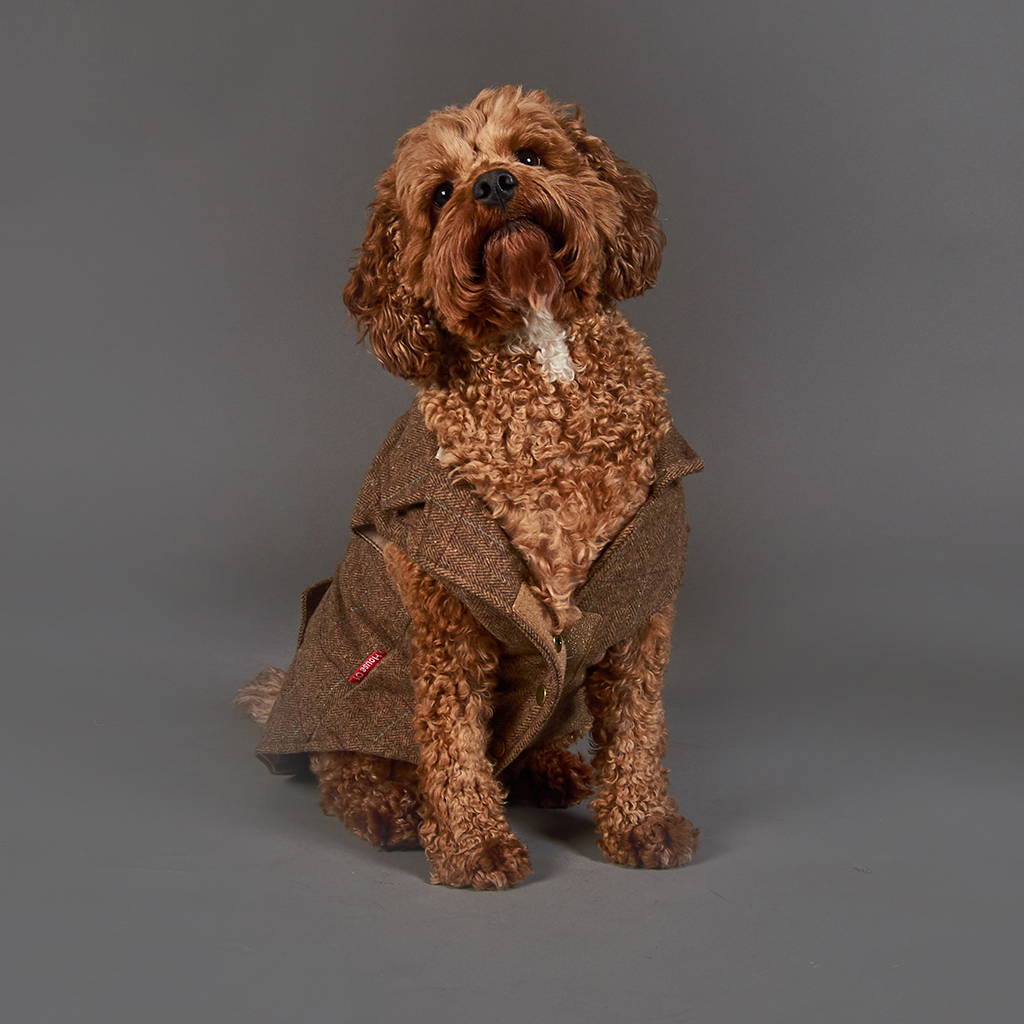 Jacqui in customer service's dog Willow was a pro as she had done this before. Posing for the camera, she was an absolute natural. Her favourite was the brown tweed dog waistcoat.
---
Bella, Harry's Girlfriend, The Rottweiler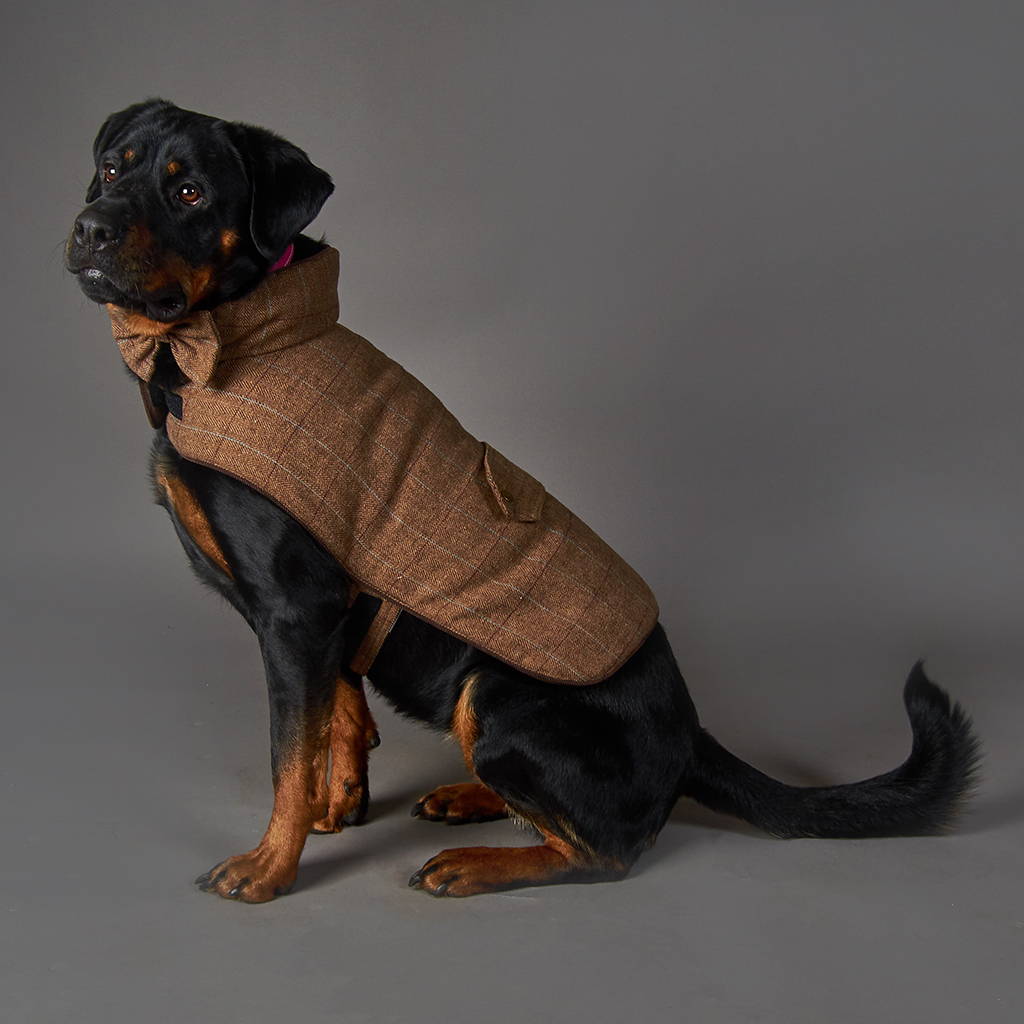 Simon and Eve's neighbours Liz brought Bella to HQ as she had heard all of the other lady dogs and she rocked up on Friday morning ready to model the dog tweed coats and dog tweed bow ties, showing the other girls how its done.
---