---
Check out the best Streetstyle from Pitti Uomo - Day one
Florence, home to masterpieces of renaissance art and architecture. It may not be one of the main fashion capitals but undoubtably a fashionable city in it's own right. Home to Pitti, one of the fashion Calendars biggest trade shows and events which transports the most stylish to the Italian city. Of course, we at Master Debonair attended and spotted the most sartorial street style on the Tuscan cobbles.
---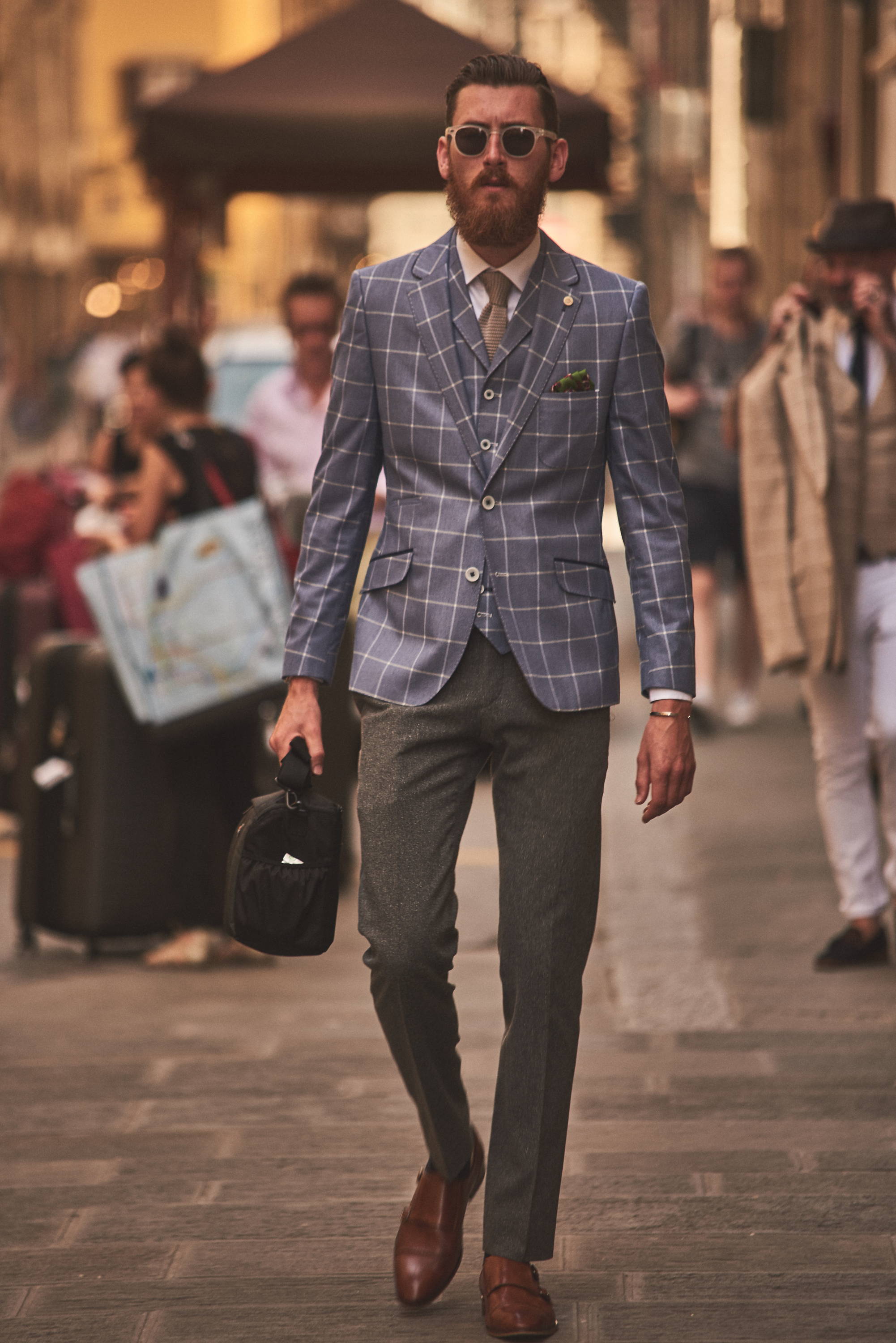 ---
Sartorial Chris looking effortlessly debonair mix and matching in our Guide London Blue Jacket and Gibson SUIT Trousers.
---
---
Mix casual trousers with a two piece Robert Simon to create the perfect sophisticated summer collaboration
---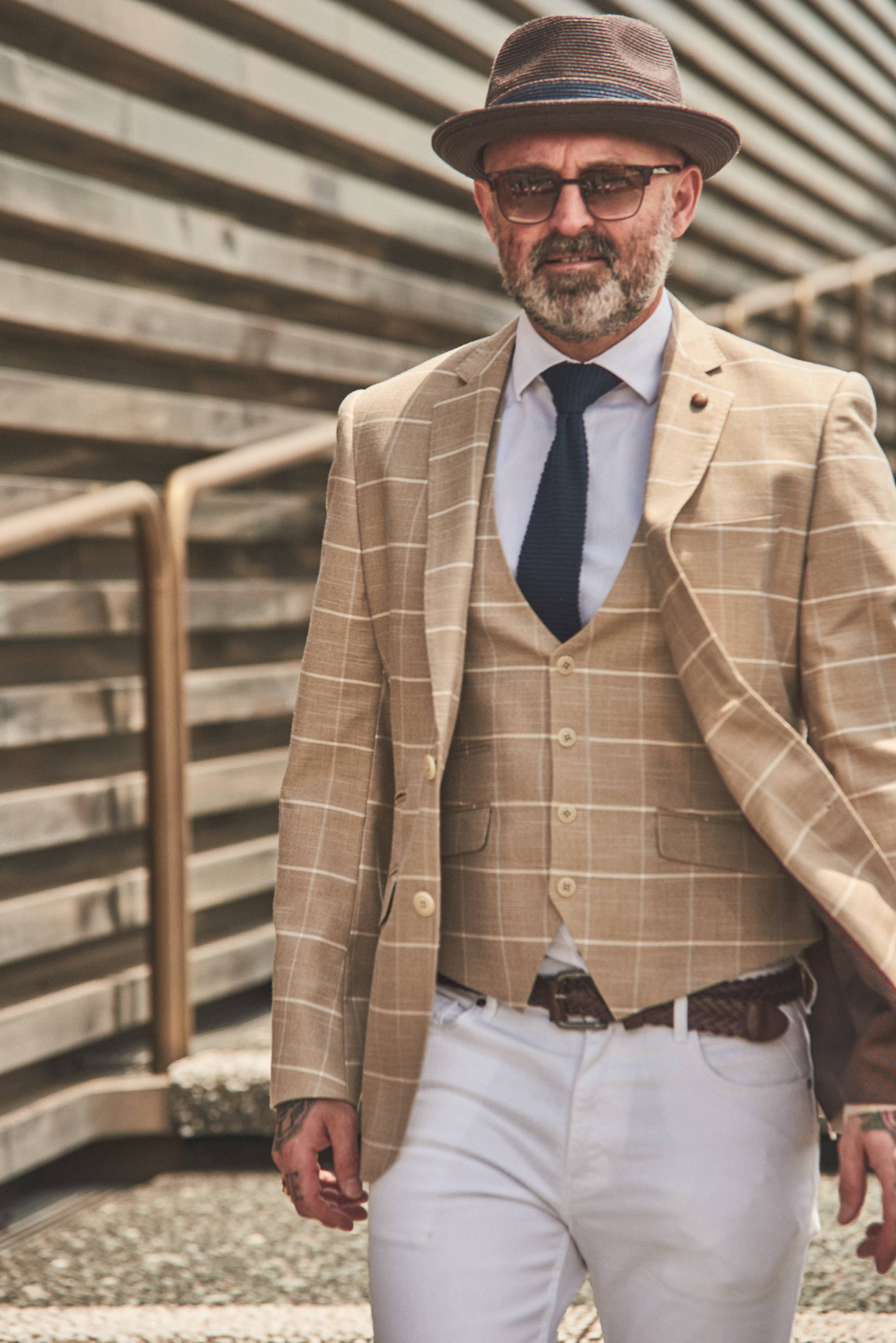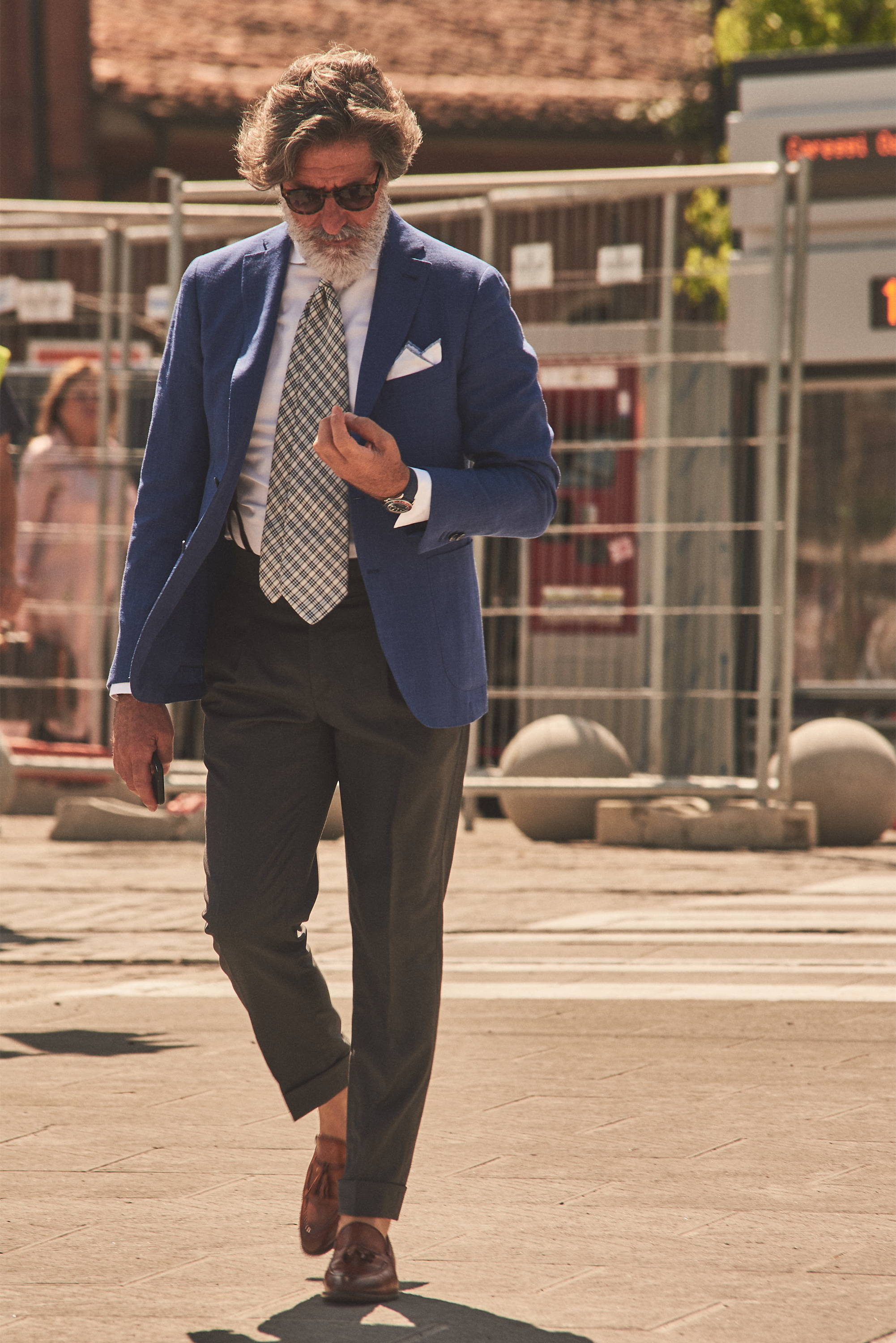 ---
Three piece suits aren't the only way to look Debonair, try a statement tie
---
---
Navy tones against a neutral colour palette create a casual yet cosmopolitan styling
---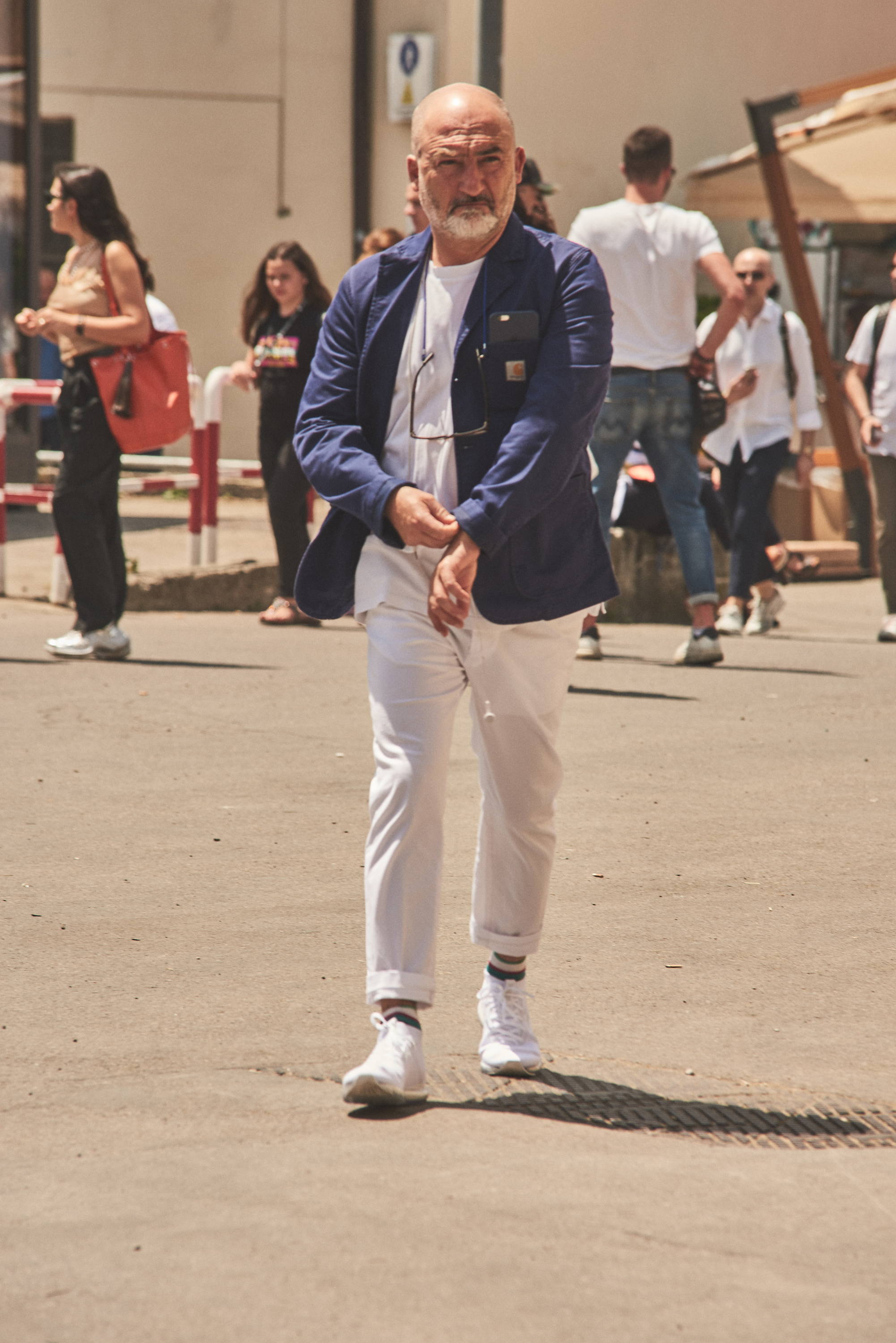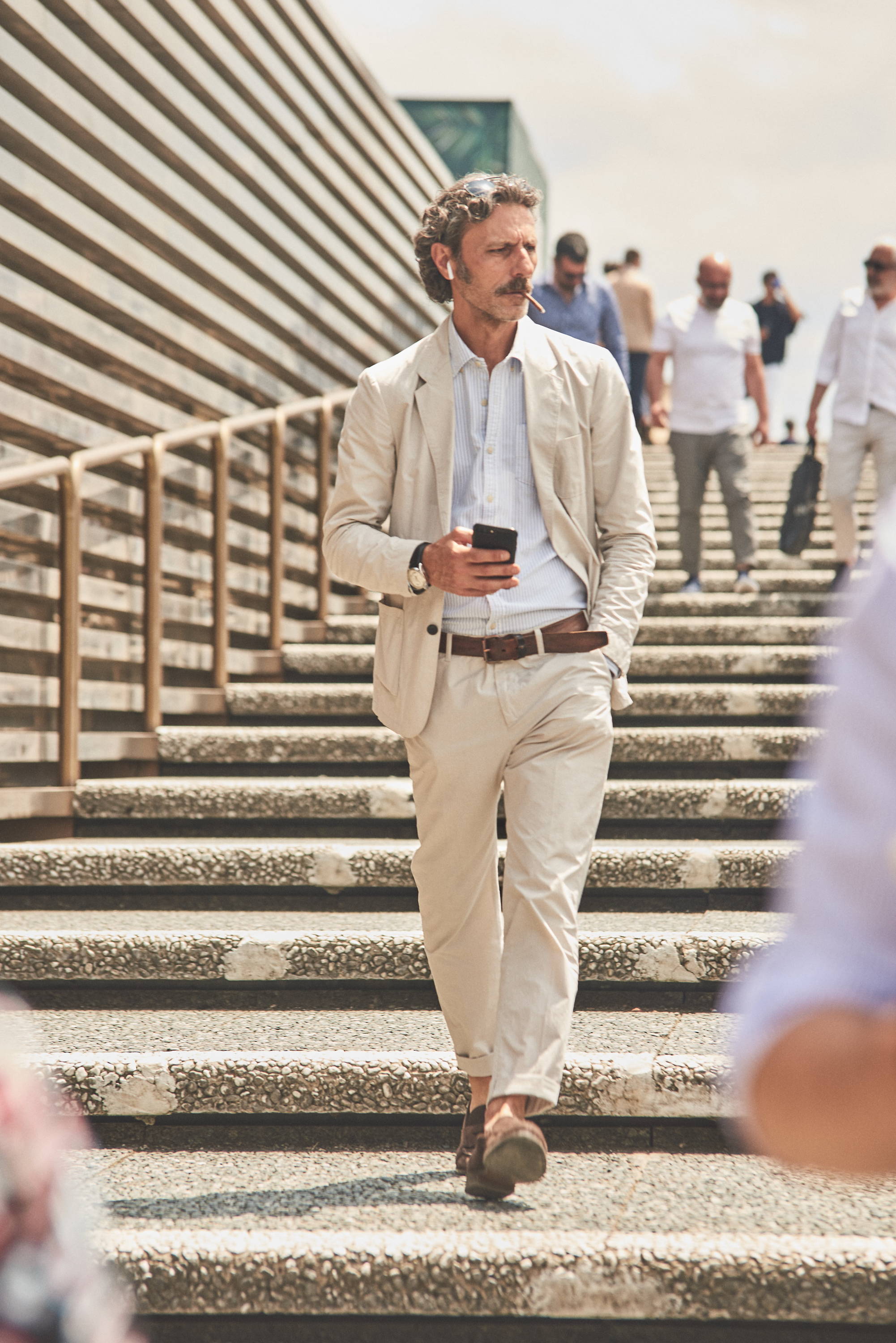 ---
Mix traditional styling with street styling to create a laid back urban look
---
---
Rock street styling by adding complementing accessories like the fedora hat
---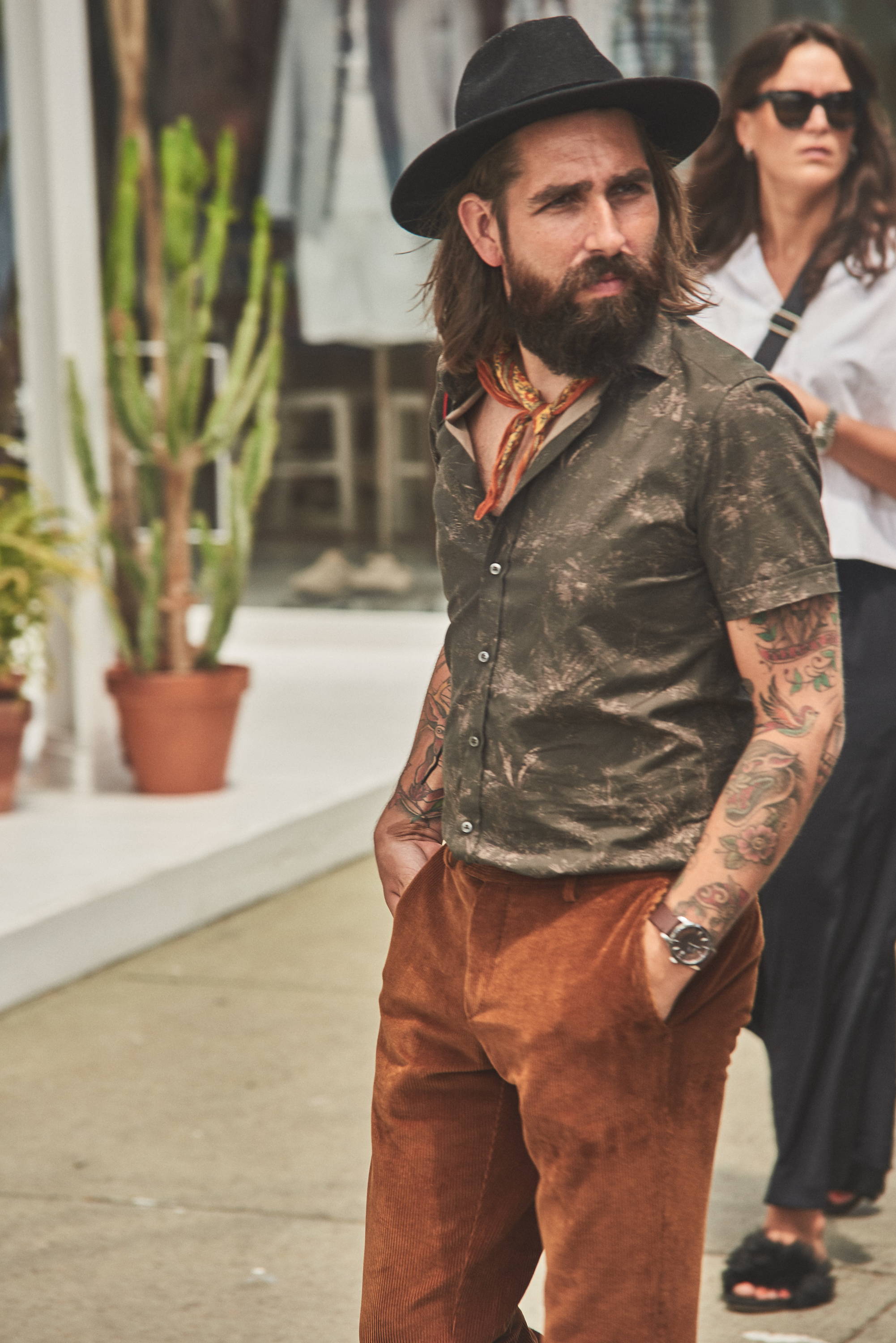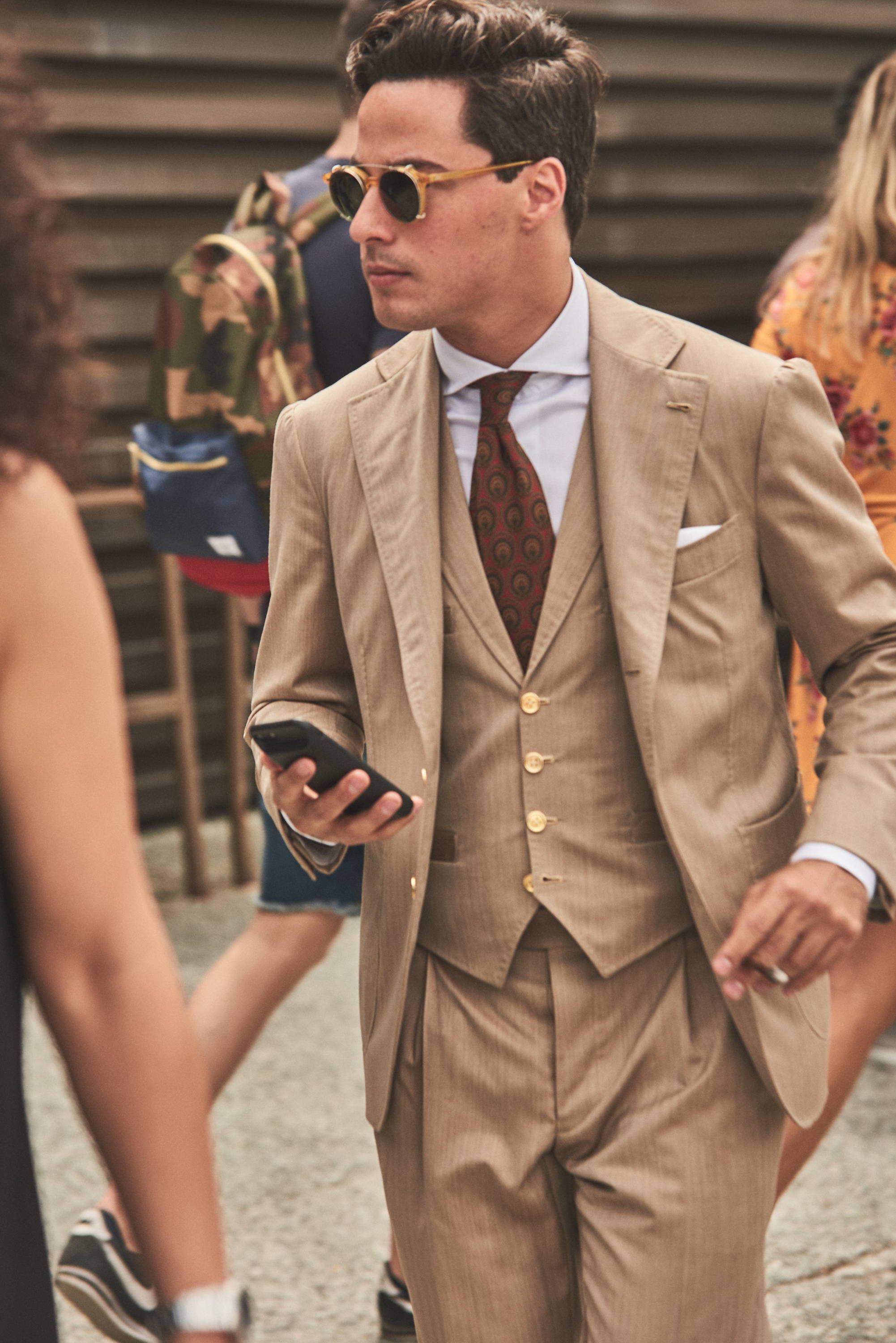 ---
Neutral three piece suits with a contrasting patterned tie is a debonair style
---
---
Effortlessly cool vibes from these sartorial gentleman. Be daring - mix and match colour tones and patterns to create a debonair street style this SS18
---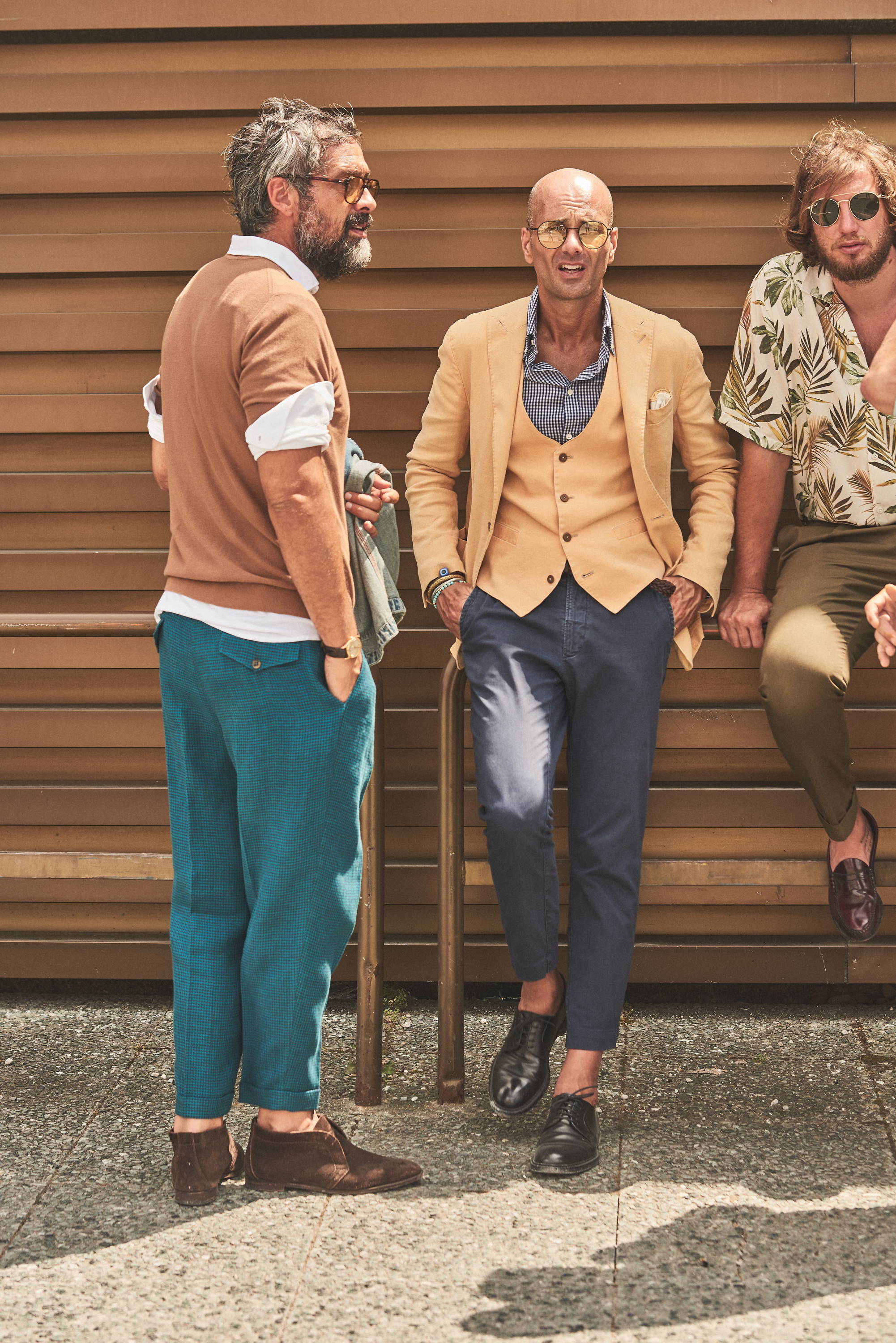 ---
HOW TO MAKE THE PERFECT APEROL SPRITZ
To really feel like you're in Florence, why not make yourself an Aperol spritz, the perfect prosecco-based, Italian aperitif cocktail.
Simply put a couple of cubes of ice into two chilled glasses. Add a 50 ml measure of Aperol to each, followed by 75ml prosecco and then top up with soda. Dress with a slice of orange. Perfection.