HOW TO DRESS RIGHT FOR THE OFFICE
---
Dressing smart for the office can be tricky task to get right. You don't want to overdo it, but you don't want to under do it all the same. You want to stay comfy, but you need to look sharp so there's a lot to consider. The key to looking smart in the office in the modern world today is to remain smart and sleek even when keeping it casual.
Read on for our suggestions of how to get the balance just right. It may be that it's not compulsory to wear a suit or tie to your office but sometimes it feels good to go the extra mile. If you have an important meeting scheduled and want to look great, or if you are just starting and want to leave a good impression, a smart suit can never go wrong. Looking well turned-out can be very empowering ang a great confidence boost.
Suit without waistcoat
The classic go to style. A suit without a waistcoat gives the perfect professional impression that is not too formal. Ditching the waistcoat is an easy way to be more comfortable whilst still looking the part – not too full on but still very smart.
Try the 'Master Debonair Charcoal Prince of Wales Check blazer and trousers', the 'Master Debonair Navy Faint Check blazer and trousers' or the 'Fratelli Light Blue with Navy Check blazer and trousers.'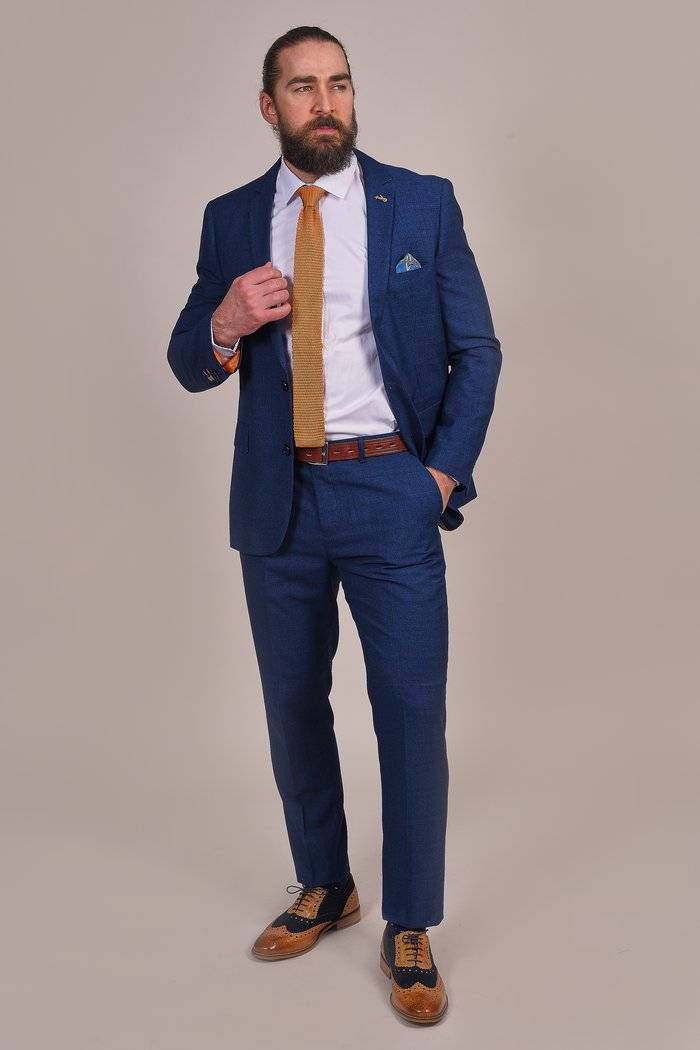 Add some colour interest
In today's modern fashion a little bit of colour goes a long way. A hint of personality in your clothing is much appreciated so long as it's not too overpowering within the workplace. Colour in your outfit can be great if it is kept professional. To coordinate professionally, try matching the colour of your socks to your tie to create a well thought out and put together look. We recommend that you keep the pops of colour to your accessories alongside neutral garments to ensure that the colour doesn't take over. This can be achieved through socks, ties, pocket squares, shoes, braces and belts. The beauty of accessories is that they are there to be experimented with. Don't be afraid to trial with colour.
Try the 'Striped Cotton Blend Socks - 3 Pack', the 'Navy, Gold and White Diagonal Stripe Silk Tie' or the 'Candy Pink Knitted Silk Pocket Square.'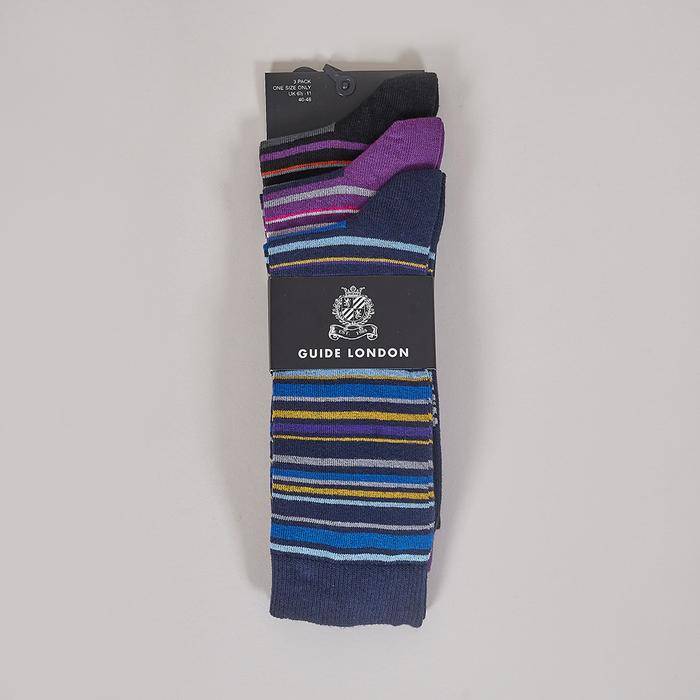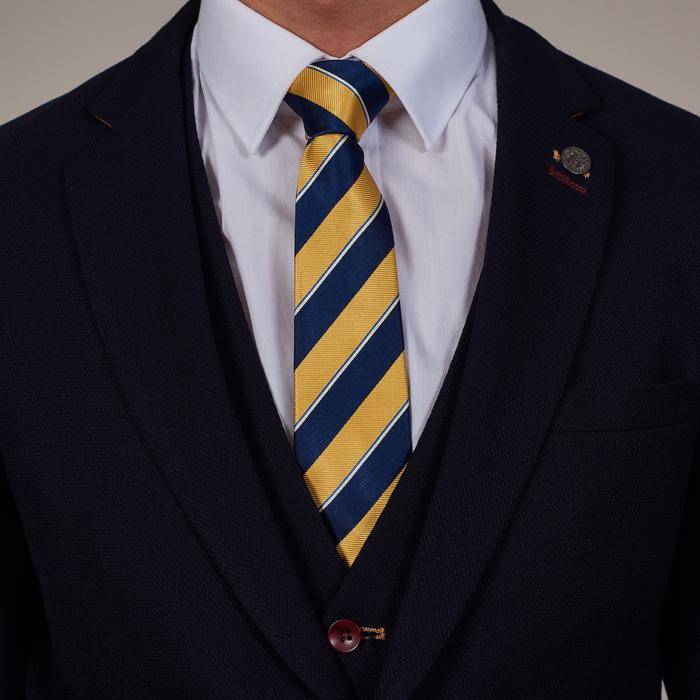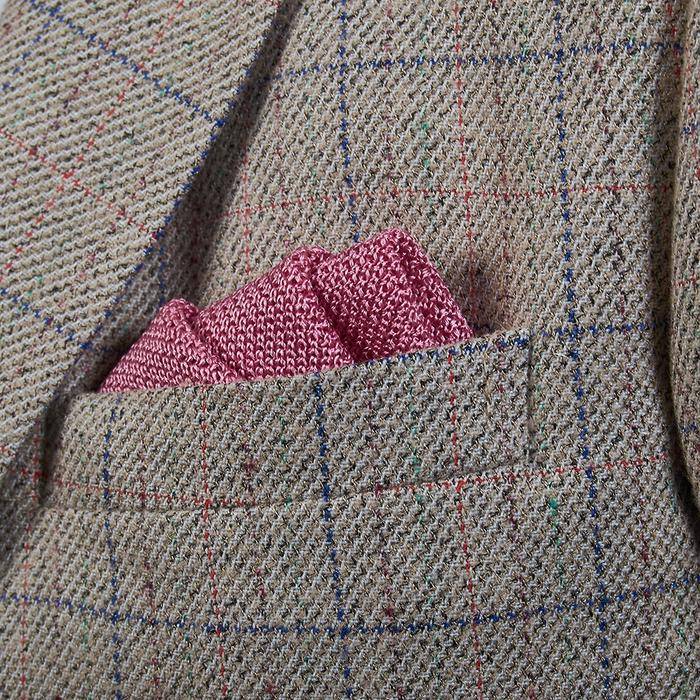 Layering with knits
If your workplace is more of a relaxed setting, there is a perfect middle ground that you can explore. For a great smart casual look try layering a jumper over the top of your shirt and tie. This is especially great in the winter months for adding extra warmth. Layering clothes is also a current popular trend so you are sure to look stylish too by adding a pop of colour to your outfit. As well as it being stylish, layering allows room for mixing and matching items ensuring that you are gaining value for money – a garment is not restricted to one outfit.
Try the 'Guide London Cotton Dark Red V-Neck Sweater', the 'Guide London Cotton Grey V-Neck Sweater' or the 'Guide London Cotton Black V-Neck Sweater' for the perfect layered look.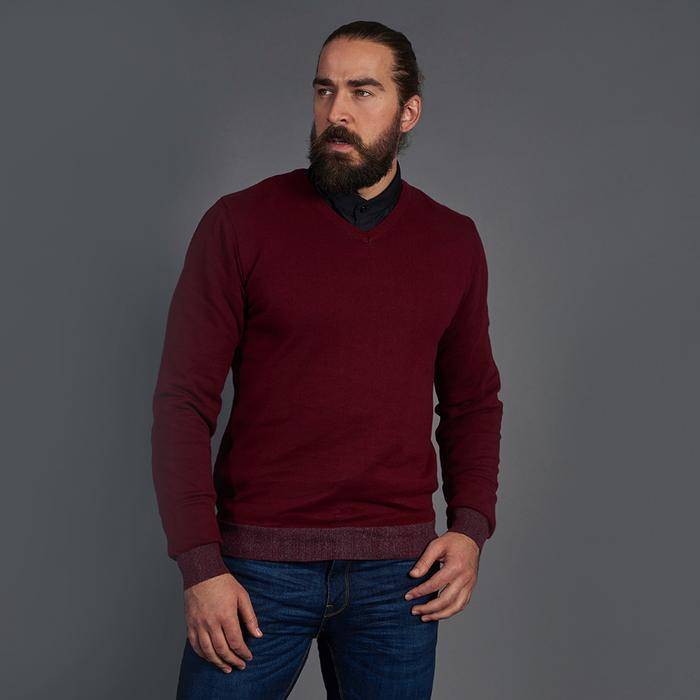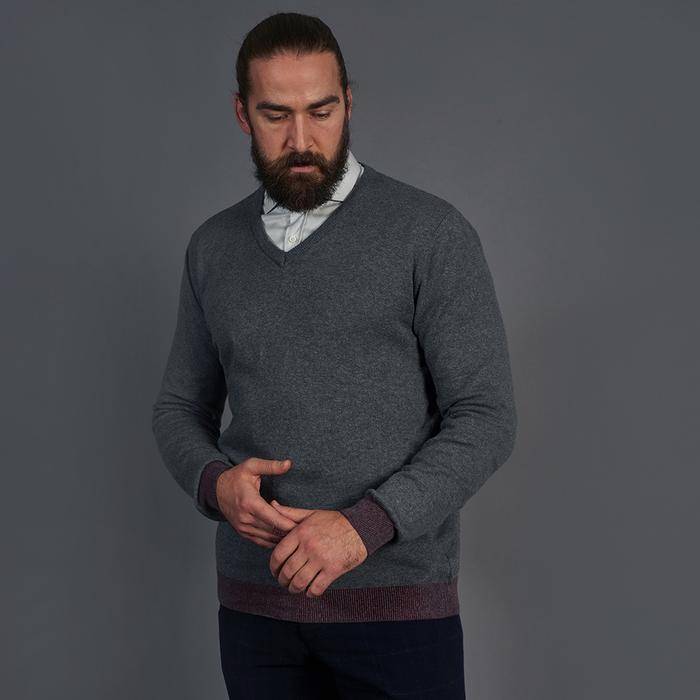 Smart shoes
Shoes are the make or break of a smart outfit. A smart suit will mean nothing if worn with a pair of old scuffed trainers. To some, shoes are the most noticeable outfit feature and can be a great determiner of first impressions. The colour of your shoes is a vital factor to consider, misjudging your shoe colour can completely destroy your outfit. To avoid this, we recommend that a black suit should be paired with black shoes whereas, a grey, tan or navy suit can be paired with either black or brown shoes depending on what you'd prefer – both will look good! If you want to add some interest to your outfit it can be a good idea to choose a pair of shoes that have a hint of colour to them, such as a touch of green, navy or a patterned check. This will freshen your outfit and add to it sense of style.
Try the 'Cavani Black Oxford Brogue Shoes,' the 'Cavani Tan Oxford Brogue Shoes' or the 'Justin Reece Barrett Brown Derby.'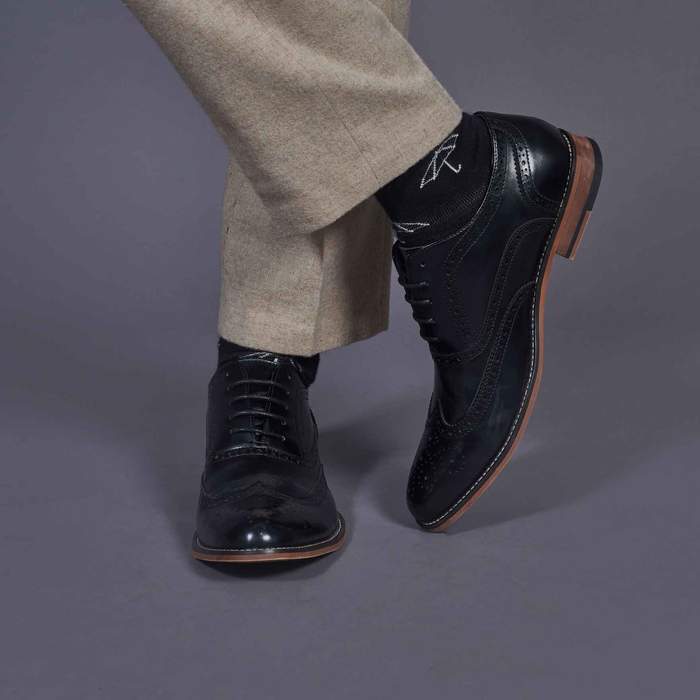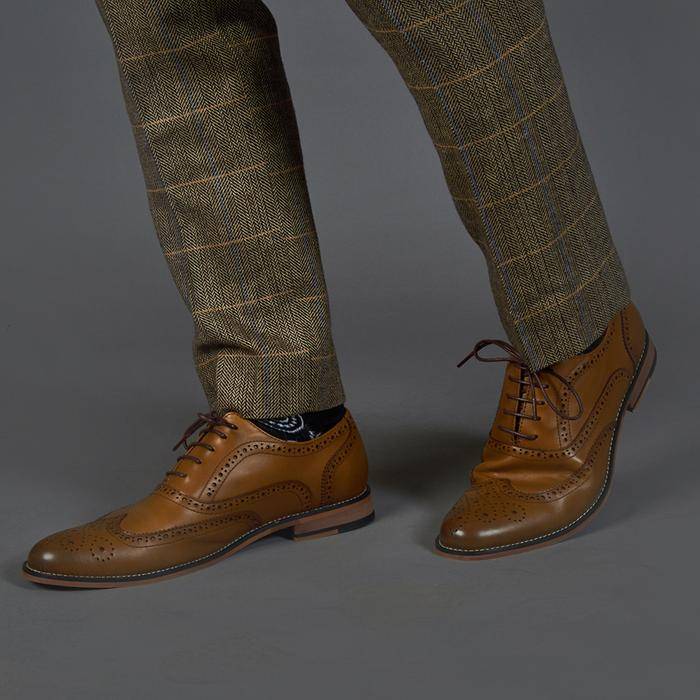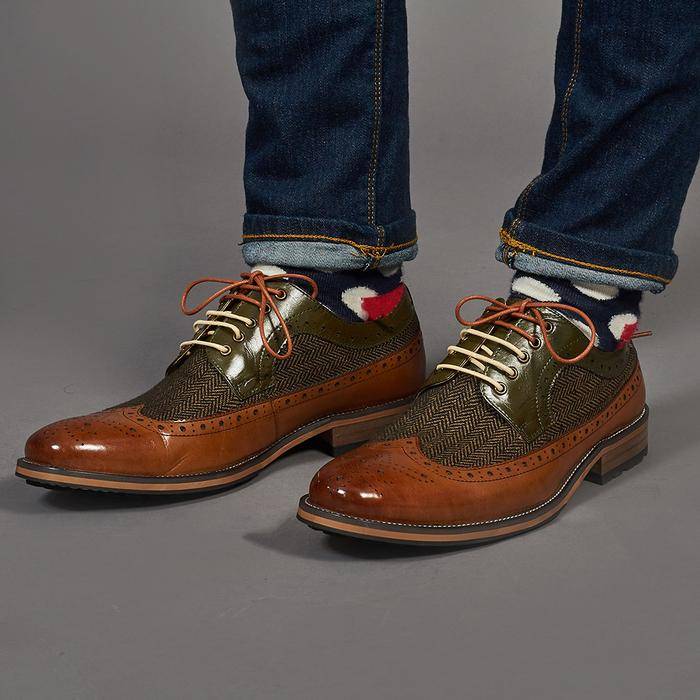 Smart wallet
It's the smaller sometimes forgotten about details of an outfit that can completely turn around your outfit. A man with a smart wallet will always appear professional so it's a necessity if professional is the look that you're going for.  
Try the 'Brown Houndstooth Tweed Wallet,' the 'Navy Check Tweed Wallet' or the 'Green Check Tweed Card Holder Wallet' for the perfect wallet style.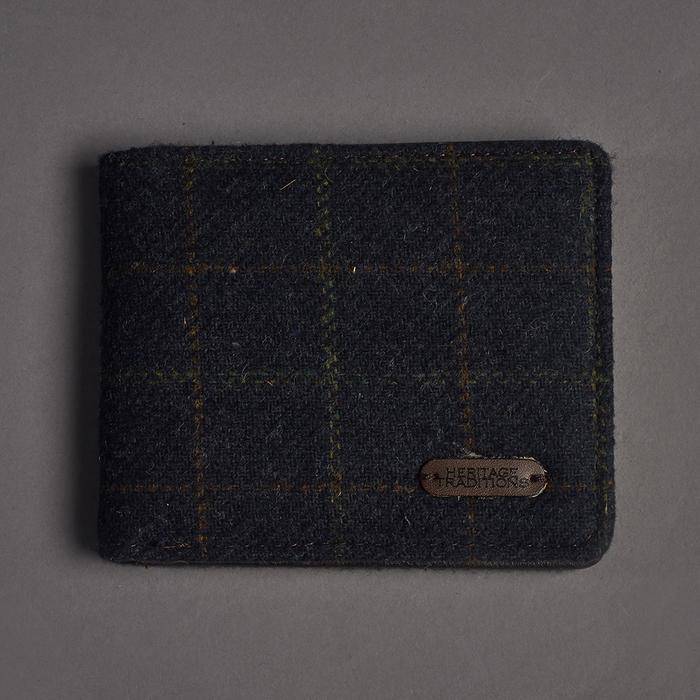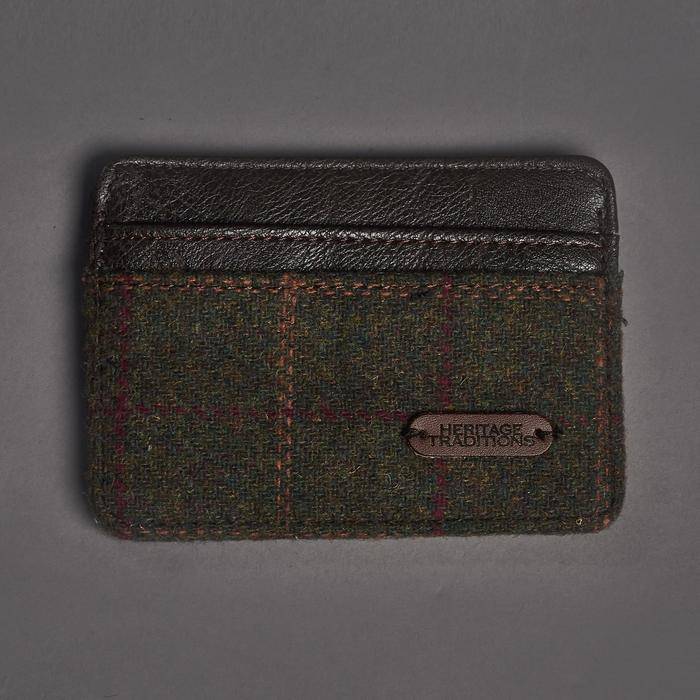 With everything covered from smart to casual you should be more than ready to dress appropriately for the office in a way that is both comfortable and stays true to your style. Here at Master Debonair, we believe that looking great is the doorway to achieving great things, especially within the workplace.