---
recreate tommy and ghost'S style here at md
We love Power at MD and we hope you do too! New episodes come out every Sunday and it's our favourite Netflix show. If you haven't started binge-watching, you need to start now - you have five seasons to get through! As well as being an enthralling action show to watch, the music and fashion choice on each episode have been recognised. At MD we sell all the styles that Ghost and Tommy are wearing on the show. Ghost might be a criminal mastermind but he has a great wardrobe, whereas Tommy is effortlessly cool and casual. Both characters are always on trend yet represent two totally different styles - two styles you can shop here at Master Debonair. Which character do you think you are most like, fashion-wise? We have broken down both Tommy and Ghost's looks and shown how you can get their style here at MD.
---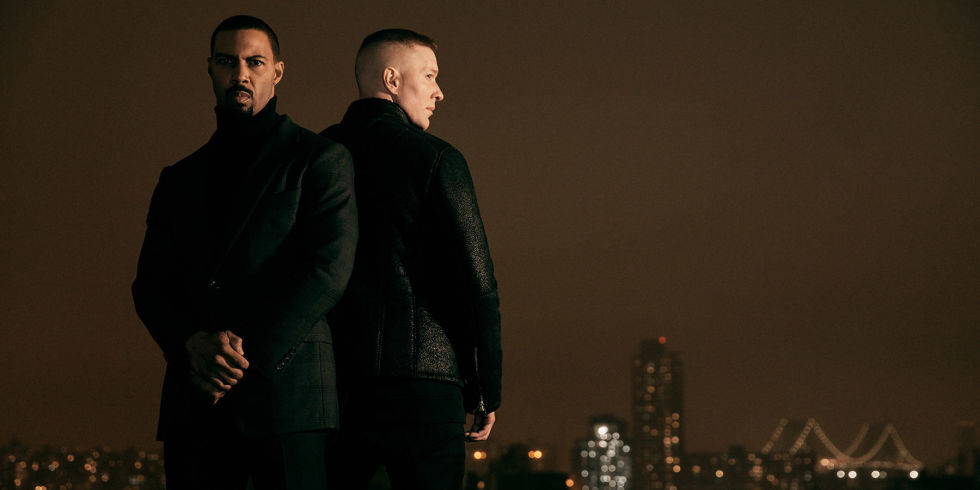 ---
HOW TO GET GHOST'S LOOK FROM NETFLIX'S POWER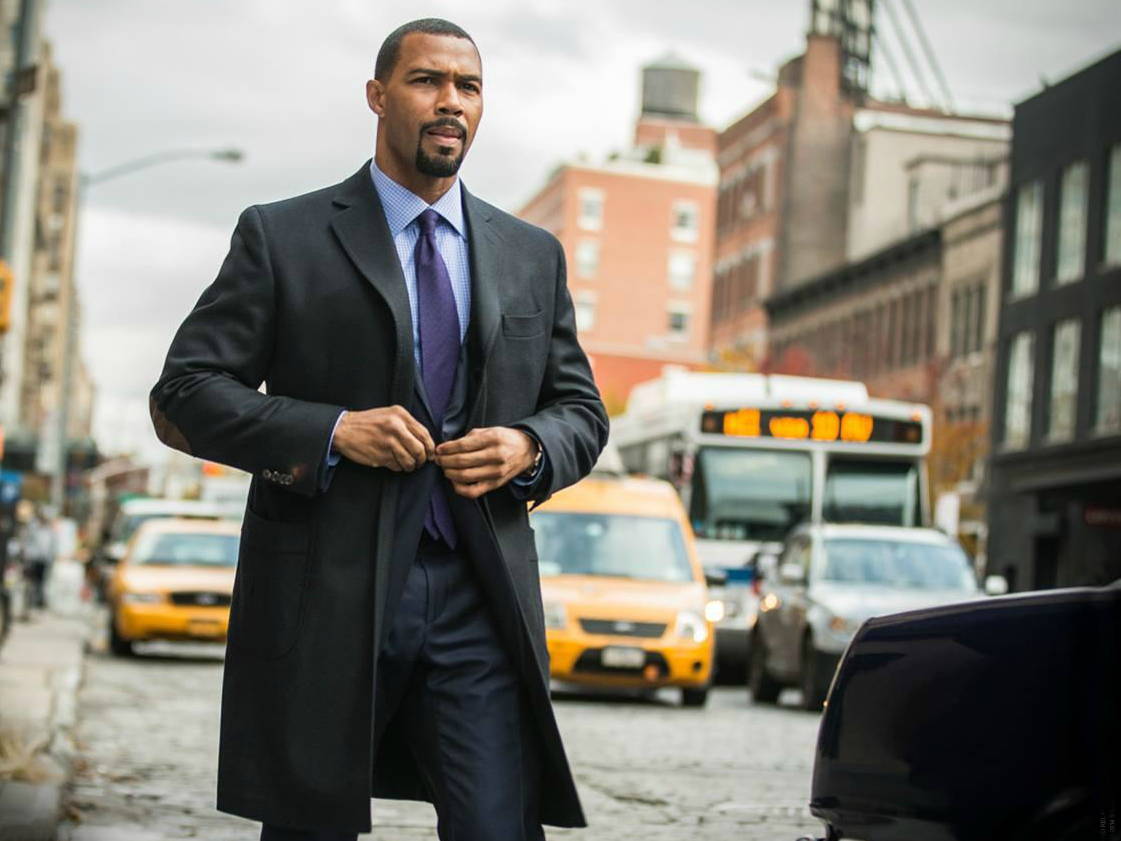 ---
Ghost is the definition of immaculately tailored, always representing the true businessman that he is. Get the Ghost look the MD way, try our new Robert Simon overcoats, add a black Roll neck and a Navy Fratelli blazer paired with the trousers to create the same statement as James.
---
---
---
ROBERT SIMON NAVY CHECK TWEED STYLE COAT WITH GILET INSERT
One item Ghost is never without is his overcoat. Luckily for you, we have a new collection of Robert Simon Overcoats online and instore this week! Ghost tends to wear dark hues, but we have a range of colours available for you to shop.
---
---
---
GUIDE LONDON ROLL NECK COTTON SWEATER - BLACK
Would a mission with Ghost be the same without his roll neck? Ghost is always looking dapper on set styling his roll neck with a two-piece blazer and trouser combination. This is a look we at MD are in favour of. Try pairing our Guide London Roll neck and Fratelli Plain Navy for the ultimate Ghost attire.
---
---
---
FRATELLI PLAIN NAVY THREE PIECE
Traditional etiquette as always, Ghost would never attend a 'meeting' without at least a two-piece at hand, looking professional as always, suited and booted. We have a vast selection of slick suits for you to choose from. However, Ghost likes to keep things simple while making a statement in a dark colour palette.
---
---
HOW TO GET TOMMY'S LOOK FROM NETFLIX'S POWER
---
Are you more of a jeans and a sweater kind of man? Well, look just as effortlessly stylish as Tommy by wearing the Guide London stretch Jeans in dark or try the DML Black Skinny fit. Tommy doesn't go far without a sweater, complement your new jeans with our Guide London Cotton Half Zip sweater or crew neck in Navy or Black. Oh and don't forget your bomber jacket for the classic Tommy finish.
---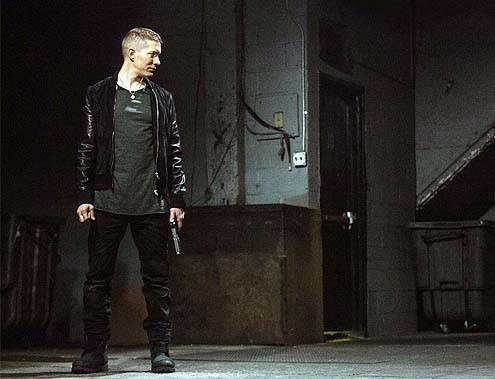 ---
---
GUIDE LONDON COTTON HALF ZIP SWEATER - BLACK
Tommy is the more casual out of the two, a typical boy from Queens New York and his style represents this. Similarly to Ghost, Tommy tends to wear a dark hues consisting of black, navy and a neutral white. Try our Guide London Half Zip Sweater for a comfortable, yet classic day style. We have this available in Black and Navy.
---
---
---
DML TRUE BLACK SKINNY FIT JEANS
Tommy's go-to garment is a pair of black jeans. How could he cause mayhem in New York without them? His street style represents the lifestyle of Tommy Egan - and we all know what that entails. We have a variety of black jeans in store and online for you to shop from our Guide London's to our DML's. To shop our jeans click the link below:
---
---
---
CAVANI BLACK SUEDE BOMBER JACKET
A feud with Tommy wouldn't be set without his bomber jacket on - when it's on you know he means business! Create the same dapper edge as Tommy by shopping our range online. Again we have a collection of bomber jackets for you to choose from. If you prefer a more classic look like Tommy we have plain suede bombers. Or if you are more of a traditional gentleman looking for a more classic fabric try our checkered jackets.
---
---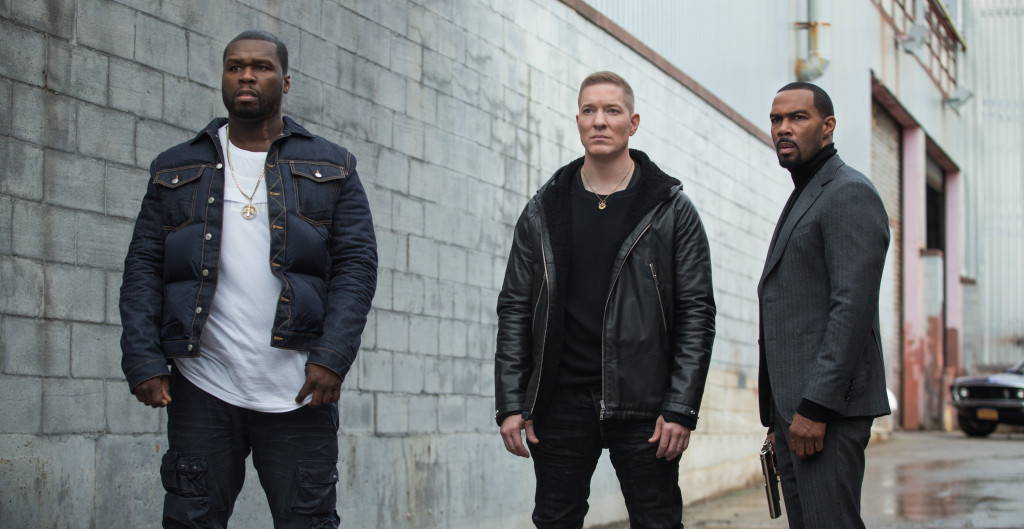 ---
The style on Power is discreetly stylish from tailored to casual looks. Recreate both Tommy and Ghost's dapper edge right here at Master Debonair! Here are some more looks for you to shop below:
---
SLIDE ALONG TO SHOP MORE LOOKS FROM NETFLIX'S POWER