---
How to pull off wearing a flat cap
We know what you're thinking, flat caps are for grandads… well you couldn't be more wrong, wearing a flat cap can really accentuate and compliment your chosen look. Whether you think you suit wearing a hat or not, you're in luck as the flat cap suits all face shapes, so you don't have to be a 'hat person' to wear one. Here at Master Debonair our flat caps can be worn with just about anything. Take a look at some of our top tips on how to pull off wearing a flat cap.
---
---
There is only one rule with a flat cap and that is to make sure it fits. Measure your head or try on different sizes to ensure that it isn't too big and sits comfortably on your head. With a flat cap you can style the brim to your own taste by having it completely flat or you can bend it so it's more curved to your face.
---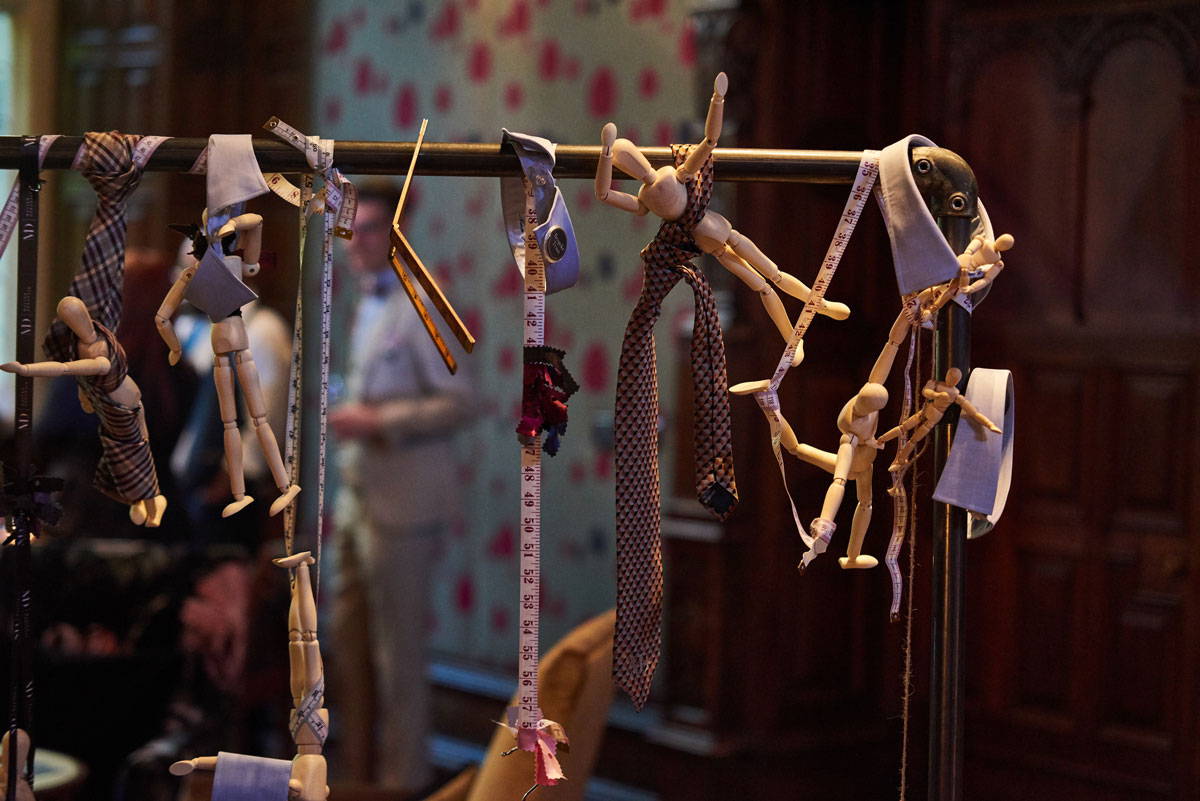 ---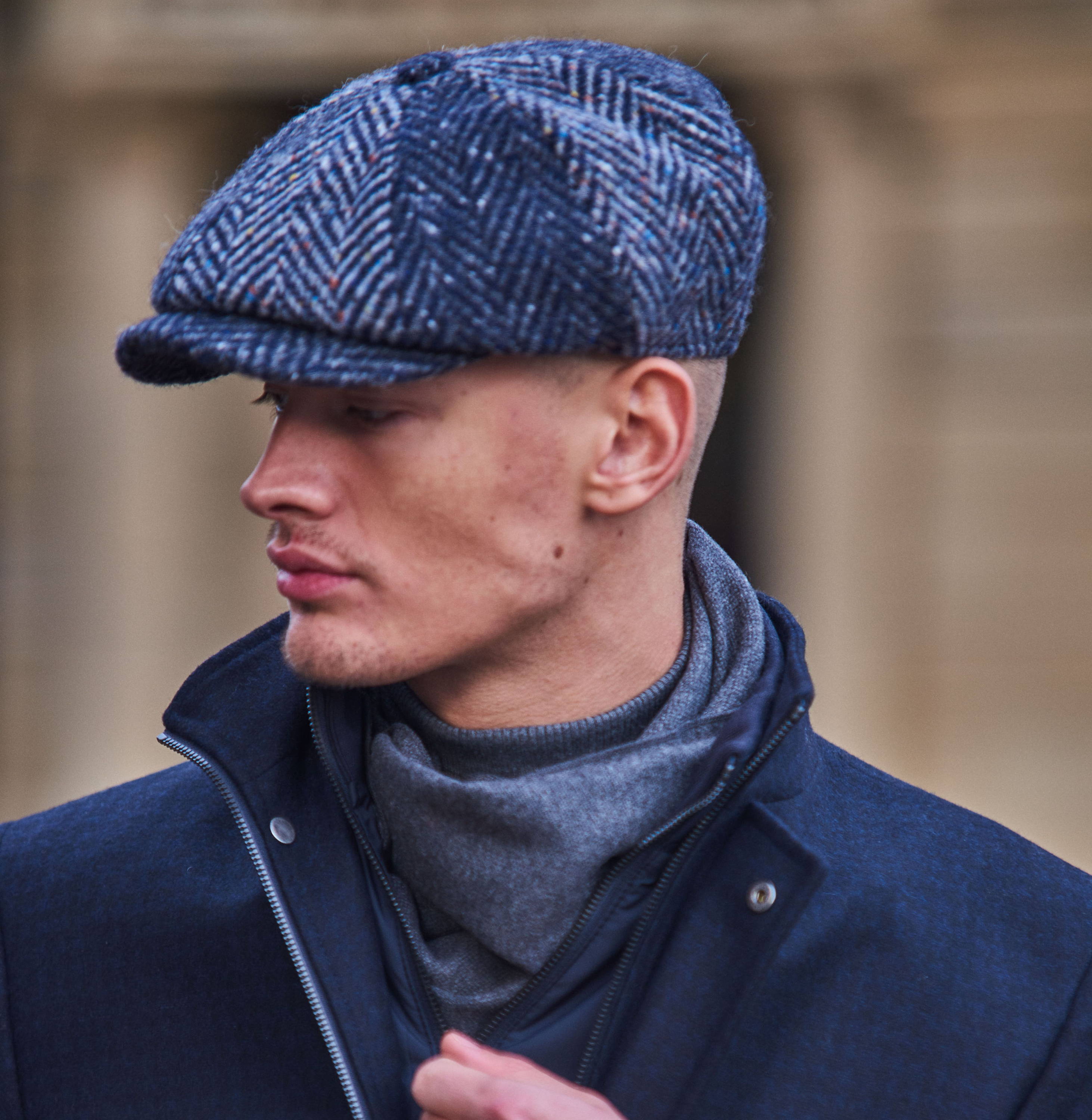 ---
If you plan on wearing a patterned flat cap with another patterned item of clothing, make sure the two materials contrast and complement one another, as patterns that are too similar may look mismatched. When wearing a patterned flat cap, try and stick to solid coloured clothing and vice versa.
---
---
---
When picking your flat cap, not only should you think about the pattern, but you should also think about the material too. The British weather isn't always bright sunshine, so picking a tweed or a wool cap will help to keep you warm in the colder seasons. Tweed is definitely a fashion trend that is on the rise, so not only will you be warm, but you'll also be bang on-trend with a tweed flat cap.
---
---
The great thing about the uniqueness of a flat cap is that they can be styled in numerous ways. From super casual to formal attire, you will definitely stand out from the crowd in one of Master Debonair's flat caps. We've put together some of our favourite styles that your new flat cap will look great with.
---
---
---
---
---
---
---