---
introducing master debonair and his sartorial seven
Made for those who love putting their own unique stamp on fashion, Master Debonair is here to inspire ALL men - regardless of shape, size or age - to live a more sartorial life. We wanted a fun, visual way to demonstrate that there isn't a single set of characteristics that make a Master Debonair man, because every man can be a Master Debonair man... and the Sartorial Seven were born.
The gang has been meticulously put together, formed across all ages and eras to show that the Master Debonair style really is for everyone. Aged between 21 and 50, each Sartorial is an influential character, from entrepreneurs and computer engineers to MMA fighters and models, when you look at the Sartorial Seven, you're sure to see a part of yourself.
---
meet master debonair and his sartorial seven...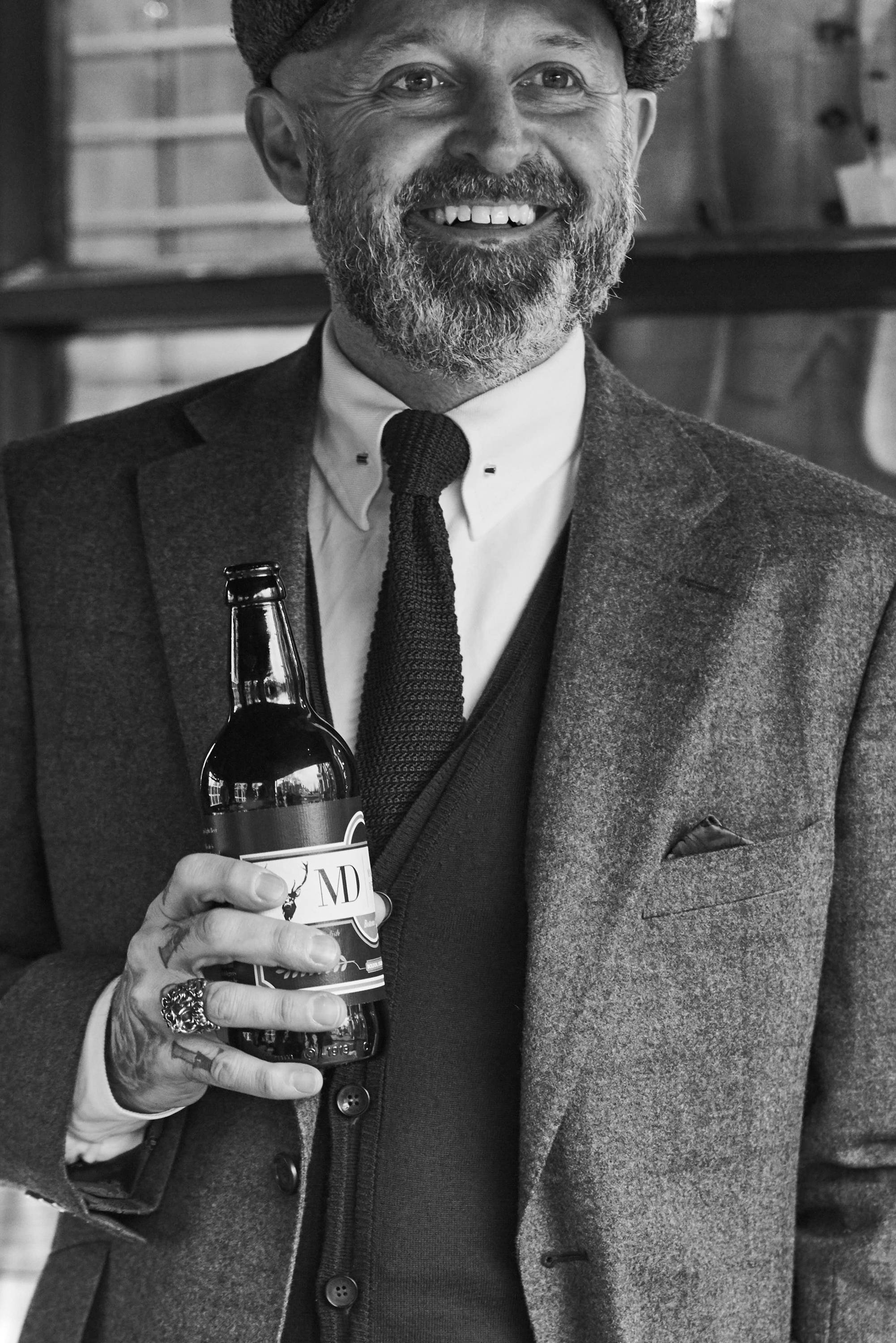 ---
---
---
'Master Debonair' himself and leader of the Sartorial Seven pack, Simon is the boss man. When he's not in his element at the Master Debonair shop, you'll find him in his local having a pint with his 3 debonair rottweilers. A flat cap, tweed style bomber, shirt and knitted waistcoat paired with his staple skinny jeansis his go-to look.
---
---
---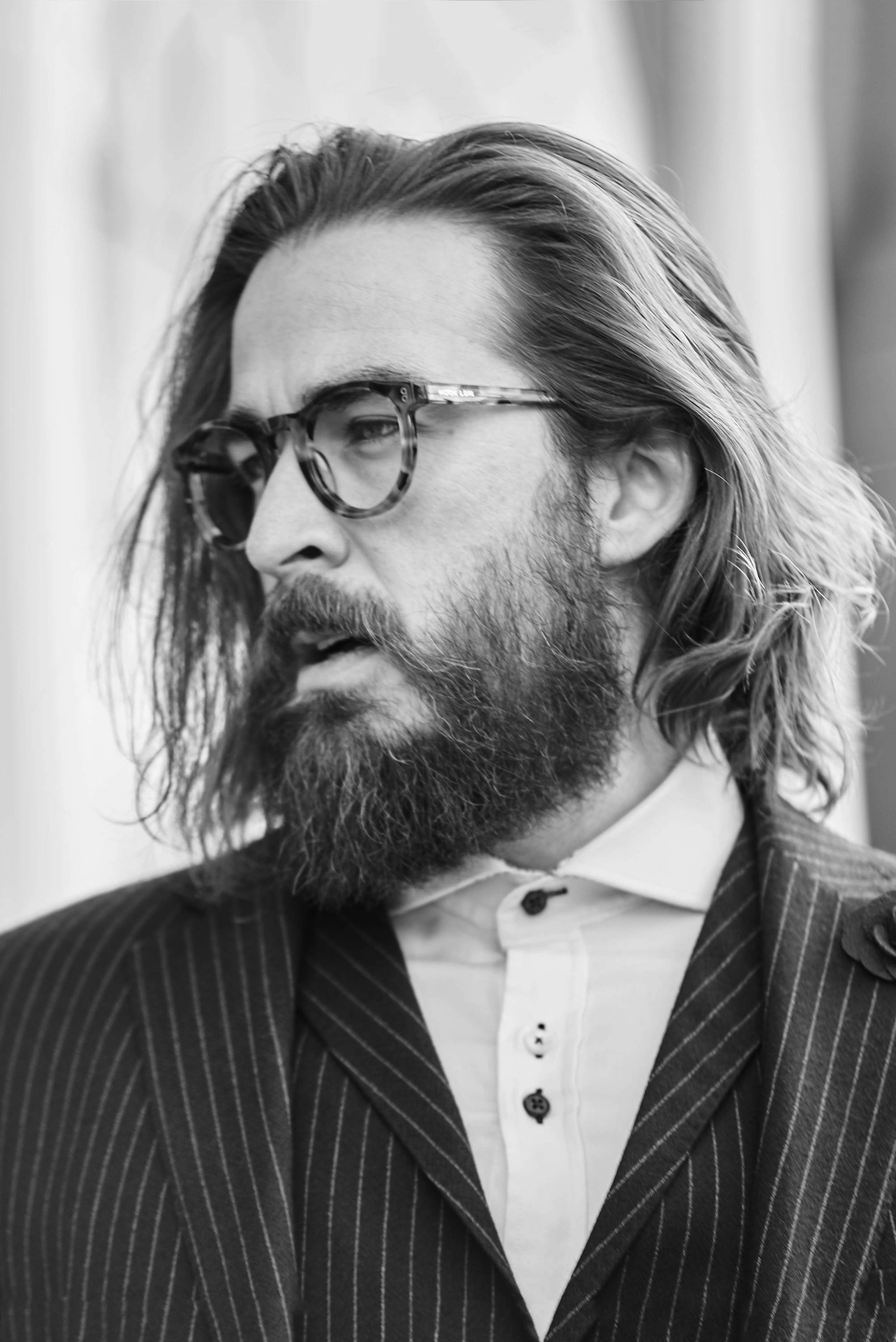 ---
---
---
Joe was our first Sartorial recruit and is easily the most debonair of the gang. When he's not modelling the latest Master Debonair fashion, you'll find him in his gym helping to sculpt the finest figures of the North East. A flat cap, jeans and two-piece, finished off with some braces from time to time is Joe's go-to look. His signature Master Debonair staple is a pair of Justin Reece Navy Boots.
---
---
---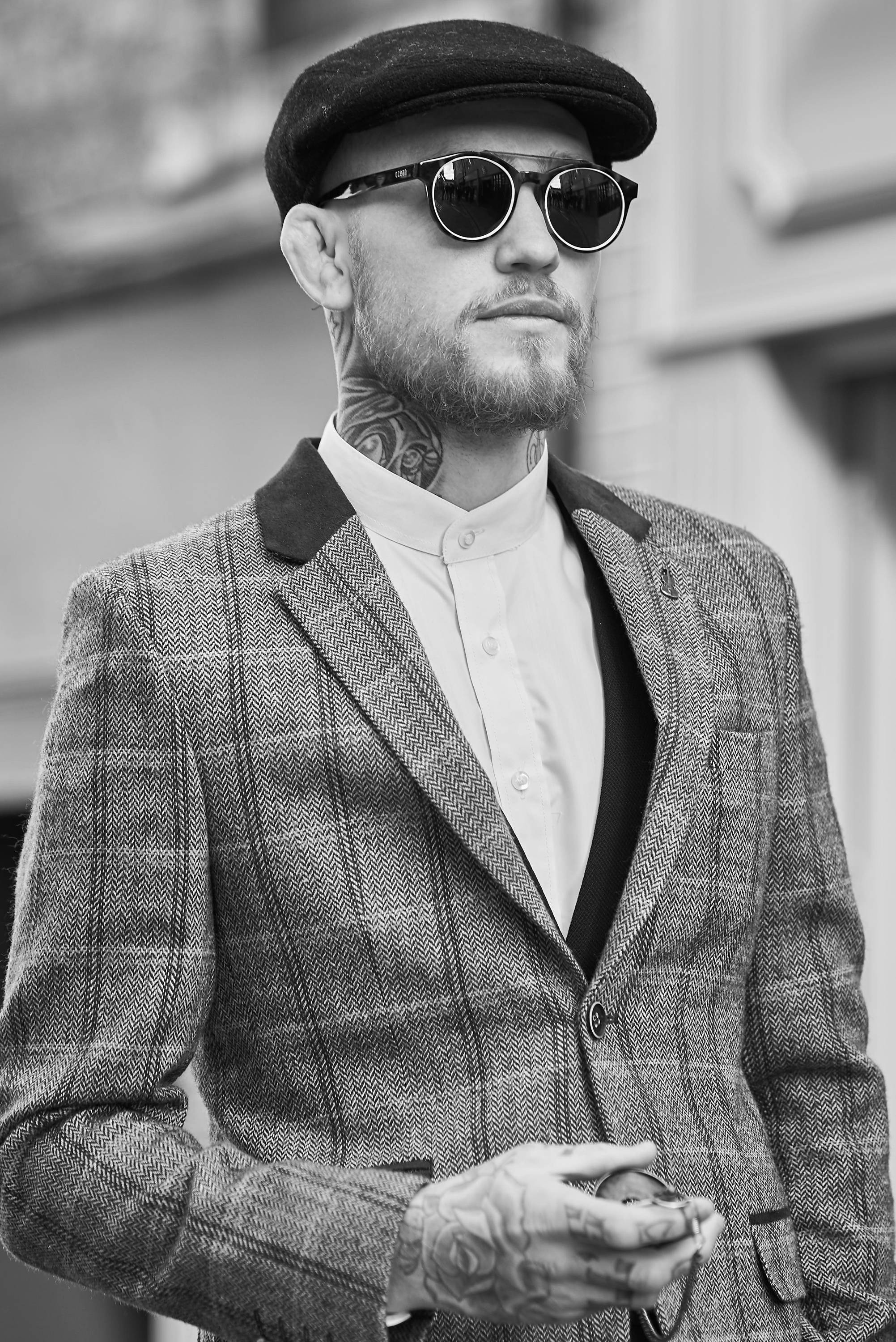 ---
---
---
Cal is most definitely the Sartorial Seven dark horse… When he's not in the cage fighting for the title, this MMA fighter-come-model can be seen dressed in a Grandad collar shirt, waistcoat and blazer, with a signature flat cap.
---
---
---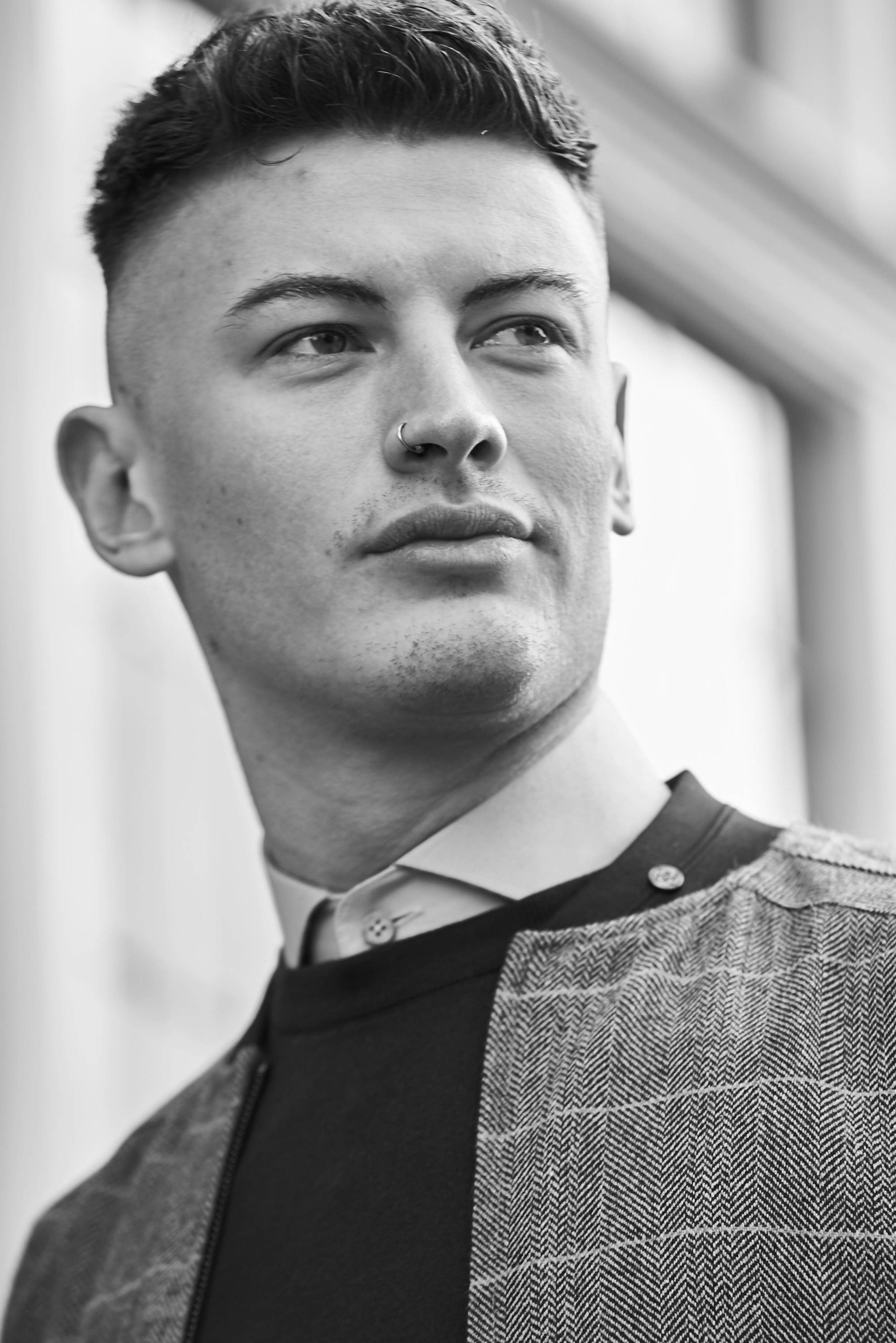 ---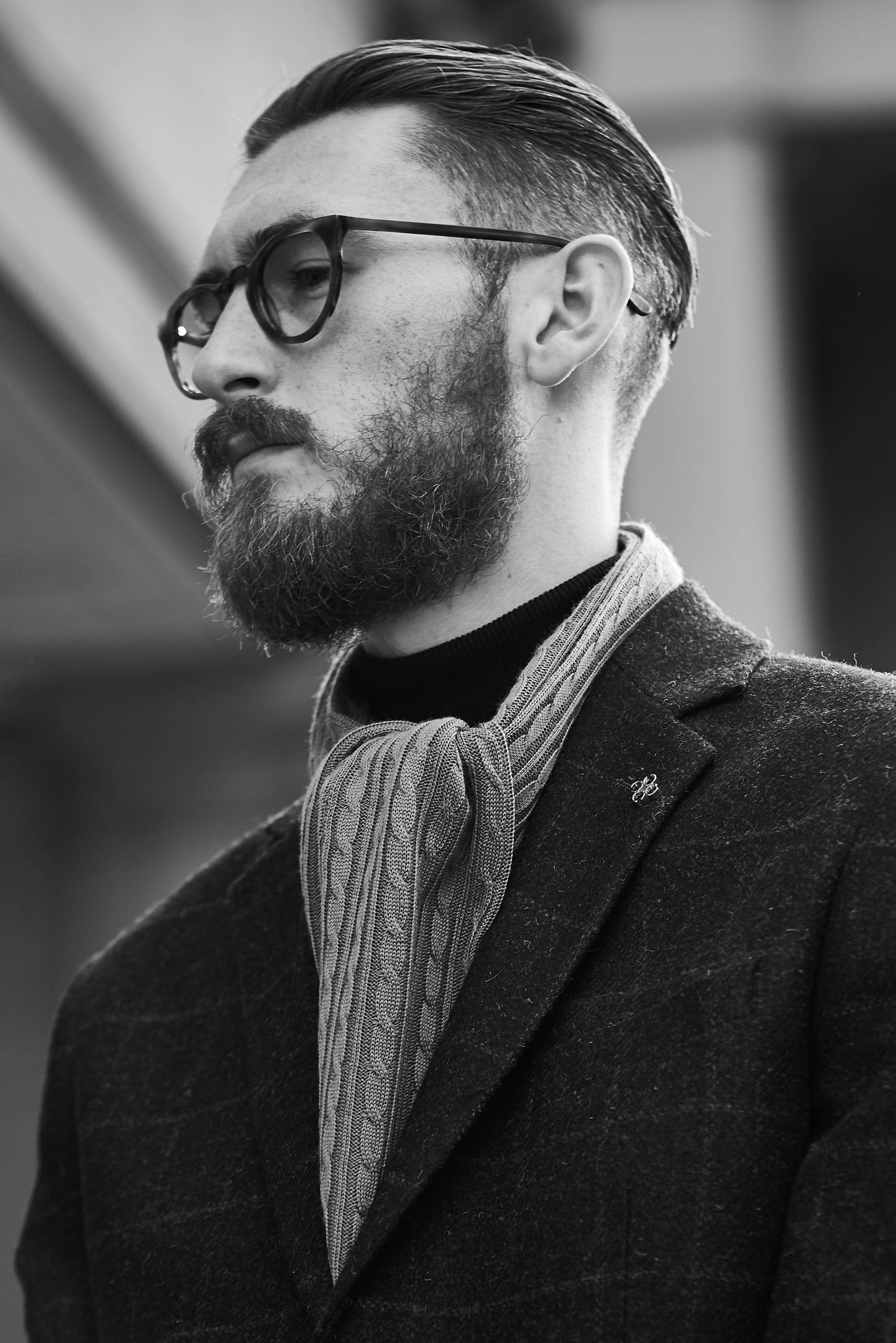 ---
---
---
Chris is best described as the the modern-day gentleman. Often found cycling round town, stopping off for the best espresso in Newcastle. You'll never see him out of a three-piece suit, paired with some fresh trainers. The Gibson London Grey Suit is his signature MD staple.
---
---
---
---
---
---
The cheeky chap of the gang, Aloy spends his time cooking up a healthy storm in the kitchen. You'll find him dressed in anything light blue (it really is his colour) and his staple piece is a tweed bow tie.
---
---
---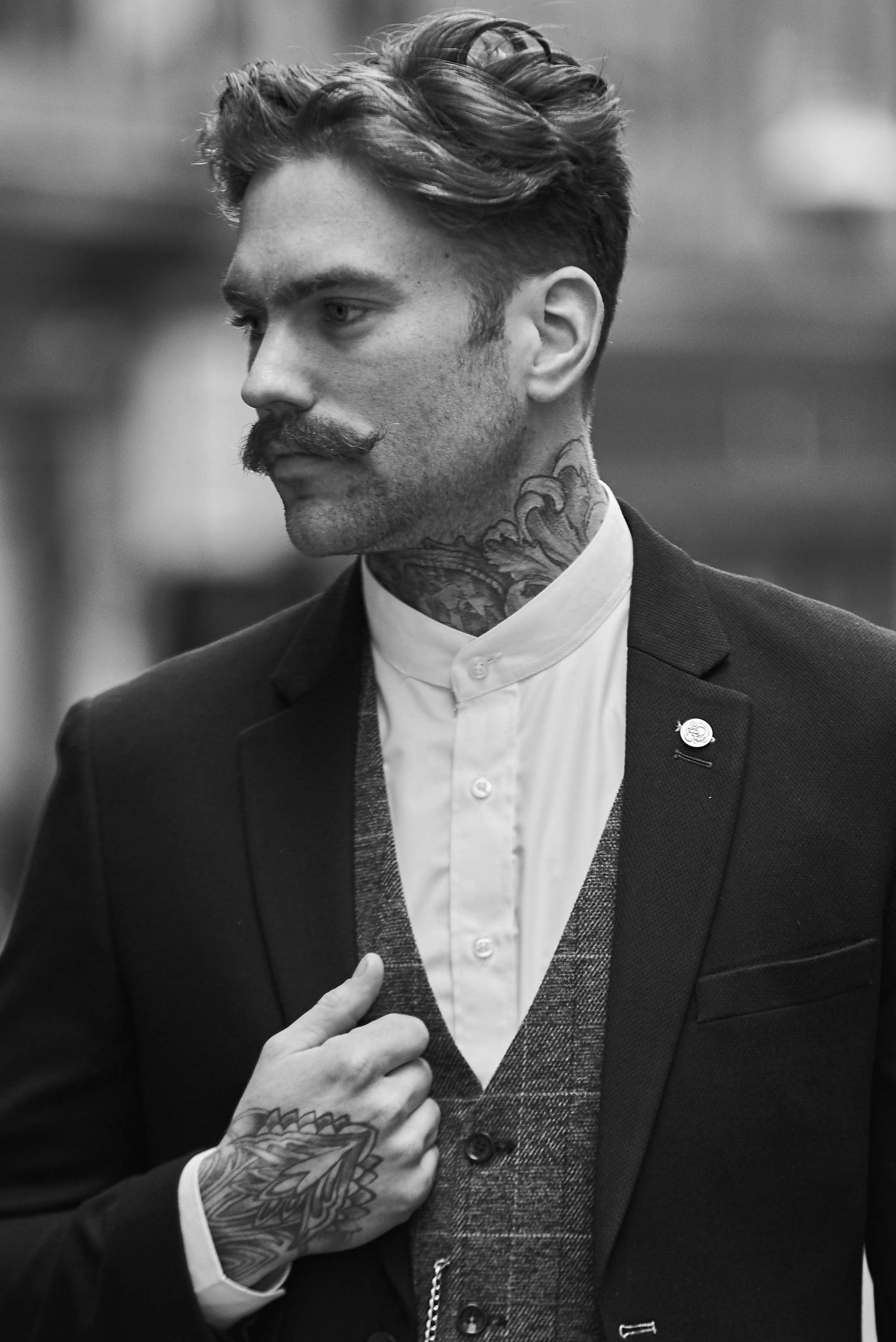 ---
---
---
Stephen is most certainly the cool one of the Sartorials. An avid DJ at some of the best spots in town, Stephen will mostly be seen dressed in a mix and match three-piece with his staple pocket watch.
---
---
---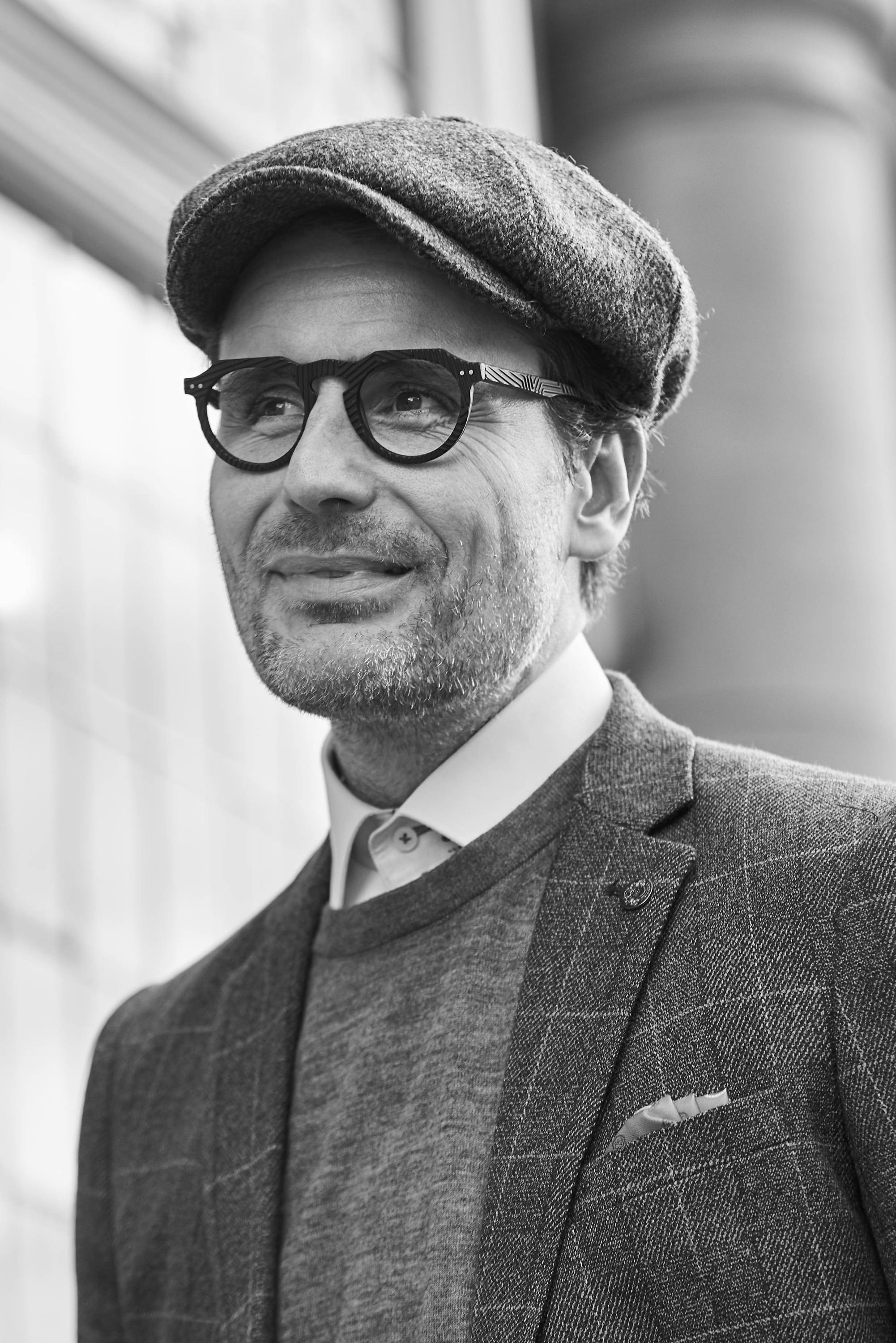 ---
---
---
The glue holding the Sartorial gang together, George spends his time travelling around Europe and eating at top establishments. A classic jumper, shirts and trousers combo is his go-to look with a staple cap.
---
follow him on instagram: @g7e7w
---
---
Each member of the Sartorial Seven brings a little something different to the Master Debonair flair. Constantly putting together new looks, these men should be who you look to for fashion inspiration. Follow us on Instagram to keep up with Simon and all of the Sartorial Seven.