MASTER DEBONAIR: DRAPERS INDEPENDENT AWARDS 2019

This years Drapers Independent Awards was held at The Brewery, London. The 2019 awards ceramony was a lovely day of celebration and recognition for independent fashion retailers across the UK and Ireland, and the best selling brands who make these retailers successful.

This renowned event is one of the most highly appreciated and commended in the industry and we at Master Debonair were delighted to be a part of it.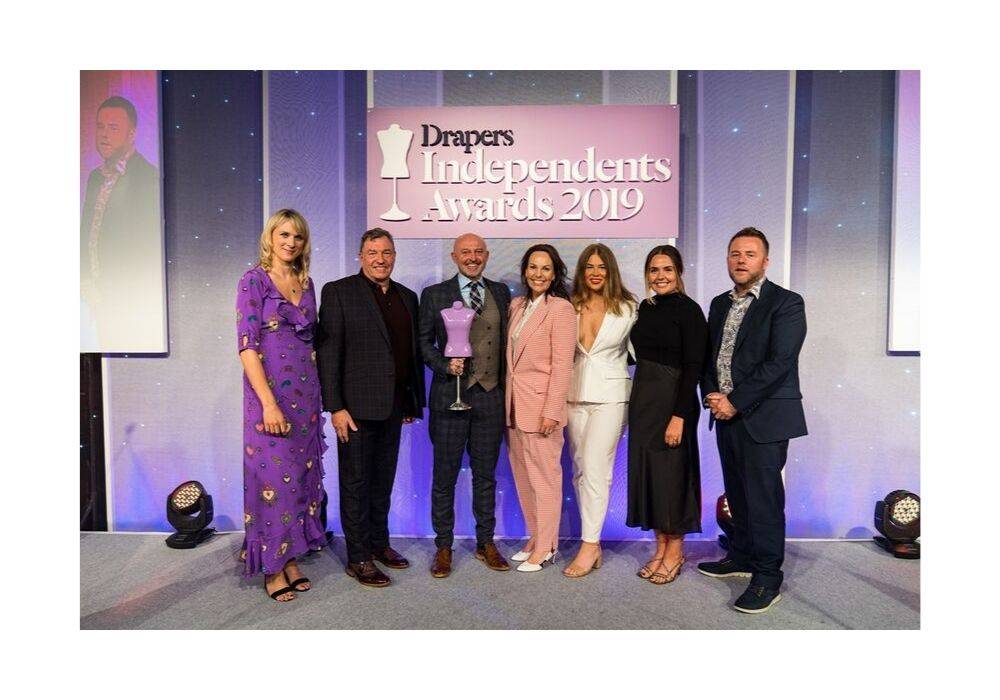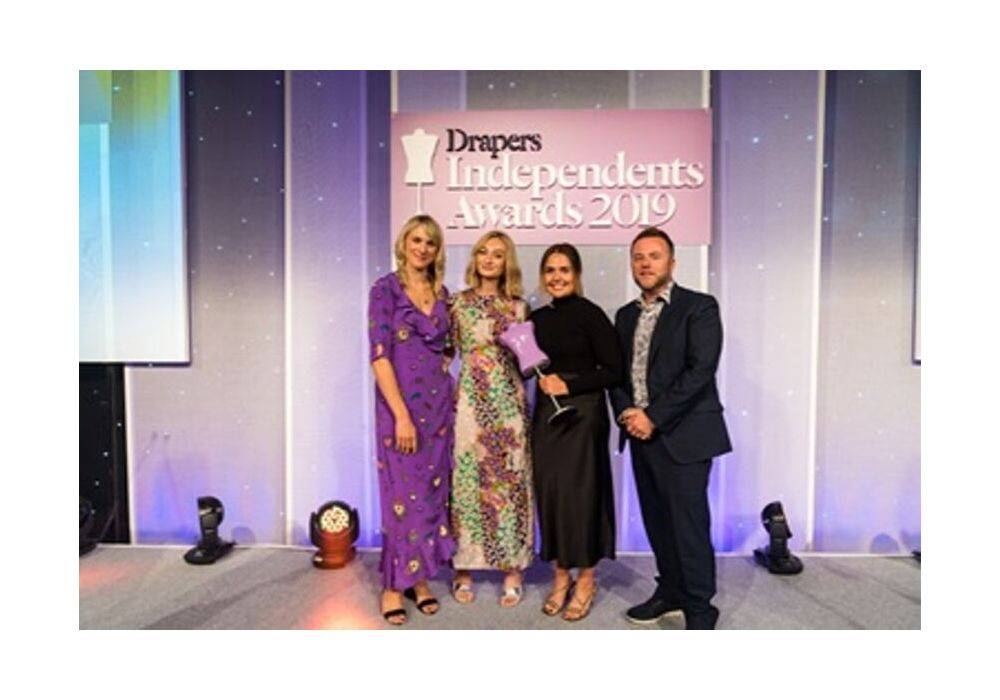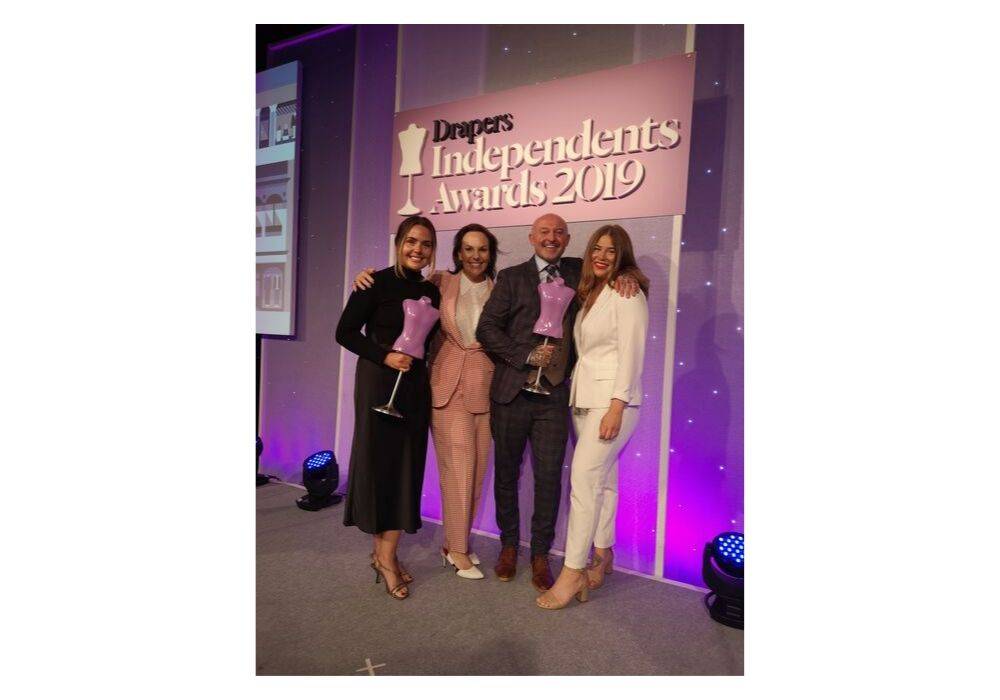 During the event, Master Debonair were lucky enough to be nominated for four awards, and winning two of these was an honour.
As a team we were awarded the 'Menswear Independent of the Year'. The Drapers Independents Awards Judging Panel 2019 commented on our success: "Brave, bold and ballsy are three words used by this year's judges to describe this winner in what was a unanimous decision. This business provides "an excellent shopping experience and strong edit of brands", and has shown impressive expansion over the last 12 months. It "knows its customers inside out and has mastered the art of menswear"."
Our stylist Sally Minns was awarded The Rising Star Award, this was given to Sally for going above and beyond in her role in the business and we are extremely proud and grateful to all work alongside her.
Thank you to all our customers past and present for making this possible.