---
Men's Accessories that make the Perfect Gift
It's getting closer to Christmas and most men can be notoriously difficult to buy for. Whether it's for a family member, partner or a friend, Master Debonair have you covered! Take a look at our top accessory picks for some gift inspiration this Christmas.
---
---
Cufflinks are the number one safe option when it comes to buying a gift for a gent, especially if the person you're buying them for wears a dress shirt everyday. Whether you prefer classic or quirky, you're bound to find the perfect pair in our cufflink selection.
---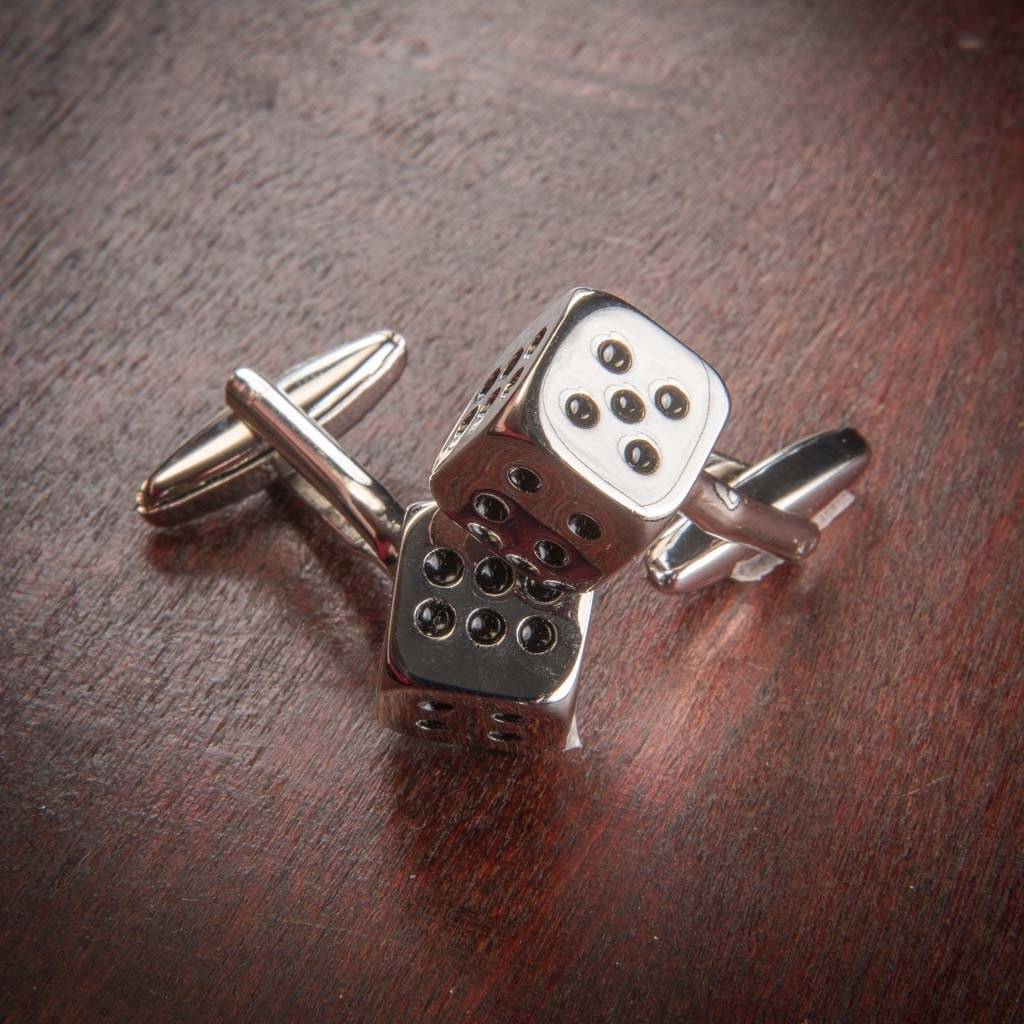 ---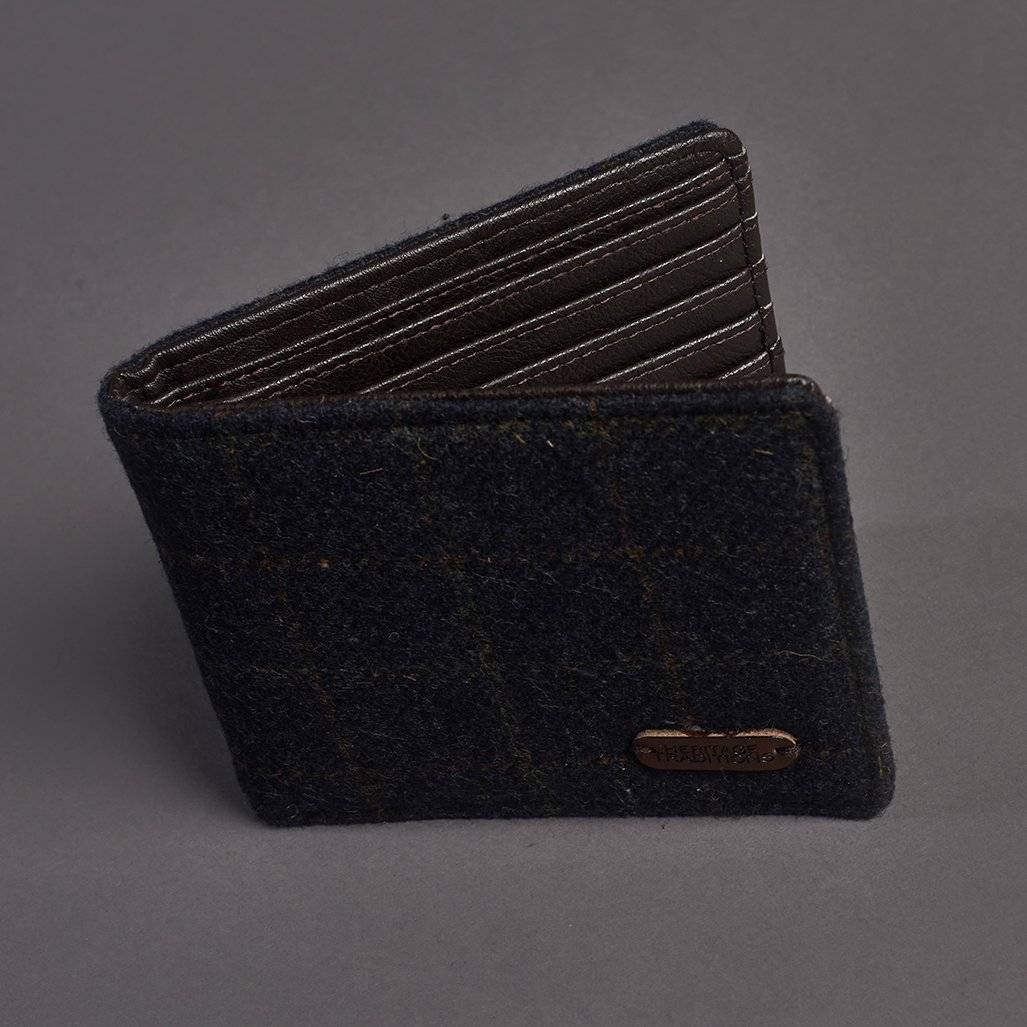 ---
We're sure you'll agree that almost every man you know either has a wallet that's falling apart, has a hole in or is no longer the same colour as when they bought it. Why not buy him a fresh new wallet and for a little extra, pair it with a matching card holder. At Master Debonair, we have a wide selection for you to browse through, to ensure you get the right accessory for the right man.
---
---
---
The perfect gift for any gentleman. This stylish 'MD' umbrella will come in handy for those days at the races or other outdoor events. Both practical and stylish, our classic black, walking-length umbrella will ward off the British weather in true Debonair fashion.
---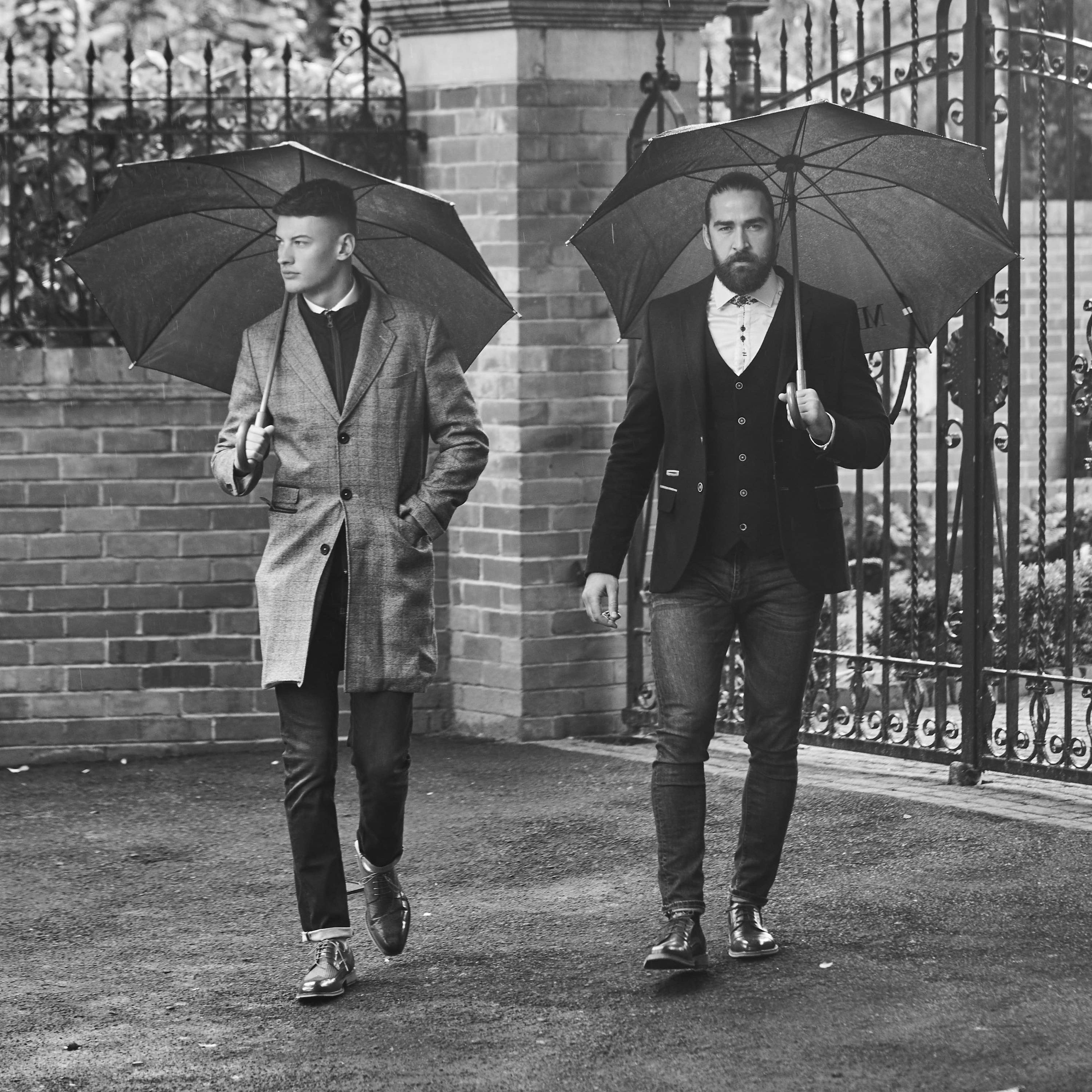 ---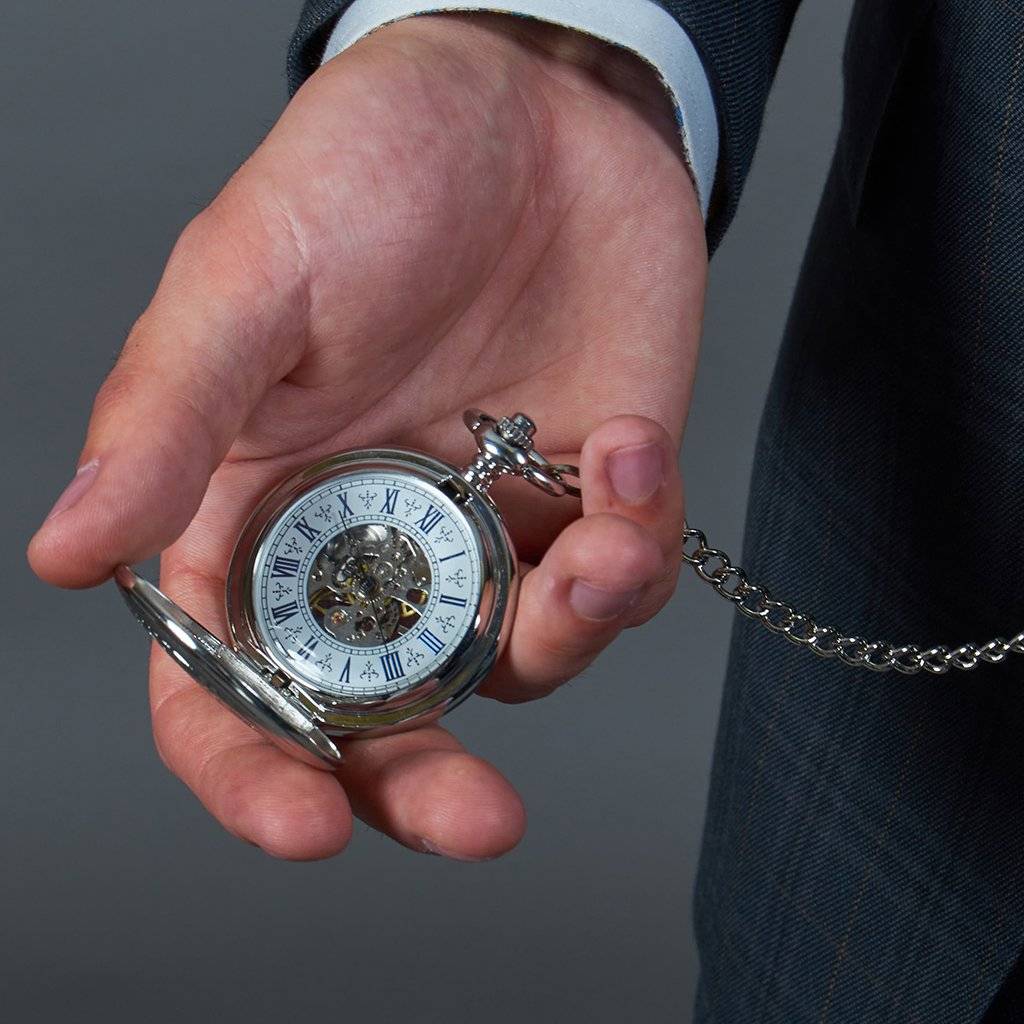 ---
Vintage is the new trend and we all secretly want to be a part of it. Get a Master Debonair pocket watch this year and give his personalised style some gentlemanly charm. The gift that will deliver style and substance - and another plus, he'll never be late again. This is one of Master Debonair's top picks for a perfect gift.
---
---
---
SILK TIES & POCKET SQUARES
What do you get the man who has everything? Master Debonair have endless amounts of ties and pocket squares which are a great addition to any man's wardrobe. Whether it's in their favourite colour or you think it will look good on them, a tie and pocket square combination definitely gives an outfit that extra touch of elegance.
---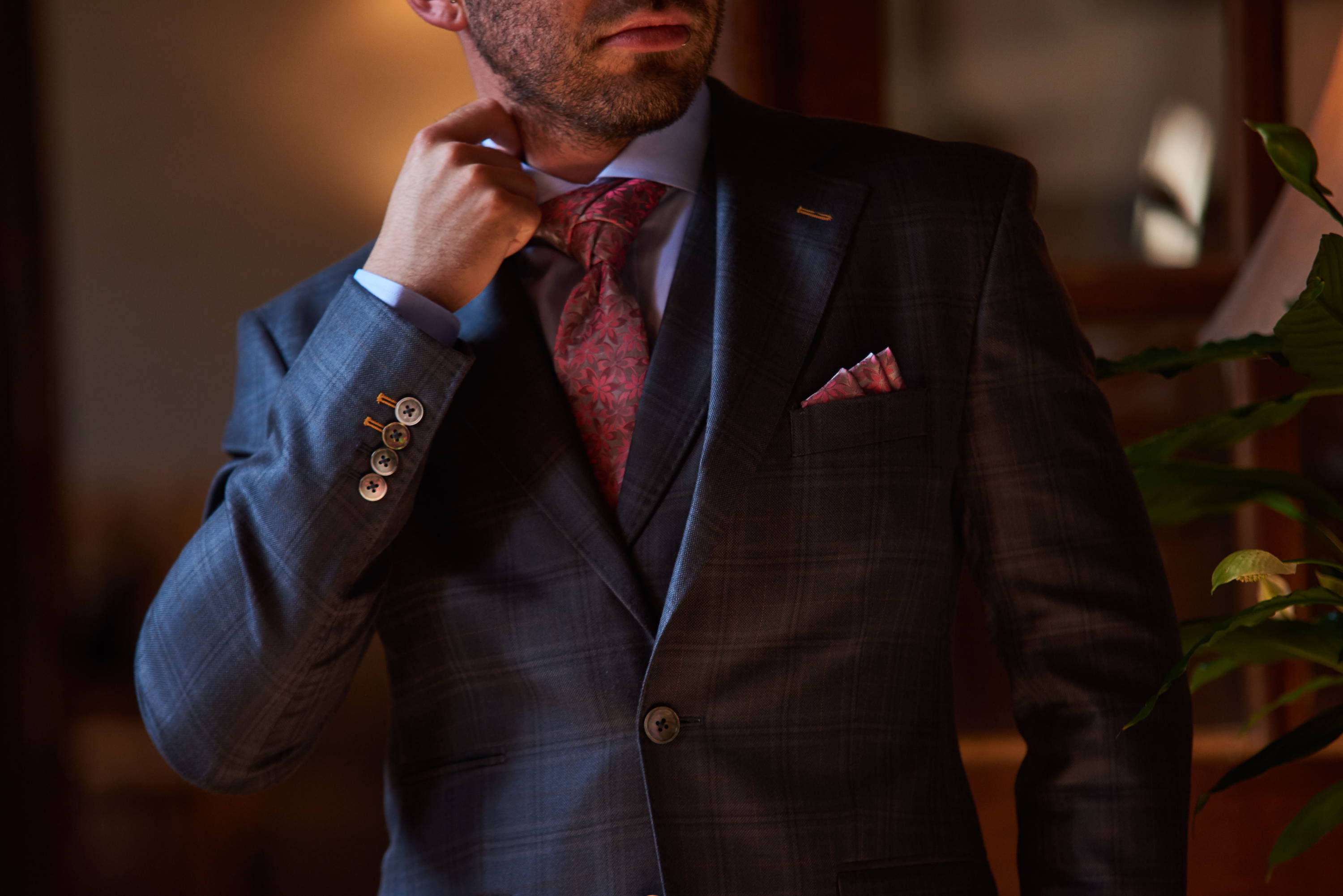 ---
SHOP ALL MEN'S ACCESSORIES TO FIND THE PERFECT GIFT AT MASTER DEBONAIR
---
---