MET GALA 2019: BEST DRESSED MEN
Every year on the first Monday of May, the much anticipated Met Gala takes place in the Metropolitan Museum of Art, New York. The most famous figures of film, fashion, music and art come from around the globe to attend the biggest event in the fashion fundraising calendar. Founded by publicist, Eleanor Lambert, the occasion is to raise money for the Met's Costume Institute and to celebrate its recent exhibition.
This years dress theme was "Camp: Notes on Fashion". As expected, the pink carpet was full of extravagance and personality - a great opportunity for the celebs to make a statement and to show off their personalities through their costume.
Once again, the event was a hit. The carpet was full of fascinating garments that have got everyone talking. We have selected for you, some of the best dressed men that attended the Met Ball 2019.
You can't go wrong with a the classic black suit and bow tie. We think that Alex Skarsgard looks sharp wearing Burberry by Riccardo Tisci. He shows us that sometimes less can do more.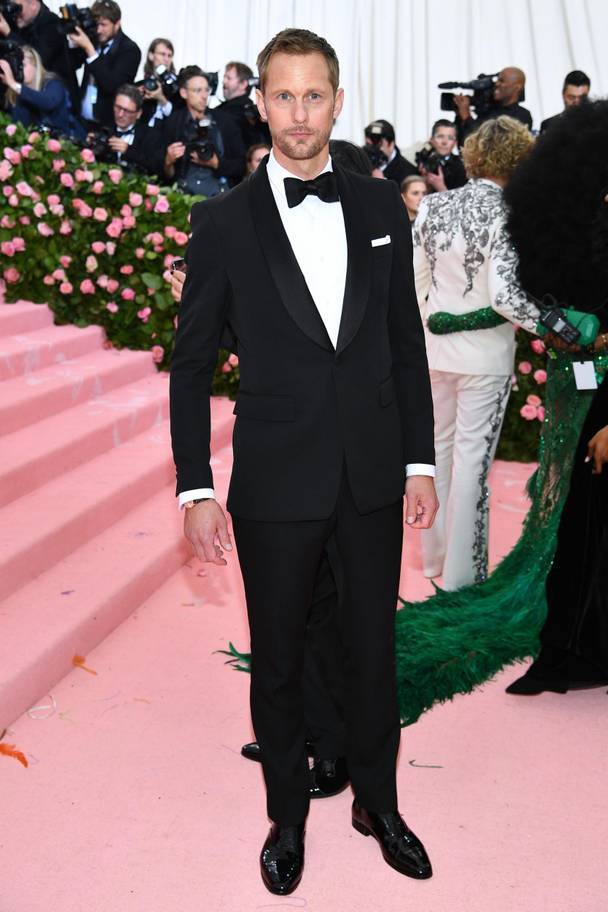 Justin Theroux, wearing Louis Vitton, reminded us all that there's lots of importance in the finer details. Wearing a skinny jean, pointed boots and a jacket with a beautifully detailed neck. We love this stylish take on a classic outfit.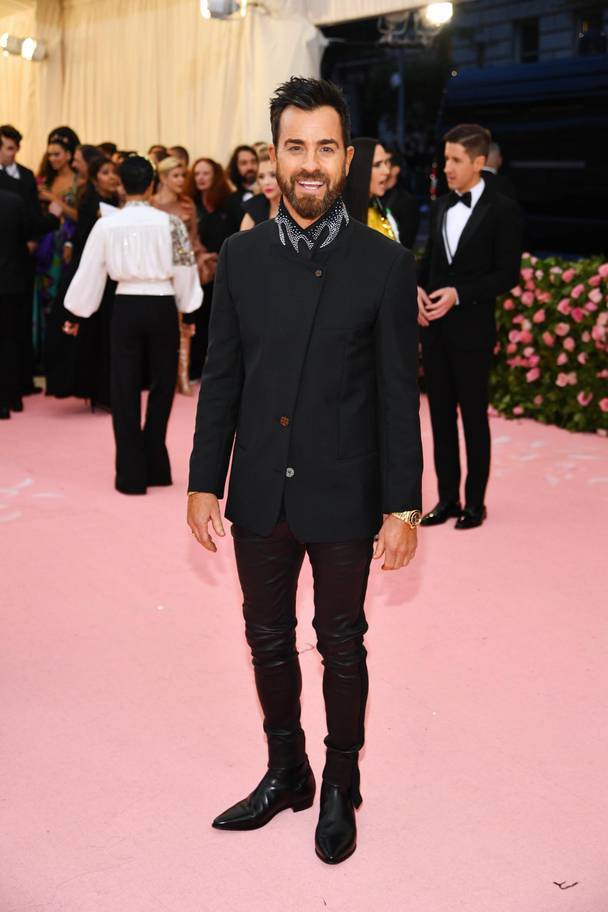 Pedro Pascal fashioned a beautifully beige Burberry two piece. The colour of the suit compliments him perfectly, and gives off warm, friendly vibes. A great versatile look.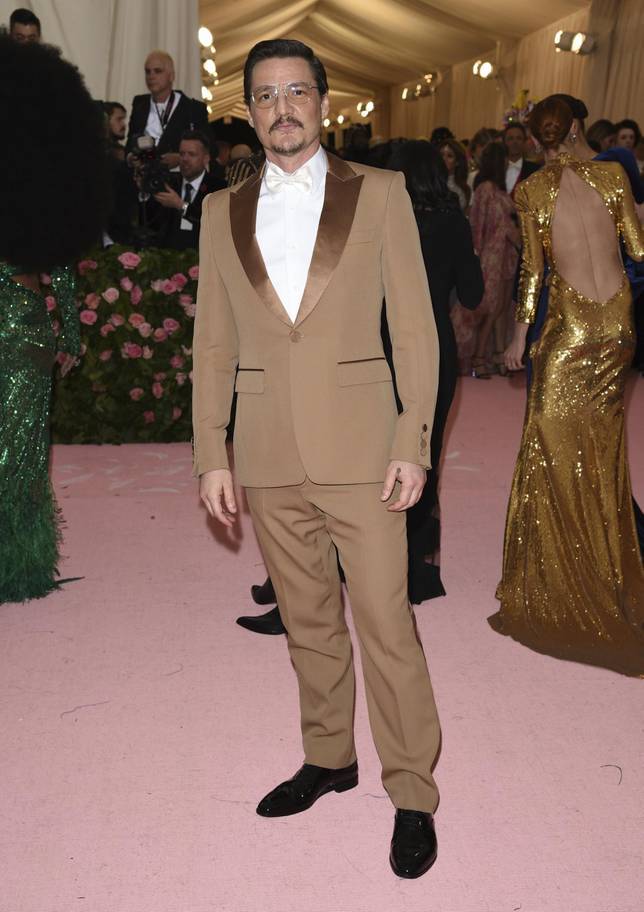 Keeping things classic, Swizz Beatz wore Bulgari brooch. We love the Emerald blazer to add some colour interest. He also shows how good a pair of loafers can look. An excellently polished outfit choice.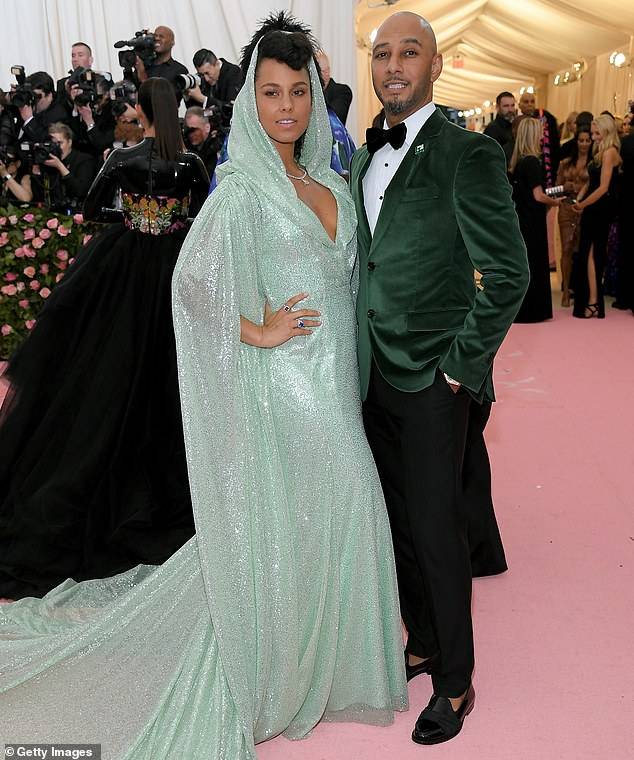 Anderson Paak wore Gucci to remind us that patterns are most definitely in. We love the soft colour coordination to this ensemble. Everything goes but nothing is the same - combining colours and patterns is a great way to add some trend and interest.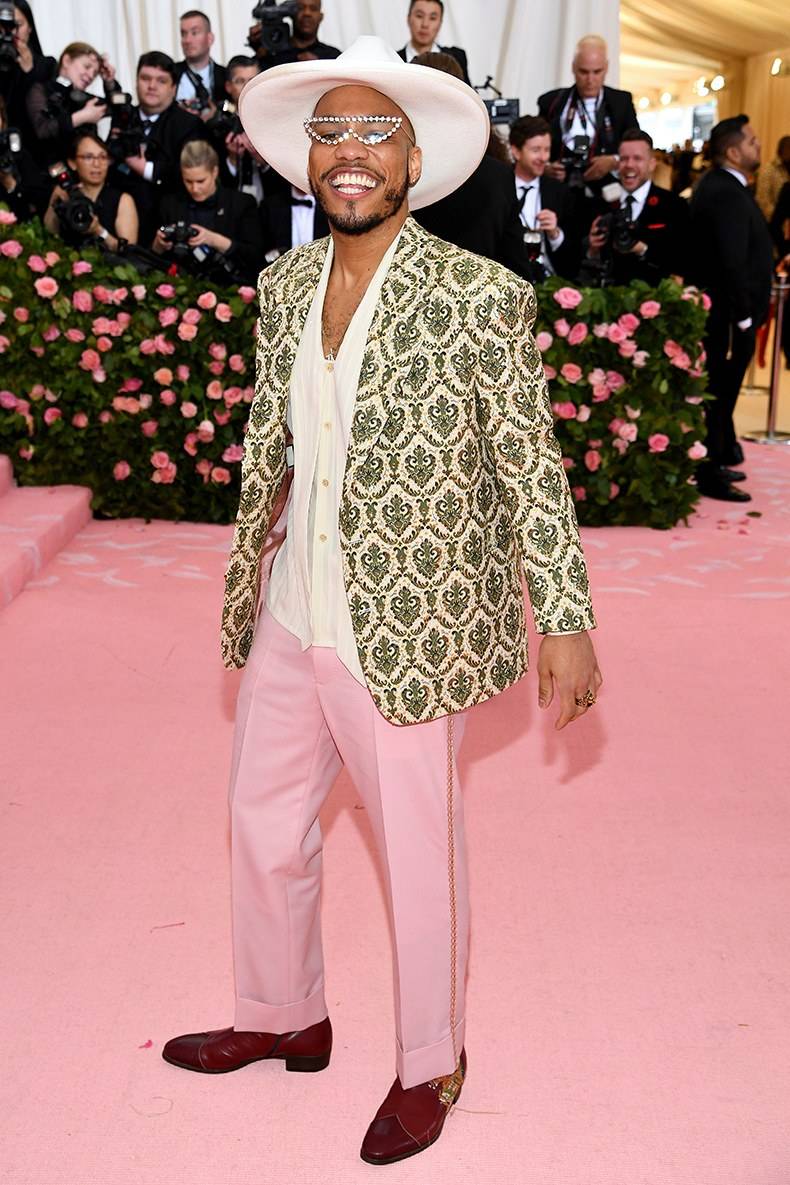 We've seen some truly fantastic outfits on the carpet this year, but perhaps our favourite of them all was Hector Browne - the beloved dog of designer Thom Browne. Hector found the Met Ball to be a walk in the park. Watch how he prepared, in the video posted to his Instagram bellow.