---
Check out the best Streetstyle from Pitti Uomo - Day TWO
Florence, home to beautiful architecture, landscapes, rivers, and luxury fashion houses, has been host to the fashion elite this month. The most influential, sartorial gentleman gathered at Pitti Uomo showed us how to mix class and street style with the perfect balance, captured by our photographer Liz. If you want to recreate any of these debonair looks, check out our website.
---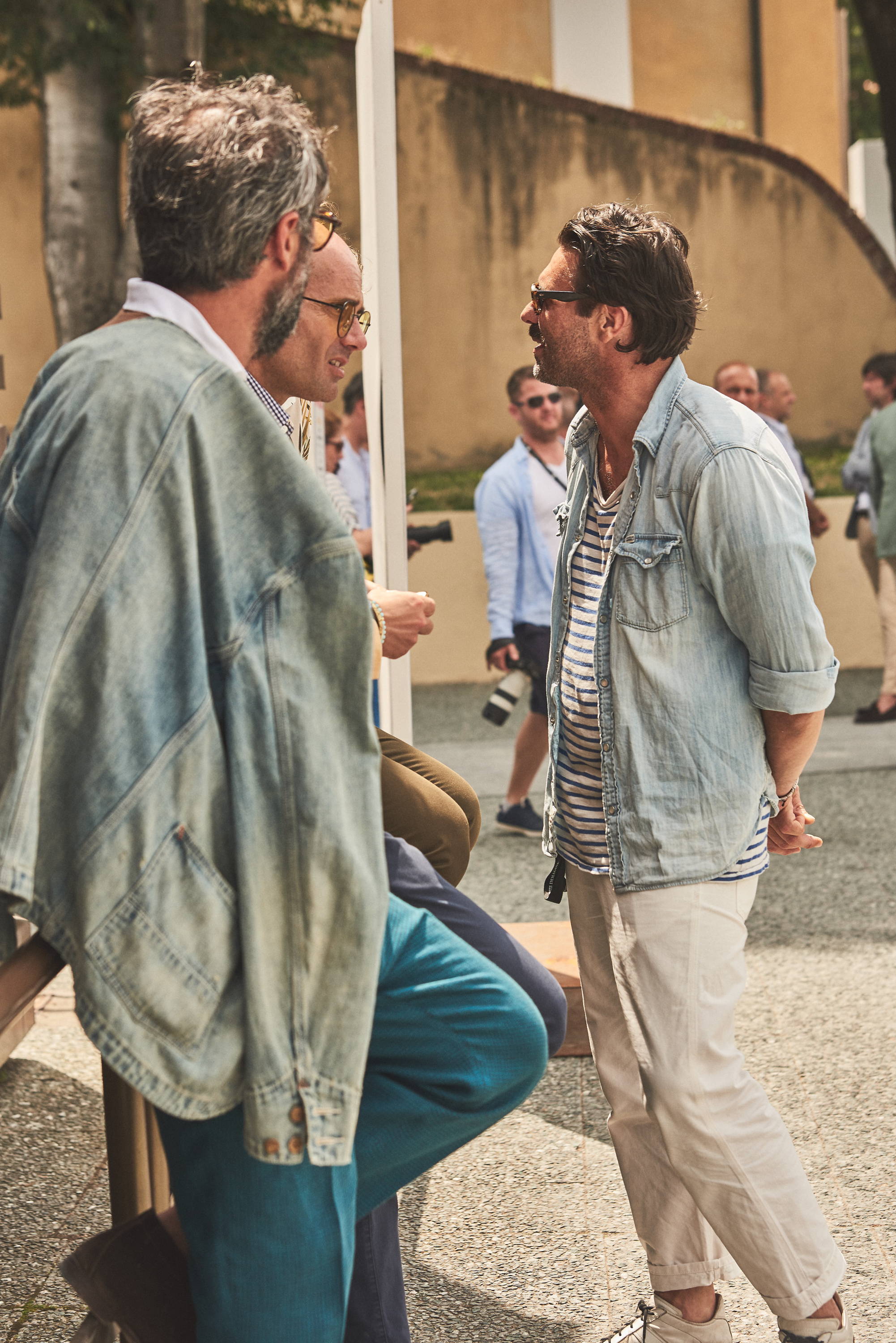 ---
A Denim overshirt coupled with neutral linens creates an effortlessly cool yet fresh, sophisticated styling.
---
---
Redefine tailoring. A slim fit isn't a must, be daring with an oversized slouch silhouette and monochromatic colour palette.
---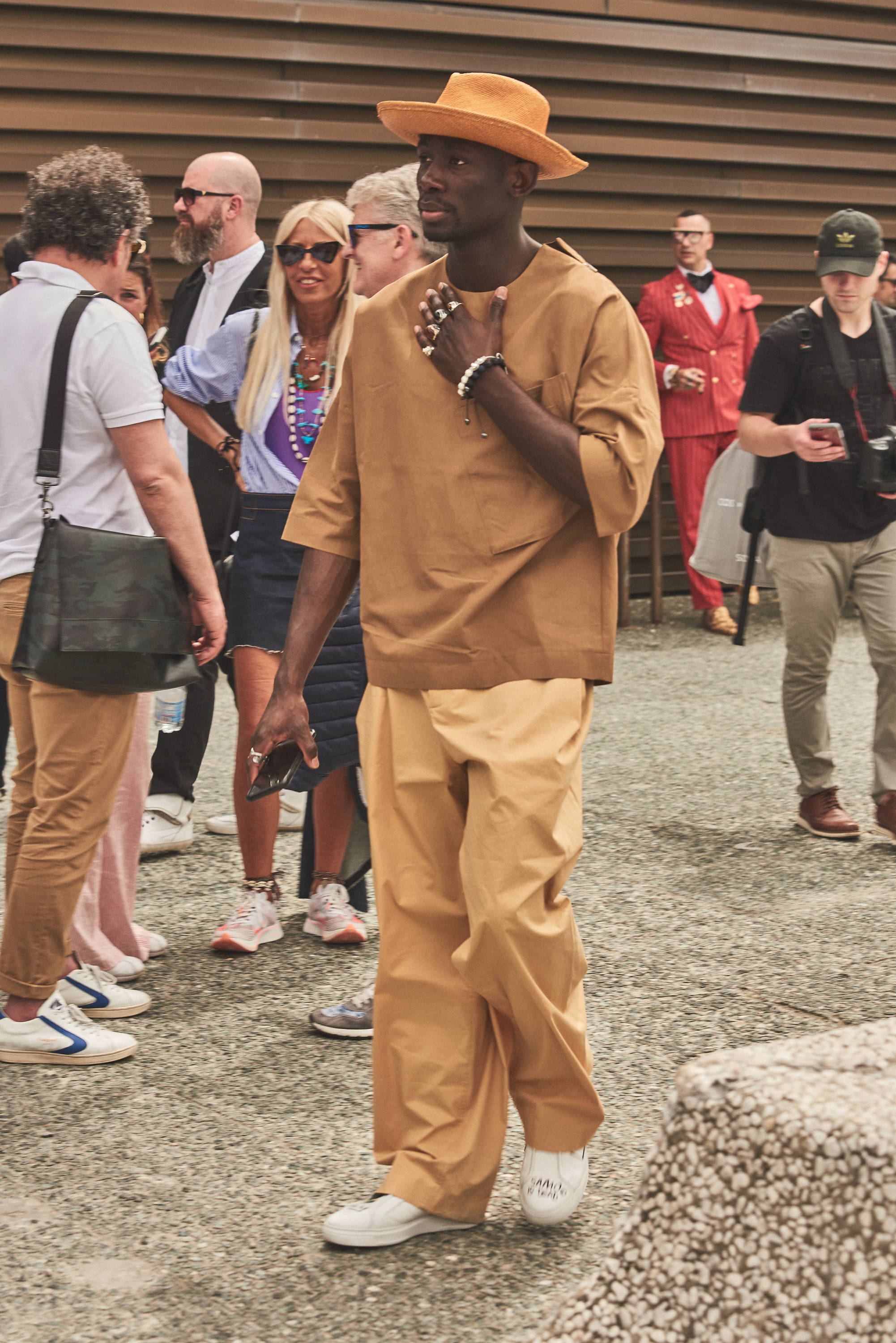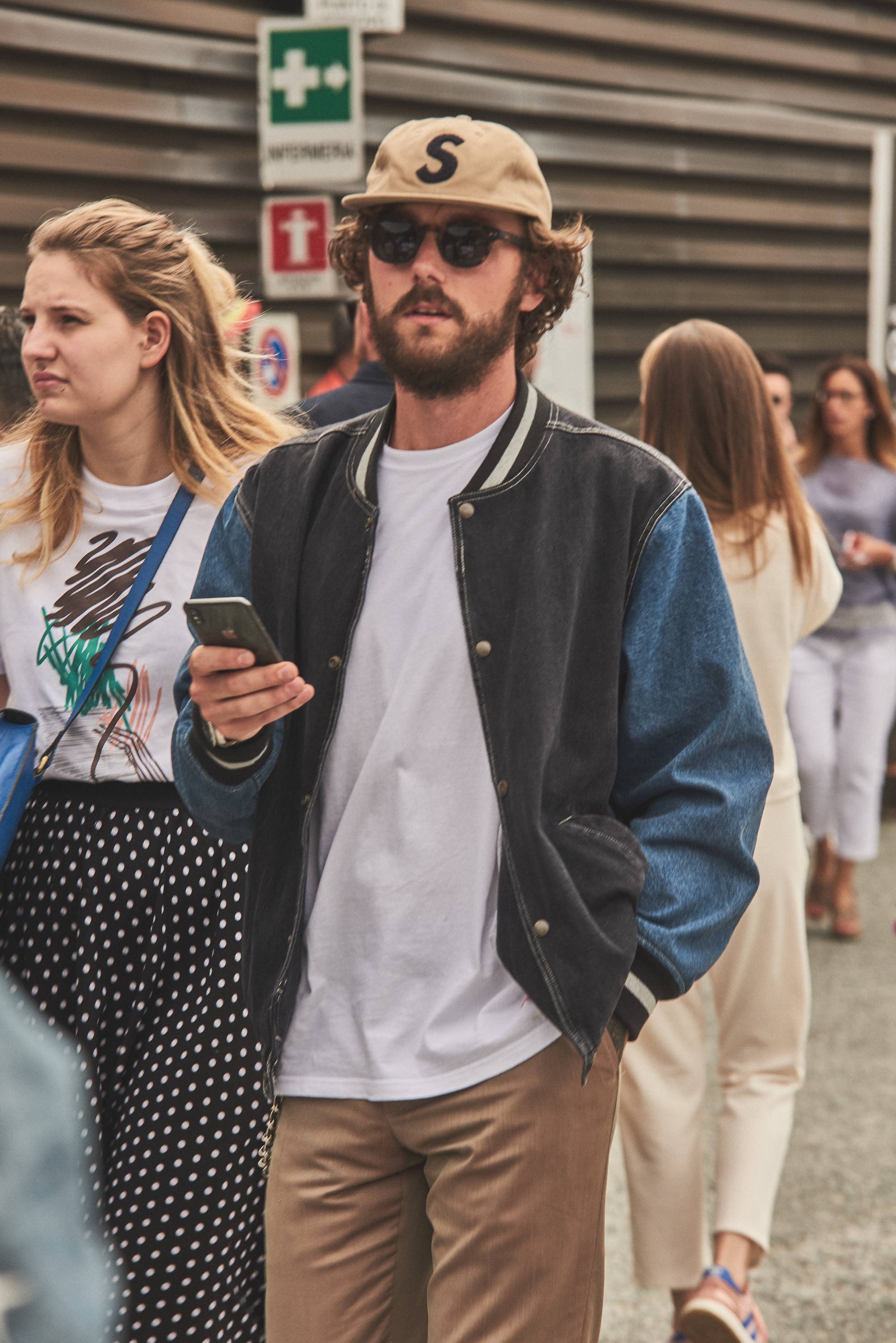 ---
Invent your own style by collaborating cultures. American style baseball jackets combined with straight fit trousers create a laid back yet sophisticated look.
---
---
striking accessories can subtly enhance a simple style. adding braces, glasses and a bright overshirt creates a sartorial statement.
---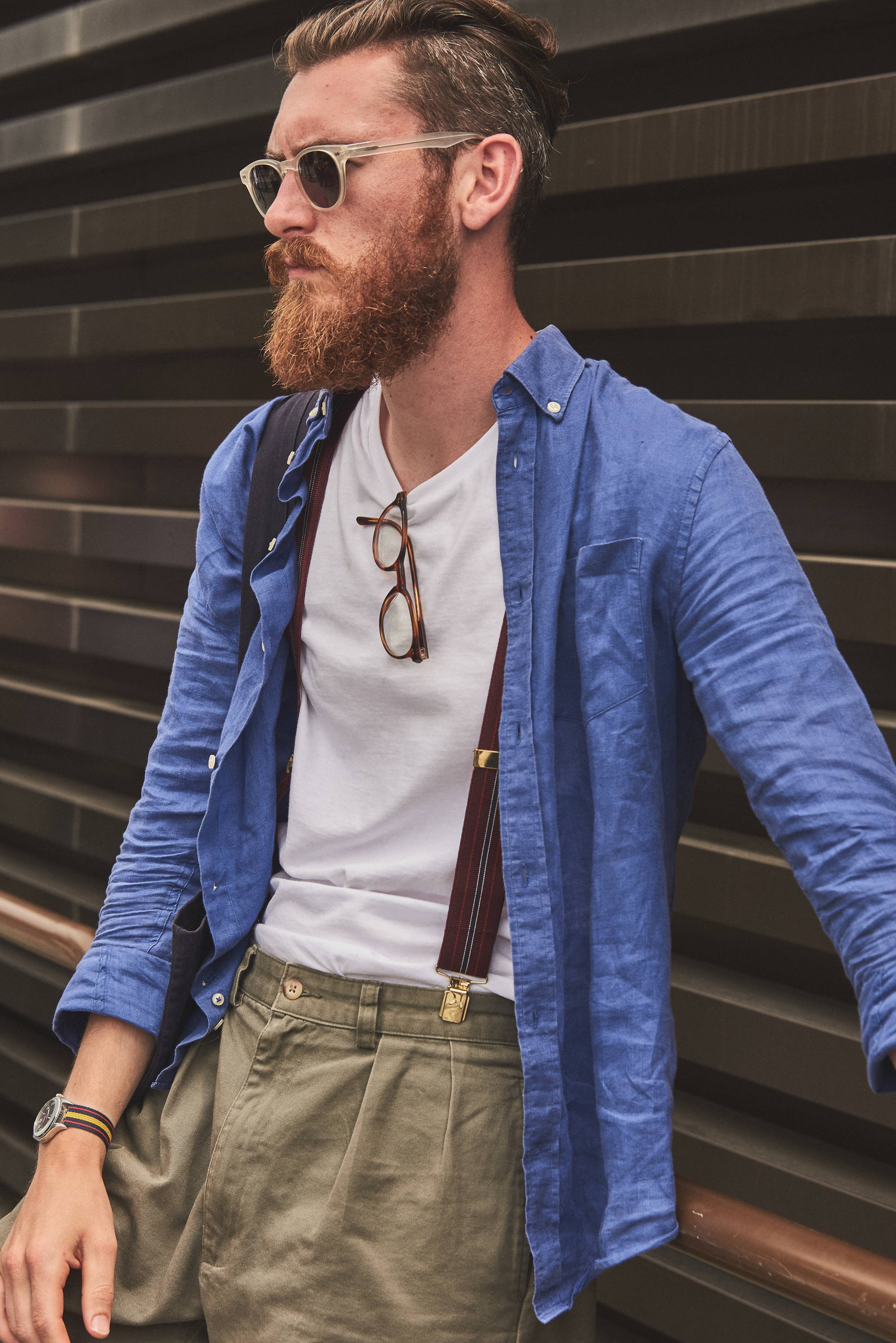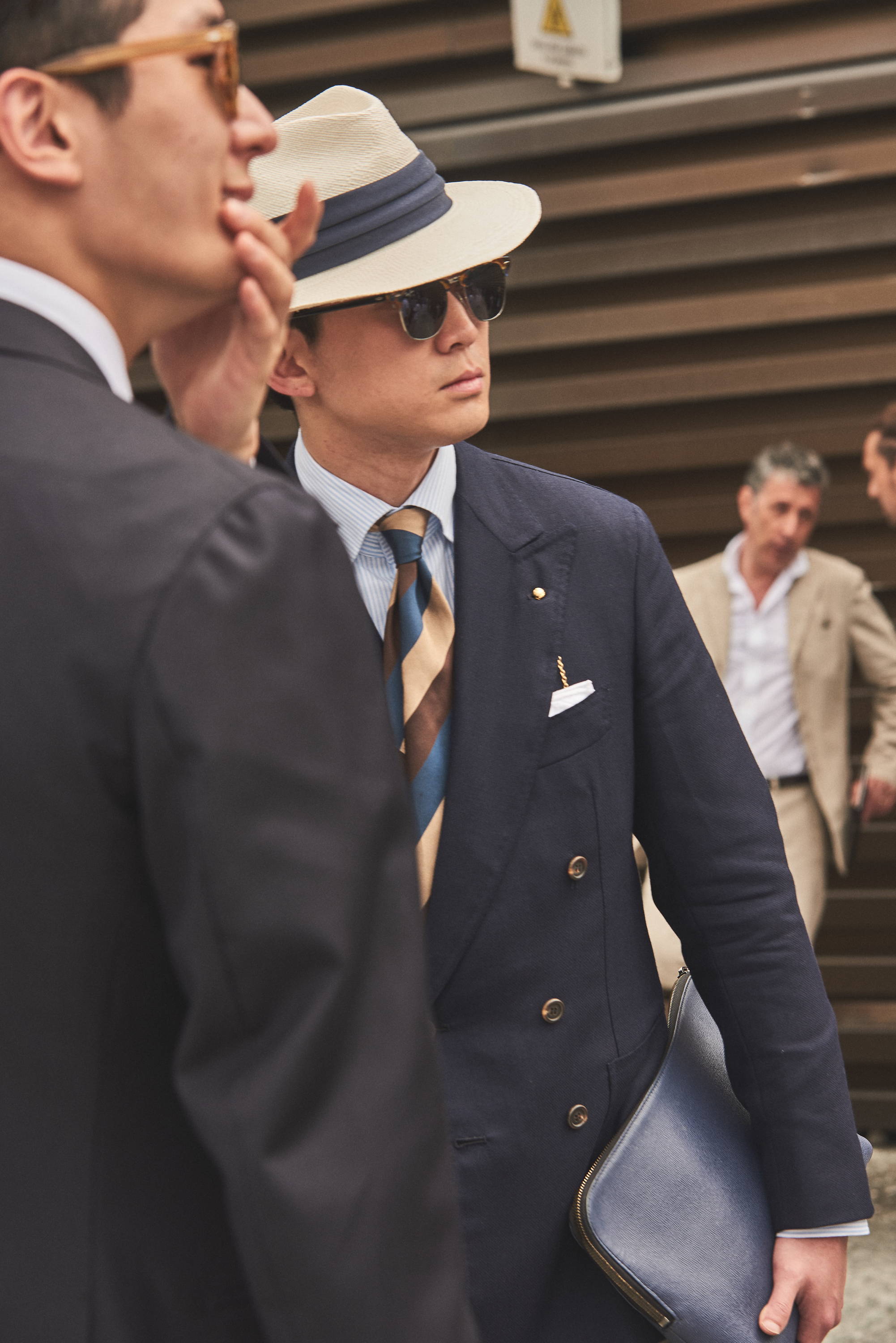 ---
Experiment with tailoring styles. Take inspiration from the military, for a look that will stand to your attention.
---
---
combine branded elements with sartorial styling to put your own twist on formal wear.
---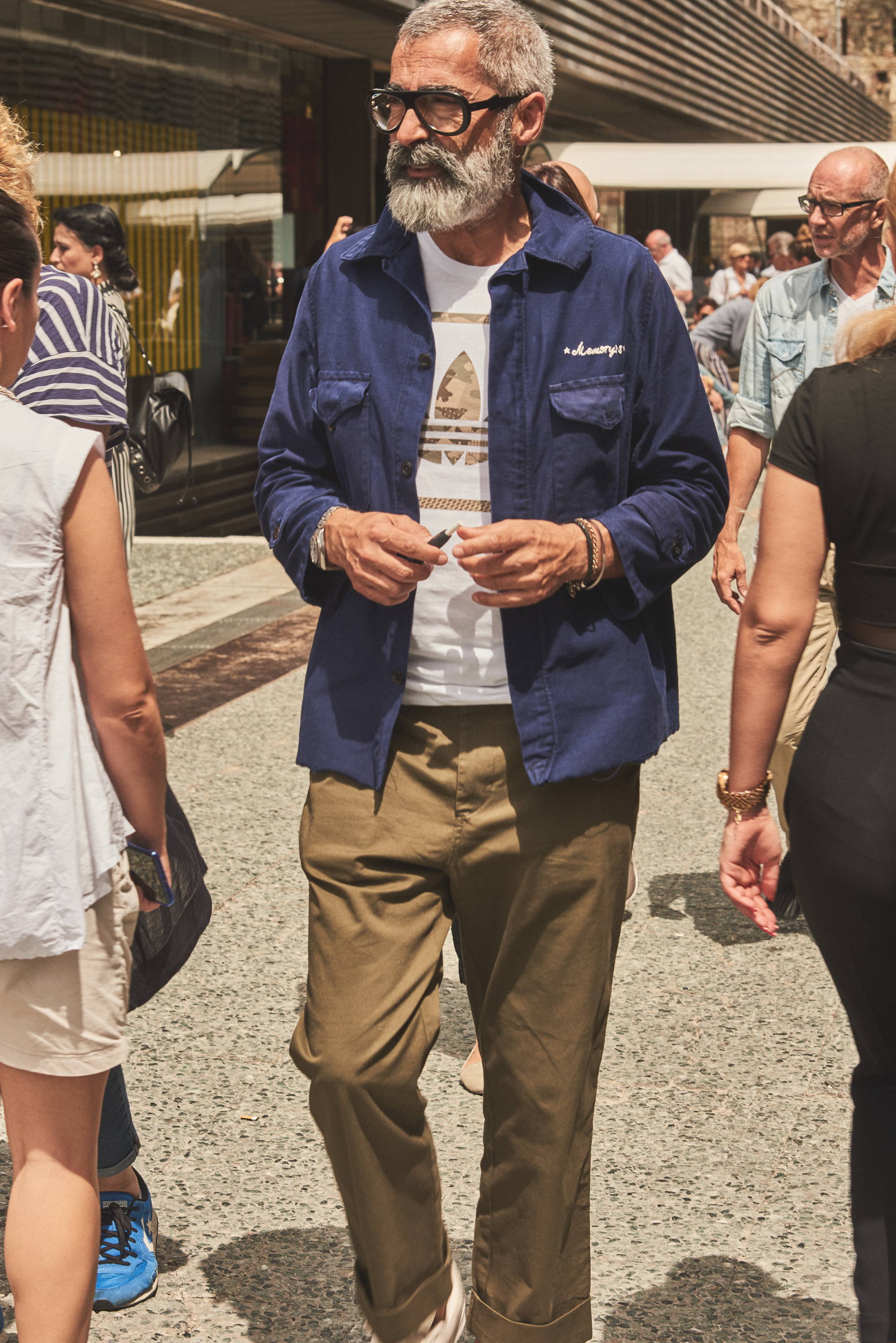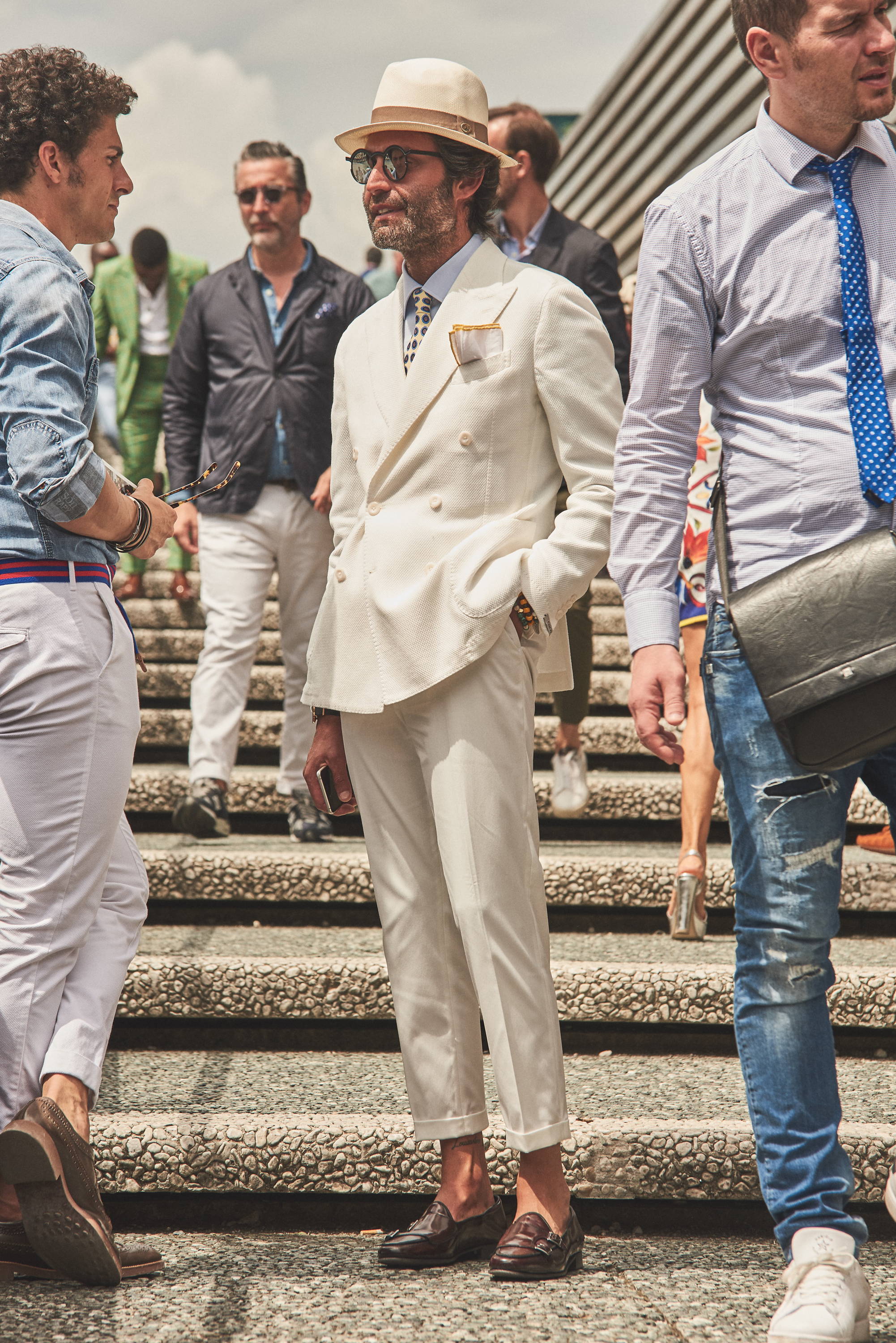 ---
a calming neutral colour palette is always a safe summer option. construct a sophisticated yet cool look through turning up trouser cuffs and finishing with a pair of loafers.
---
---
redefine the blazer with an oversized layer and statement sunglasses in a monochrome colour palette for a seasonal spin on tailoring.
---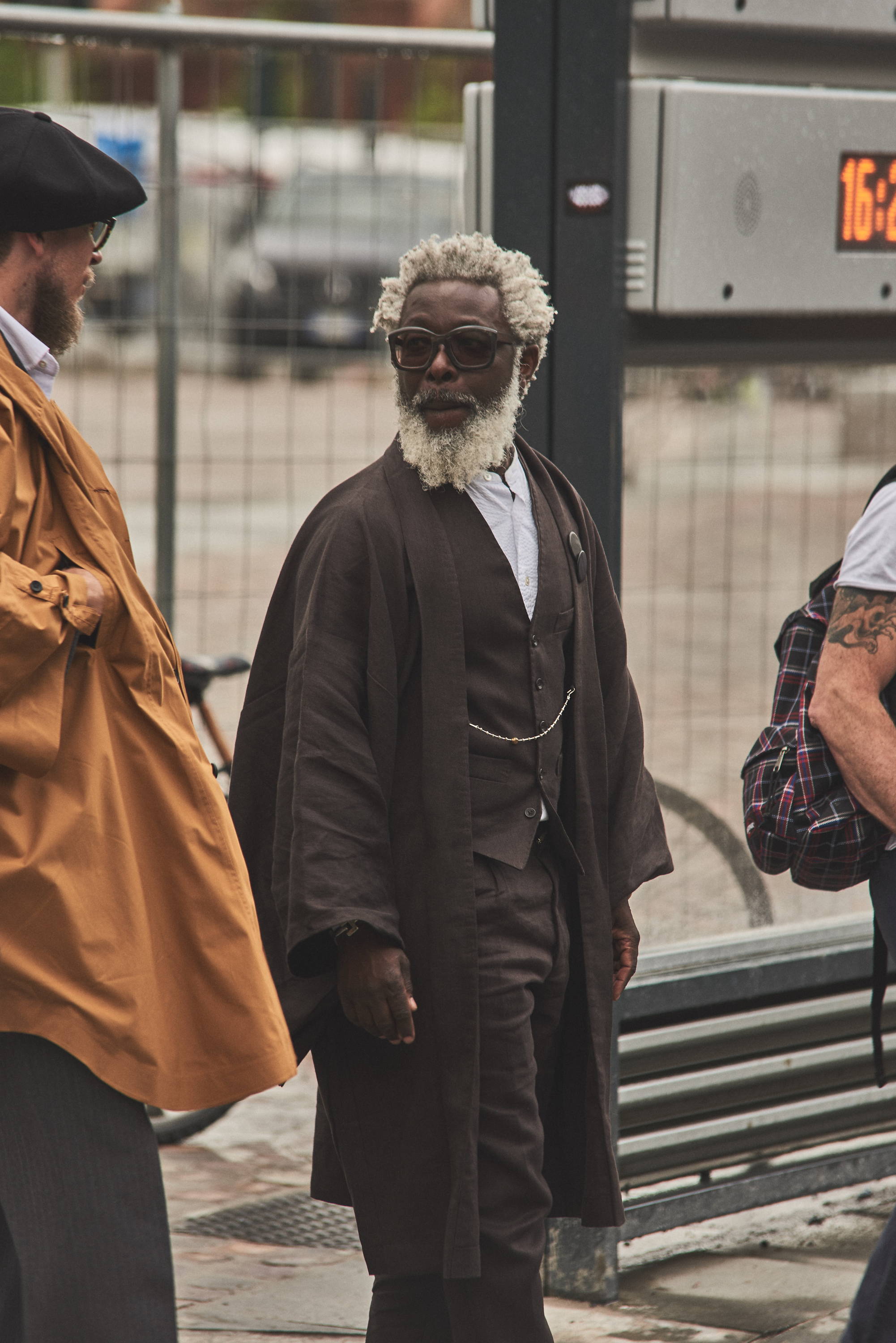 ---
step out of the norm and into pinstripes. patterns are perfect for your wardrobe this season.
---
the italians do debonair the right way. wear a fitted suit in an accented hue, paired with statement accessories (sunglasses and a boater hat) to customise tailoring to you.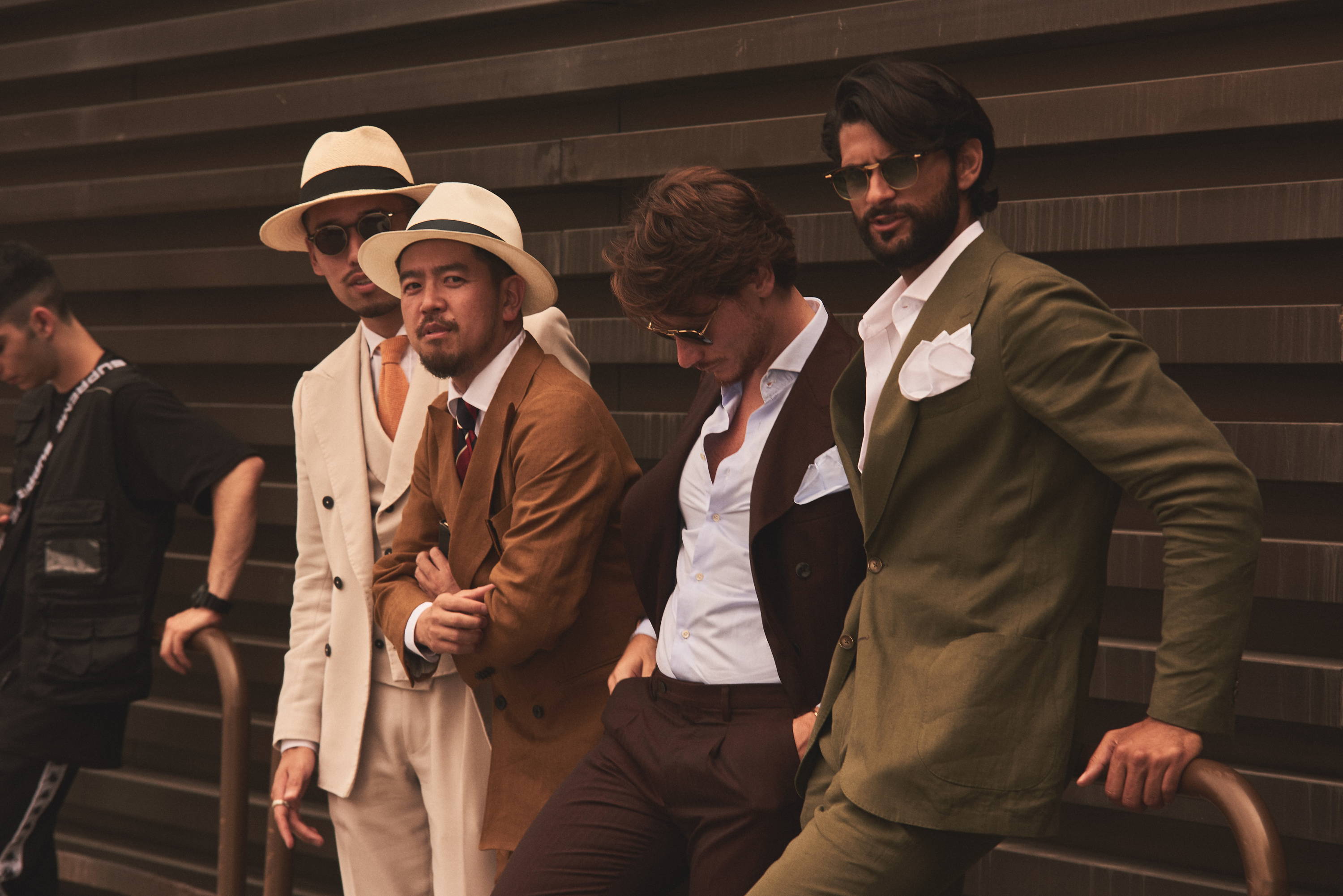 ---