---
How to plan the perfect Valentine's Day
Valentine's Day can sometimes be a tricky holiday to get right. Especially if you aren't a natural romantic. It may be that you haven't been seeing someone for long or you could have been inspired to up your game this year. Either way, it can be difficult to decide what to do. It can be hard to tell if you're going way too over the top or not doing enough. To help you get it right this year, we have put together some tips on how to find out what your partner likes.
---
---
---
---
Listen to what they talk about.
---
---
Everyone loves a gift that is personal and thought about as opposed to a convenient last-minute buy. It is a fact that people will talk about what they admire. If your partner has something in mind but hasn't directly told you, they will more than likely leave subtle hints within their conversations - whether it's intentional or not. This means that it is your job to take on the role of detective and to pick up on these clues. It will mean a lot to them if they recognise that you can both consider and remember their interests. For example, if they've mentioned a particular restaurant that they've always wanted to try or a specific city that they'd love to visit, it's probably worth looking into.
---
---
Social media is a huge medium where people will often post, follow and share their interests. If your partner doesn't talk much about their interests, it is a good idea to consider their online posts to look for clues as to what they could be into. They may engage with the posts of a nearby spa, they may have expressed their interest in a piece of clothing or posted about a place they love to visit.
---
---
---
Look to social media for clues.
---
---
---
It might be that your partner doesn't give away any information either online or in conversation. If this is the case yet you are still looking to make your Valentine's personal to them, a great way to do this is to craftily ask them questions. Ask them of their childhood memories, their music interests and their favourite things. Incorporate these into your Valentine's plans and they are sure to be impressed at the attention to detail.
---
---
If your other half has a group of friends or a close family that have been a part of their lives for a while, then they probably know near to everything there is to know about them. Get in touch and ask them for their ideas. A good friend will be sure to help out. Your efforts to find out things that your partner hasn't told you will certainly be impressive to them. As well as this, a second opinion from someone who knows your partner well will also help to reassure you that you're on the right track.  
---
---
---
Ask their close friends or family.
---
---
---
If your partner is someone that you have been seeing for a while it is a good idea to remember what you have and haven't already done before. Try to remember any past dates that you've been on or gifts you may have already given them and try not to repeat these. Instead of visiting the same bistro year after year, push the boat out and try somewhere new. It will show that you're putting the effort into impressing them with new plans as opposed to relying on an old, make-do routine.
---
---
---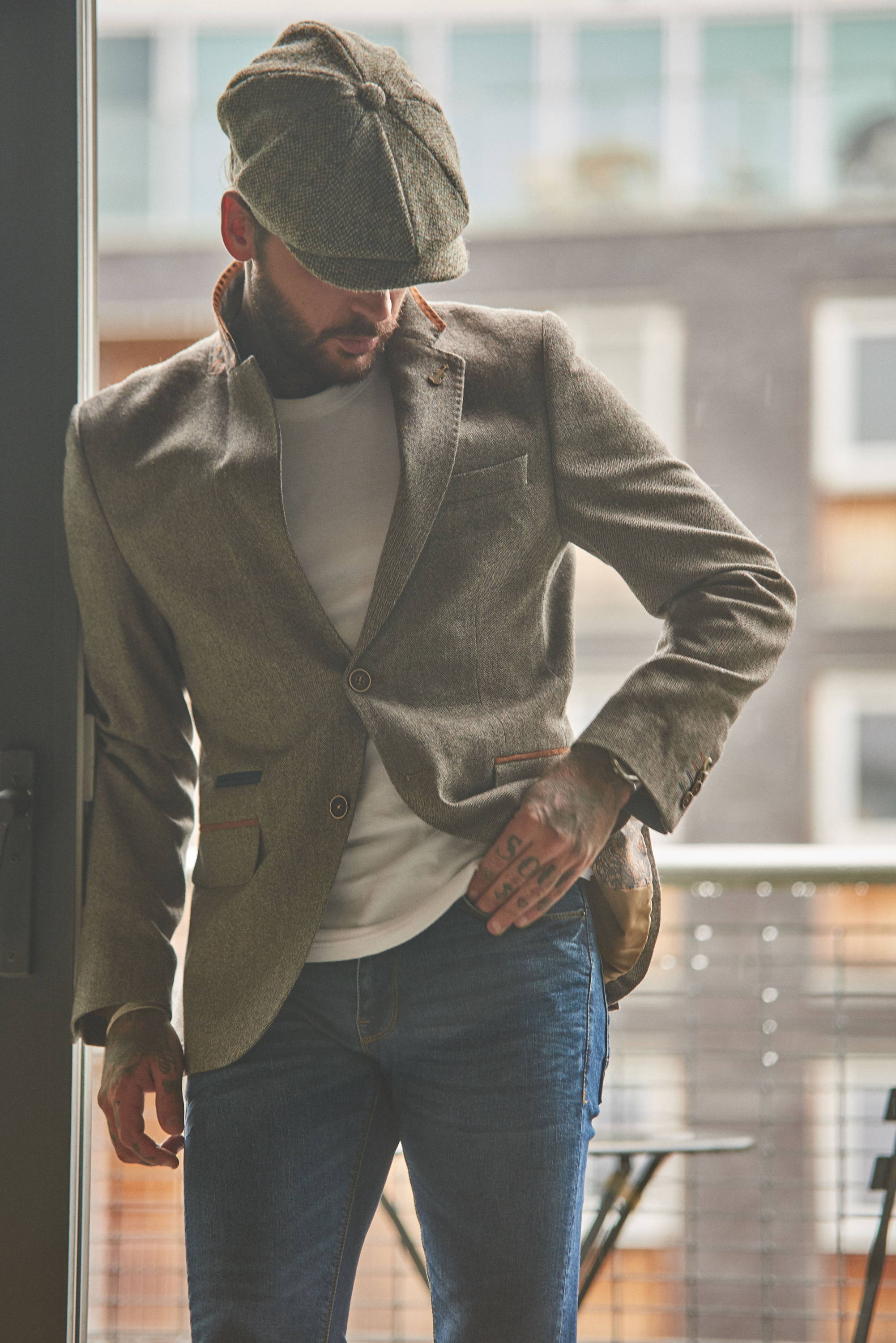 ---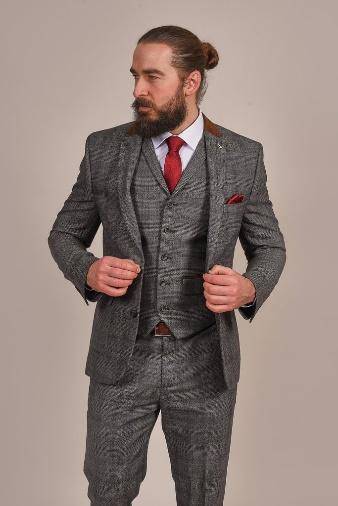 ---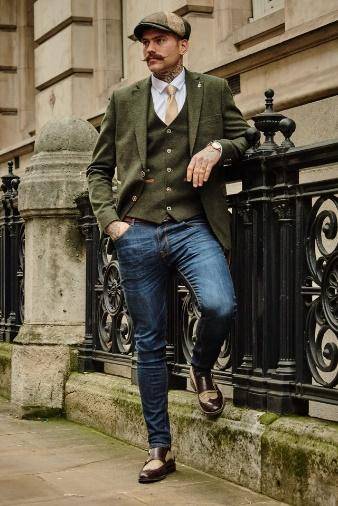 ---
Follow these ideas and your plans are sure to be successful. Shop all of our collections at Master Debonair to stay on trend this Valentine's day.
---