For your festive events, it's nice to get into the spirit of things with your outfits. Which is why we have kindly put together our top five party looks for the season for you to browse below. Whether its for your Christmas Party or a New Years Eve look, we've got you covered here for all the holiday festivities.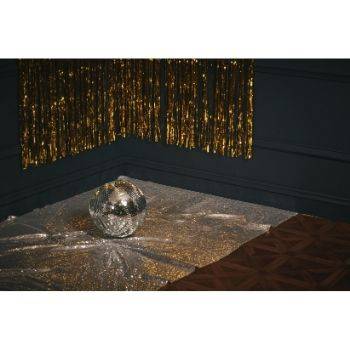 HOLIDAY LOOK ONE:
For our first holiday look of course we have chosen the timeless Cavani Gaston Sage 3 Piece Suit paired with the iconic Knightsbridge Burgundy Stag Silk Tie and Pocket Square. For the ultimate Christmas attire, why not add our Guide London White Cotton Shirt With Burgundy Trim to the look to add some festive burgundy tones, complementing the Stag Silk Tie. The rich brown colour of the Justin Reece Rudolph Brogue will add sartorial elements to your outfit, perfect for the style-conscious man during party season.

HOLIDAY LOOK TWO:
If jeans and boots are more your thing we've got you covered here with the low waist, slim fit Blend Dark Wash Multi-Flex Jeans, and our Cavani Tan Tweed Brogue Boots. Dress these up with a simple Master Debonair White Shirt, and Marc Darcy's handsome double breasted waistcoat, Jenson. This will make a statement whilst bringing texture and refinement to your party look with the warm, tonal contrast of navy and tan with the camouflage printed back. To make the outfit pop we have added the Knightsbridge Orange Floral Silk Tie to complement the tan hi lights of the Jenson Waistcoat. The Navy Tweed 8 Piece Newsboy Cap is the perfect finishing touch to this look, keeping your style sleek and effortless.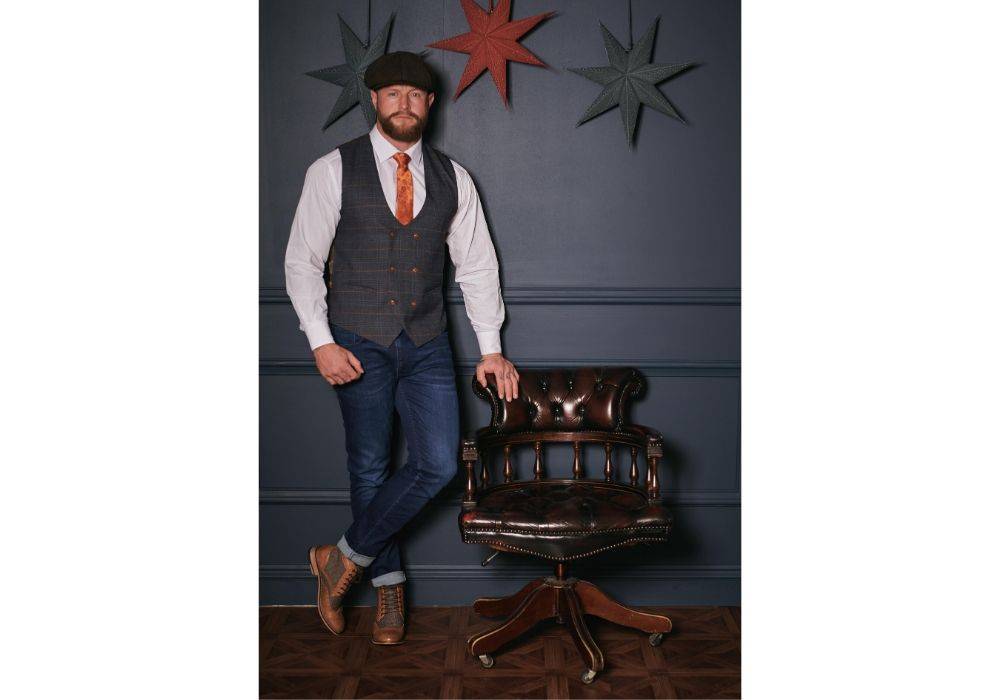 HOLIDAY LOOK THREE:
For look 3 of our party edit we have focused on muted brown hues and our Blend Dark Wash Multi-Flex Jeans. We have incorporated browns into each piece, our statement being our Lavard Brown Tweed Check Double Breasted Blazer, With an immaculately streamlined look; perfect for your Christmas parties or new year events. We have matched together our Guide London Shirt With Tan Trim Collar and Knightsbridge Navy Gold Paisley Silk Tie and Pocket Square to add subtle hints of the browns and geometric patterns into the look. Perfecting the look with the classically designed London Brogues Chestnut Leather Hi Brogue Boots, ideal for any winter event.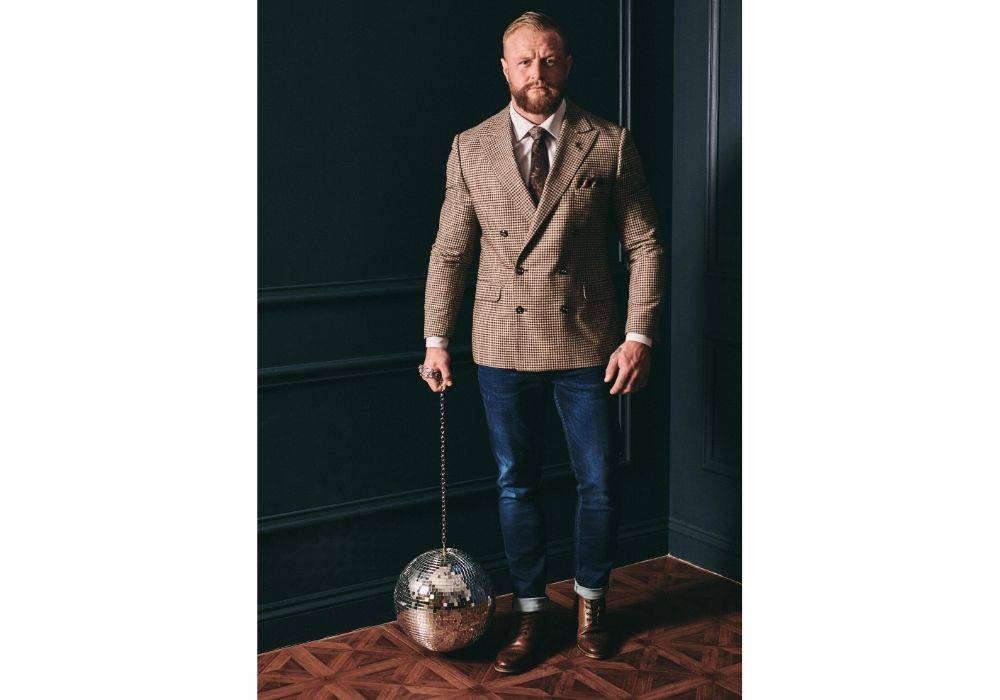 HOLIDAY LOOK FOUR:
Dress to impress with our fourth holiday look of the season, with our Casual Friday Charcoal Roll Neck which easily suits everyone, and our Cavani Tommy Brown Check Waistcoat which brings an eccentric flair to this outfit, and changes the whole look with one simple element, a waistcoat. The Boots we have styled with this look give a rugged appeal and help the look feel smart casual for a stylish finish. Add the Blend Black Multi-Flex Jeans to complete the look.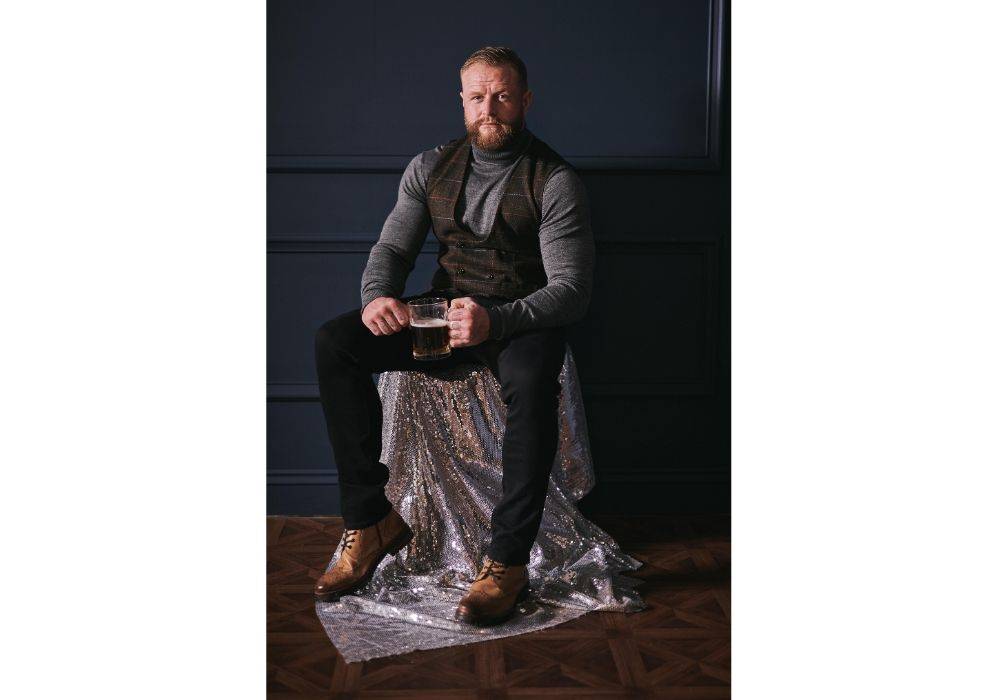 HOLIDAY LOOK FIVE:
The fifth and final look for the holiday season is completed with the Guide London Flock Shirt With Floral Navy Contrast which work under the Master Debonair Rathbone Waistcoat and Trousers is the perfect combination. This look fits together like a glove and the different components complement each other superbly. If you are struggling to find the perfect outfit then this one here is for you. Effortlessly stylish, teamed with our hand picked London Brogues Gatsby Tan Leather Brogue With Navy Suede, perfect for a smart and festive occasion in the upcoming weeks.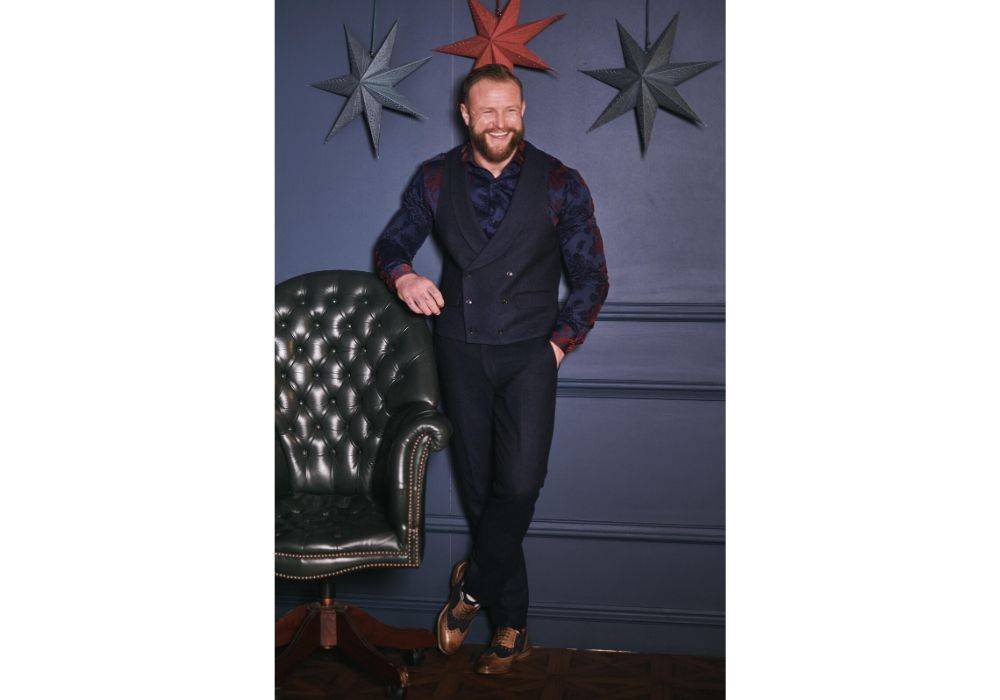 We hope you have found these styling looks helpful and look forward to seeing your takes on these outfits and your own personal outfits over this festive period. Merry Christmas and a Happy New Year from all of us here at Master Debonair.