---
top tattoo trends of 2018
At MD we love tattoos - Master Debonair himself is covered head to toe, as is his Sartorial Seven. Each with unique tattoos to match their individual style. After all, tattooing is a form of art used to express interests, feelings, style and individuality. Even if you aren't into tattoos on your own skin, you may be inspired to visit our in-house shoe tattooist and create your own personalised pair of tattooed leather shoes. So, what are the top tattoo trends of 2018 so far? There are many designs available, check them out below:
---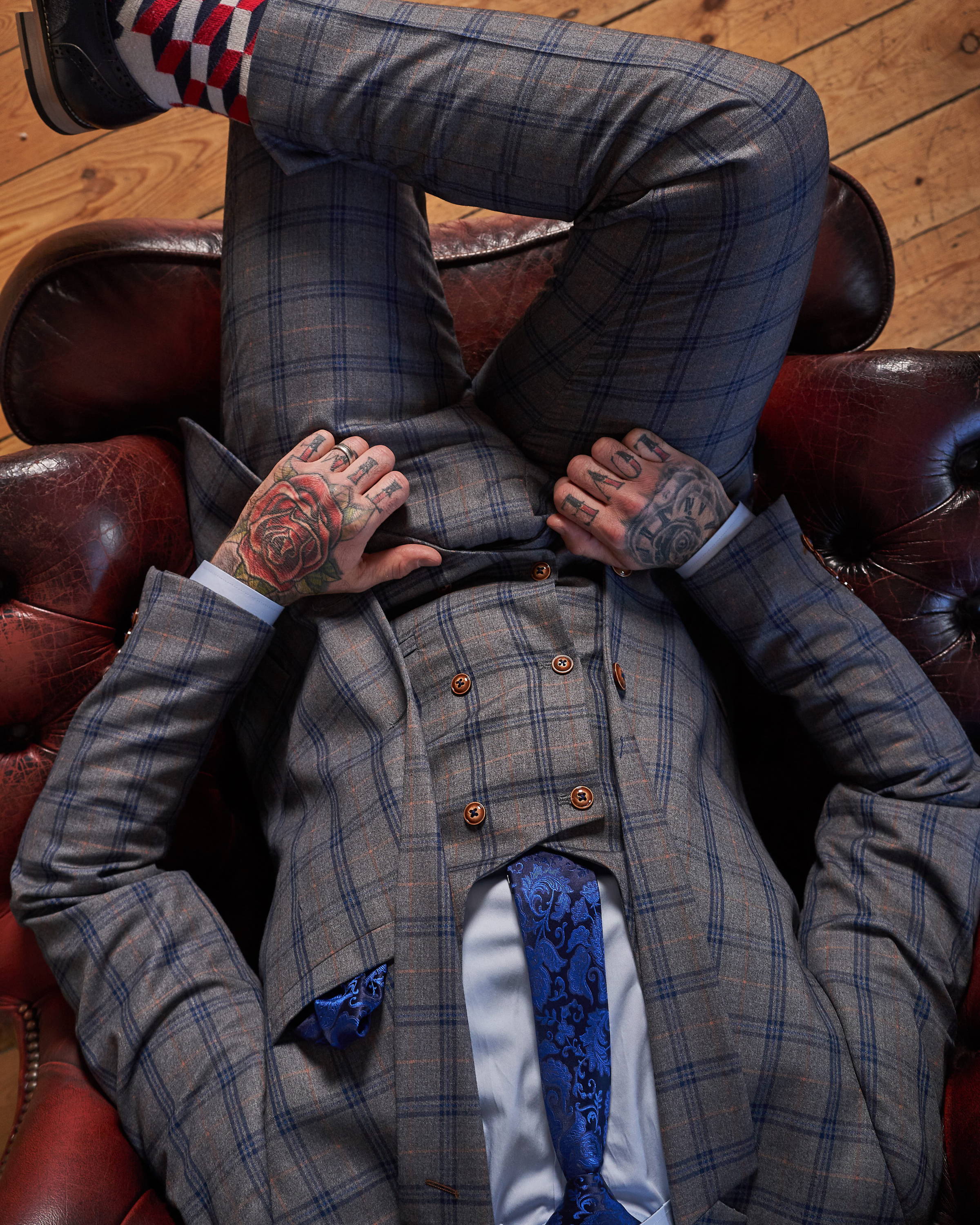 ---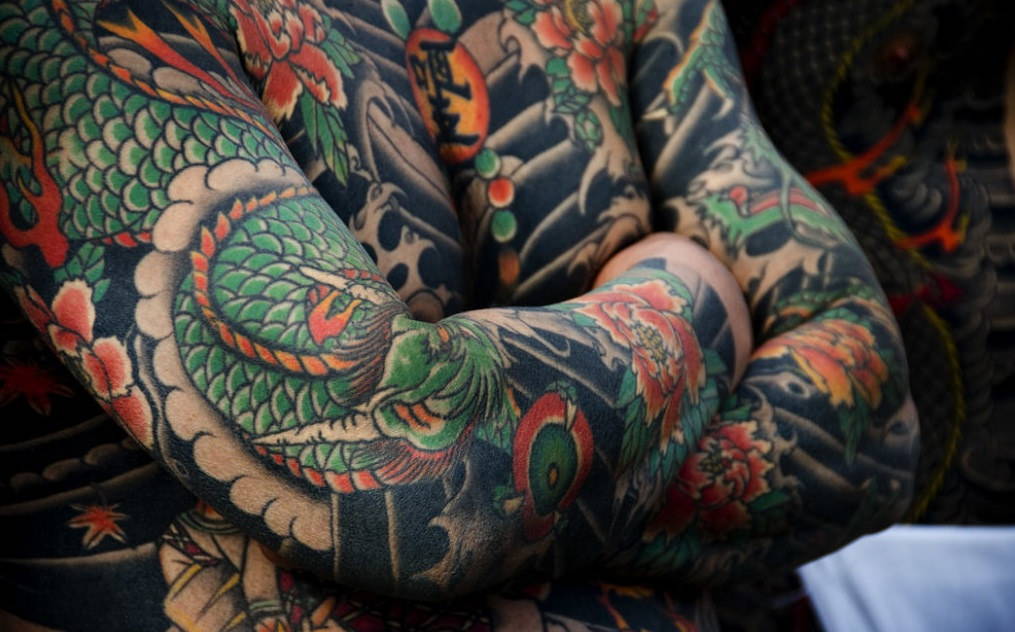 ---
Traditional Japanese tattoos have themes and standards that are set in stone. They must incorporate two Colours of ink- black and red, they must be solid with no shading. This technique is called irezumi, which essentially means linework. it's Tradition to carry out these tattoos by hand, however some artist do use machines now. Neo Japanese tattoos use similar themes and motifs, however, they include more modern illustration and elements from american styles. This style can add shading with a combined mix of colours.
---
---
---
The way to make a statement yet in an elegant, quirky way. the ethos of minimalism is 'less is more'. The art of these line drawings creates a timeless piece, usually using single needles rather than multiple. If you love geometric art and abstract designs, you will love minimalist tattoos. Designers of the moment are, @moganji, @wolfgangparadisio and @butlerarchive. Photo by Alex wong on Unsplash.
---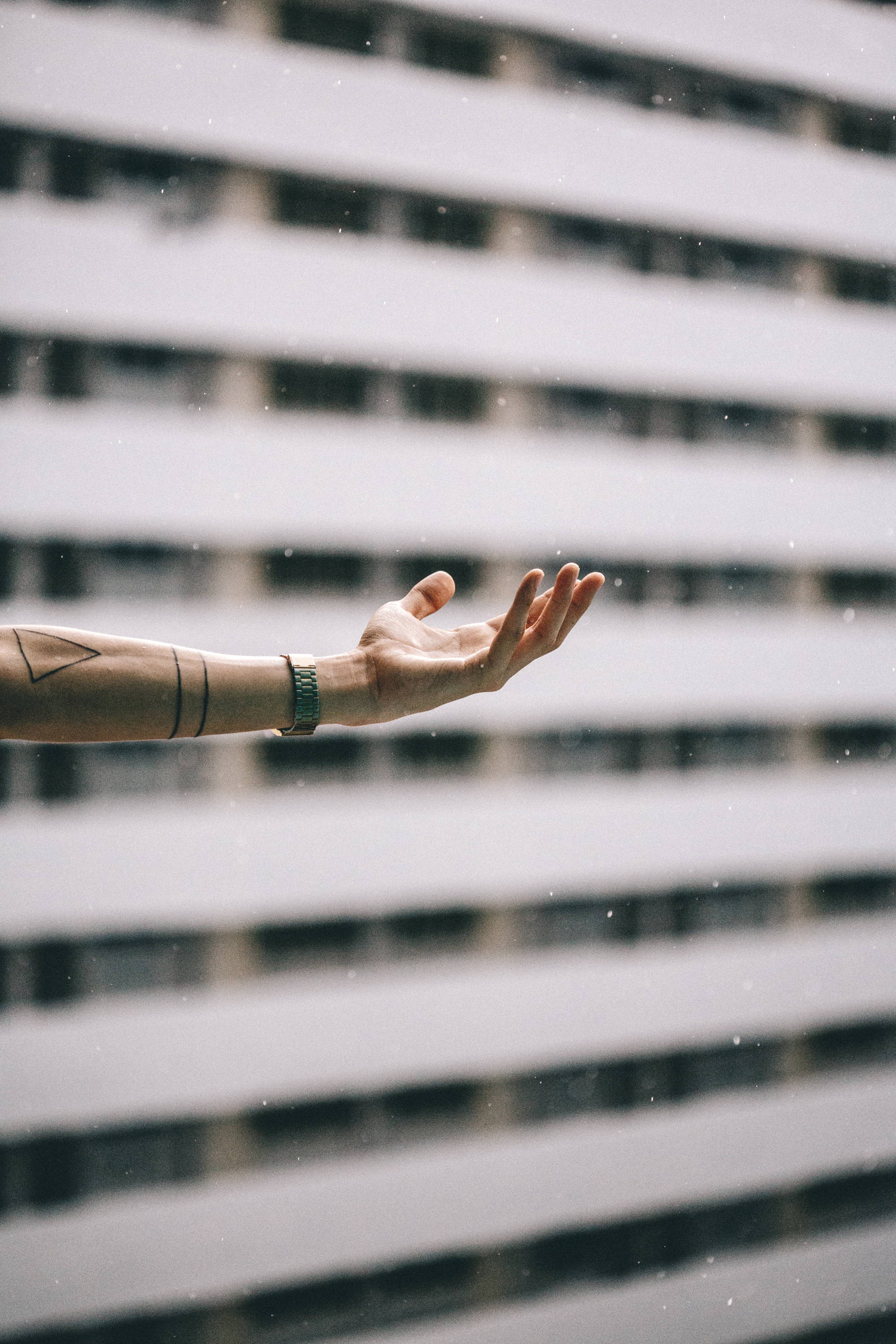 ---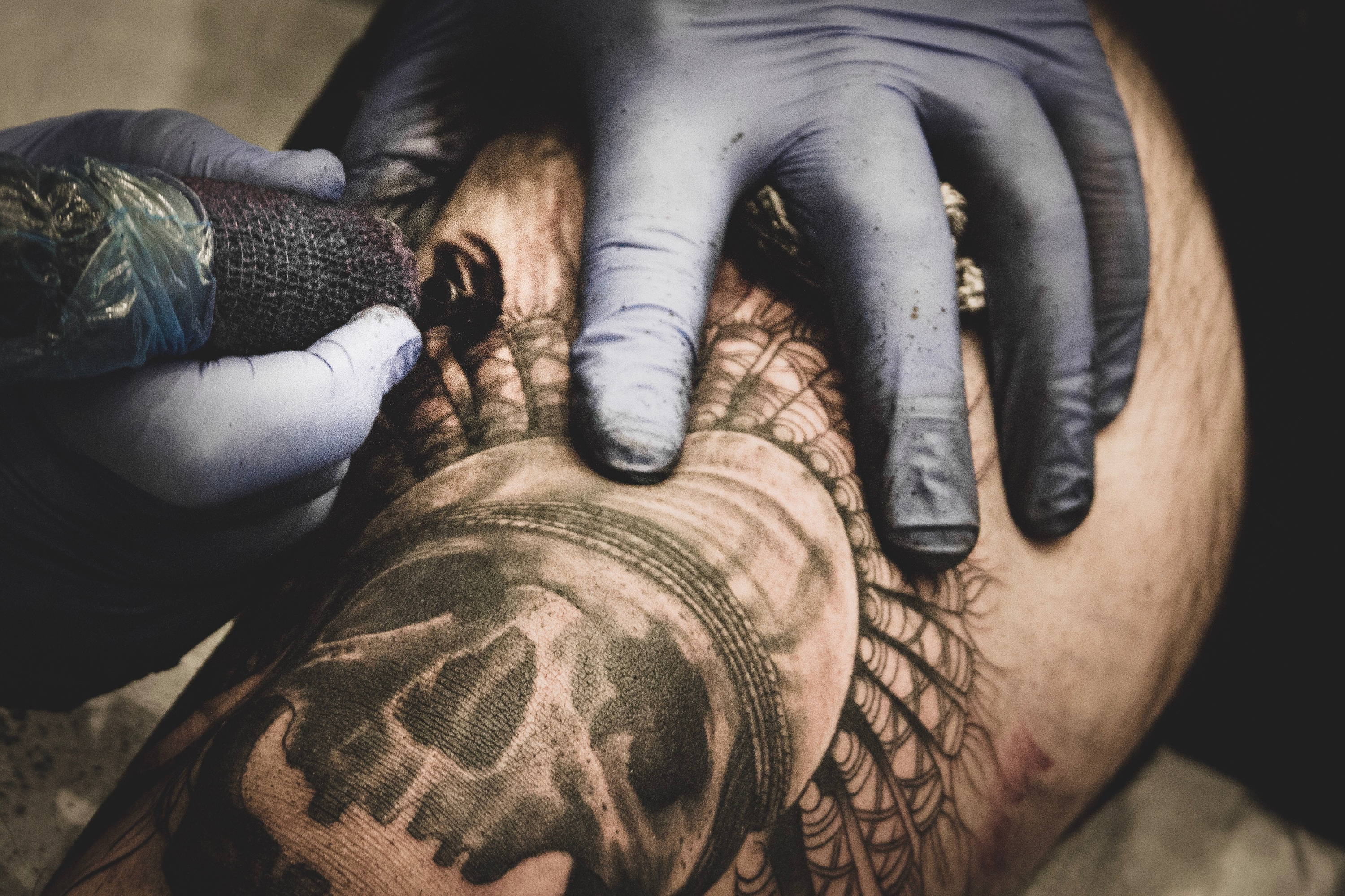 ---
Rose, swallows, panthers, skulls and daggers are just some examples of traditional tattoos. These authentic tattoos are also known as classic American tattoo style. Many are symbols of patriotism and culture, although maybe originating in the states, these tattoos are popular in Europe. Some say they are making a comeback, although some argue they have never gone out of fashion. If you are after a timeless tattoo then you should look into traditional styles. Some famous American artists who specialise in traditional work are Tim Lehi, Mike Pike and Bert Krak, check out their work for some inspiration. Photo by Genesis Castillo on Unsplash.
---
---
---
---
The modern art movement started in the 20th Century and expanded as new technologies were introduced and new printing methods became available. Modern tattoos imitate this style, as they mainly focus on colour, line work and printing techniques. Similarly to traditional tattoos, black and red are the standard colours used. Black will appear as though printed onto the skin and the red is used for shading or in a splatter effect to create a grunge look. Fonts also go in and out of fashion. A modern font which is often used now is the typewriter font. This creates a 'stamped' effect. Photo by Tanja Heffner on Unsplash
---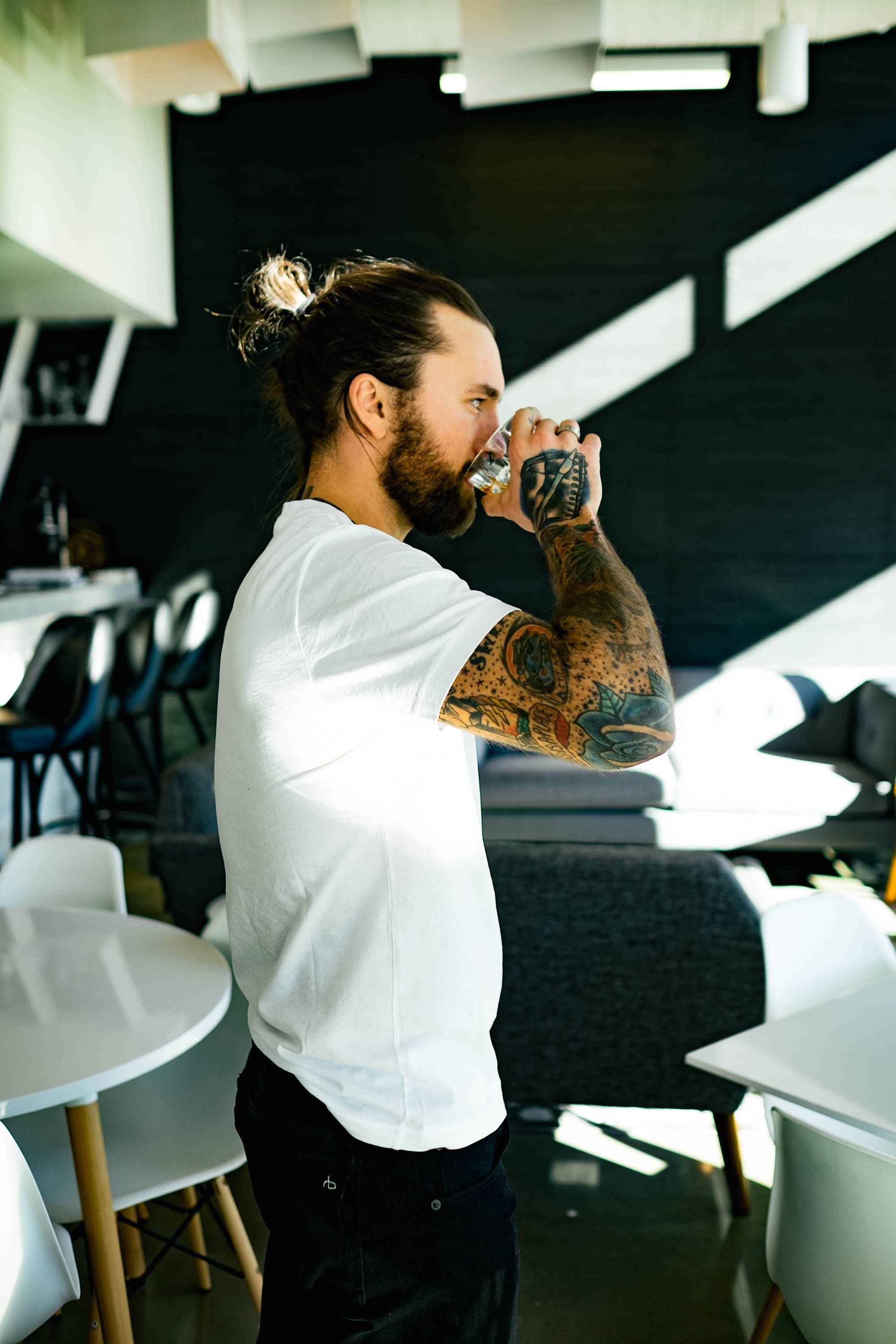 ---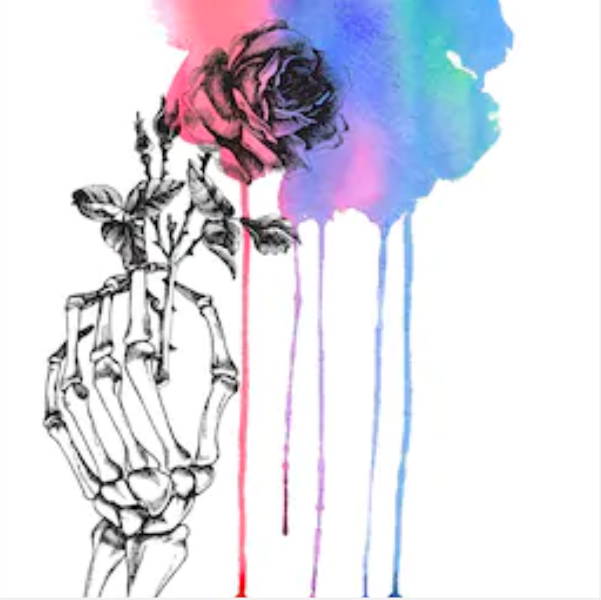 ---
Inspired by watercolour art, the creative watercolour tattoo has grown in trend this year. This style of tattoo is an example of freeform, therefore stands out from many other styles of tattoo due to the way colour is placed so freely. This technique essentially makes the bold black lines of the tattoo stand out. Although, they have been criticised to fade quicker compared to other styles of tattooing. Photo by moopsi on shutterstock.
---
---
---
Do you want to make a bold statement when getting your next tattoo? Black and grey is a style of tattooing that only uses black ink in a range of shades and usually only a single needle. The grey is used to add depth and shade around the black art drawing creating a diluted wash effect. This style originates from the 1970s and 1980s from prisoners, it was then was later picked up by tattoo artists, hence the reason this style can be referred to as 'jailhouse' or 'joint style' as prisoners didn't have access to many colours or materials. In fact, guitar strings were often used in substitute of needles. Photo by Nathan Dumlao on Unsplash.
---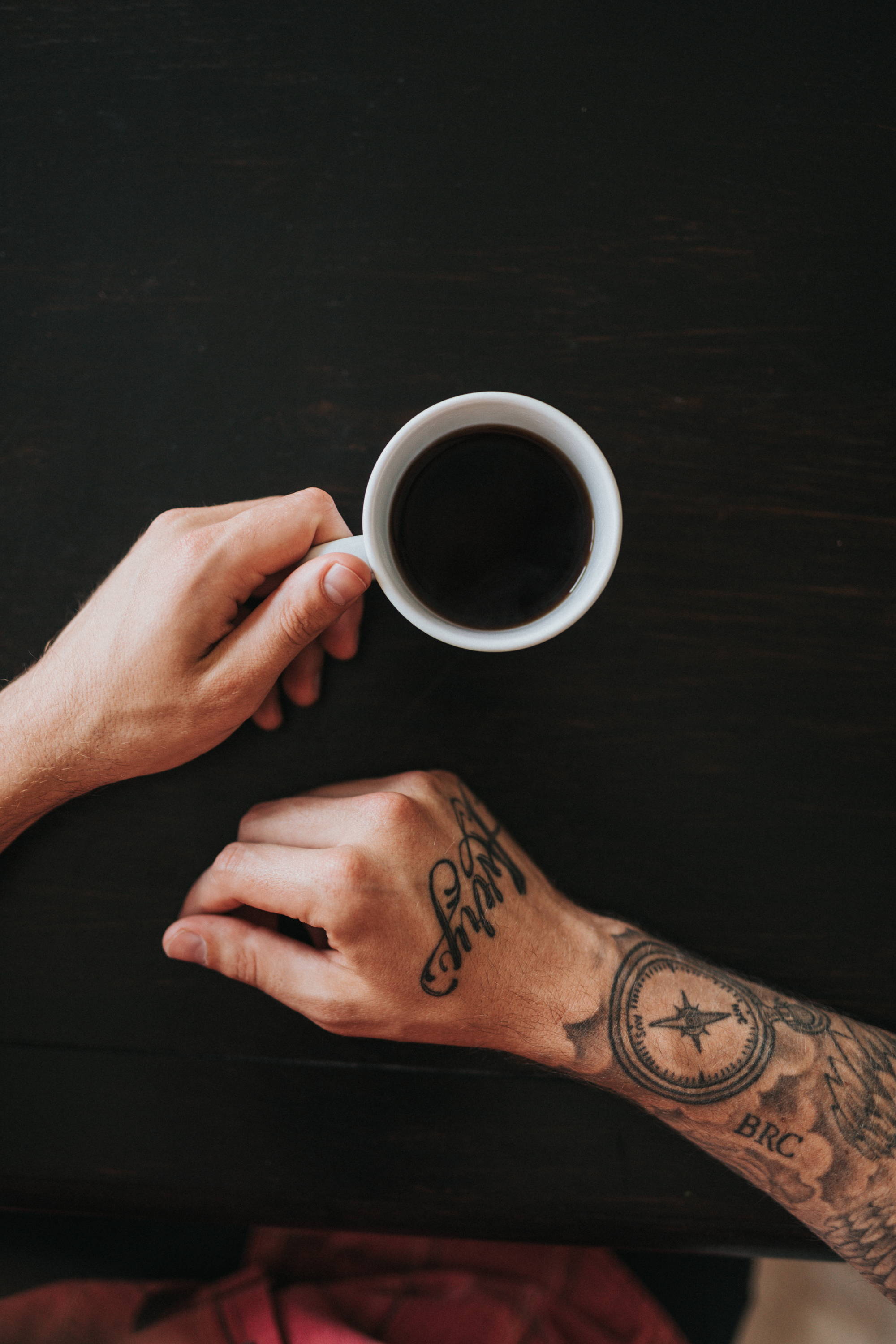 ---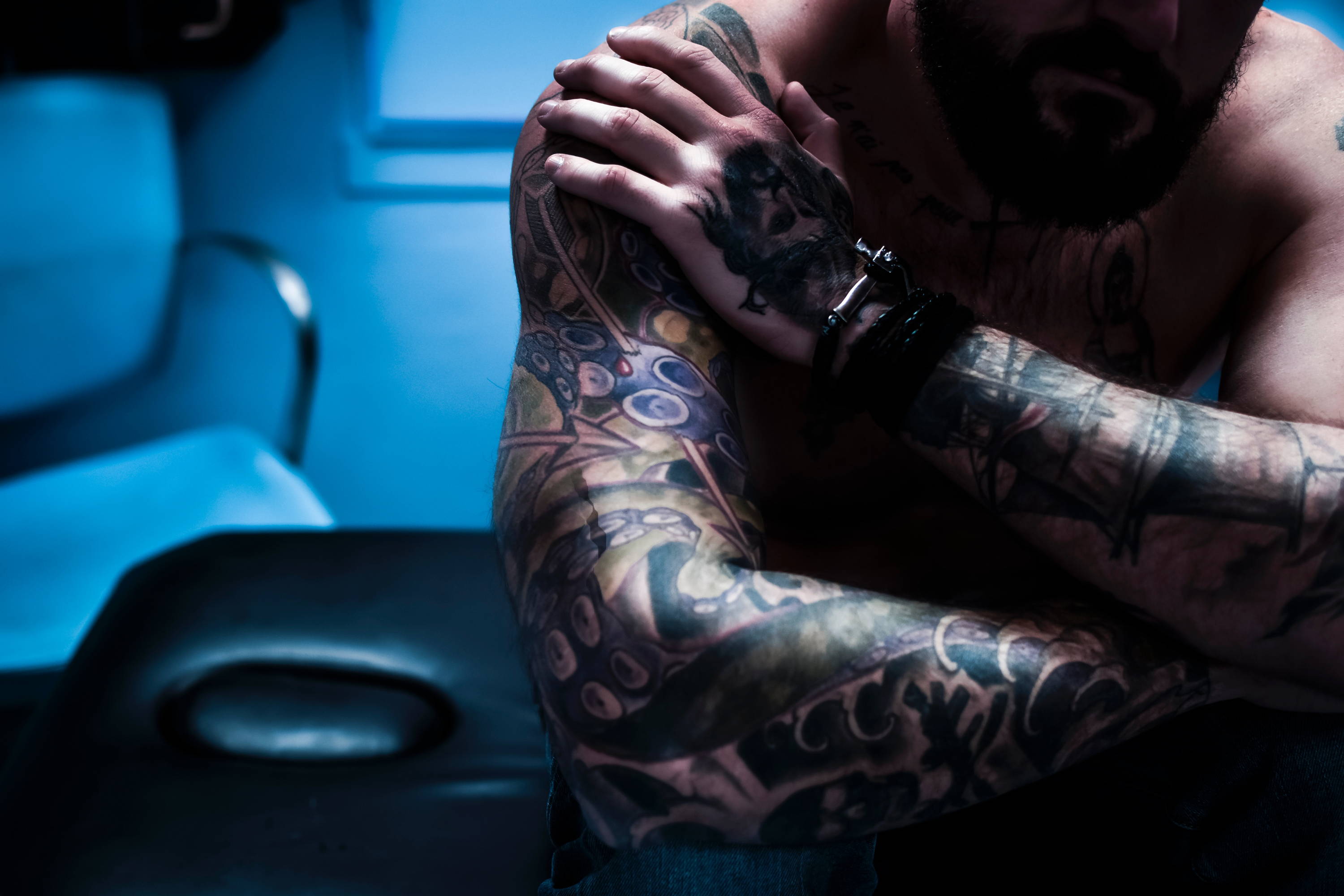 ---
A trend many of our sartorial's have followed including Master Debonair. To create a full sleeve tattoo, it isn't as simple as filling your arm with tattoos, you must have a unified theme. You could also opt for a 'half sleeve' or quarter sleeve' and add to it slowly. Photo by Céline PREHER on Unsplash.
---
---
---
Thinking of getting a tattoo? Do you only want something small and subtle? Then finger tattoos are perfect - especially concealed on the inside of your finger. finger tattoos were first created by Sailors in the 18th Century, they would tattoo 'Hold' and 'Fast' on their knuckles to remind them to be courageous out at sea. 'Love' and 'Hate' is also a popular trend, originating from the film 'The night of the hunter' by actor Robert Mitchum. Photo by Phil Botha on Unsplash.
---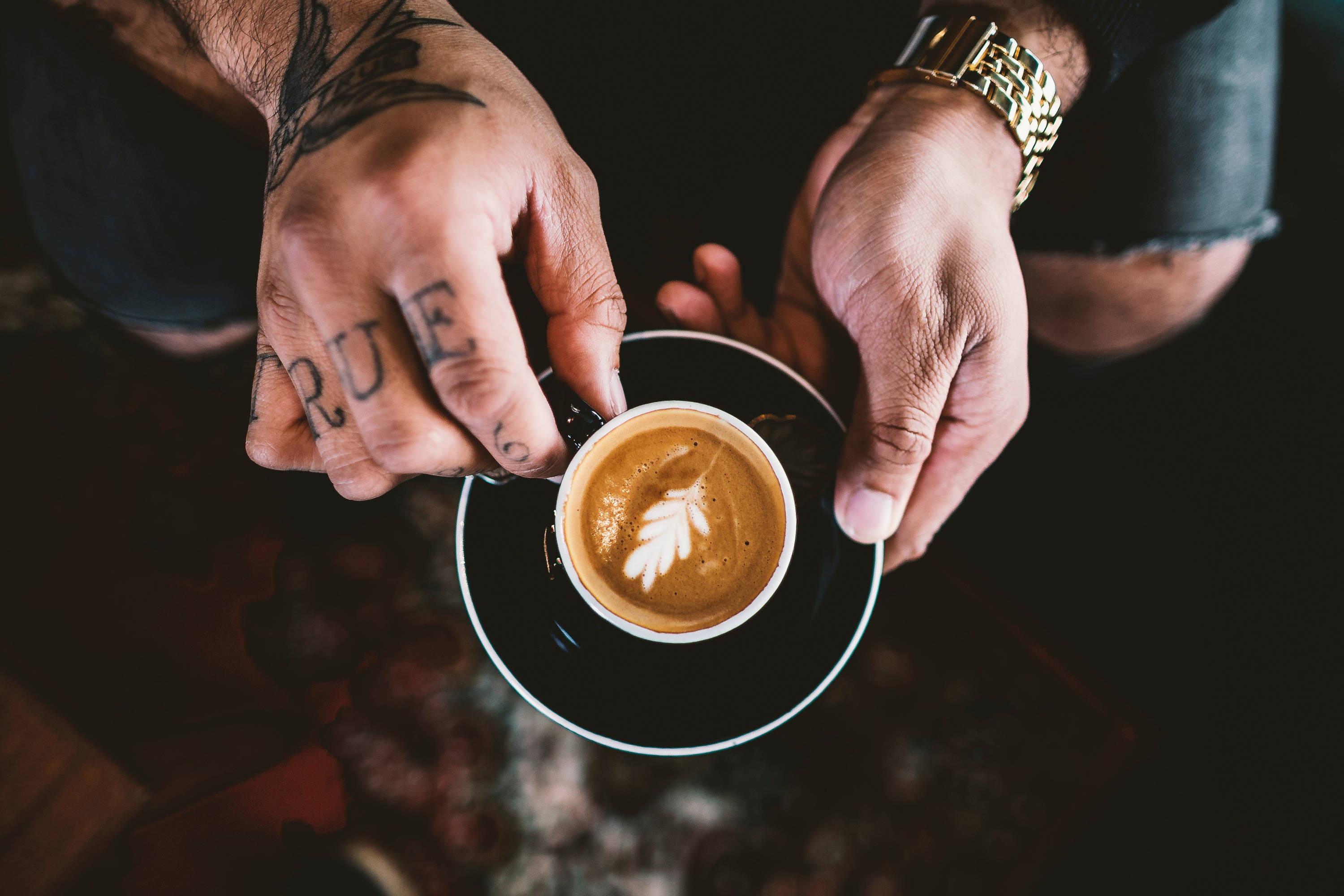 ---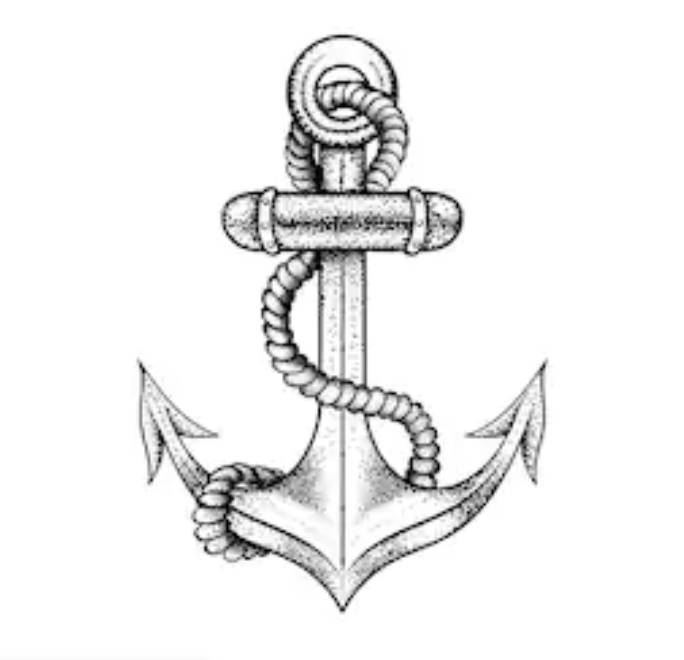 ---
A skilled tattooist can create the intricate design of the dot work tattoo. This year dot work tattoos have risen considerably. They serve a purpose to not only be aesthetic but to exhibit self-expression and be symbolic. They are images composed purely of dots, this unique process usually takes longer to complete than a normal line tattoo. Typically the colours that are used are black, grey and blue, although other colours are an option. Historically, dot work tattoos were used for religious or cultural work mainly in Asia and Europe, originating thousands of years ago. Now, however, they are on trend and rising in popularity. photo by panki on shutterstock.
---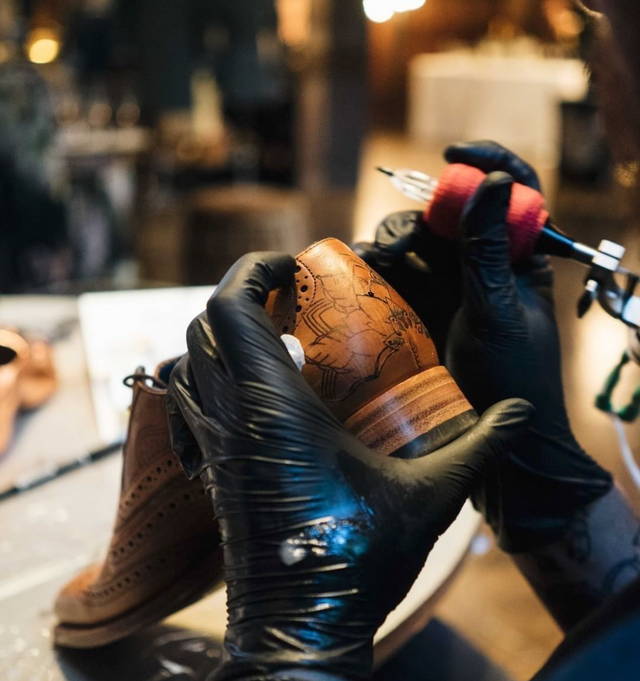 You might not be into tattooing onto your skin, but you might be into our tattooed shoes. Our in-house shoe tattooist is available at our Boldon store, with his next visit on the 20th of October . Make sure you pop in between 9AM and 5PM. A pair of tattooed shoes make a great, personalised gift idea for birthdays and Christmas to add a personal touch to a present.
---
WHICH SHOE TO GET TATTOOED?