the TOP TEN best-DRESSED debonair gentleMEN
---
It's just over half-way through the year, and at Master Debonair we thought we would review the top ten best-dressed debonair gentleman of the year so far. Of course, we have Cillian Murphy, Pete Wicks, Tom Hardy and David Beckham as well as Kit Harrington, Jack Guinness and more. Get their looks the MD way - click the link underneath to shop their looks.
---
---
Traditional etiquette as always, seen in peaky blinders on Cillian Murphy. get his look by taking a greyscale suit and adding a flat cap along with a longline double-breasted coat for a classic styling.
---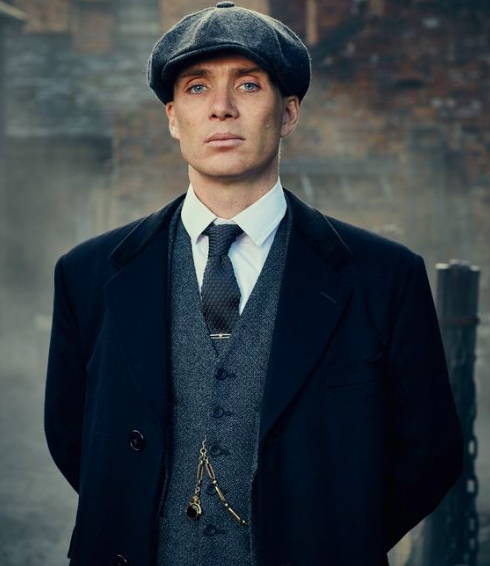 ---
---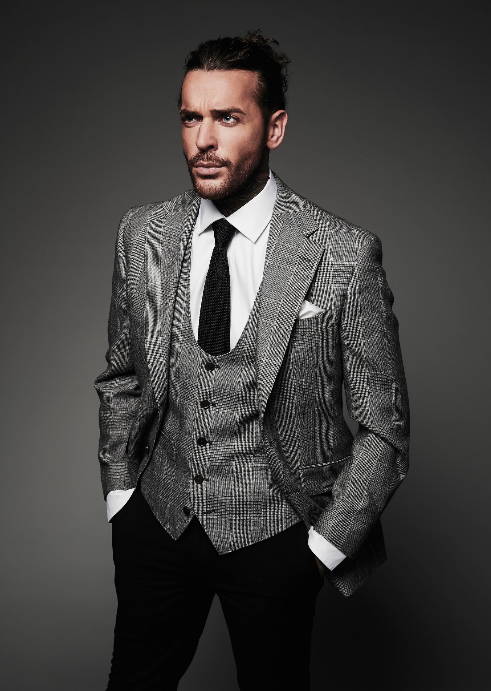 ---
An effortlessly debonair Pete Wicks in a monochrome styling, with subtle grey tones. Re-create his look with the Robert Simon Grey Check Suit, Barton White Shirt and Black Silk Tie.
---
---
---
---
David Beckham obviously had to be in our top ten Debonair Gentleman, as he is always looking dapper. To get Beckham's style with an MD twist, wear the Fratelli Brown Tweed three-piece suit, complemented by The Brenais Harris Tweed Briefcase. perfect business attire.
---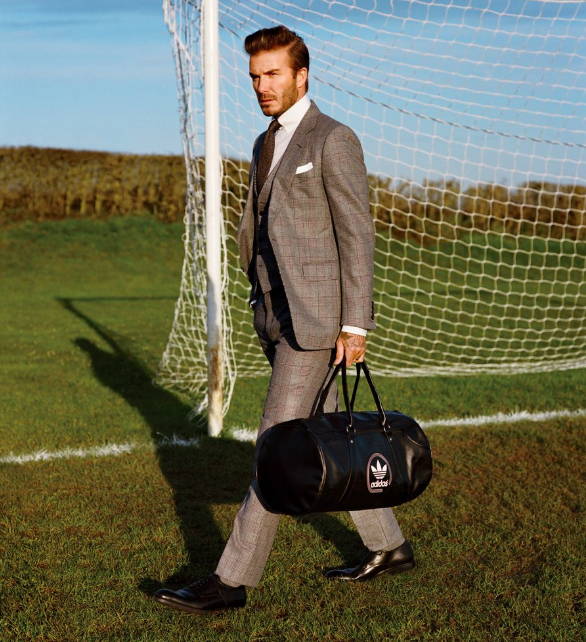 ---
---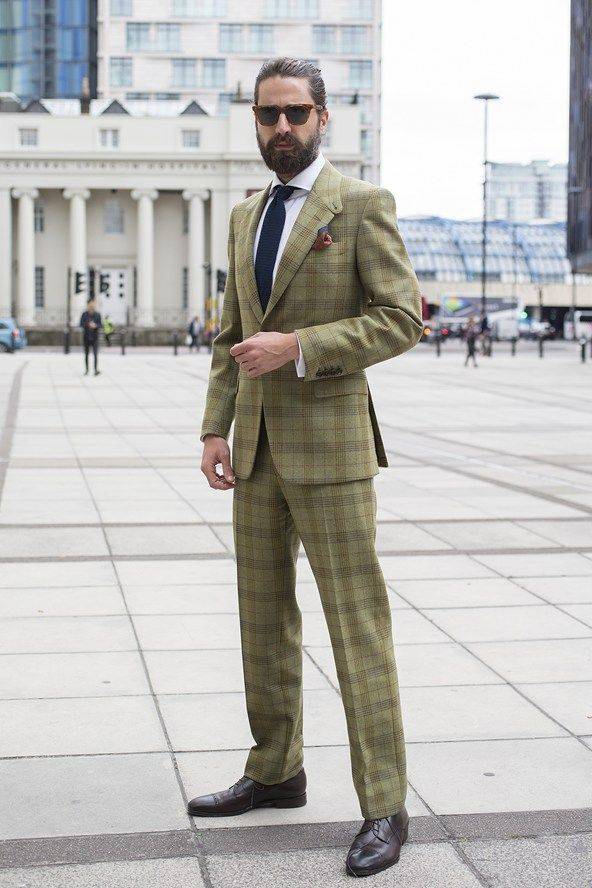 ---
Immaculately tailored Jack Guinness in a tan check two-piece, paired with a contrasting navy tie and dark brown brogues. Wear our Simon Templar Brown Check two-piece with the McClean Brogues to get this look.
---
---
---
---
Kit Harrington making a statement in a patterned shirt and a bold coloured tie. At MD we dare our customers to wear an adventurous shirt, therefore we have a great range for you to choose from. To re-create this look, go for the Geometric Long Sleeve Shirt in Navy and the Cream Harding Suit paired with complementing Burgundy Silk Tie.
---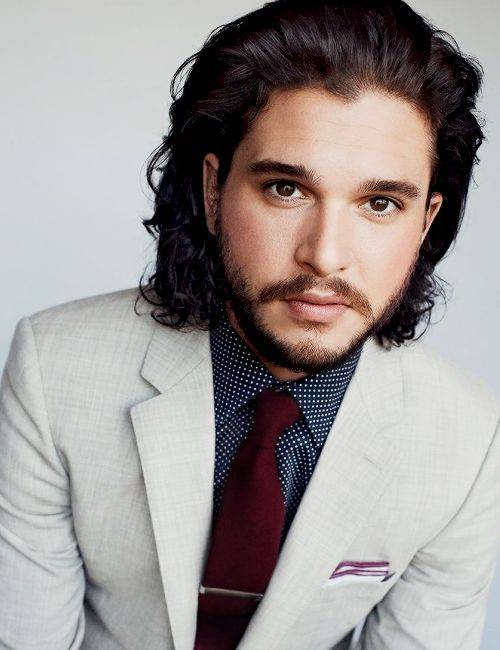 ---
---
---
Casual tailoring is worn effortlessly by Conor Mcgregor. Take a white shirt, the Robert Simon Navy Check Suit Jacket, a blue patterned tie and pair with jeans to create a sophisticated yet casual styling.
---
---
---
---
Tom Hardy always looks debonair, no matter the occasion. To recreate the actors look, wear the Robert Simon Plain Navy Suit, our Black Woven Silk Tie and Guide London white shirt for a sophisticated yet subtle style. This way you will renew the Tom Hardy Look.
---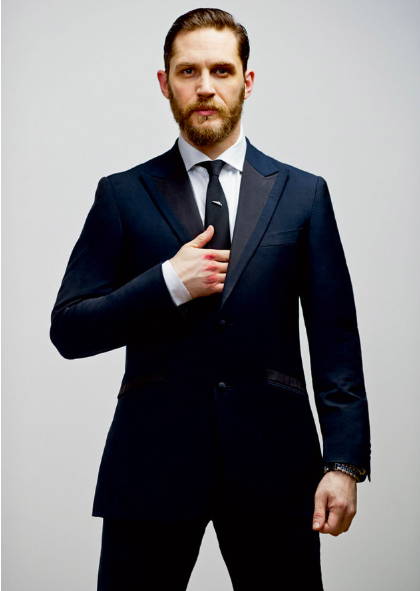 ---
---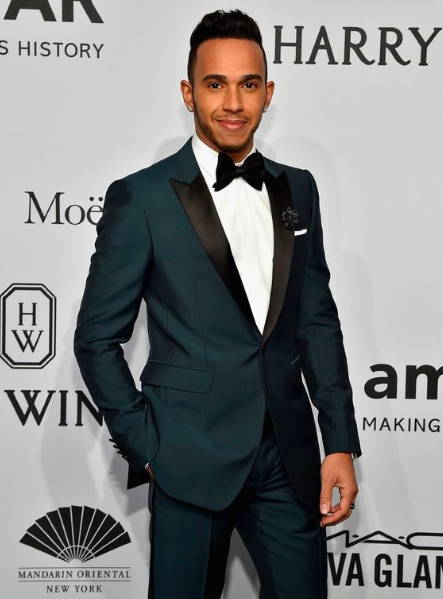 ---
Be bold like Lewis Hamilton and wear a colour that stands out with a statement bow tie. At MD we love to be daring. To re-create this look our way, wear the Marc darcy dion tweed herringbone and pair with our blue bow tie and floral lapel pin.
 
---
---
---
---
A greyscale monochromatic look is worn by tennis champion Roger Federer. A more toned down debonair style with a classic edge. Our Simon Templar grey check suit is a great choice to remake Federer's style. Add a Black woven silk Tie and a Guide London White Shirt for an elegant sartorial finish.
---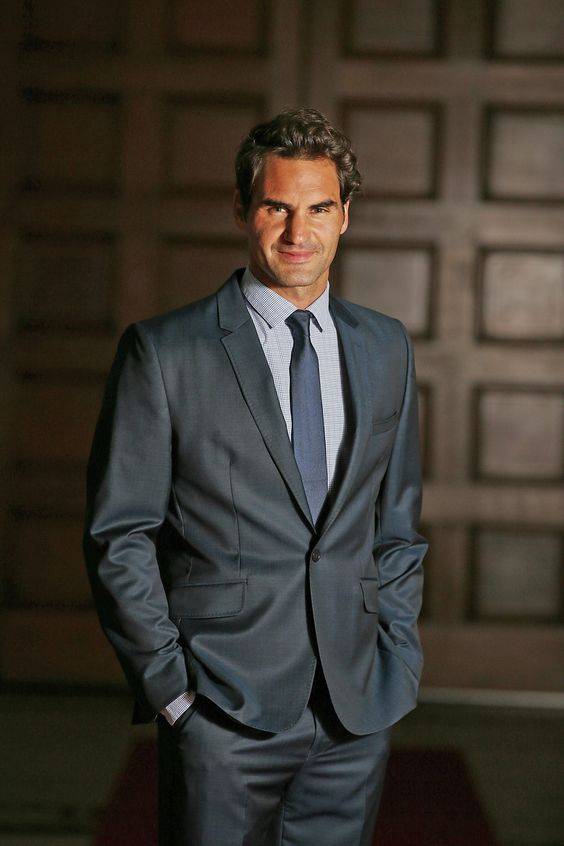 ---
---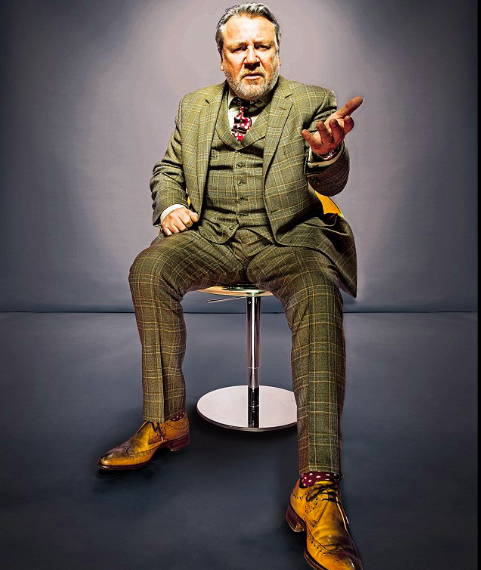 ---
Ray Winstone looking no less than dapper. Wear our Marc Darcy Ted Tweed Herringbone Check Three-Piece Suit to get Winstone's style. The Ted Tweed is complemented by our Mclean Brogues and Burgundy Floral Silk Tie.
Click the product images to shop and recreate the looks of our top ten debonair gentlemen of the year so far!
---
---
---