---
here are some spots around the uk which are perfect for a weekend break
It's been the hottest summer in the UK since 1976 so if there was ever a time to have a UK holiday, it's now. When we think about going on holiday, most of us don't even consider looking at places closer to home, however, the UK is beautiful and has so many scenic hideaways, perfect for a weekend break. So, we have discovered some spots around the UK which we believe the Master Debonair customer would like to visit, along with some great ideas of the sorts of clothes to pack.  
---
---
---
First up we have Cornwall. situated on England's rugged southwestern tip, it offers both wild moorland and sandy beaches. this peninsula is Known for its beautiful scenery, Quaint harbours, villages, cliffs and seaside, it's the perfect place for a chilled weekend away if you love beautiful views as well as seaside resorts and want to take part in water sports like surfing. If you are going to try water sports you may as well try it while looking at a beautiful bay. We know our md customer loves quirky spots to eat great food so while you're here you must visit scott and babs.
---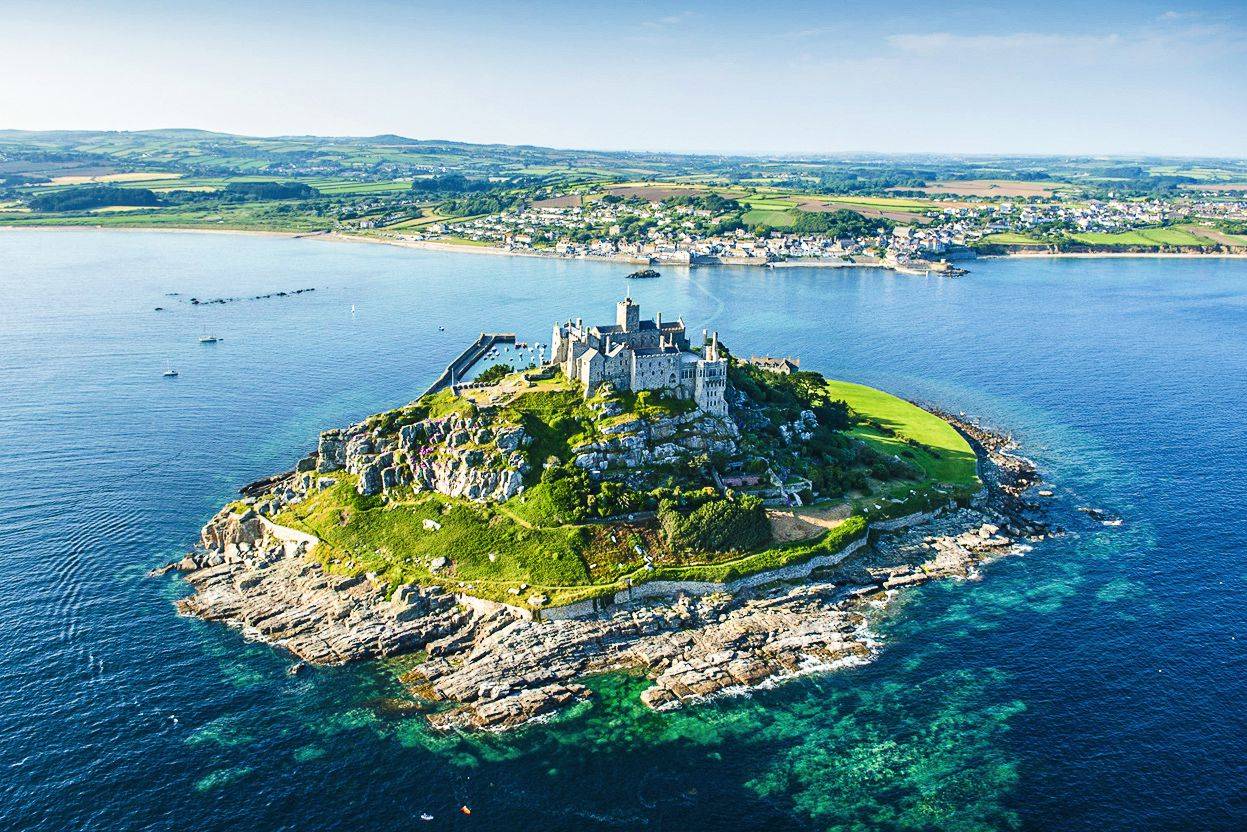 ---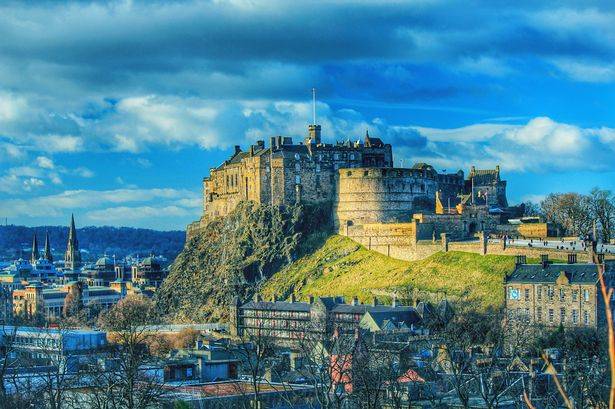 ---
Edinburgh is not only worth the visit because it is the capital of Scotland, but it is also the perfect city break. If you're looking for a combination of a city break and a rural escape, then visiting Edinburgh is a must. The medieval town is surrounded by the Scottish Highlands which creates a completely different city vibe. Home to Edinburgh castle, scottish Parliament and cobbled streets littered with high street to luxury stores, hidden pubs, secret bars and the finest restaurants, Edinburgh has it all.
---
---
---
In the North West of England, we have the Lake District. There are many places to visit in the lake district such as Tarn Hows, 'a man-made beauty spot', Aira Force, a stunning waterfall, Grasmere a village described as the 'heart of the Lake District'. As well as many other scenic hidden treasures which you could explore, such as beatrix potter's house if you're a literature fan. however, the lake district is not only full of beautiful views and history. there are plenty of pubs to keep you busy, but the 'crafty baa' looks like the perfect cosy yet trendy pub the md customer would enjoy.
---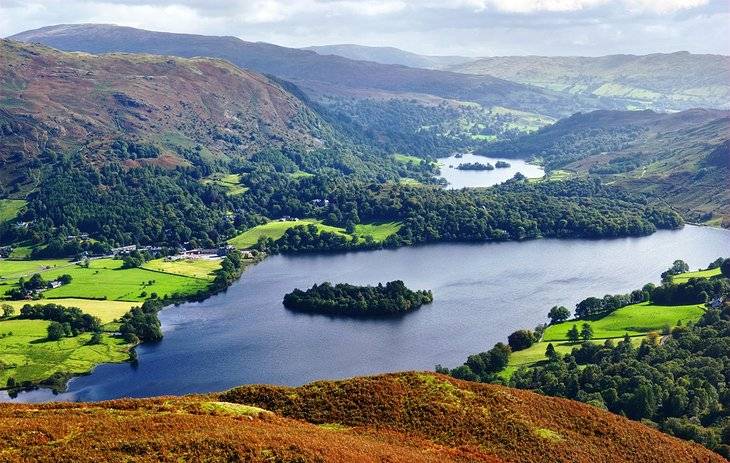 ---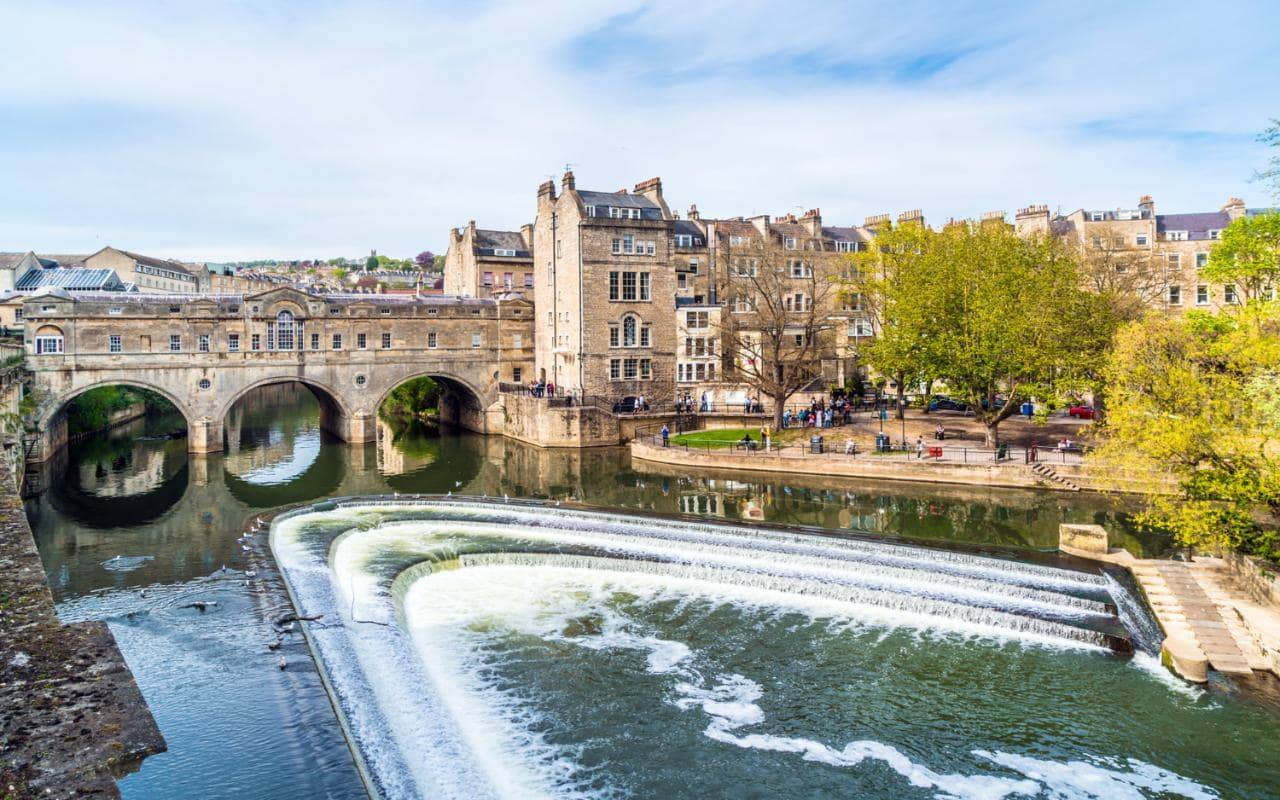 ---
Bath, the largest city in Somerset, is a popular tourist spot down south. The city is famous for its Roman Baths, as well as beautiful architecture. A great place for a city break, especially if you are a history enthusiast as there are plenty of historic attractions as well as museums, galleries and independent boutiques. If you're looking for a spot to relax in a Roman Thermae Bath Spa and need a weekend to chill then Bath is again the perfect destination. how about fish and chips with a view for a traditional english supper in bath. try 'golden plaice' a perfect md bite to eat.
---
---
---
Declared an 'Area of Outstanding Natural Beauty' (AONB), is the Cotswolds. Is this not a big enough reason to visit the Cotswolds for the weekend? From stunning scenic villages, hills and meadows to grand stately homes, there is plenty to do and see in this traditional English town. The area of the Cotswolds is 800 square miles from Wiltshire to Worcestershire with a historic and royal connection to visit such as the Prince of Wales' Highgrove Estate. Oh, and if you're a cheese lover you will want to visit when their annual cheese rolling event is on. A chic yet luxury place to stay that any md cusomer would enjoy is soho farmhouse, a vogue recommendation and partners with soho house. soho farmhouse consists of log cabins, stables and luxury pools and restaurants.
---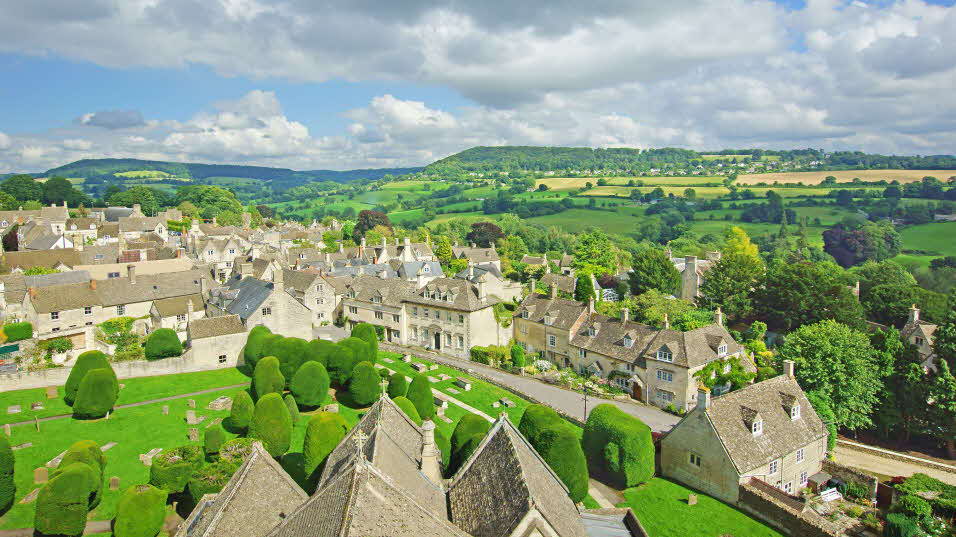 ---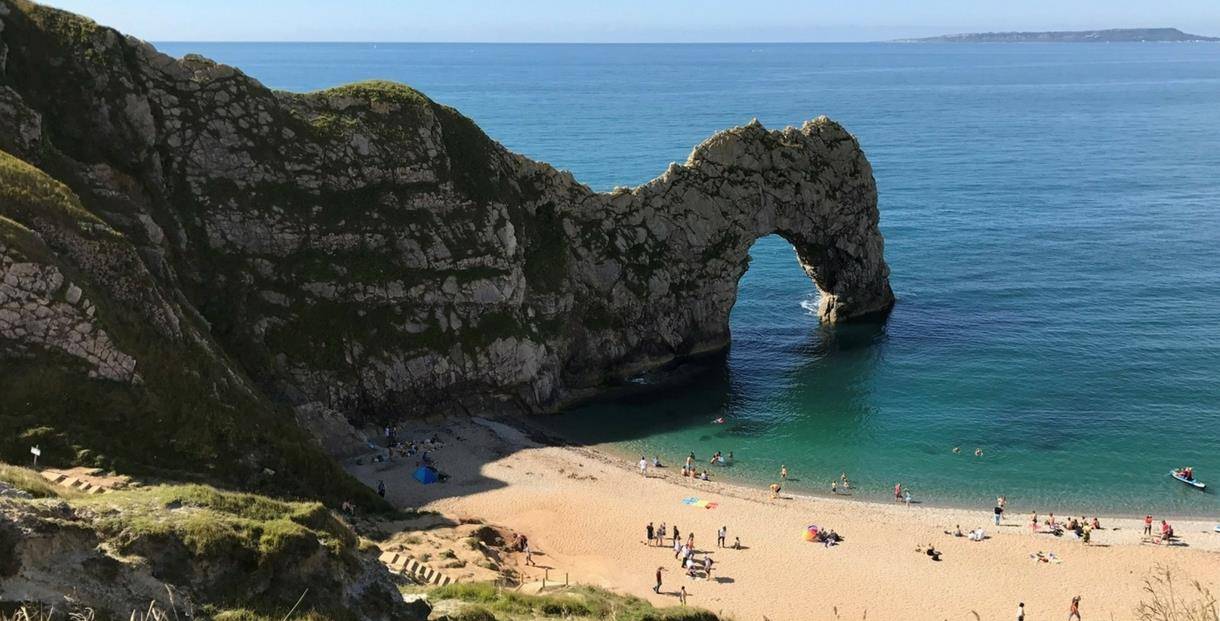 ---
Along the coast in Durdle Door, Dorset are some of the most beautiful beaches. Durdle Door is one of the most iconic landmarks in Dorset and is a natural limestone arch on the Jurassic Coast. This coastline is particularly important and branded England's first natural world heritage site, therefore part of the family of natural wonders of the world.If ticking off seeing all the wonders of the world is on your bucket list then you must visit dorset. for a luxury meal in dorset visit 'restaurant roots' as we know, you will only want to eat the finest food.
---
---
---
Mind-blowing landscapes, culture, history and architecture are in the Scottish Highlands. There is plenty to do in the mystic Highlands and lochs Scotland has to offer. Watch the Dolphins dancing off the Moray Coast, visit their beautiful coastline on the Sandy beaches, hike to the top of Ben Nevis or hunt the Loch Ness monster. you could even try a highland safari for the full highland experience.
---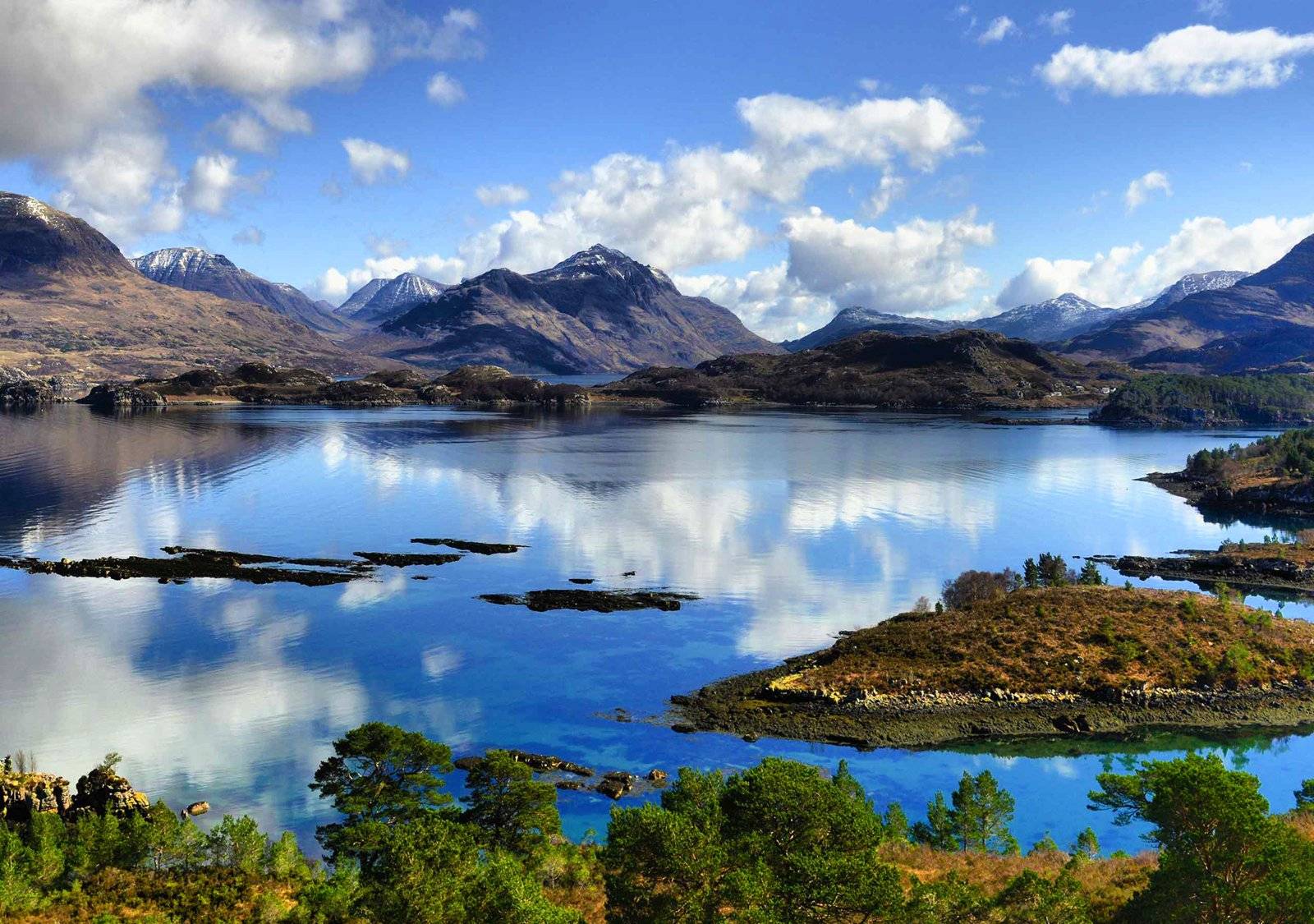 ---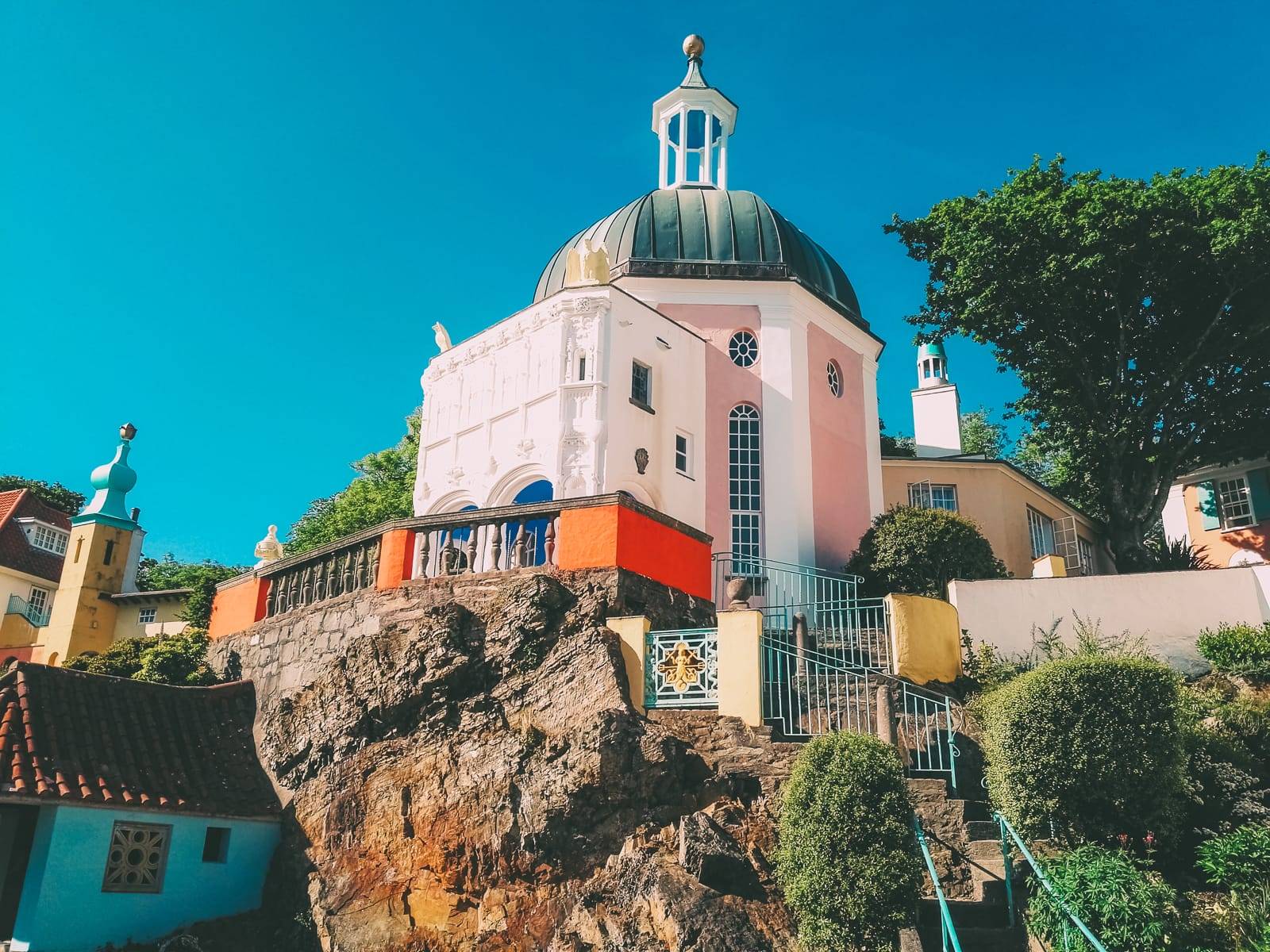 ---
If quaint colourful towns are your thing then you must visit Portmeirion in Wales. Portmeirion was created by a Welsh Architect Clough Williams-Ellis from 1935 to 1976. His aim was to show how a naturally-beautiful site could be developed without spoiling it. If you are interested in architecture and art you will love walking along these rainbow streets admiring Williams-Ellis' work. Architecture is not the only factor Portmeirion has to offer, tropical gardens, fashionable hotels, cottages, spars, stylish shops, restaurants and cafes are on offer too.
---
---
---
THE Seven Sisters ARE situated on the Sussex coastline (BETWEEN EASTBOURNE AND BRIGHTON) with a series of chalk cliffs by the English Channel. The cliffs start at the east of Cuckmere Haven. Each cliff peak is individually named, for example; Brass Point, Haven Brow and Flat Hill. Used in many films as a stand-in for the 'White Cliffs of Dover' such as 'living daylights' 'atonement' and 'mr holmes'. the Seven Sisters are a picturesque must-see place for a film fan.
---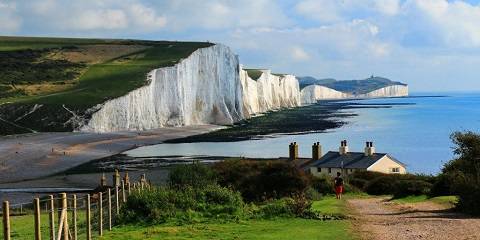 ---
---
On the North Shore Beach is Llandudno Pier, which has been situated since the 19th Century in Llandudno Wales. The beautiful coastal town has plenty of history to explore. The cliffs of Great Orme tower above the bay, along with ancient tunnels that advance onto Great Orme Mines. As well as a 1902 tramway which travels to the headlands summit. There are plenty of local restaurants to try serving traditional Welsh Cuisine. The perfect place to go to if you want to experience new culture.
---
---
But, what would you wear?
We have helped you find a location for a weekend away, but what would you wear for a city or beach break?

For a city break, a smart casual styling is a safe option. Go for a DML Chino Trouser for a slightly looser fitting, or a DML Dark Wash Jean. If you are by the beach then DML Stone Chino shorts paired with a white loose fitting shirt or t-shirt is a perfect choice.

Although the weather has been hot this summer you can never really trust our English weather so packing a coat or jacket is a must. A casual bomber jacket for during the day is perfect, or try our Charcoal Check Tweed overcoat or Penguin 5 Button Mac Jacket for a slightly sophisticated styling for evening wear.

You'll be walking plenty on a weekend break so the Justin Reece Brogue Contrast Boot will be a comfortable, stylish boot which you can dress down and up. To accessorise your outfit, our new Harris Tweed Hat looks great paired with jeans and a polo.
Shop below:
---
---
---