Wardrobe Picks For The Easter Weekend
Posted on March 30 2018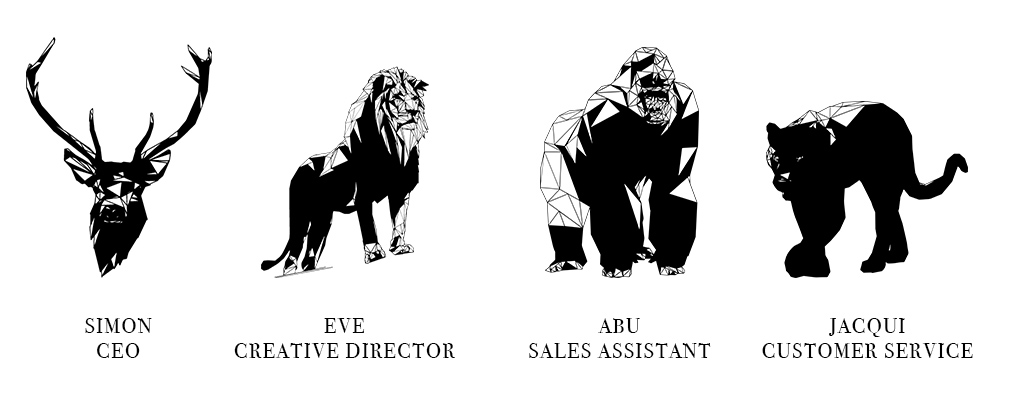 Illustrations by Georgia Nichol       |       Words by Sally Minns
For Master Debonair
Take a look at what the Master Debonair staff will be wearing this Bank Holiday weekend.
---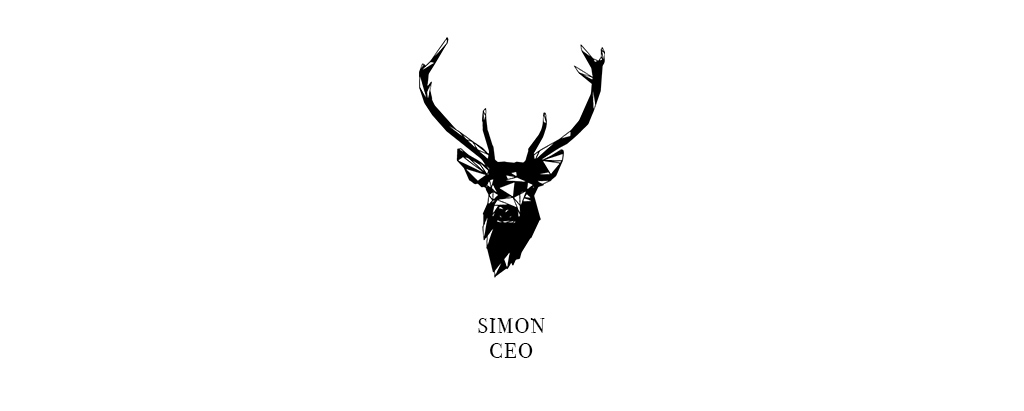 ---
Its Easter Weekend and I'm off out with all the family on Sunday. I have had a few casual weekends lately so this one I'm going to go all out. I will be wearing the Simon Templar Grey Check Three-Piece Suit. There's nothing better than getting fully kitted out in a three-piece, it always looks smart and makes you feel great.
Don't let your suit down by wearing a shoe that you have had for years and looks worn out, try a pair of our new Cavani Navy Tweed Brogues; a perfect match for any suit.
---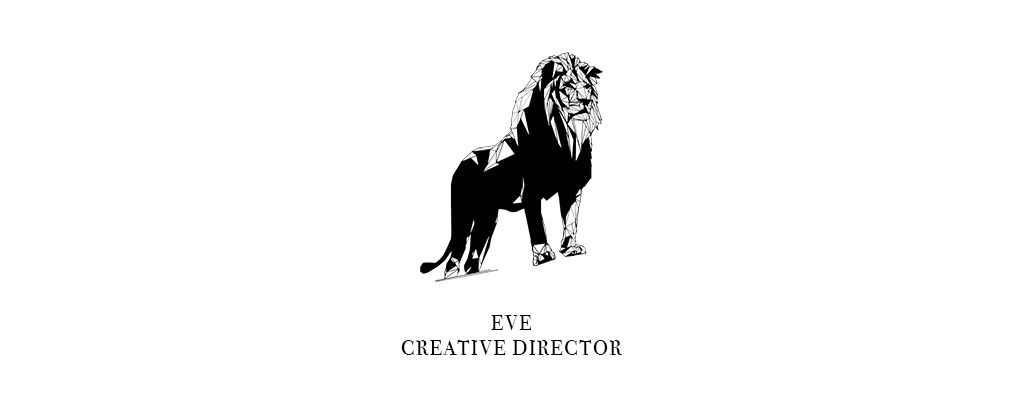 ---
There's something really satisfying about seeing a man dressed head to toe in black. This Cavani Black Suede Bomber will see you through every season and is the perfect jacket to wear whilst you're out this Bank Holiday.
Finish your outfit off with a black polo, black skinny jeans and a pair of slick sneakers. Happy Weekend!
---
---
It's the first Bank Holiday weekend of the year and I'm planning a big one. Four days of catching up with the lads, having a few drinks, eating great food and seeing the family.
I have spied a few bits that I will be purchasing for the weekend. New in this week, the Claudio Swallow Shirt is the perfect piece to kick start your spring/summer wardrobe. Wear with jeans, smart shoes and a navy waistcoat.
---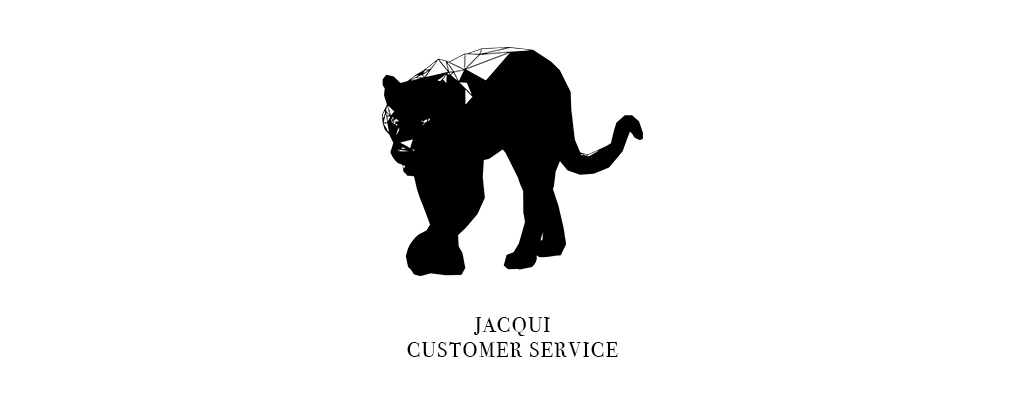 ---
There's nothing like seeing a man well dressed; I like when you can see some effort has been made. The Simon Templar Brown Check Suit is perfect for any summer occasion; pair with an orange tie and pocket square to make the colours from the suit pop!
A pair of Justin Reece tan brogues will complement this outfit perfectly.
Enjoy your weekend!
---