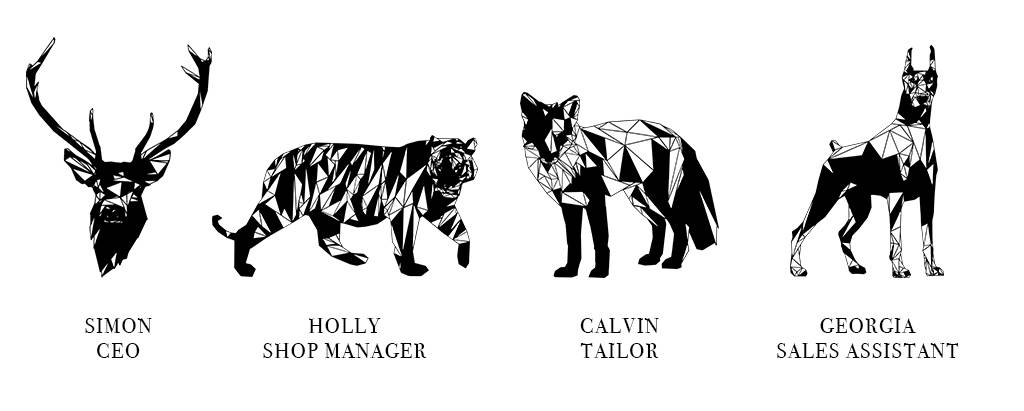 Illustrations by Georgia Nichol       |       Words by Sally Minns
For Master Debonair
The Master Debonair Staff pick their Off Duty wardrobe picks.
---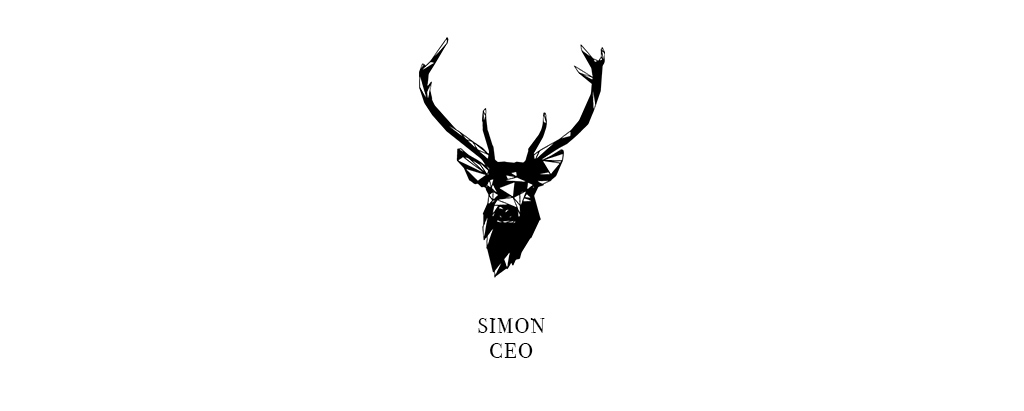 ---
You'll find me in Blacks Corner, I'll be the one in the corner wearing the Cavani Grey Check Bomber, Baker Boy Black Cap and Claudio Shirt. Mines a pale ale is your asking!

Now what time is it because MD is ready to get the weekend started.
---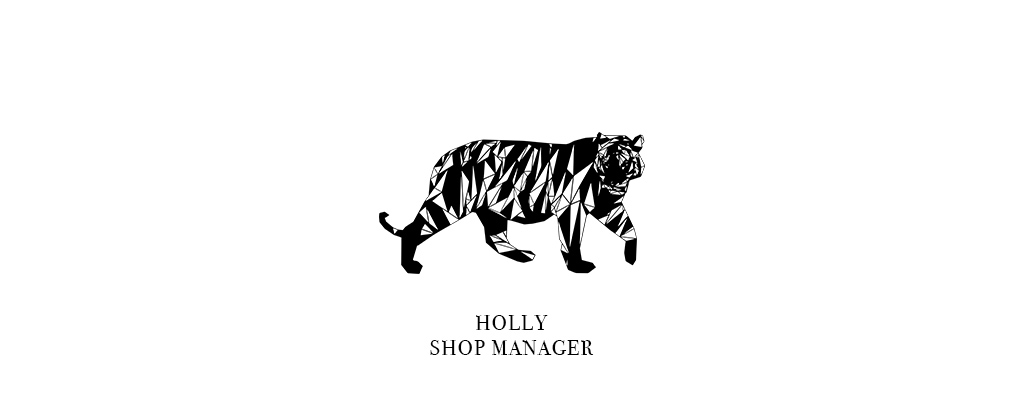 ---
I spend most of my weekends travelling around England with my Karate team. After a full weekend of competitions it is always nice to hang out together and go for a Sunday dinner (my fave).

After being in Karategi all weekend I like to change into something a little more formal, nothing over the top though.

This weekend I will be wearing this Grey Roll Neck and Grey Bomber Jacket from Cavani. One of our lighter jackets, it can be worn a variety of ways.

To finish the look, I'll be wearing a pair of DML Dark Wash Jeans and Cavani Brown Tweed Shoes.
---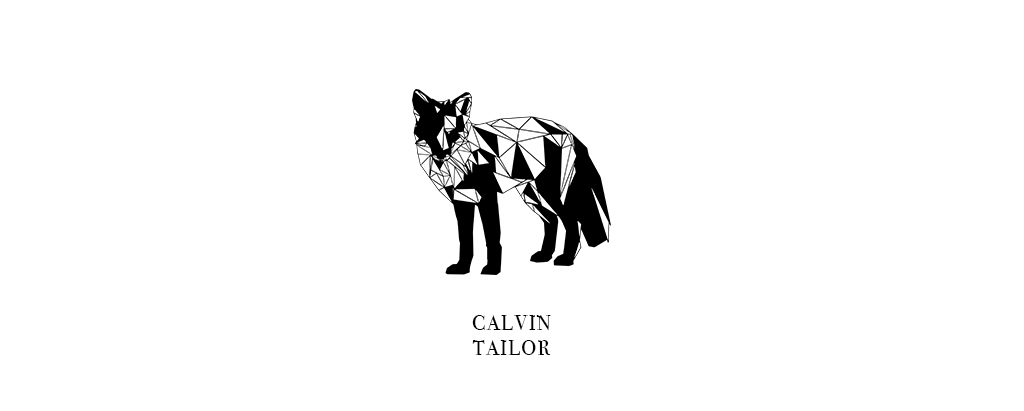 ---
I'm all about a leisurely breakfast on a Sunday whilst reading over the weekend papers. I tend to meet up with as many friends as I can on a Sunday as it's the only spare day I have.

I like to keep my look casual on a Sunday, nothing too fussy and something that will see me through the evening too.

The Cavani Navy Bomber is a current favourite of mine; easy to carry when you get too hot and big enough to fit a couple of layers underneath. This weekend I will be wearing mine with the Guide London Beige Shirt and a pair of DML Navy Slim Jeans.

I'll throw on the Knightsbridge Burgundy Scarf because it always looks good!
---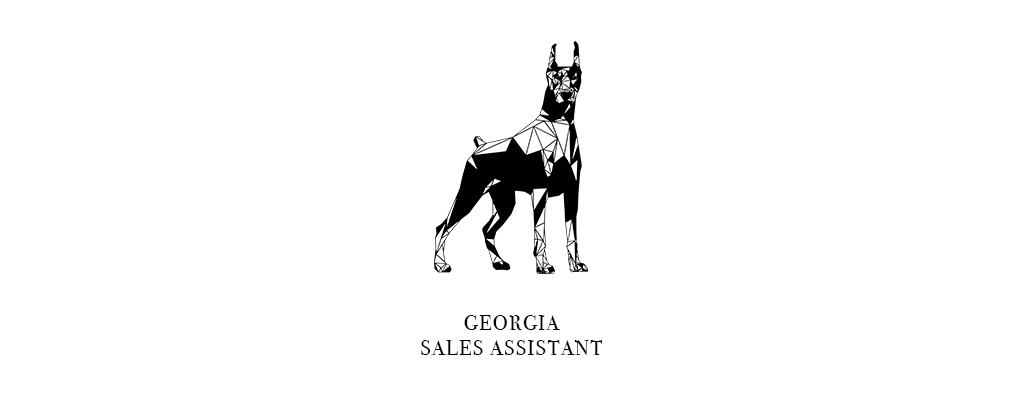 ---
I'm not one for sitting in the house on a weekend, I like to explore and find new hidden treasures. Most of the time I just jump in the car and see where I end up. I always think if you don't know your destination always over dress, that's why most weekends you will find me in a crisp white shirt and blazer.

Wear with a pair of Guide London Light Wash Jeans and Barker Haig Blue Suede Shoes. Now where to next?!
---