---
spring wedding wardrobe picks
Our team help you pick the perfect suit for a spring wedding.
Spring sparks the beginning of wedding season and we know that trying to find the perfect outfit can be frustrating, so the team here at Master Debonair are here to take the stress away and help you look your best.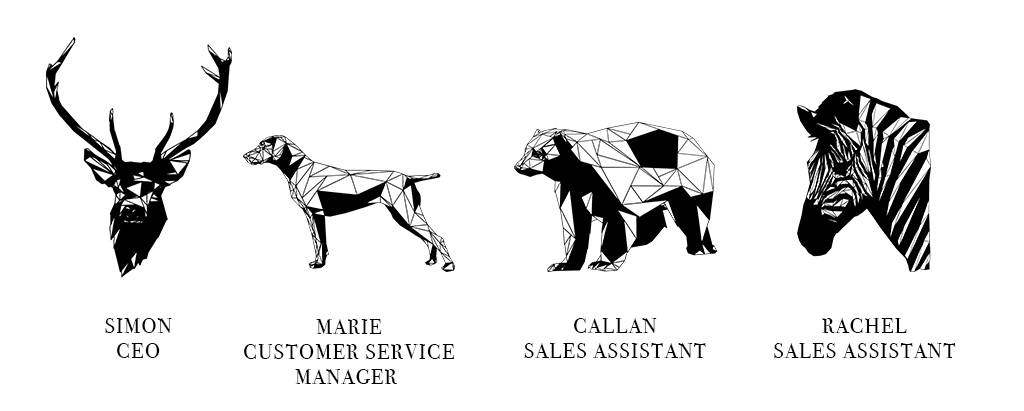 ---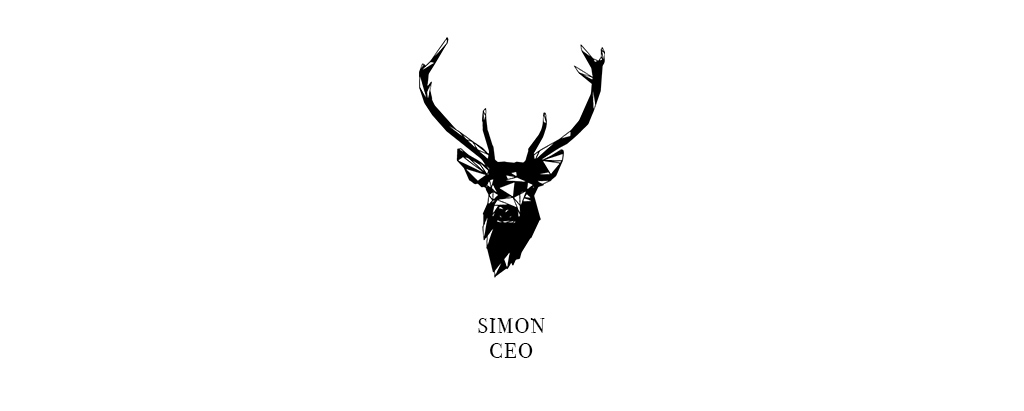 ---
---
---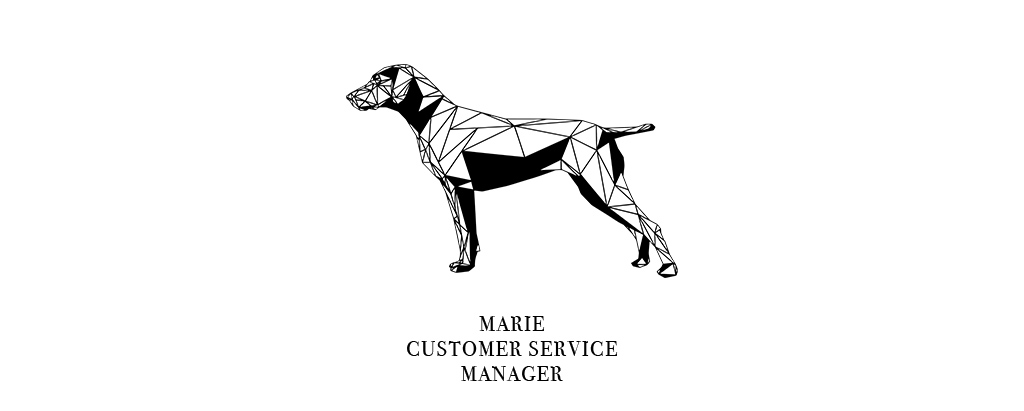 ---
---
it's a nice change when a family member or friend decides to hold their wedding overseas. Yes it's a bit more pricey but it's also a win/win situation: you get to go to a wedding with everyone you know and love and also get a holiday out of it with all the lads! Finding an outfit that makes you look smart whilst keeping you cool can be a nightmare. First thing, ditch the tie, no one needs to wear one when it's 100 degrees outside. You can't go wrong with a crisp white shirt and a pair of cream chinos. Footwear-wise I strongly recommend a smart trainer. The Barker Shoes McClean Brogue is perfect for the spring and is the perfect shoe for a beach wedding.
---
---
---
If you feel the need for a dark navy check suit this wedding season then look no further than the Marc Darcy Eton. An unstructured three-piece-suit, it won't feel at all stiff and if you feel the need to lose the jacket, then the waistcoat will keep you smart. Don't forget to accessorize: a pocket watch and pair of statement socks will finish your outfit off nicely.
---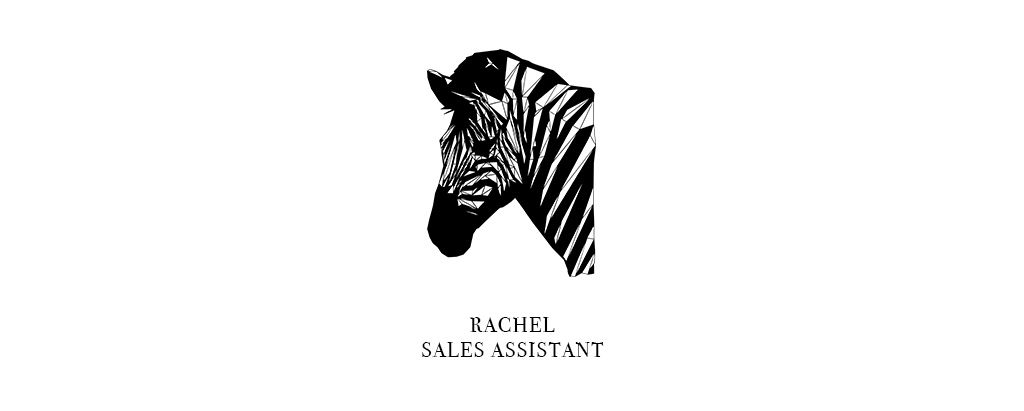 ---
---
It's not a cop out if you don't wear a suit to a wedding, formal isn't for everyone. Some people feel uncomfortable in tailoring and why should you spend money on something you don't like and would never wear again?! Don't worry though, we've got you covered. Here I have chosen the Brigilia 1949 Archivio Trousers and paired them with a Guide London Roll Neck and Cavani Black Suede Bomber Jacket. Don't look so horrified, yes, a bomber jacket is a casual piece but when worn with smart trousers it totally changes its appearance. You could go for a pair of smart black trainers but just so you don't feel too casual I have chosen the Herbie Frogg Black Brogues; a shoe that will last you a lifetime.
---
Illustrations by Georgia Nichol       |       Words by Sally Minns
For Master Debonair
---