---
workwear wardrobe picks for summer
Master Debonair's guide on what to wear to work this summer. As much as we would all like to jet off on holiday for the entire summer or sit all day in a beer garden, the grim reality of existence is that, though the sun may have finally come out, we still have to work.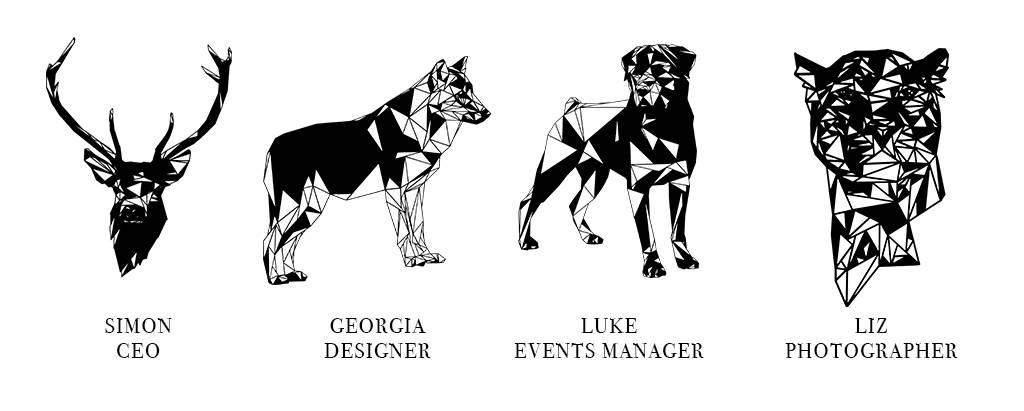 ---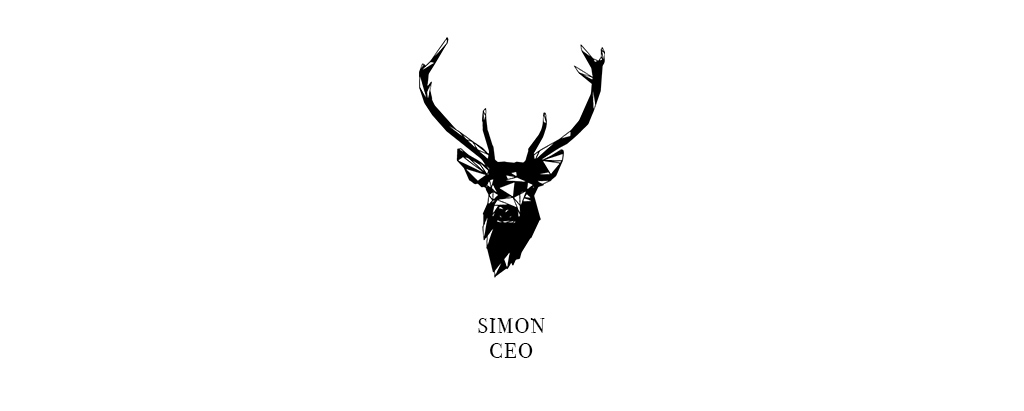 Gibson London Blue Fleck Waistcoat
£48.75
Guide London Blue Denim Short Sleeve Shirt
£55.00
Gibson London Blue Fleck Trousers
£56.25
Barker Hursley Oxford Shoes
£235.00
---
---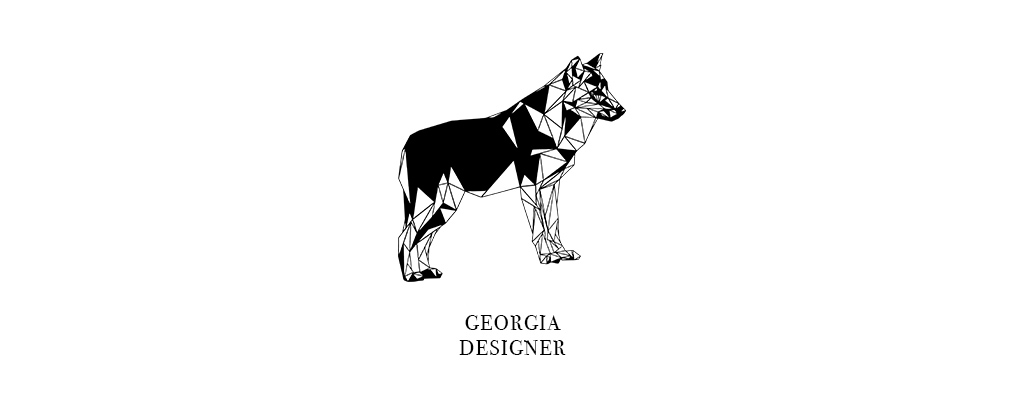 Cavani Smart Grey Bomber
£79.99
Guide London Tennis Player Short Sleeve Shirt
£80.00
DML Charcoal Skinny Fit Jeans
£39.99
Azor Dark Brown Sneakers
£90.00
---
Any man who can keep things smart in the heat commands respect. If you live in the North East of England, where the climate is more forgiving, this is an easier goal to achieve. Pairing a bomber jacket with a short sleeved shirt is just one of the ways to cool a look down but also look professional. Roll up the hems on your jeans and slip on a pair of slick leather trainers and you're ready for a cool, comfortable day at work.
---
Claudio Blue Flamingo Shirt
£90.00
Justin Reece Brogue Tan and Brown Boots
£120.00
House of Paws Tweed Dog Harness
£15.99
---
As the Events Manager I travel a lot and spending time in the car driving up and down the country can be painful on a hot summer day in a full three-piece suit. All I want to do is wear my shorts and t-shirt, but I have to keep a level of smartness about my outfit as I meet with clients and customers on a daily basis. Chinos are a great trouser for summer, lightweight, airy and easily rolled up into ankle grinders. The Claudio Blue Flamingo Shirt is smart but also a bit of light-hearted fun - roll up the sleeves and undo the top button for a summer vibe.
---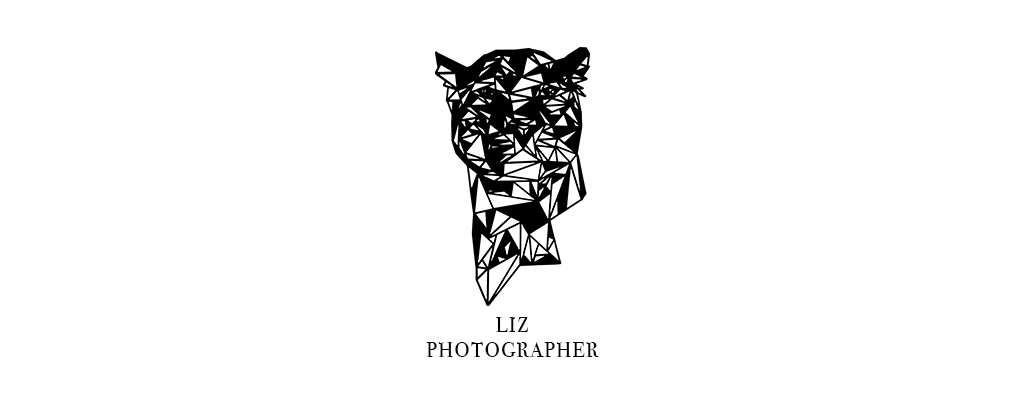 Herbie Frogg Blue Polo Shirt
£69.99
DML Mid Wash Skinny Fit Jeans
£39.99
Justin Reece Brogue Navy and Blue Boot
£120.00
Hudson Duckbill 6-piece Navy Cap
£40.00
---
Stop spending most mornings wondering how to battle the sweat factor while still remaining reasonably smart. Take a look at our brand new Herbie Frogg Polo Shirts, offering the perfect mix of smart/casual. The DML Skinny Jeans are ideal for a hot day in the office; super stretchy and flexible so your legs won't suffocate in them all day.
---
Illustrations by Georgia Nichol       |       Words by Sally Minns
For Master Debonair
---