---
WHAT TO BUY THE WOMeN IN YOUR LIFE
We may be a luxury menswear retailer but we know the struggles of choosing what to buy for the women in your life. Whether there is a birthday, Christmas or anniversary around the corner we have the perfect presents for you. However, the festive period is approaching and your wife, girlfriend or mother may be dropping hints. Don't worry we have you covered at MD with our unisex accessories which make great stocking fillers. These little MD surprises will make their Christmas extra special.
---
---
Our heritage tweed gloves add sophistication to any styling and come in three shades. The perfect gift to buy the woman in your life this winter to keep her hands warm on those brisk morning walks.
---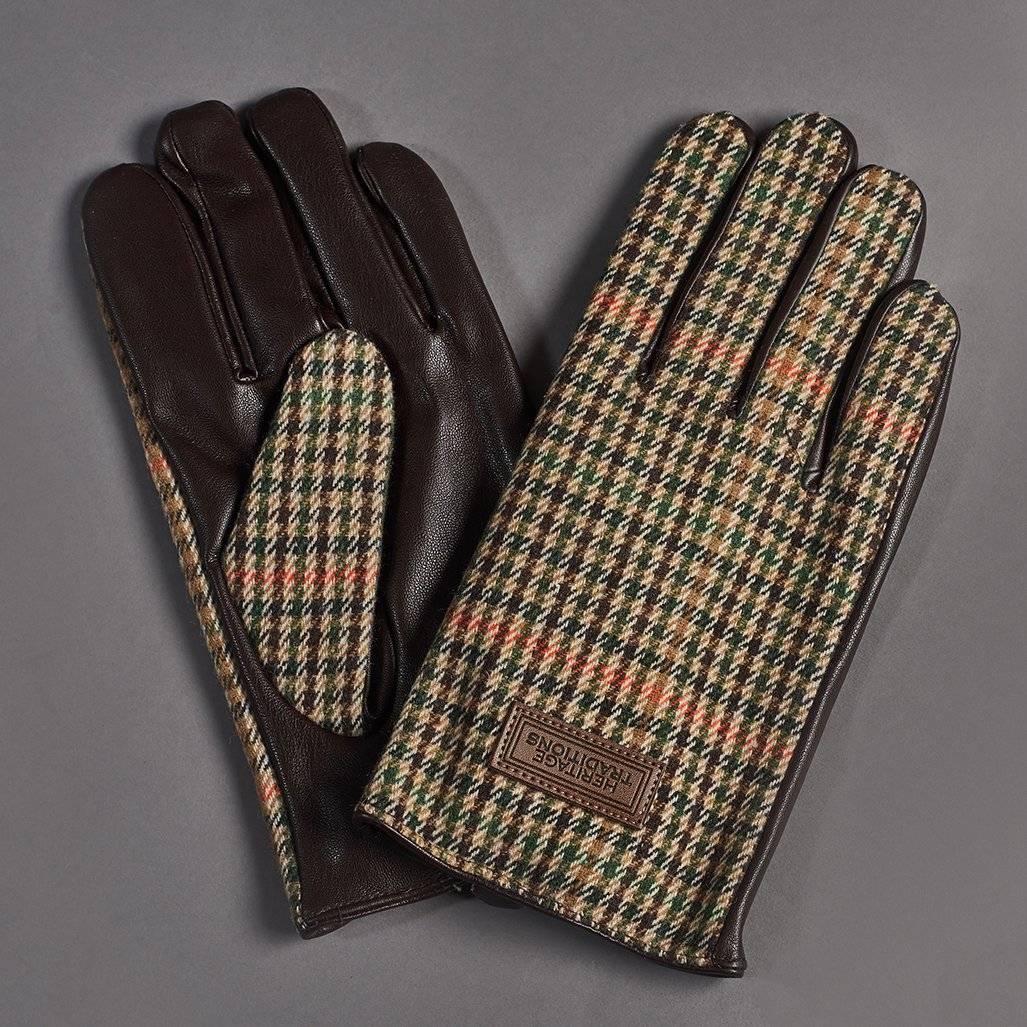 ---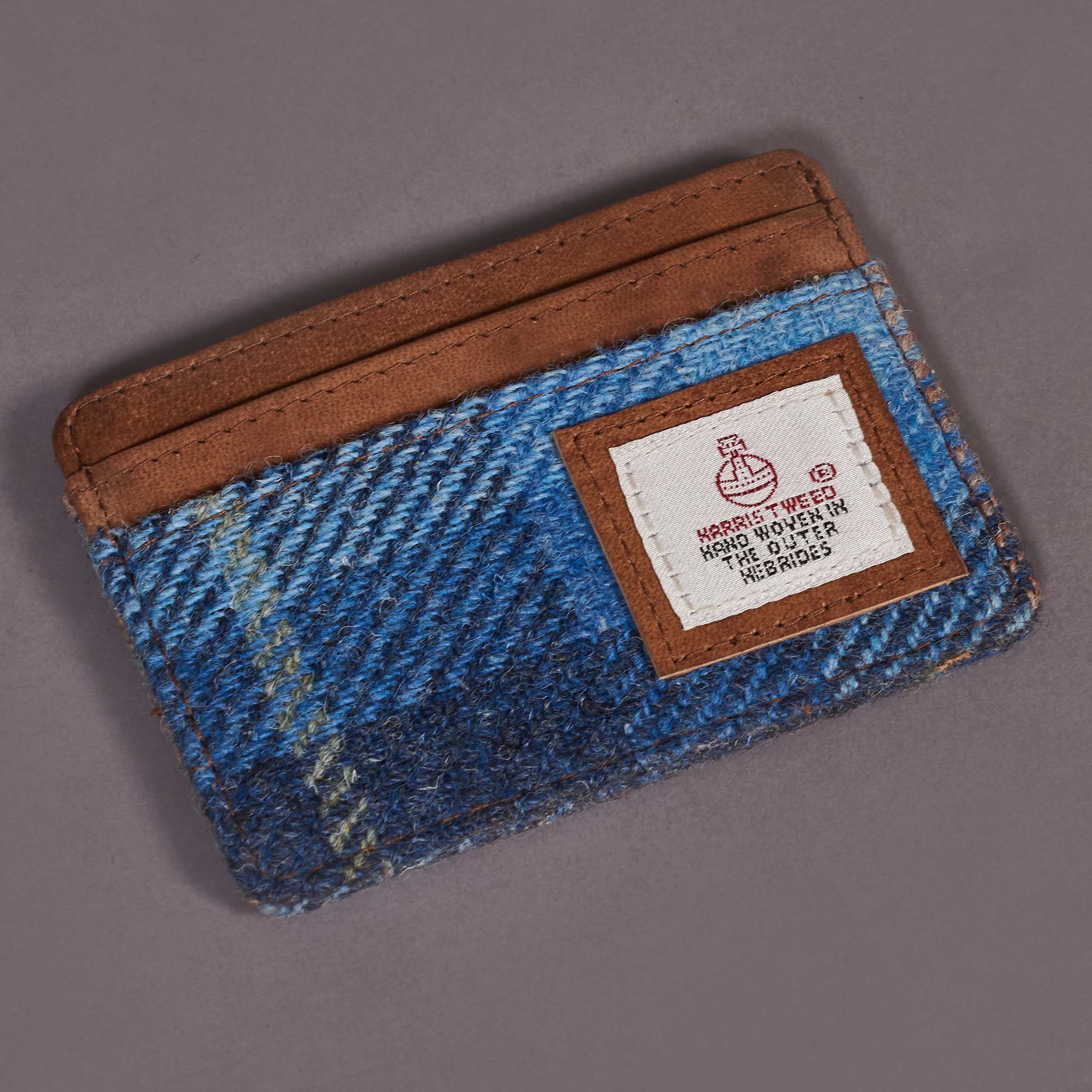 ---
The ideal gift for the women in your family, that can't fit their purse in their tiny bags when they go on a night out. Keep their cards SAFE all in one place, as well as in style on their work's Christmas do.
---
---
---
an essential gift to buy that any lady wll love. we have a selection of tweed purses that are the perfect stocking filler. How about pairing our tweed gloves and purse together as a set for an added bonus?
---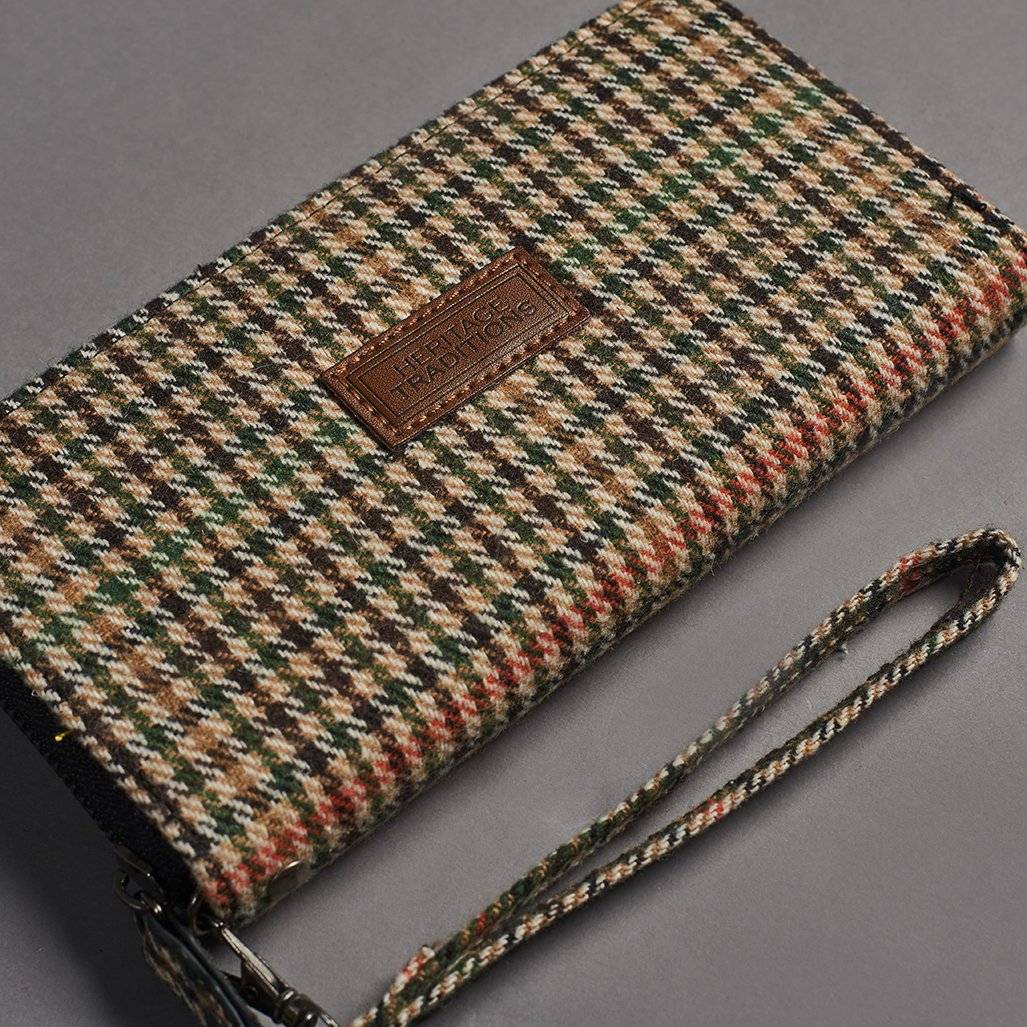 ---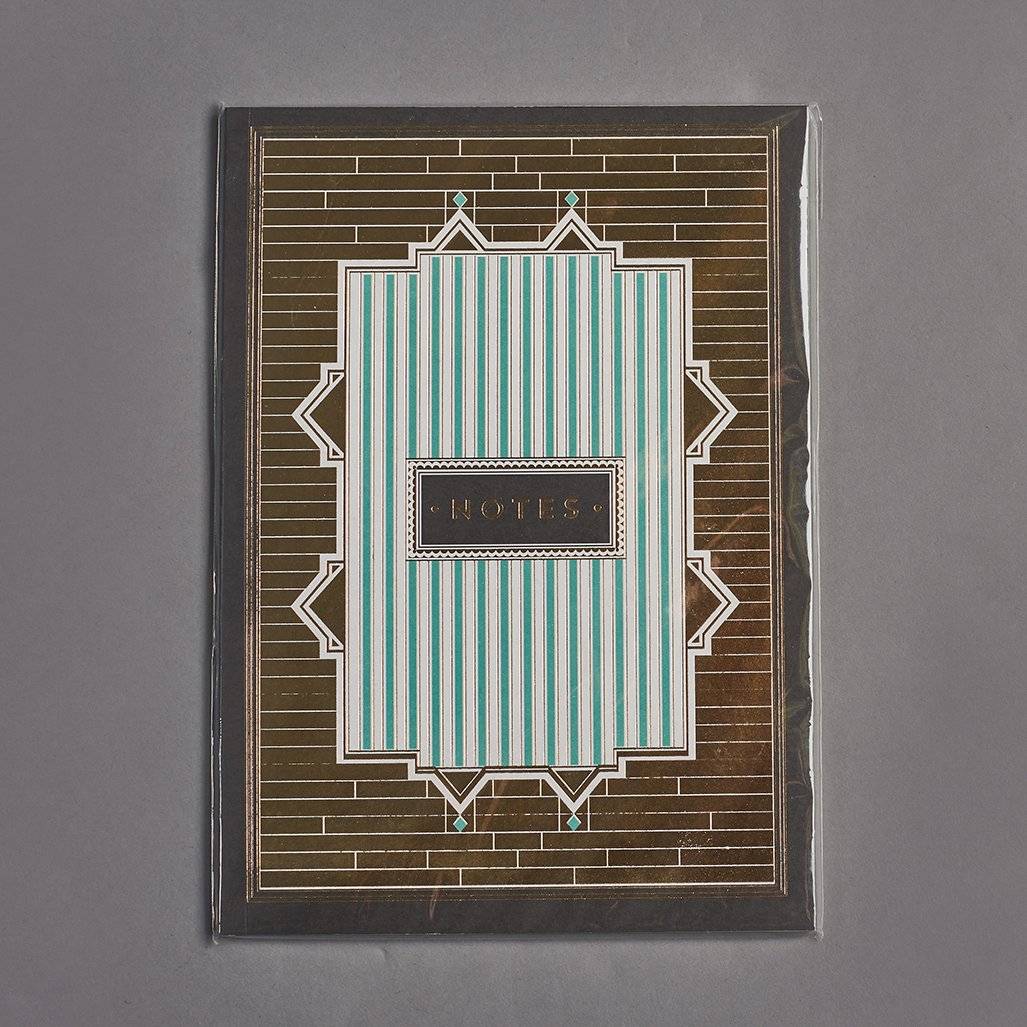 ---
A Notebook is always a handy gift for any women. How about a new notebook as a little added extra this Christmas? We have tweed hardback notebooks, and art deco inspired paperback editions available - the choice is yours!
---
---
---
a gift perfect for the travelling woman. Or does she need a new makeup bag? Our wash bag collection will be an ideal gift to give this year. Shop the range below:
---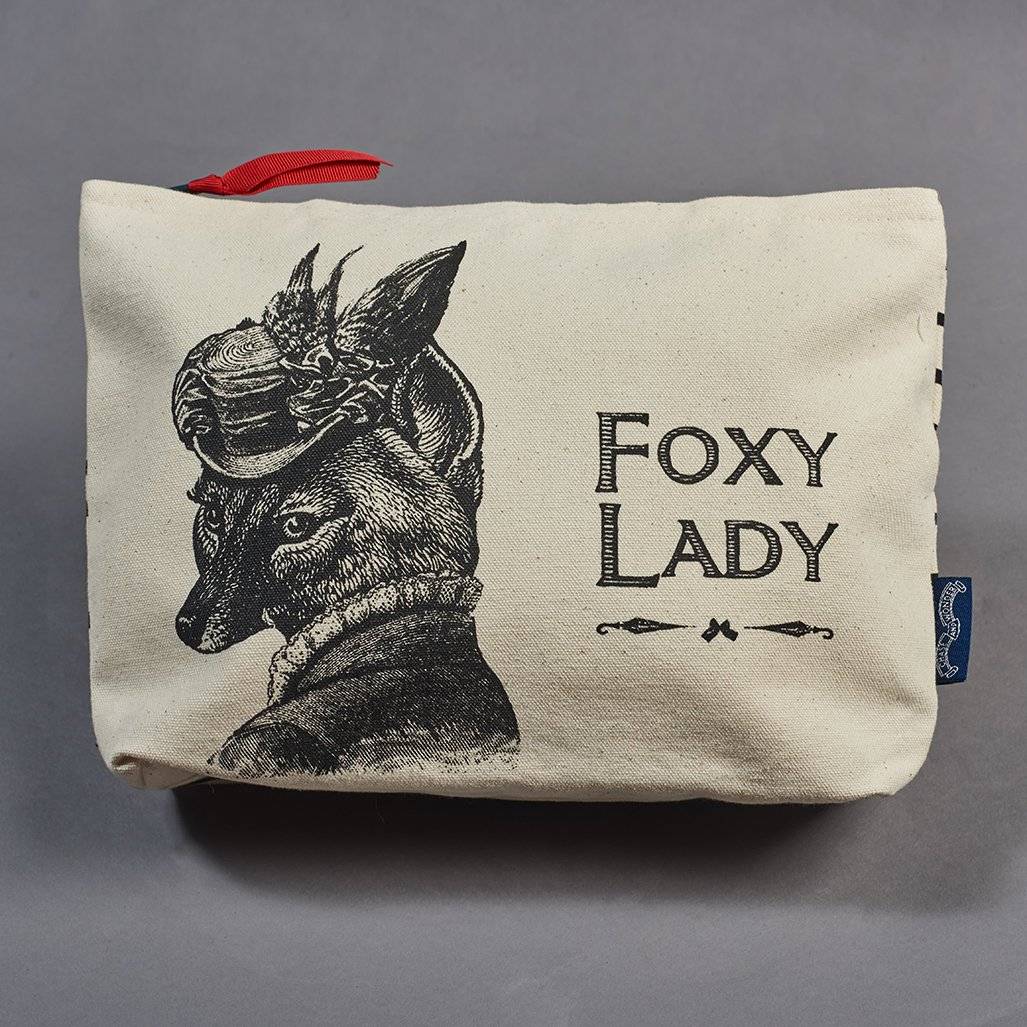 ---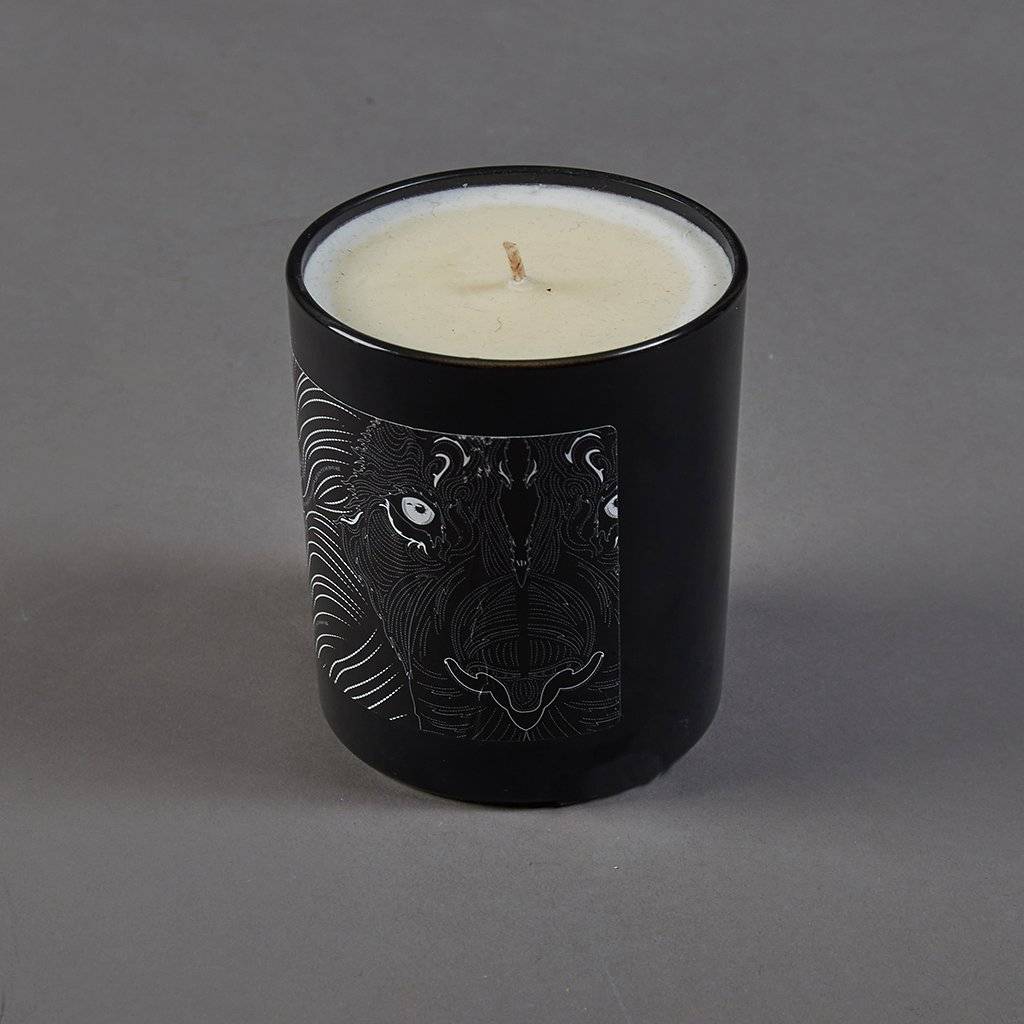 ---
Are you looking for stocking fillers for Christmas this year? The MD candle would be a great treat, a gift any woman in your life would enjoy.
---
---
---
for the women always on the move. This coin purse is ideal to carry change in while shopping, nipping out, or for those clutch bags that can't fit anything practical in when you're out for drinks. Pair it with a tweed cardholder and you have the perfect set.
---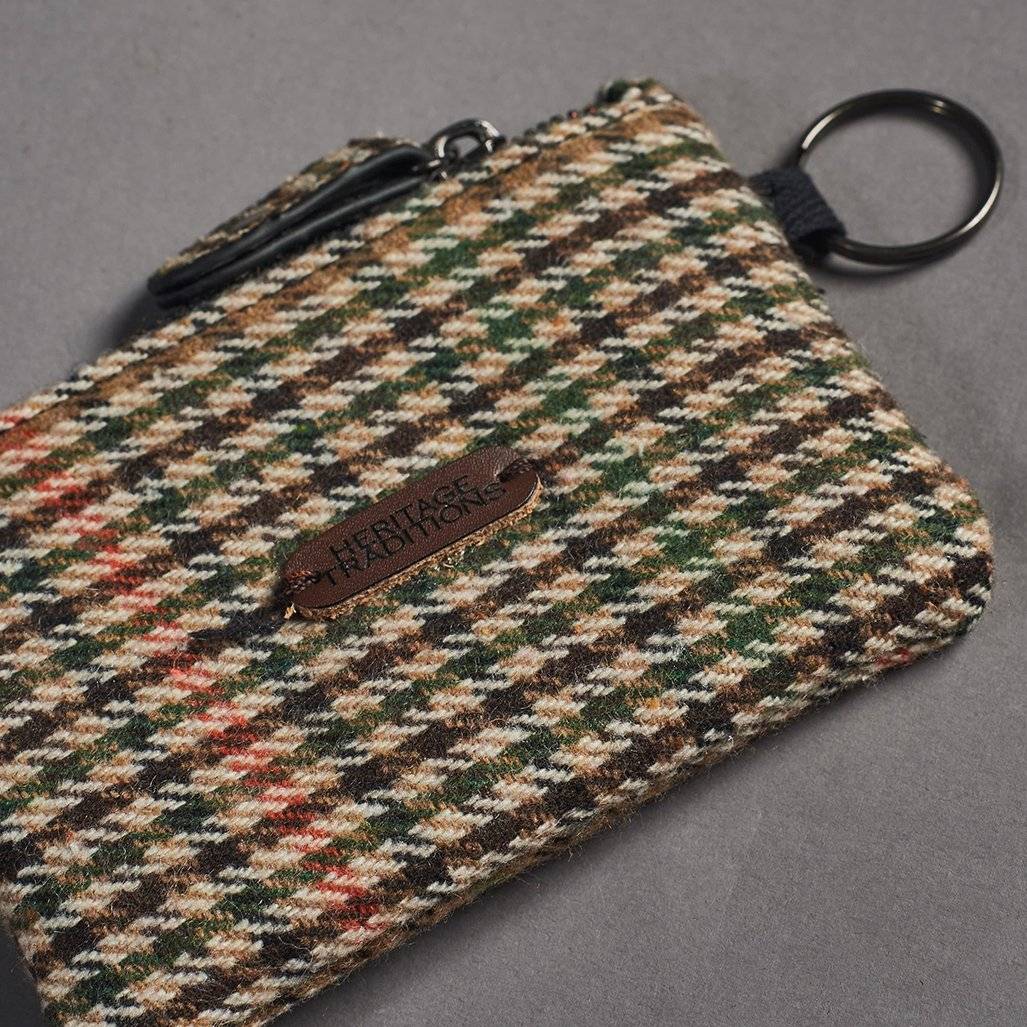 ---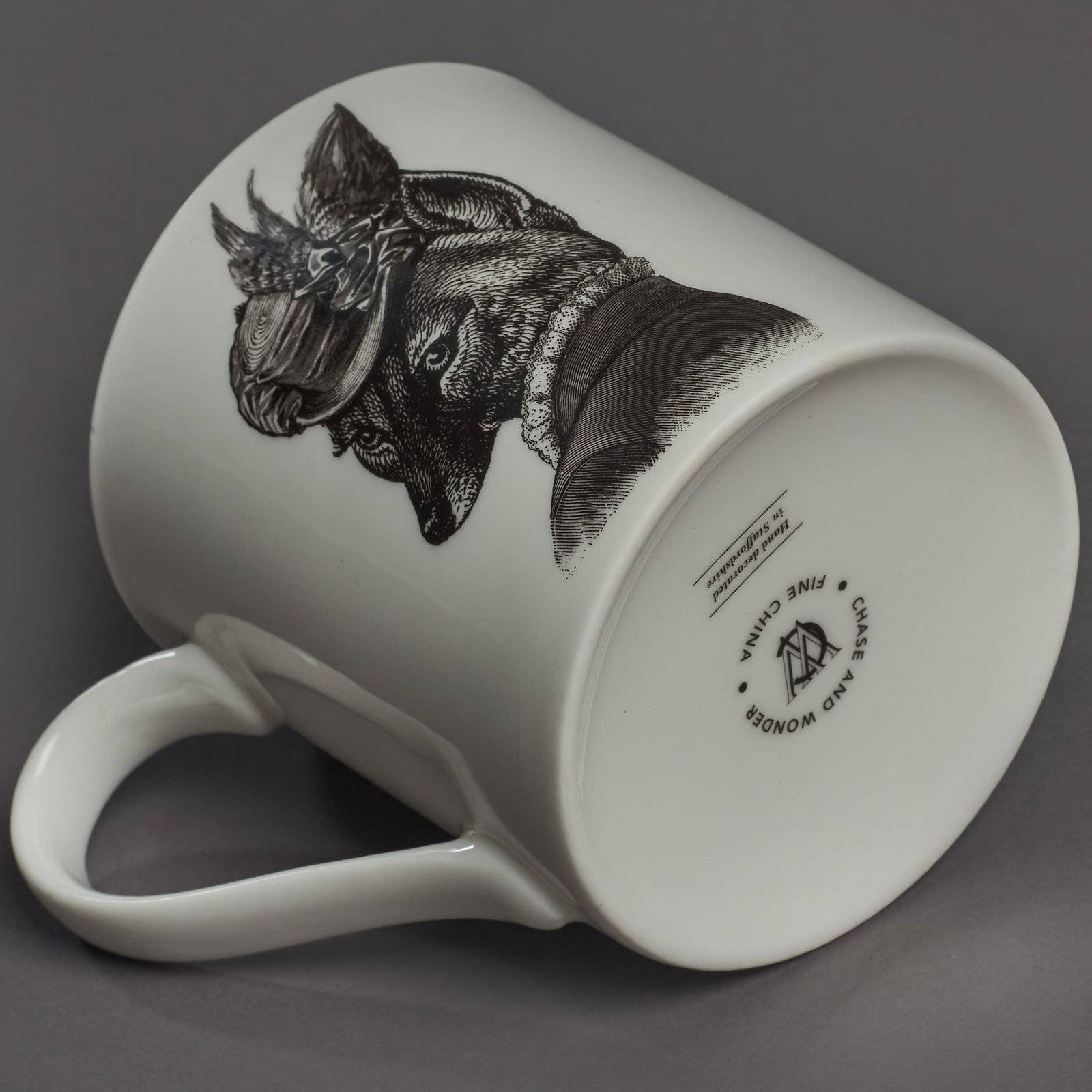 ---
Why not pair the washbag and a mug together and create a Christmas travel set? A great gift idea for the woman in your life who is always on the go. Shop the mugs collection below:
---