---
What to wear to wimbledon
Although the dress code for Wimbledon has become slightly more relaxed over the years, meaning a suit and tie is no longer essential, we still believe that your sartorial choices for this event should be kept traditional.
Guidelines advise that no ripped/torn jeans, denim or sports shorts should be worn, bags are to be no larger than 40cm x 30cm x 30cm and oversized hats are no-go. Selfie sticks are also banned, other than that, you're free to dress as you please.
Maintaining the debonair look that is synonymous with Wimbledon doesn't have to mean suiting up though, there are many alternatives to keep you looking smart yet summery for the oldest (and some say most prestigious), world-renowned tennis tournament.
With the qualifiers underway and the tournament set to begin on Monday the 2nd of July, it's time to kit yourself out with a classic, yet stand-out Wimbledon look. Our menswear guide to what to wear to wimbledon will fill you with inspiration not just for this world-class sporting event, but for occasions all summer long too.
---
---
If you want to go all-out with a two or three-piece suit, then keep it light and bright. Think linen fabrics, light colours and match with relaxed accessories. Turn up trousers, pair with brogues or loafers and add a clean, bright white open shirt to your blazer.
---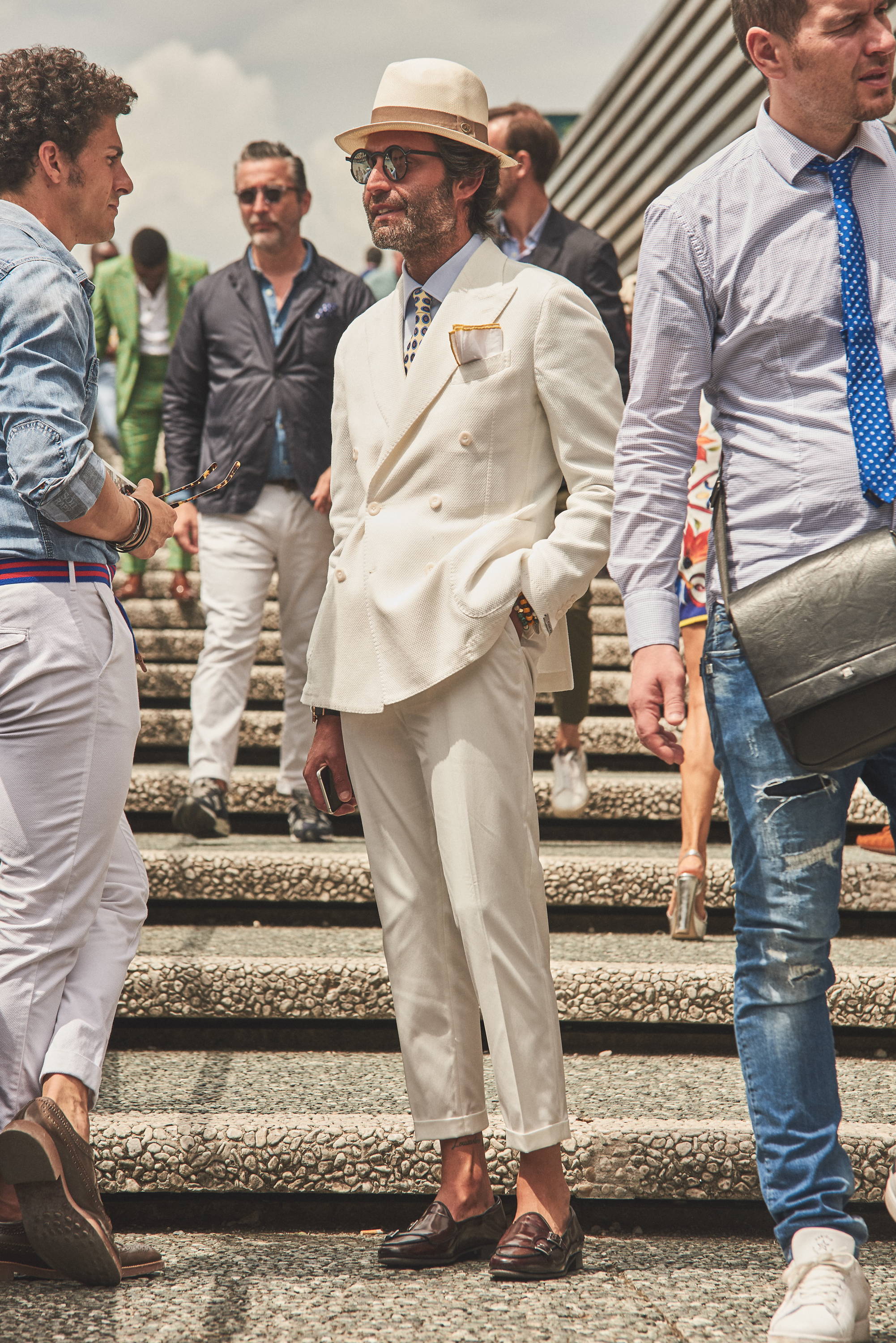 ---
---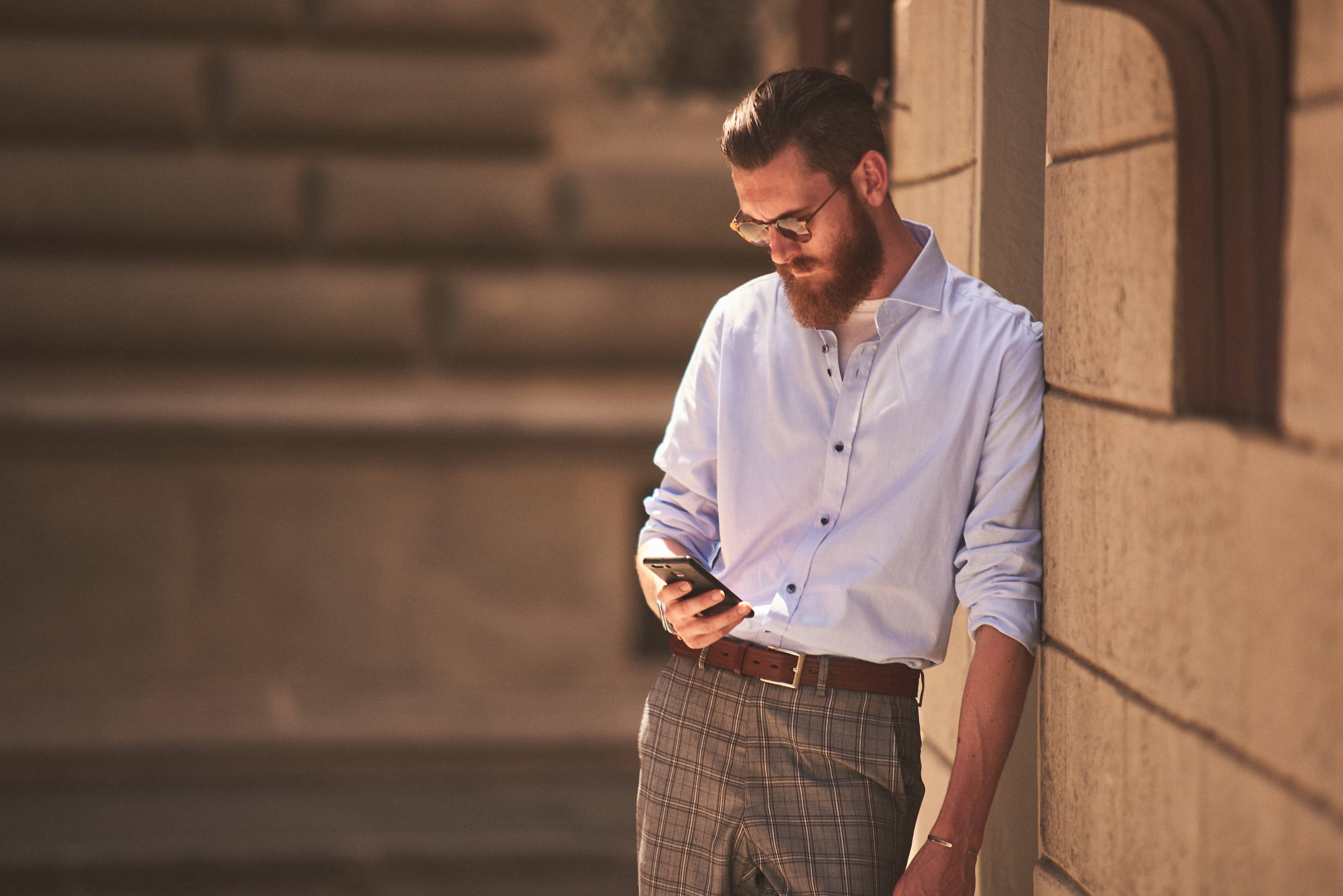 ---
With a heatwave set to take over Britain for the next few weeks and temperatures likely to stay in the high twenties across the entire tournament, you'll need to keep cool. Wearing a lightweight, light-coloured shirt will reflect the sun and ensure you don't overheat. We particularly love the Guide London White Shirt with Pin-up Tennis Players - very apt for Wimbledon not only with its pattern but the crisp white fabric too. Bright whites not your thing? This shirt also comes in navy.
---
---
---
---
Shorts are now accepted at Wimbledon, but keep it suave and sophisticated with a pair of chino ones. Pair with a lightweight blazer, shirt and bold tie combination to create a stand-out sartorial summer look.
---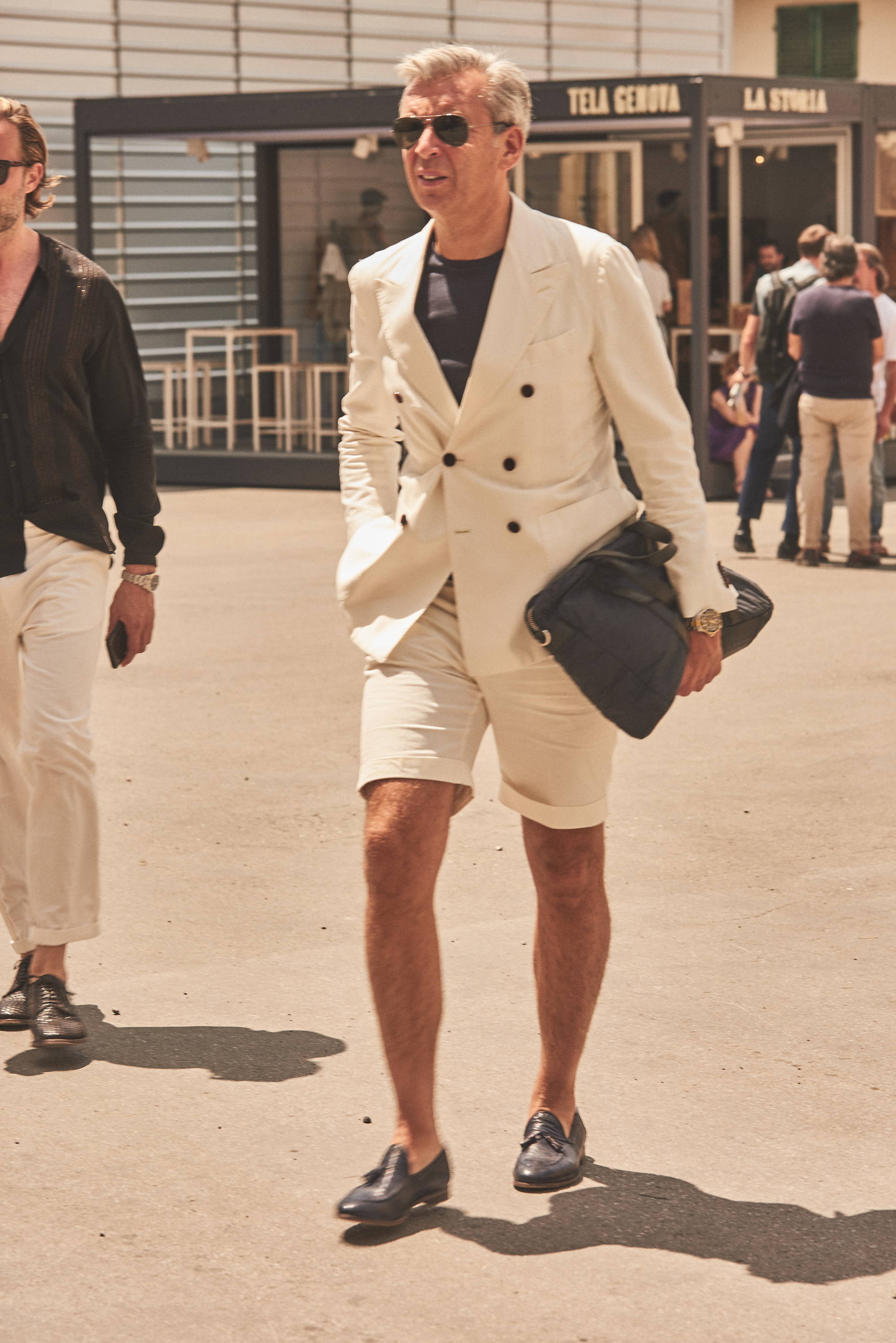 ---
---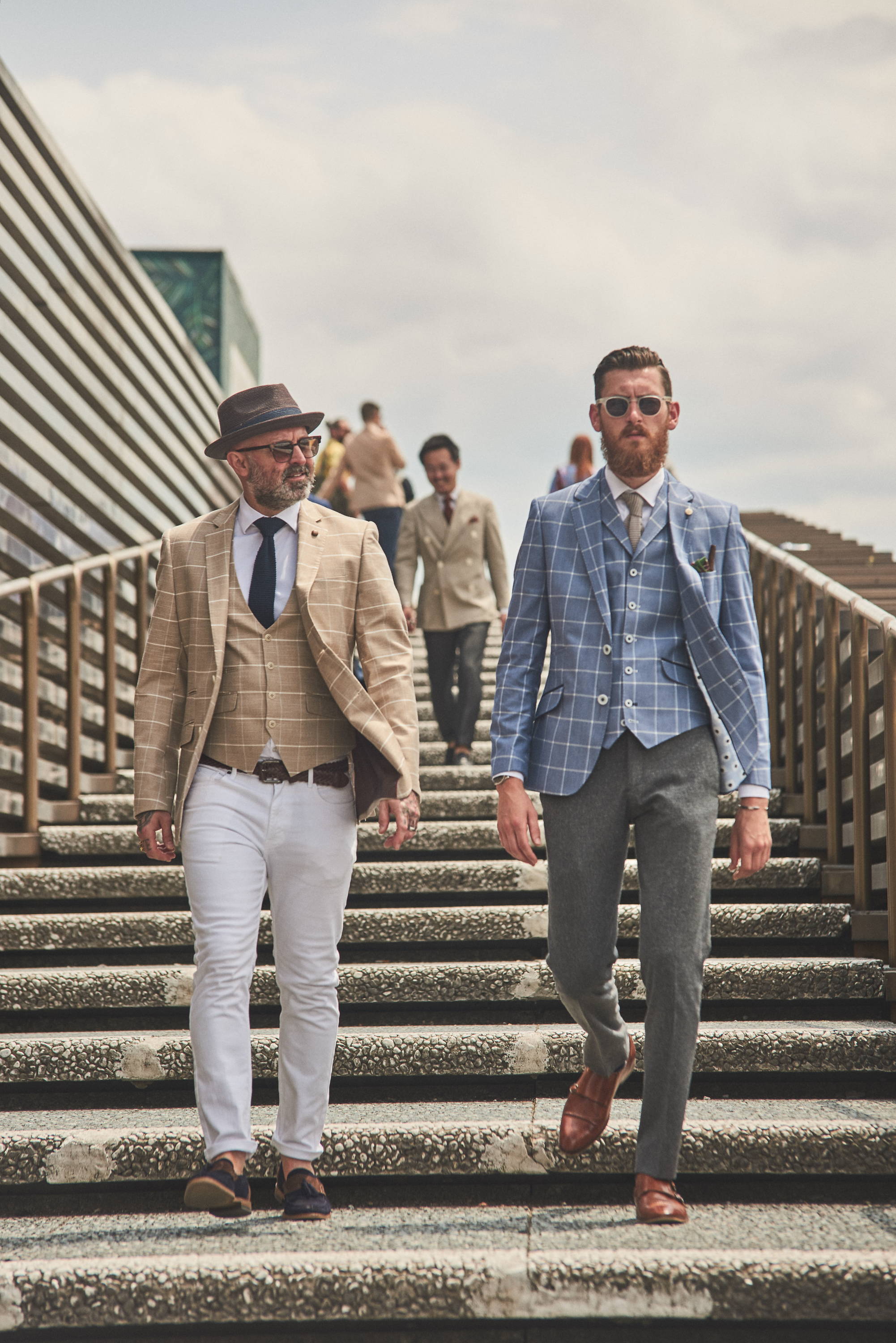 ---
Remain smart and add a lightweight blazer to your shorts and shirt combo. Go for contrasting colours - light shorts with a darker blazer, dark shorts with a light blazer or add a contrasting shirt.
---
---
---
---
You can afford to be vibrant and make a statement with accessories, and a bold tie is the perfect way to do it. Add a splash of colour to neutral tones, or a fun pattern to make your outfit stand out.
---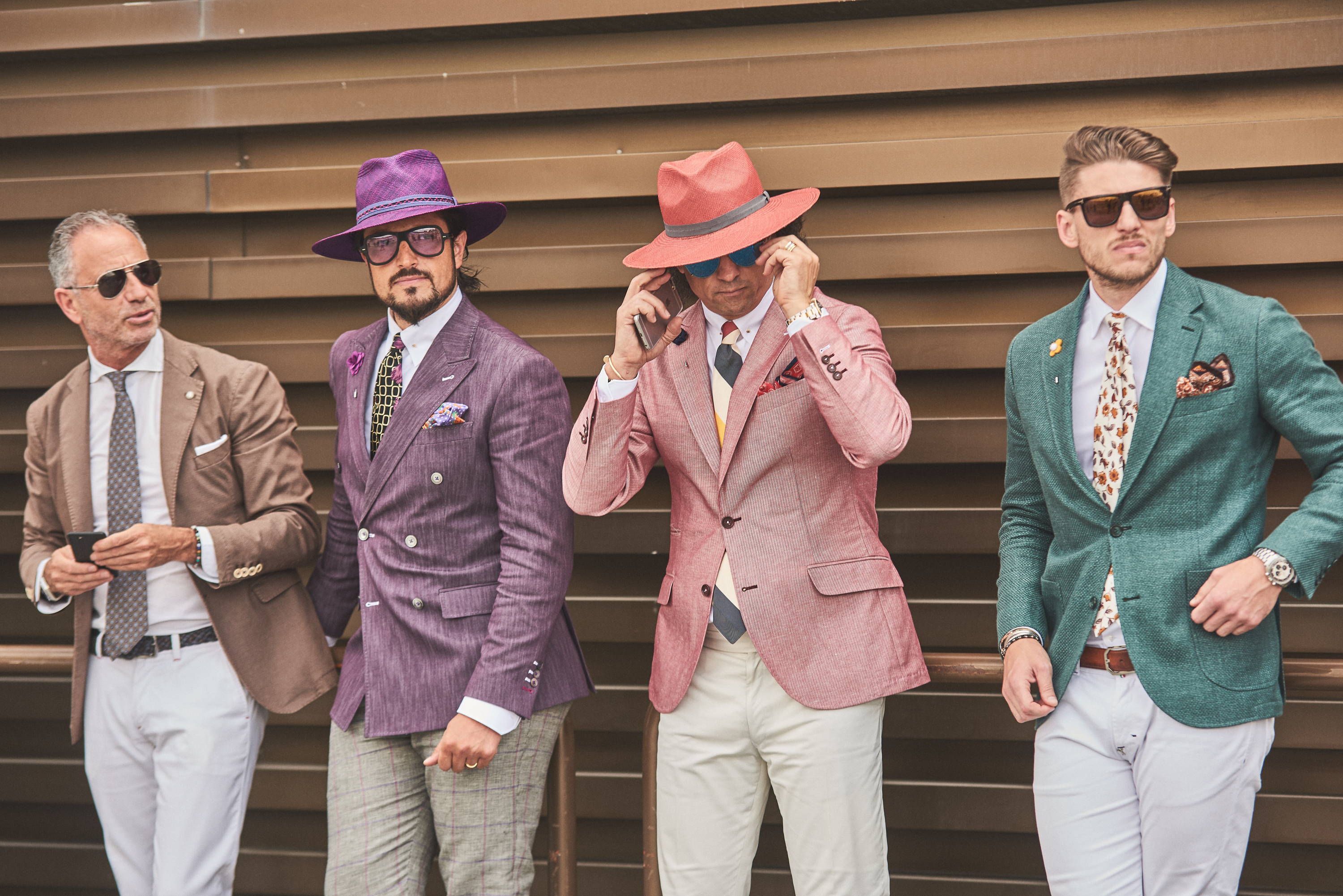 ---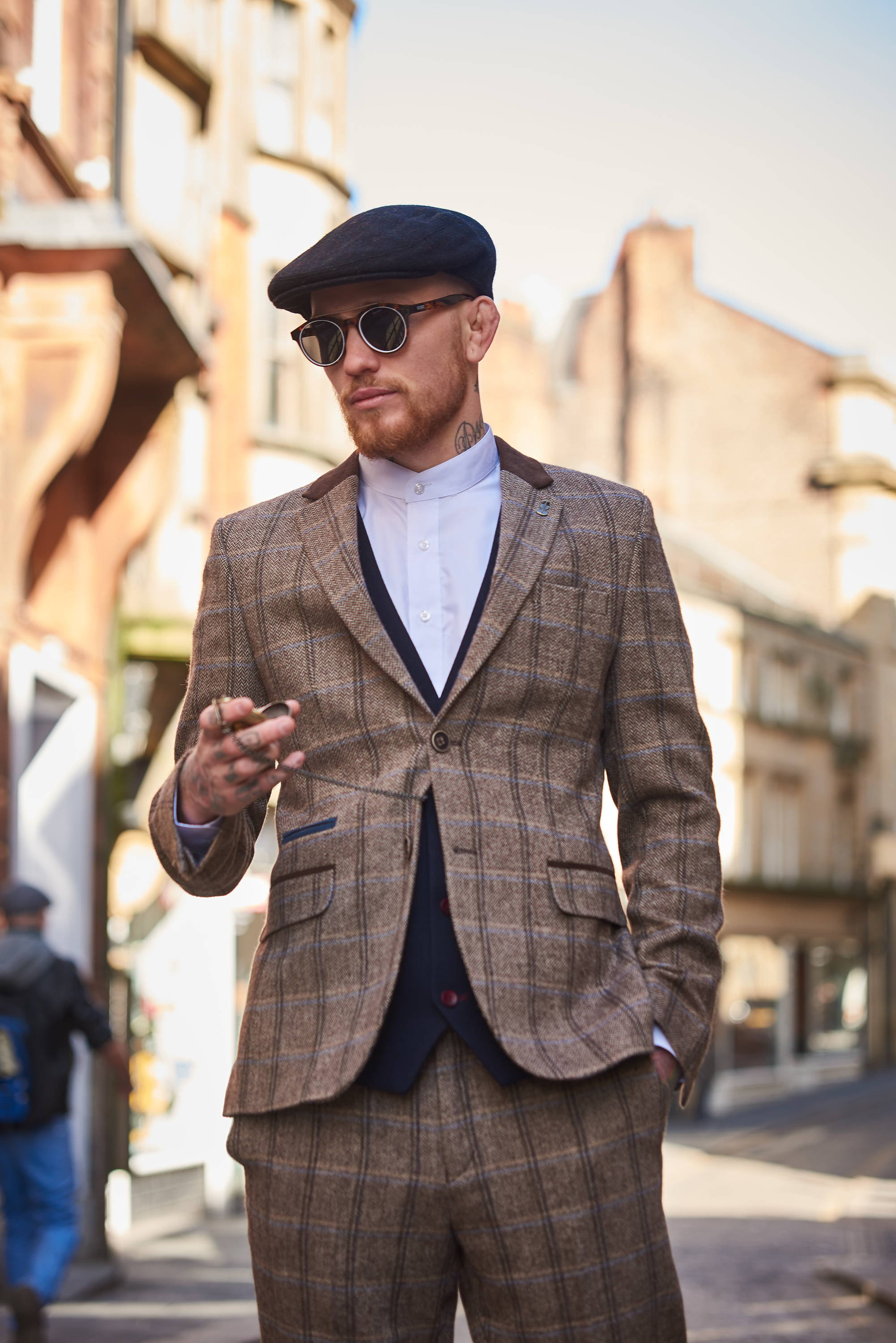 ---
You don't have to stop at just a tie, make your look your own by adding some more fine details to your outfit with our full range of sartorial accessories.
---
---
---
Whether you're heading to Wimbledon or not, you can create a sophisticated summer look for all occasions. Need some more inspiration? Take a look at our top summer style picks.