---
Do you ever leave everything to a morning running around packing your bag for work? Never sure which essential items you need to bring? Well, we have loads of new accessories now instore and online for you to shop to help make your day run a little more smoothly. Take a look at our new range of accessories below.
---
---
HERITAGE TRADITION GLOVES
Cold weather is approaching so gloves are a must have work essential. Keep them in your bag in case you get caught out in the cold.
---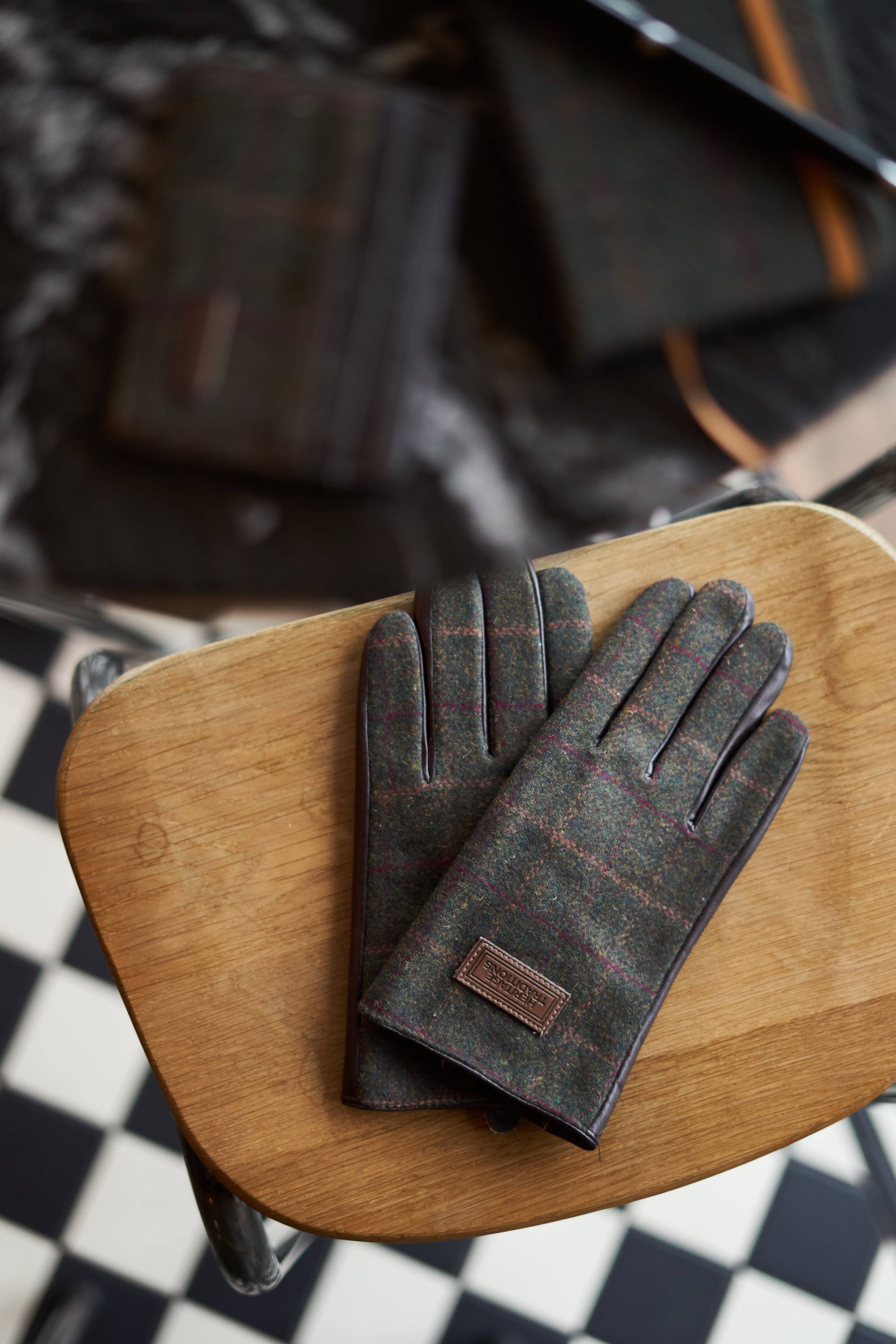 ---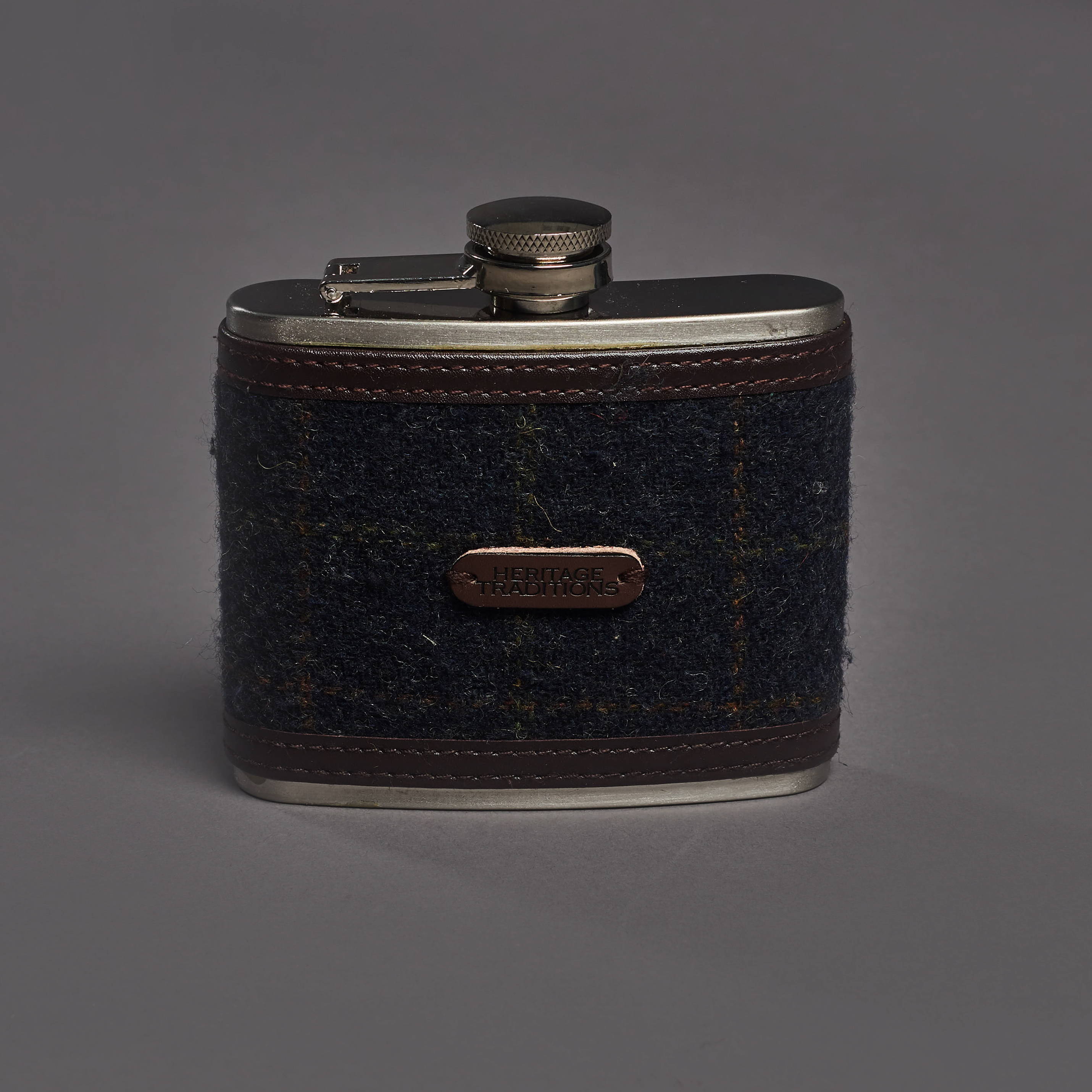 ---
have you had a stressful week at work? rewind on a weekend and take a harris tweed hip flask out with you while you relax with your friends.
---
---
---
HARRIS TWEED WALLETS AND CARDHOLDER
An essential, not only at work but for anywhere you go. Check out our new range of wallets in Harris Tweed, we have a small and large size available, which can also hold your phone. These are both uni-sex so make a great gift for her too.
 
---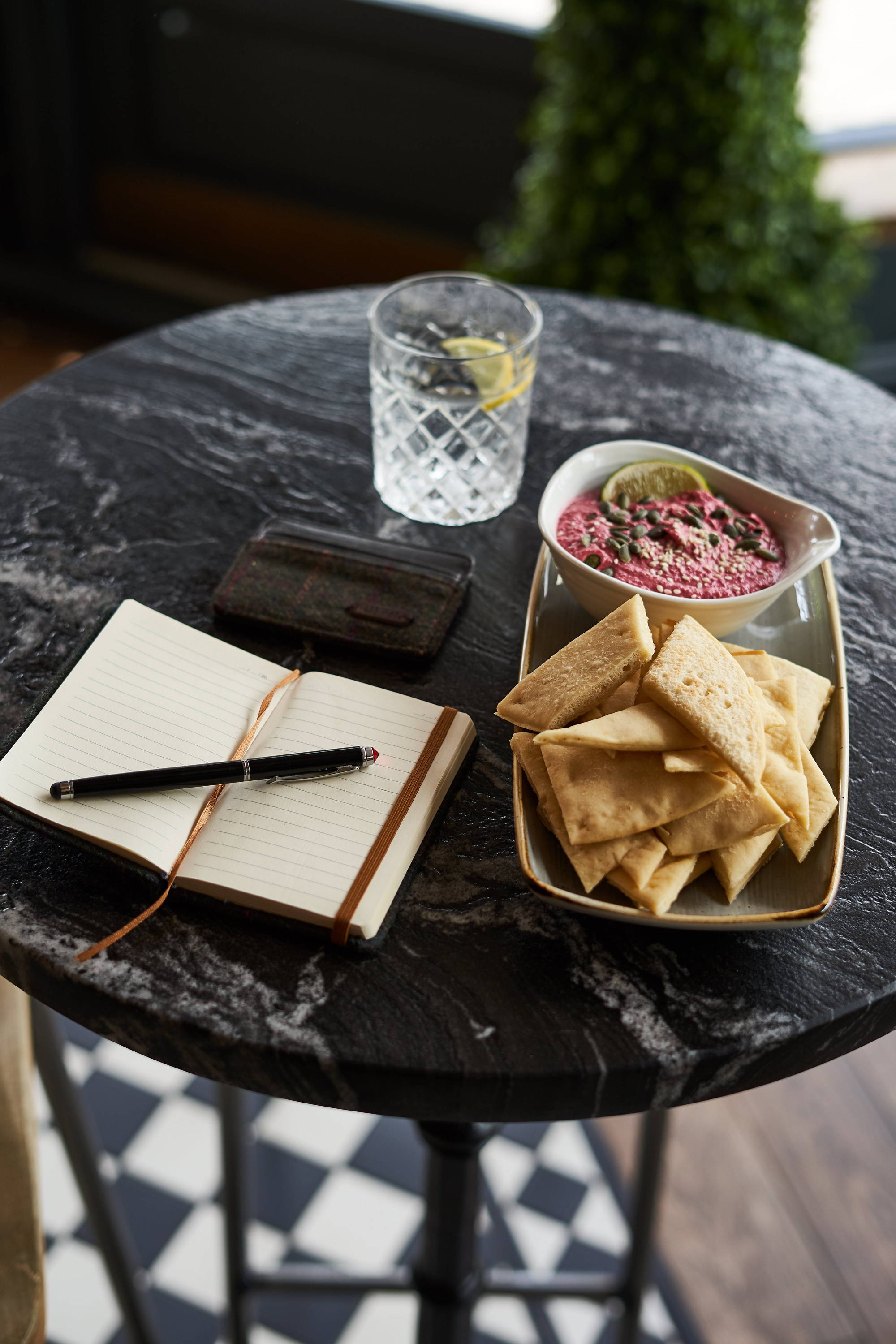 ---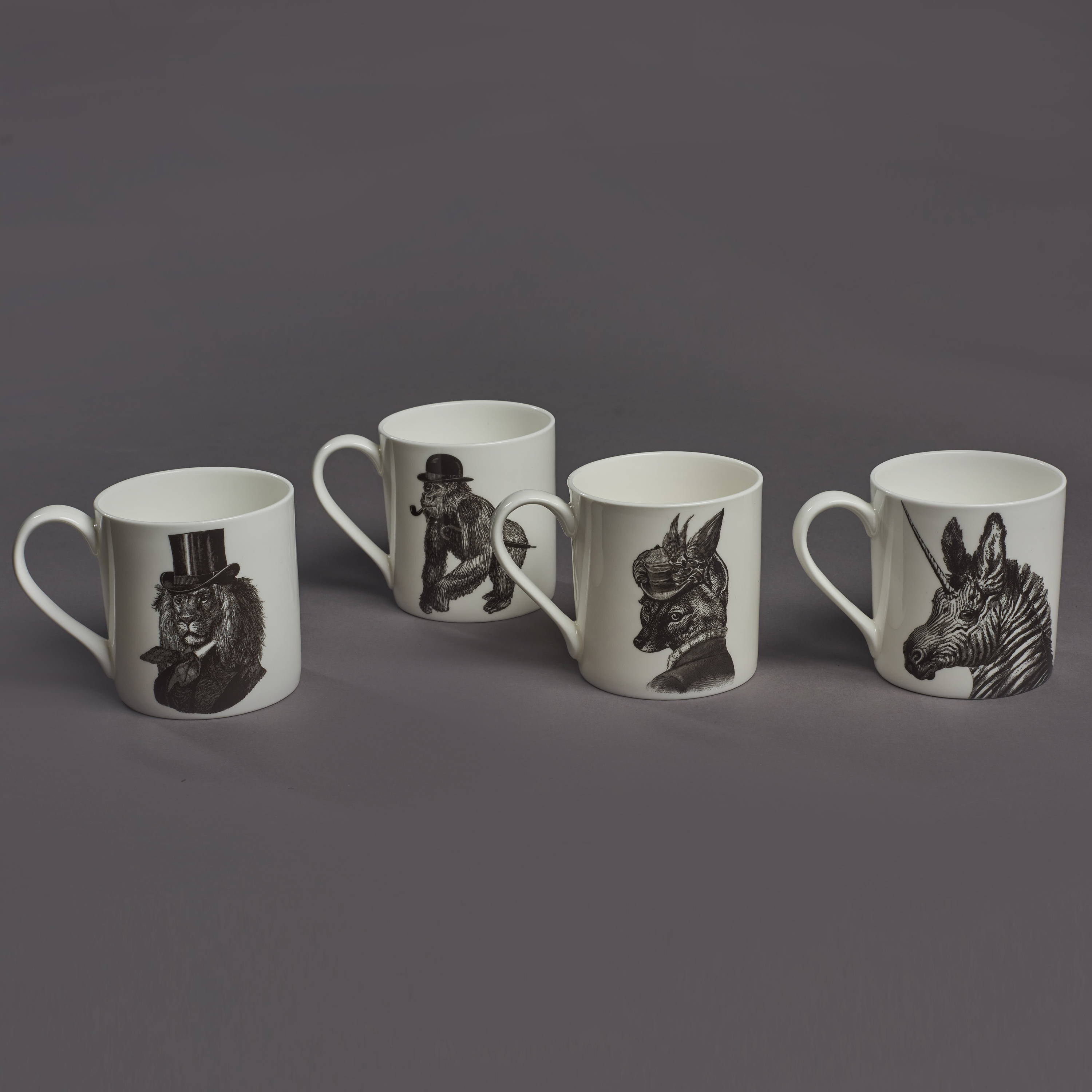 ---
Everyone needs a coffee break at work. Take one of our debonair mugs with you so no one steals your cup!
---
---
---
What if it rains and you've parked miles away from the office? or if you're freezing on your walk from the train? Pop a flat cap in your bag just in case! We have lots of new ranges available. You could even match with your son on a weekend and shop our kids flat cap range.
---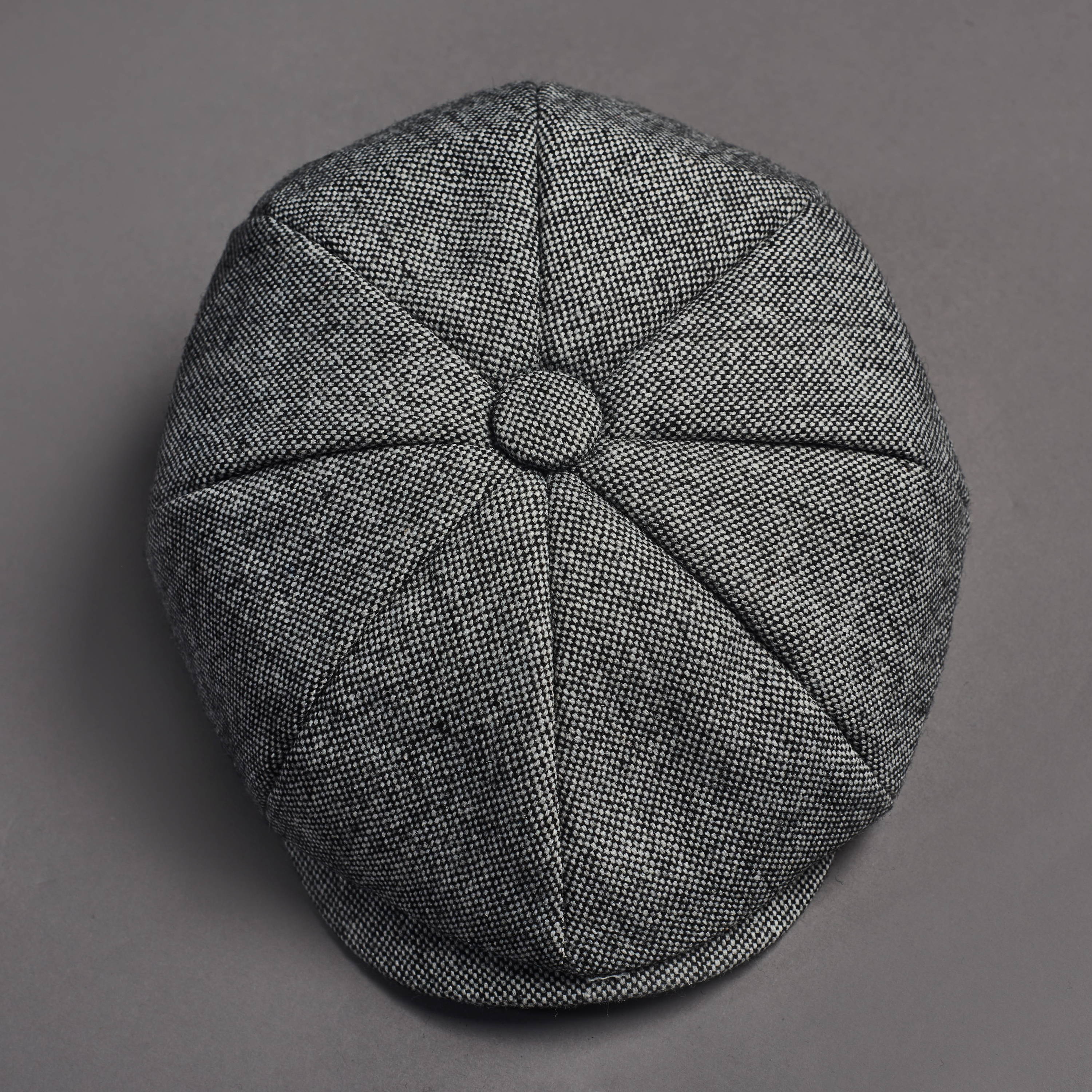 ---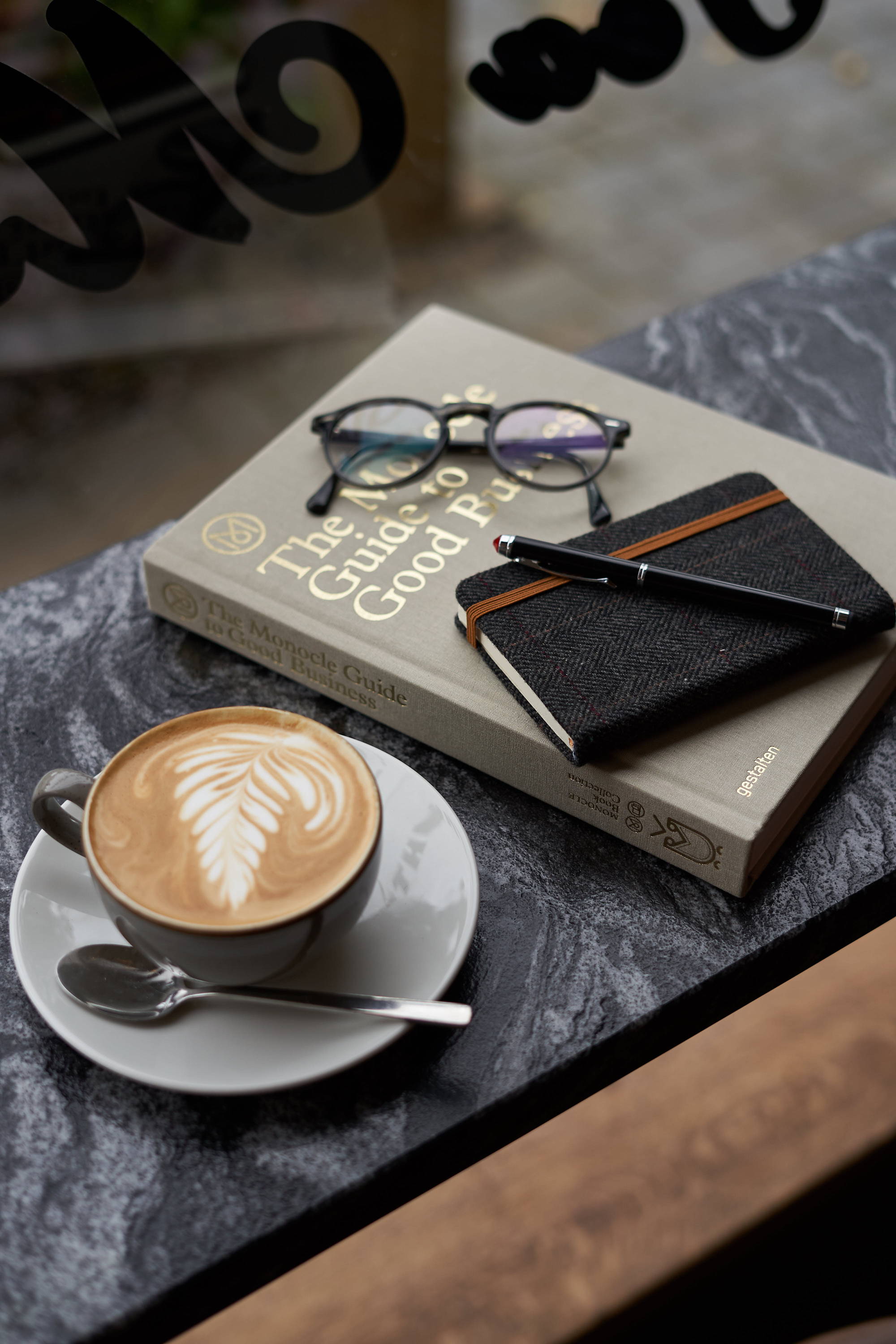 ---
HERITAGE TRADITION NOTEBOOKS
We all need a notebook at work to jot down any brainwaves we might have, or just to stay organised. We have a PAPER BACK RANGE as well as a TWEED COLLECTION for you to choose from.
---
---
---
Always misplacing your keys? It happens. You need a key ring that you will never lose. Try our Harris Tweed hip flask key ring or Teddy Bear. Ideal gift for your groomsen or pageboys too!
CHECK OUT MORE OF OUR GIFTS HERE
---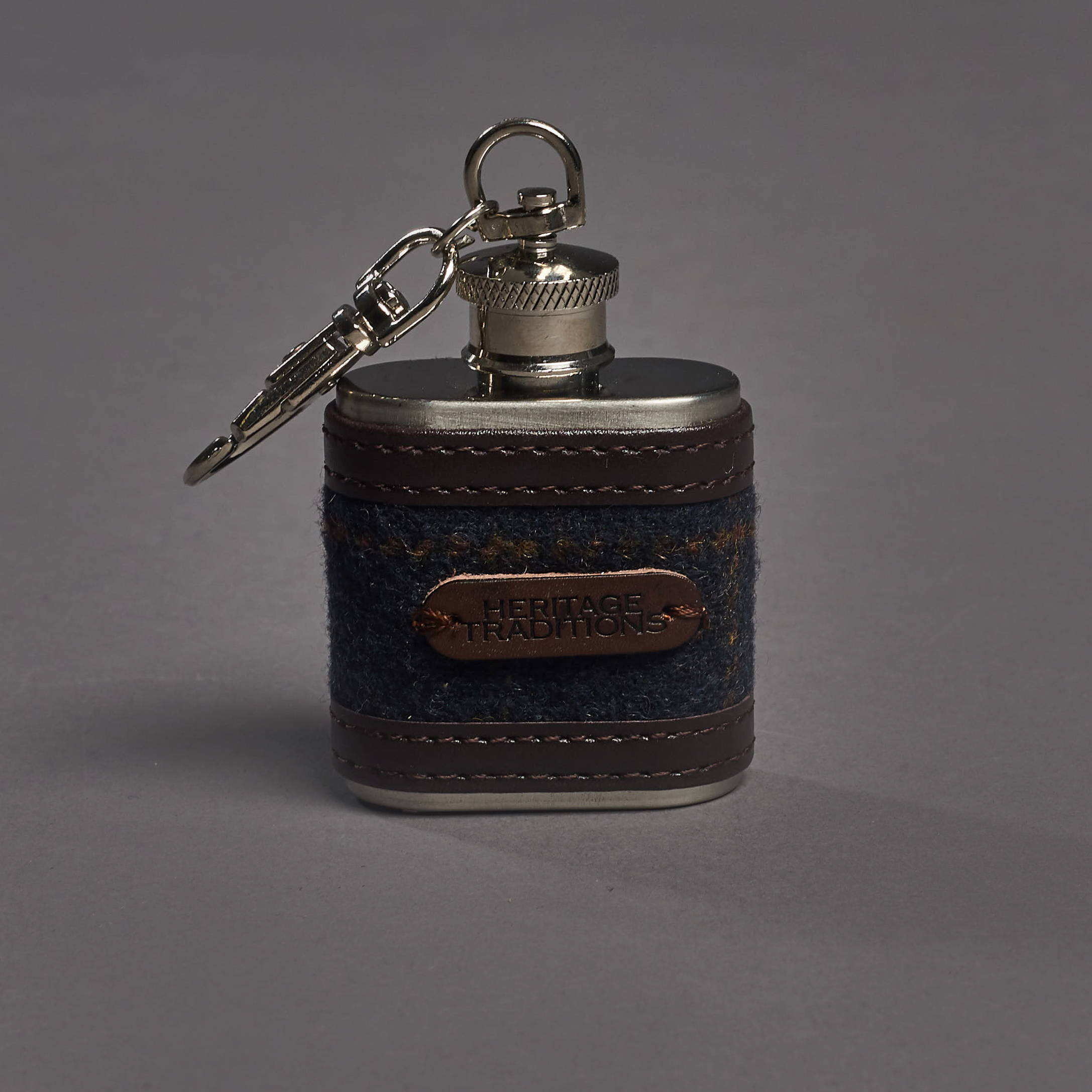 ---