Working From Home & Homeschooling: Five FREE Tools Organise Your Day
Now you've had a couple of weeks to settle into working from home, and you've made sure you're being as productive as can be using our Ultimate Working From Home Checklist, dive into these five FREE tools to help you better organise your day.
You can use each tool for work, homeschooling and generally keeping your ducks in a row during isolation.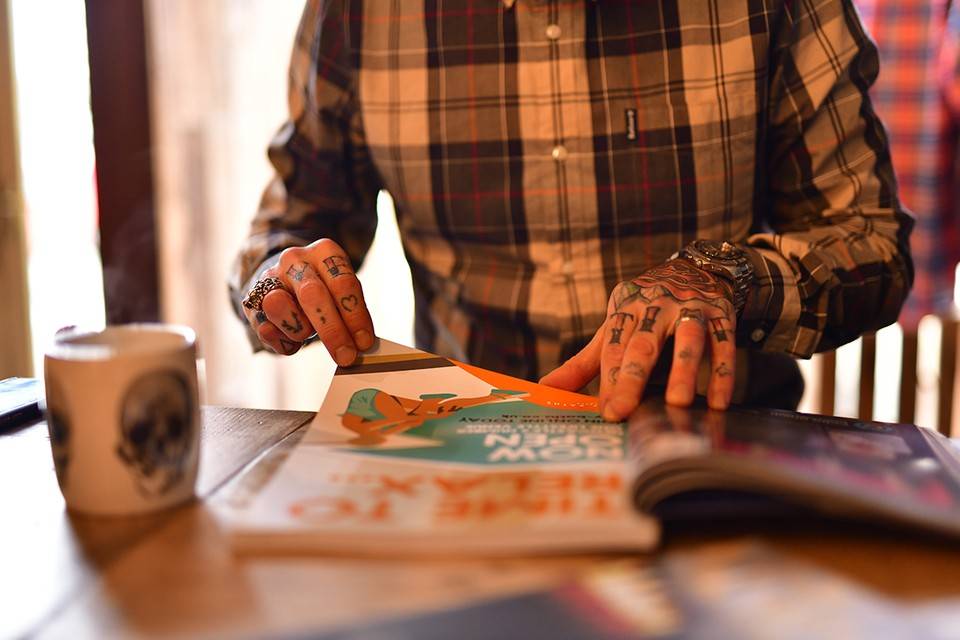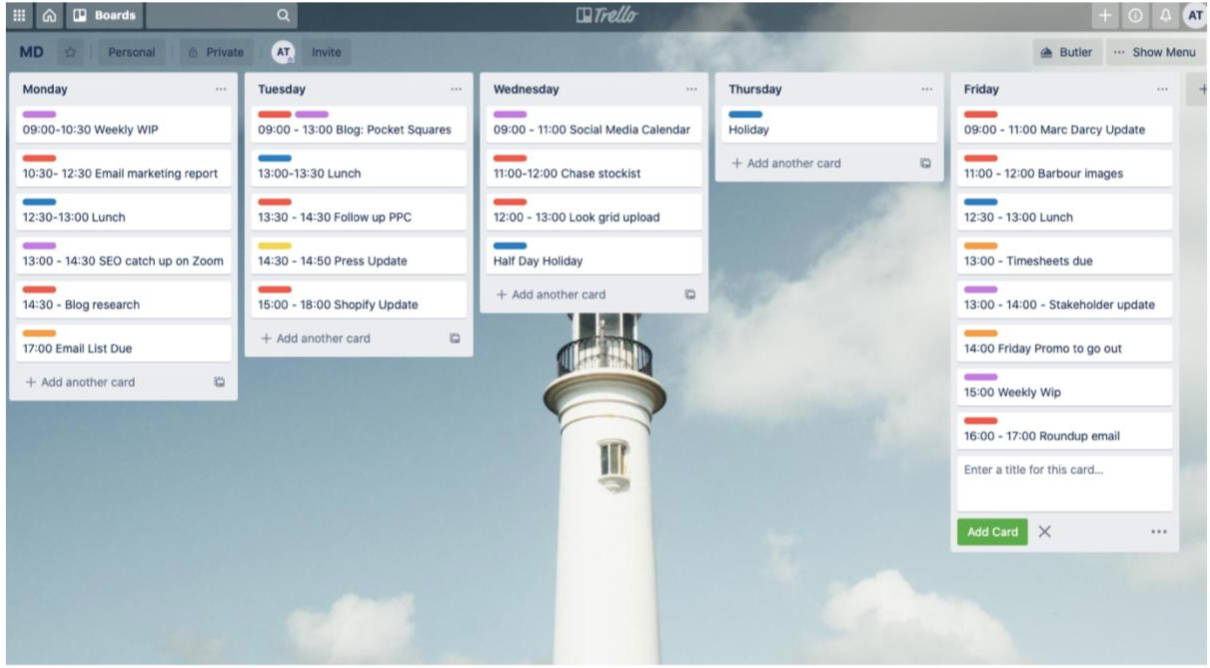 In a nutshell:
Trello is an easy to use, visual tool that you can use to organise individual projects or your working week.
In the example above, we've used the list option to create a weekly calendar, with individual jobs under each day of the week.
The tab colours are customisable, too. We've used red for high priority, yellow for low priority, purple for meetings, orange for deadlines and blue for downtime.
There's also an option to invite your colleagues, friends and family members to view and edit your boards
But remember: Trello can't interrupt your day to tell you you've forgotten something. You need to actively update and keep an eye on your board.
Homeschooling
Create a board for each family member, and ask the kids to mark each task as "complete". You'll be able to track their progress and add/remove tasks as you wish. Plus, you could use Trello to split the homeschooling duties between you and your partner.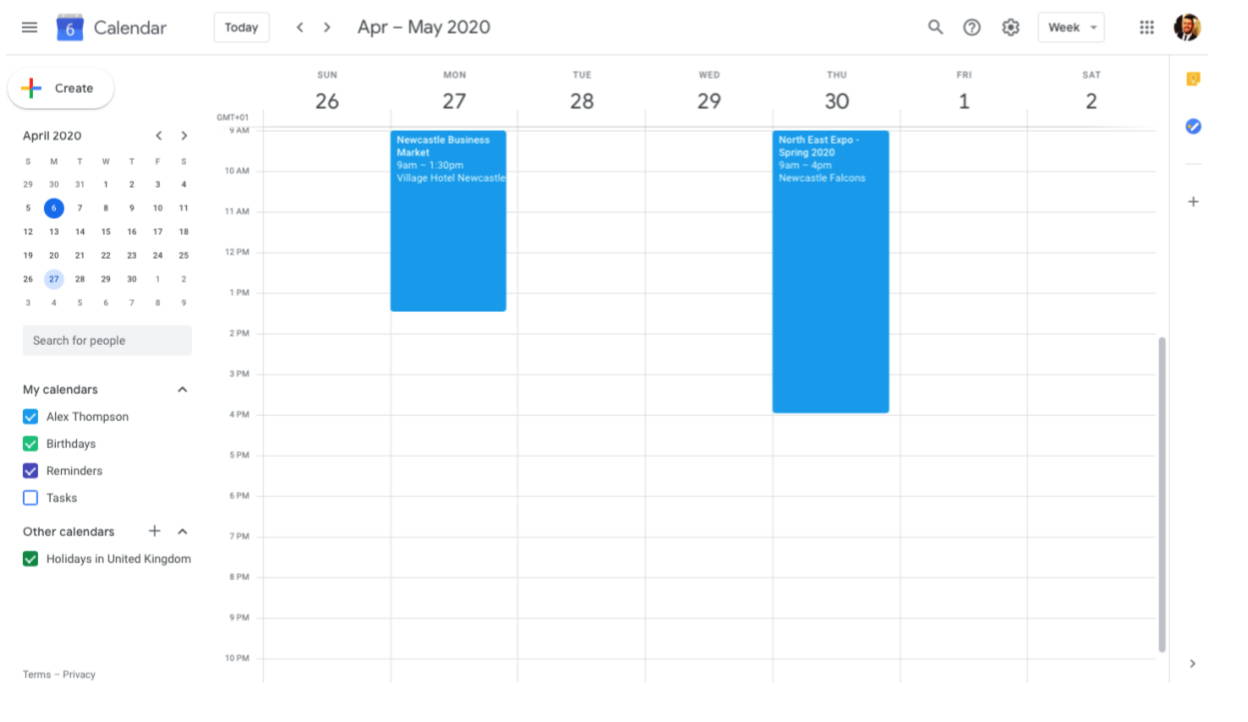 In a nutshell:
With the days and weeks rolling into one, it's more important than ever to remember important events and dates.
Google Calendar is a great way to keep track of bookings and events both for work and pleasure. You can download the platform as an app, and it will send you push notifications to make sure you don't forget anything.
Google's calendar automatically updates itself with any tickets you buy online. Plus, it integrates with lots of other useful software, including Calendly.
Homeschooling
Email etiquette and online calendar management are an important part of most jobs nowadays, so why not set your eldest children up with a google calendar and schedule in progress meetings with them?
It'll also remind you to keep up to date with how they're getting on if you're busy yourself working from home.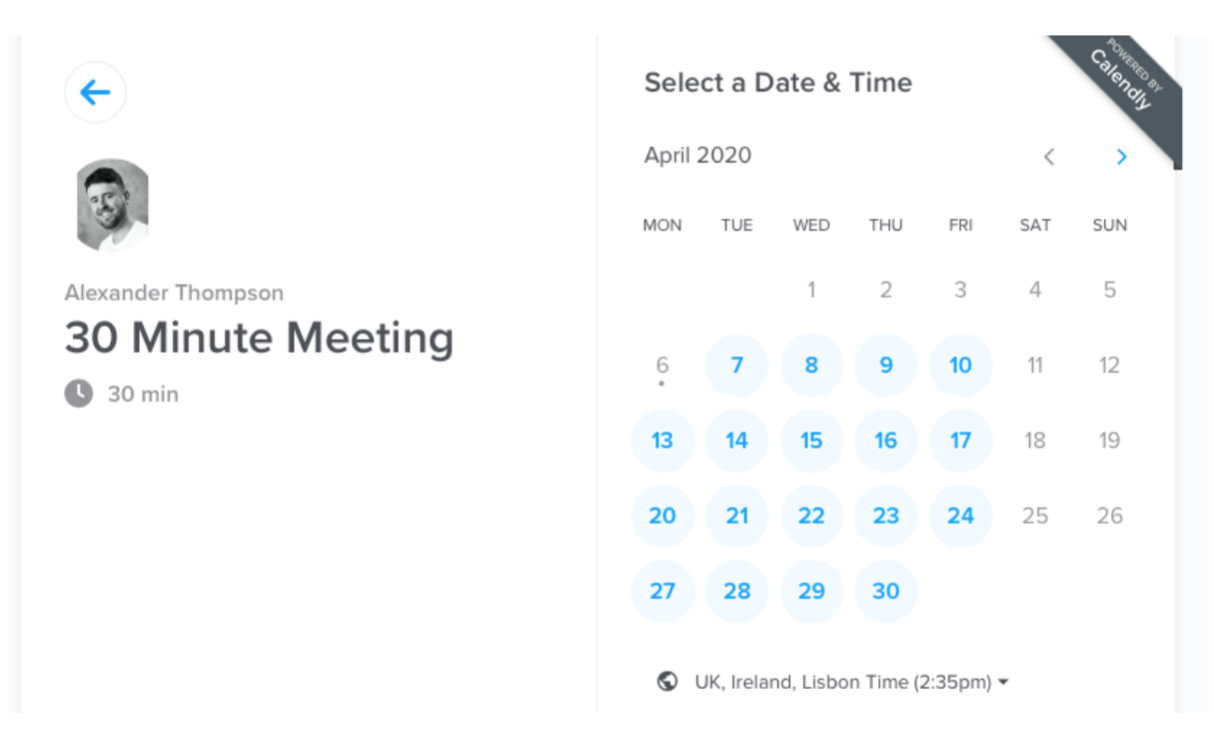 In a nutshell:
If you're juggling your day job and your new job as a teacher, saving time is more important than ever.
And even if you're not homeschooling, time saved can only be a good thing, right? Especially when it's time saved emailing back and forth to try and find a meeting time that fits into both yours and your colleague's diary.
Calendly removes this 'email ping pong' to find a time you're both happy with for a meeting. They claim to save the average user 4 + hours a week (which is 208 hours per year).
All you have to do is confirm when you're available in your calendar and send your personal Calendly link. You're then notified when the other person has booked a meeting with you.
Calendly will also sync with up to six calendars at once to make sure you're not double-booked.
Homeschooling
Easily block off your 'teaching' shifts on Calendly so nobody can interrupt you. Plus, you could use the time you're saving to spend even more time with the kids… or not.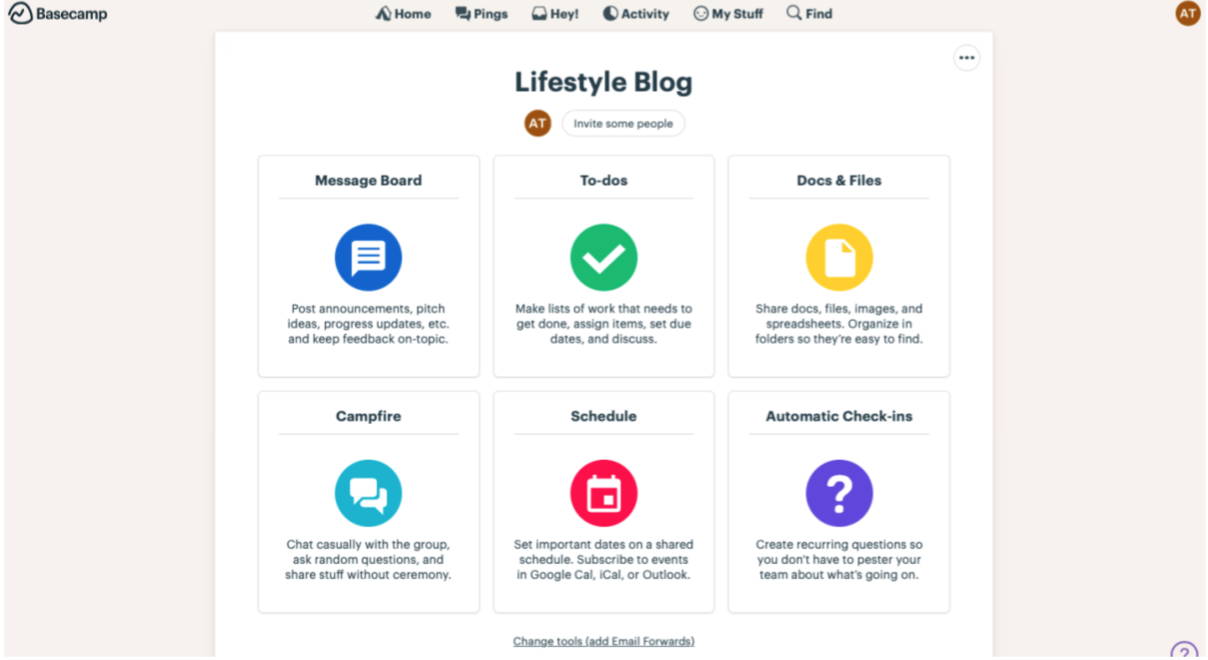 In a nutshell:
BaseCamp helps you organise any project you have on the go. Your team can update their progress with their assigned tasks, and you can write team to-do lists so you're all on the right track.
You can upload and store relevant documents in each project. Plus, it's a great way to send out messages to multiple people.
You must upgrade to the paid version should you want to create more than 3 projects, so keep that in mind.
Homeschooling
Are you sharing the teaching between you and their other parent? Either at home or across different households? If so, Basecamp is a great way to keep track of where the kids are up to with their work without having to email or text for an update. It keeps everything in one, easy to access place.
In a nutshell:
Google Docs and Sheets updates and saves in real-time, meaning you can dip in and out when needed without having to save multiple versions of one document. This is perfect if you're working remotely as a team.
The best part? Sheets is laid out like Microsoft excel, and Docs like Word - programmes we're all familiar with.
Homeschooling
What better way to keep up with your kids' progress than in real-time? You won't have to be standing over them for them to know you're watching. Sneaky? Maybe a bit, but needs must at the moment.
That wraps up our tips for helping you manage your time at home in these unprecedented times.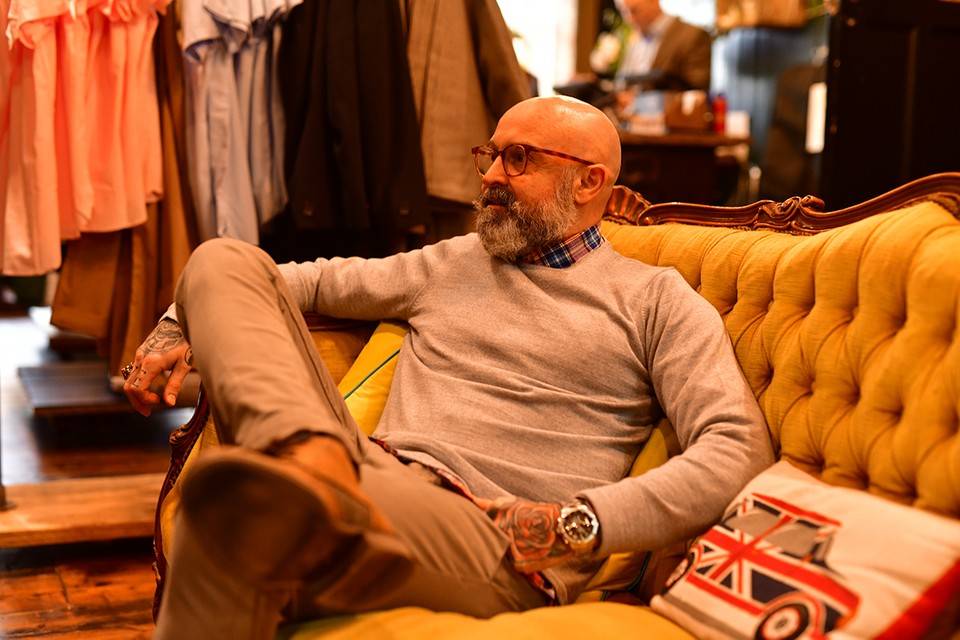 Again, if you haven't checked out our Ultimate Working From Home Checklist, then go ahead.
Next month, we'll get back to you with some of the content you're more used to from Master Debonair.
Stay safe.