Private Styling Appointments
Exclusive to our East Boldon Store

Catering to your needs, whether it be looking to make the most of your existing wardrobe or find that special piece for an occasion, our team of stylists are on-hand to offer their expertise.

From alterations to delivery of purchases, the service leaves no stone unturned as it meets all of your style requirements. Make your shopping experience easier and more enjoyable.

Where it all began. Our East Boldon store offers the most true to form MD experience. You will feel relaxed and comfortable while enjoying the quirky details scattered around each room.
Beer on tap, snacks on hand. make yourself feel at home in our stylish, Sherlock Holmes inspired showroom and leave feeling ready for anything.
Inspired by Sherlock Holmes' Office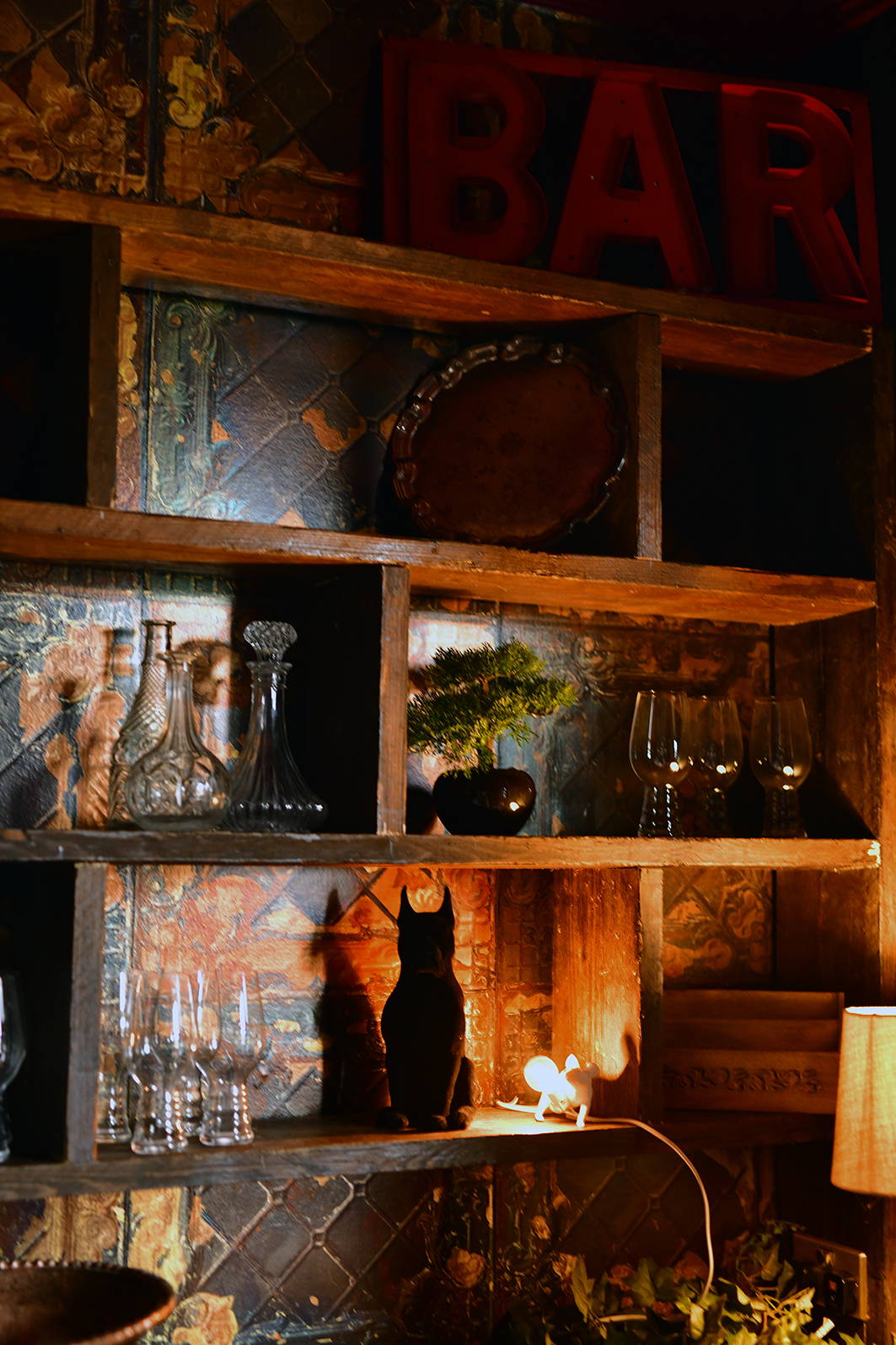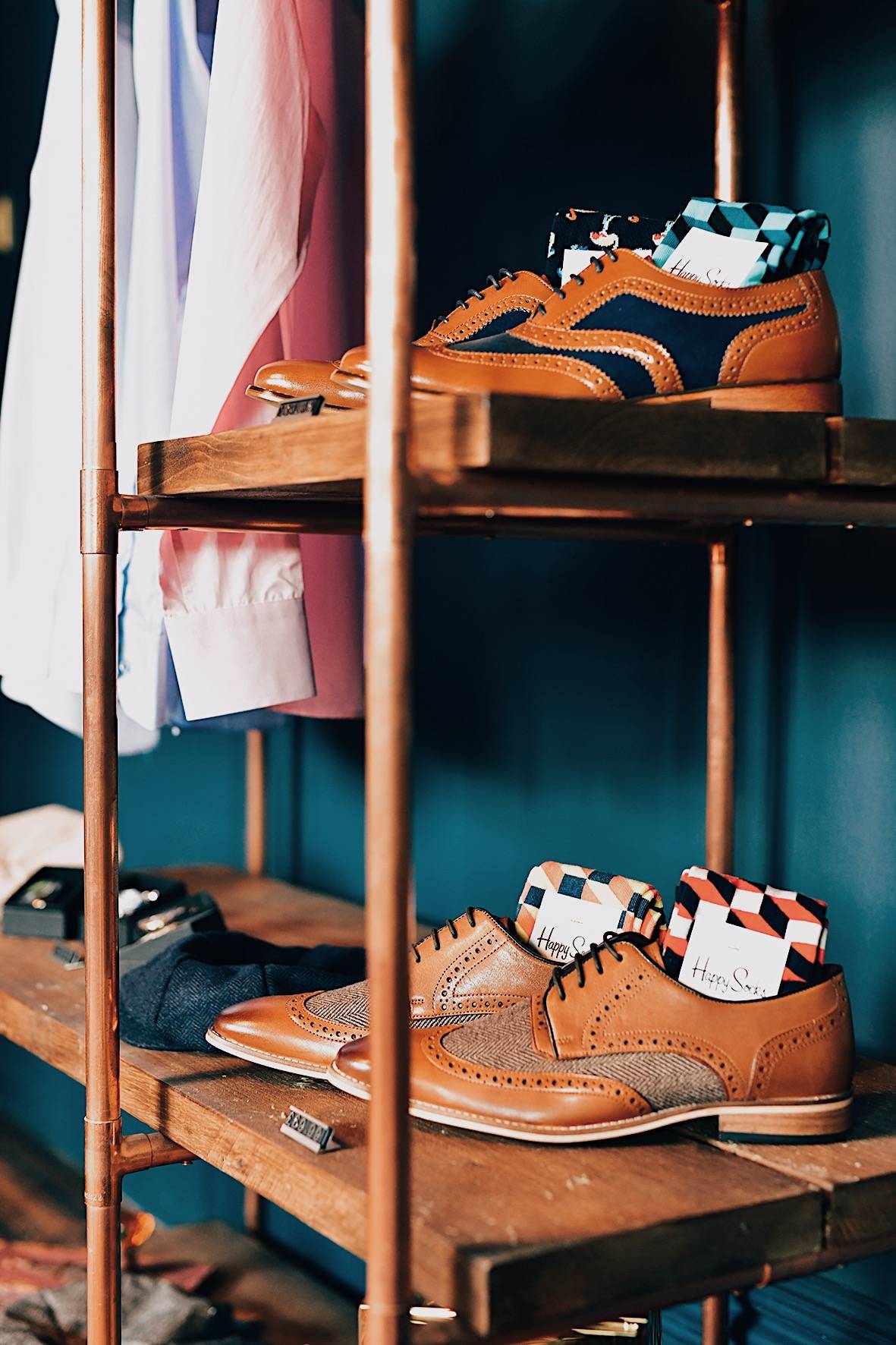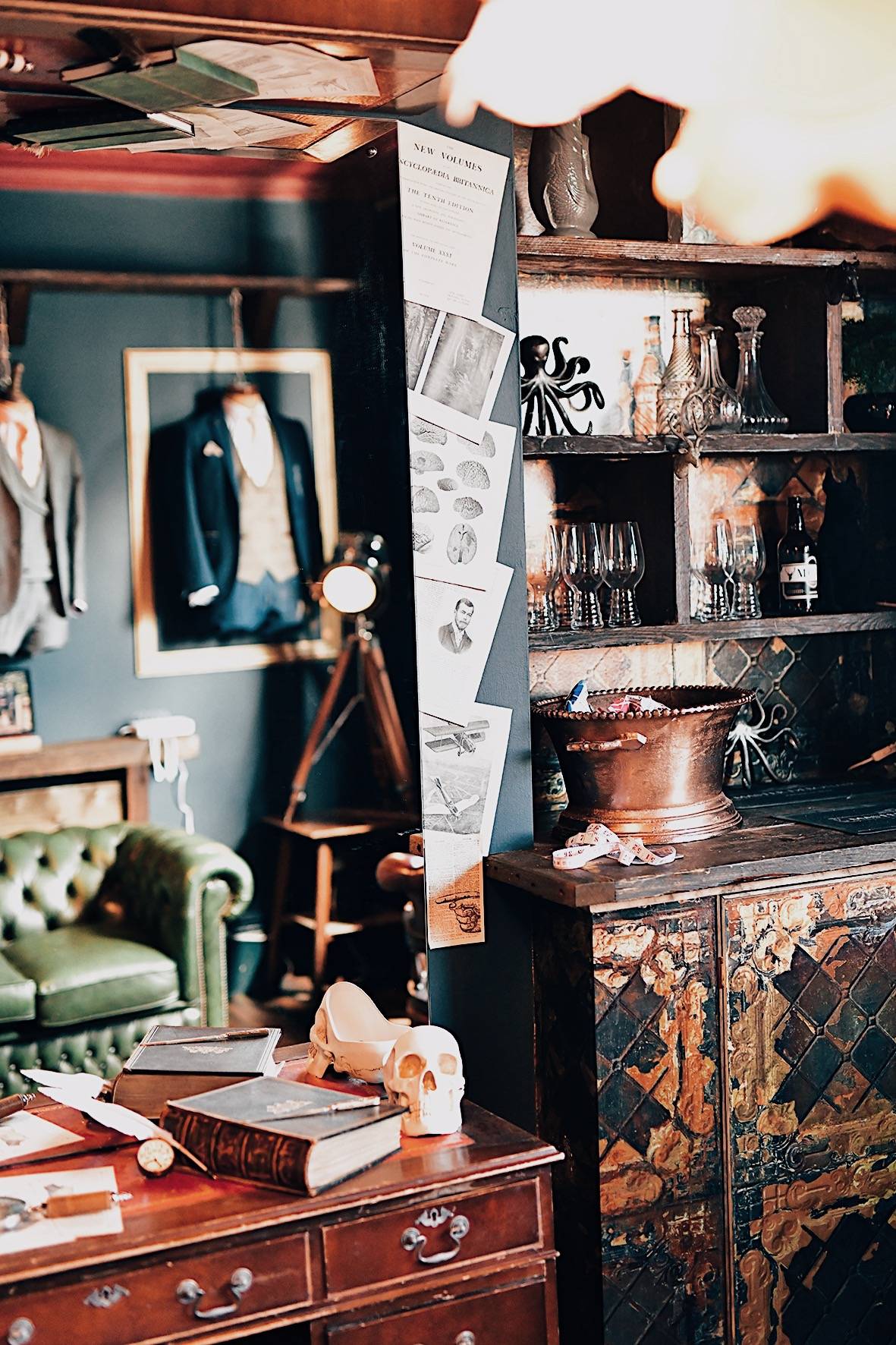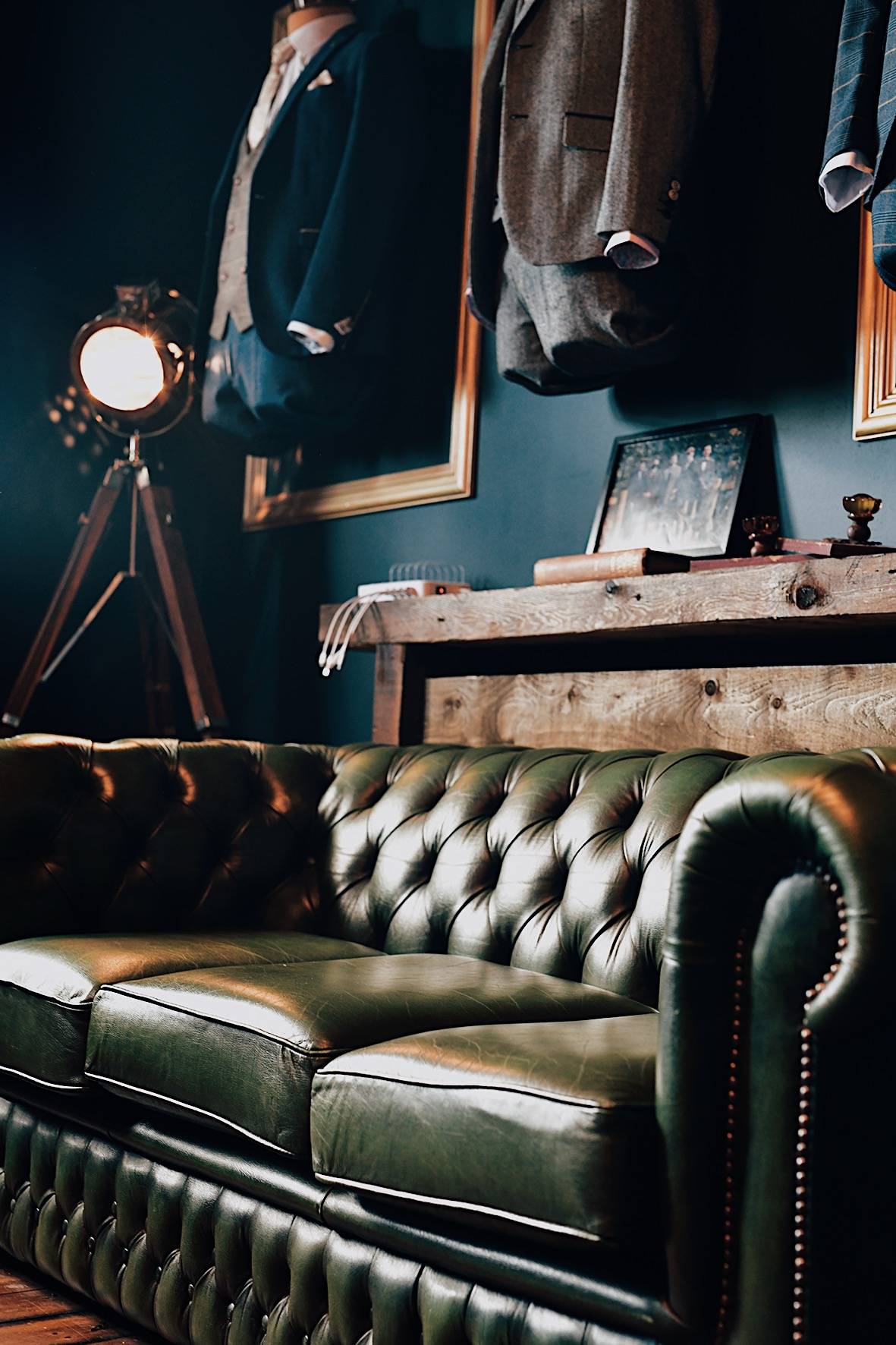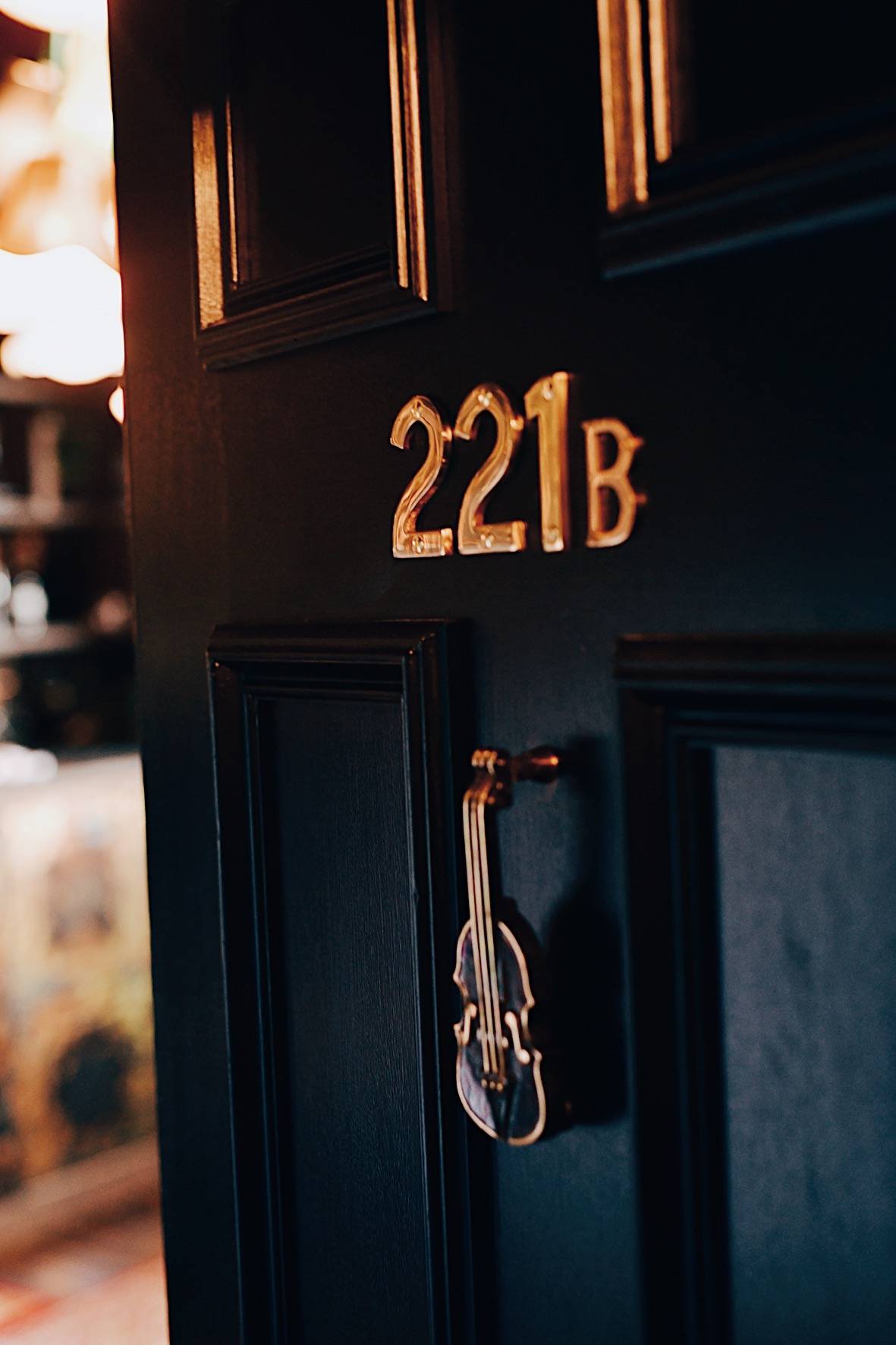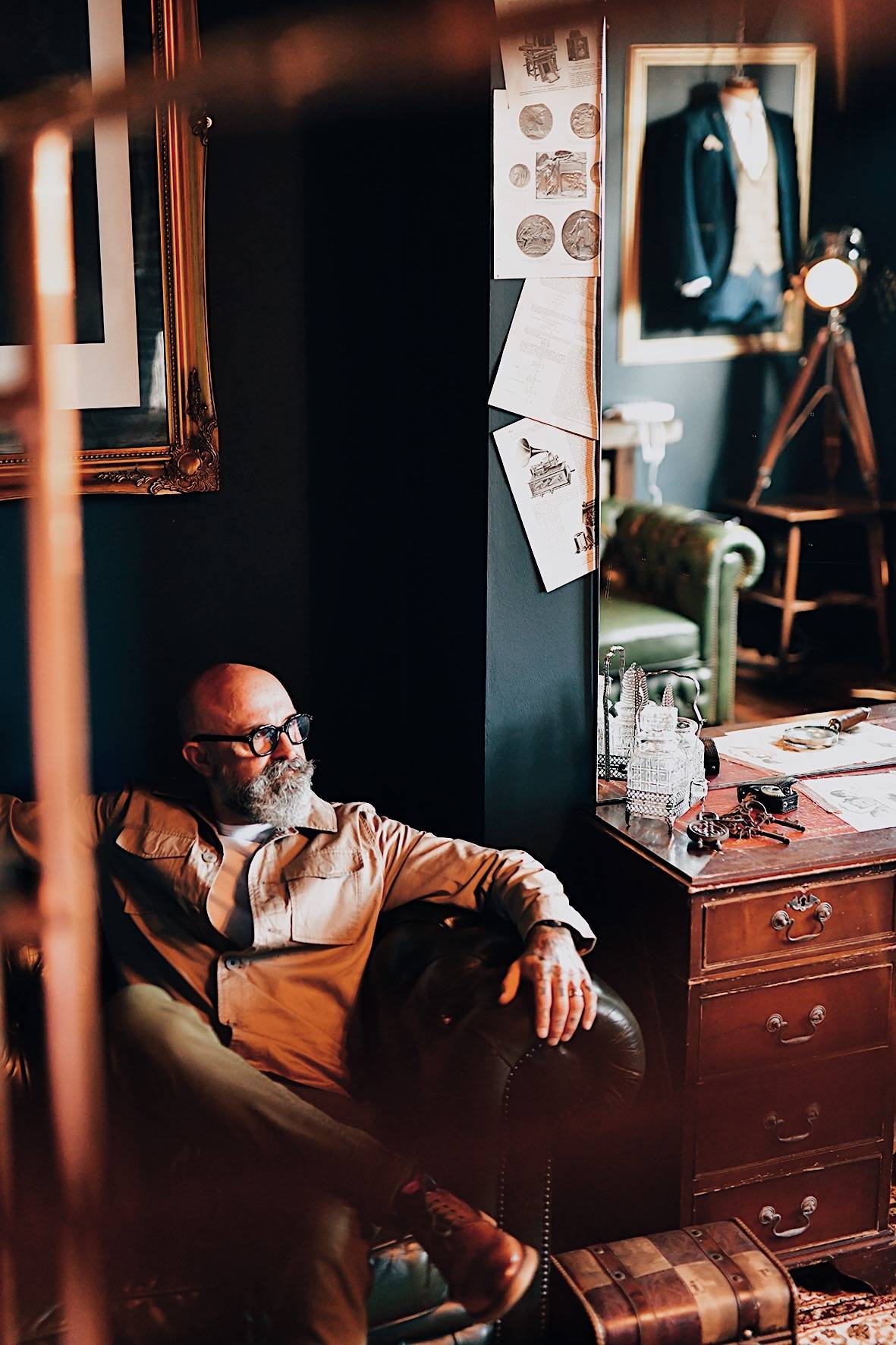 Let's set a date, fill in the form below and we will be in touch to confirm your appointment, we look forward to seeing you!
Thank-you for requesting an appointment. We'll be in touch shortly.
This field is required
This field is required
This field is required
This field is required
This field is required
This field is required