Giving something back to you.  
We'll be handing out Random Acts of Kindness cards to those of you who shop in-store with us throughout the month of May.
You can then hand back to the card on your next visit to claim your Act of Kindness from one of our team members.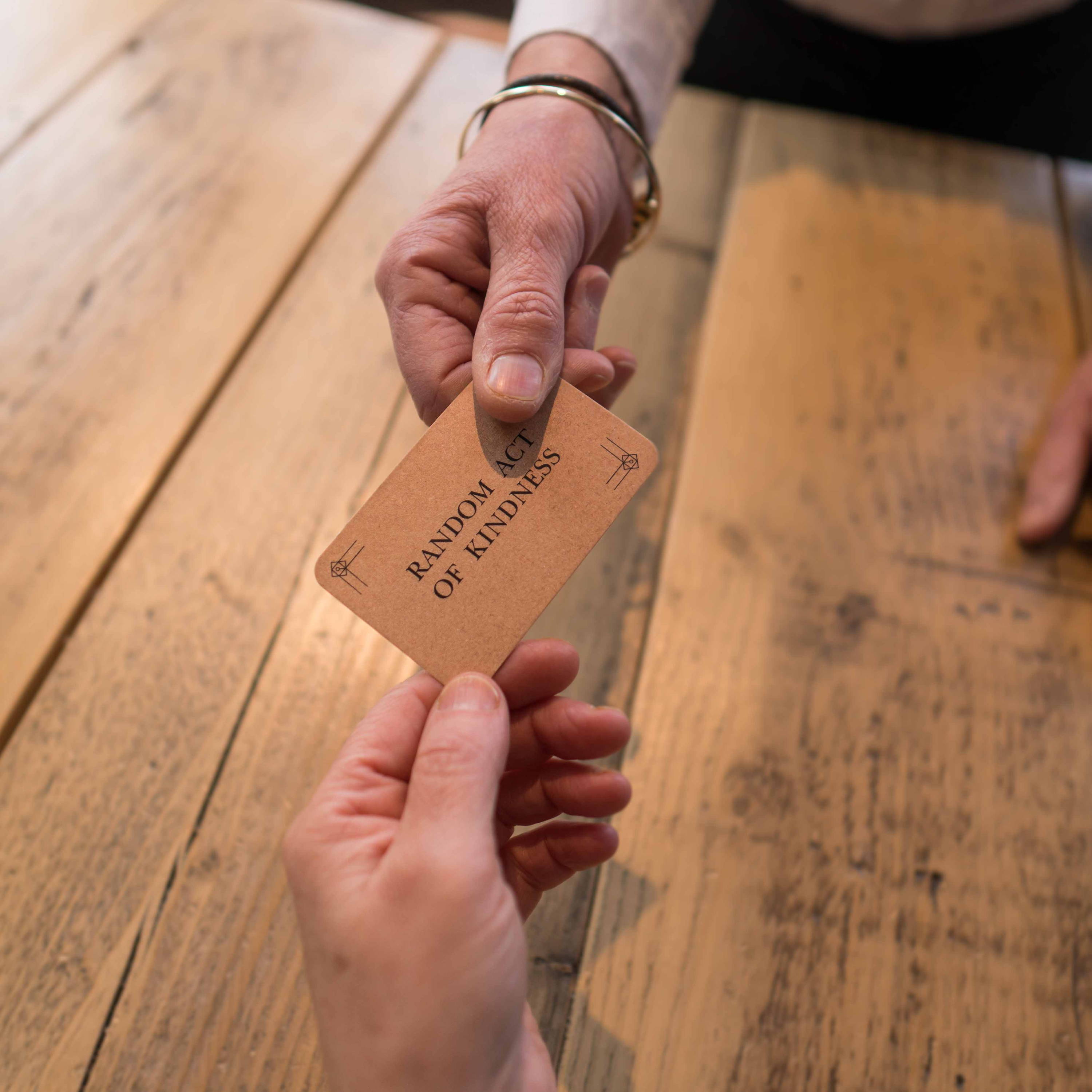 If you pay a visit to any of our three stores throuought May 2022, you might recieve one of our "Random Act of Kindness" cards.

If you fill in the card and return it to store between Monday and Friday, you will recieve a Random Act of Kindness from our in-store team.

This could be a discount, a free gift or a free drink from either ourselves or one of our lovely neigbours.